The battle of Saving the planet from the man-made climate crisis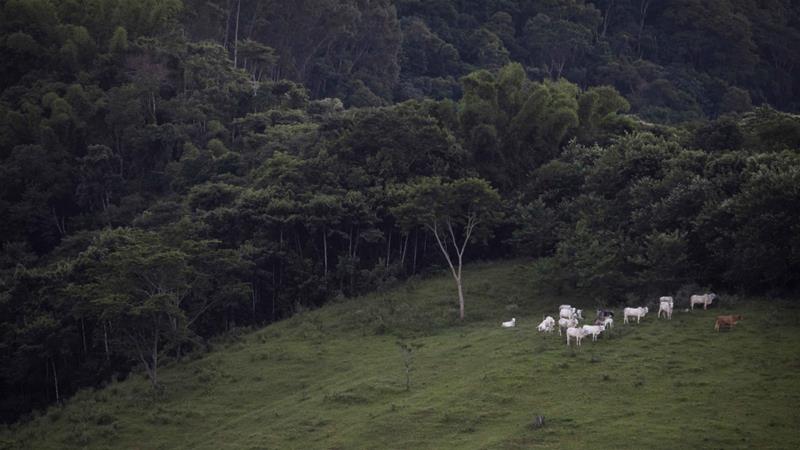 America has gone through a series of disasters since the 1900s. Some hazards are natural, while others are man-made—directly or indirectly caused by human beings. We cannot forget the 1930 dust storm—popularly known as the Dust Bowl that ravaged throughout the Great Plains states, killing thousands of people and leaving over two million displaced. The horrific storms choked livestock, destroyed everything they came across, including houses. Crops were also not spared; they even blocked the sun!
Human activity
Just like other climate crisis caused by man today, the Dust Bowl was primarily caused by human activity during the early 1920s. Farmers had begun using machinery to farm, which ripped off the prairie's natural anti-drought grasses and fertile topsoil, and that was not all. Later, drought struck the region in 1931, and black blizzards—massive dust storms–took over the plains. By mid-1935, more than 35 million acres of farmland had been destroyed while the topsoil of over 100 million acres blown away.
Action
President Franklin Roosevelt requested the Civilian Conservation Corps, the US Forest Service, and the Works Progress Administration to create a shelter belt with trees running in a 100-mile wide zone starting from North Dakota to Texas. This would help save the land and provide a permanent natural barrier against dust storms. Before the end of 1935, planting had already commenced in Green County, Southwest of Oklahoma.
This was practically the most strategic position, to begin with as the trees were quite effective at holding and protecting the topsoil, which would eventually stabilize the land. Trees offered natural barriers to prevent winds and dust from sweeping the plains. By 1942 over 220 million trees had been planted, 30, 233 shelter belts covering over 18,600 sq. Miles. For records, this was the most focused and largest US government project of addressing environmental crises.
History repeating itself
Presently, the shelter belt in the Great Plains is slowly getting eliminated by farmers cutting down trees to create room for planting. In Nebraska alone, approximately 57% of FDR trees are down, either cut or burned. With such trends, the Dust Bowl is in every way knocking or waiting for an opportunity to strike. Nature is unforgiving and a dreaded ecological disaster not just for America alone, but for the whole world. While climate continues being a timing bomb, America seems unbothered or has lost the ability to make efforts towards saving the environment.
Planting around 220 million trees seems like a dream or a fairy tale that never existed in a country that has been neglecting massive infrastructure projects for years. But if we could come together and take the responsibility to plant trees, we would all be combating our country's contribution to climate change and ultimately making the world a better place.
What should be done
According to Tom Crowther, an ecologist at the Swiss university ETH Zurich, if we could all work together and plant about 1.2 trillion trees across the planet, they would be able to absorb a minimum of 90 billion tons of carbon dioxide. Trees are a great way of getting rid of carbon dioxide from the atmosphere. Other countries have embraced tree planting, and others are already working on planting more trees.
China has already planted more than 50 billion trees in its anti desertification project—the Great Green Wall. The Australian government also announced to plant one billion trees by 2030, and the UN's Billion Tree campaign has already planted over 15 billion trees since its launch in 2006. We hope that the American government will also come together to help in this mighty fight of saving the planet.

Too Shallow for Swimming With Sharks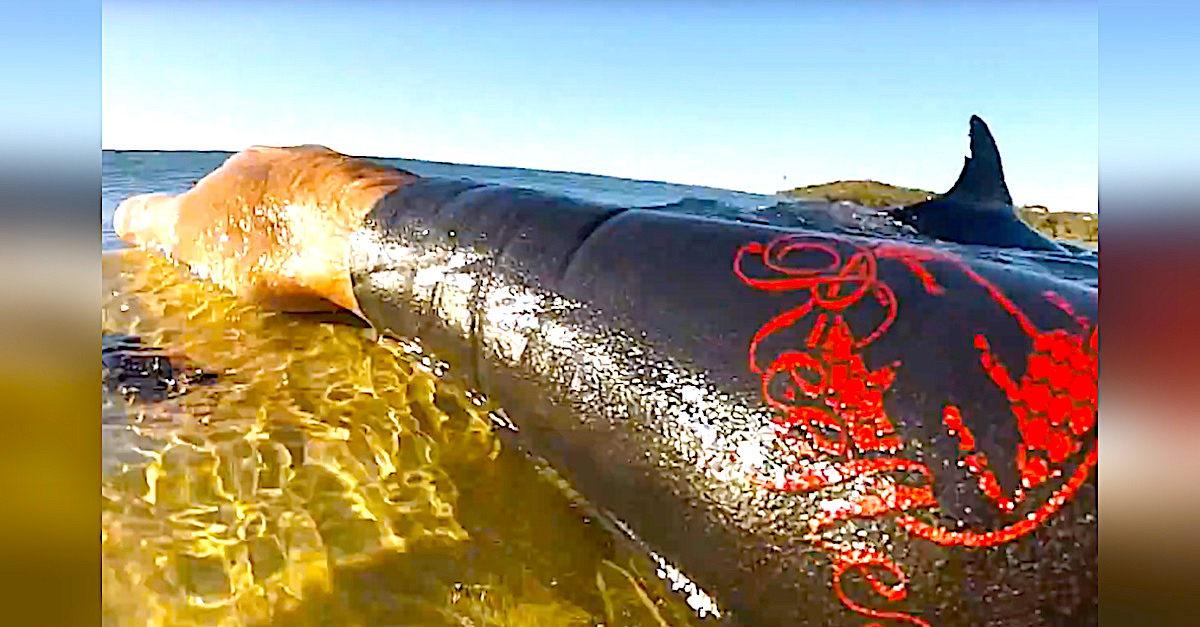 University of Florida student Stefani Luke loved the ocean. She lived to be on the water. She was given a surfboard when she was in high school, but growing up in Ft. Lauderdale didn't offer her much opportunity to ride any exciting waves. Going to college in Gainesville, Florida would provide her with a chance to take weekend trips to the popular beach town, St. Augustine to check out some waves.
One stormy Tuesday, Stefani and some friends heard the news about coastal swells reaching up to five feet. They loaded up their boards and began a caravan. There were 11 kids but only 8 surfboards. She was excited to finally have the chance to use her board on some real waves, but she was also very aware of sharks. She was a biology major, recently working as an intern at the US Fish and Wildlife Service. Most of her work there was done in a lab or in area rivers. The biggest risk at her job had been alligators.
Stefani's love of the ocean and interest in fisheries compelled her to stay abreast of shark activity along the east coast. She knew that in 2019, reports of shark attacks, either provoked or unprovoked, reached nearly 150.
The kids arrived at the beach, ready for some refreshing water and salty air. Today was a day to enjoy a day out of school. They unloaded the boards from their roof racks. Stefani waxed her beloved board alongside her good friends. Since there were more kids there than boards, Stefani offered her board up to a friend to try first. She figured she'd just do a little body surfing to warm up her muscles before fully engaging on her board.
The waves were slightly disappointing. The stories they'd heard about giant waves were exaggerated, topping out at maybe three feet. She swam into the surf and waited. She thought she was a good distance from the surfers with boards. The water was a little colder than expected, and she hadn't brought her wet suit. She swam parallel to the shore for a bit, to warm up. She ended up swimming close to her friend who'd borrowed her board. She waited in the line up, just beyond the breaking point of the waves. She was ready to body surf and catch some waves.
The waves were coming in sets of four. She took the first in a set. It picked her up and she swam with it. As she glided in toward the shore she saw the dark shadow of what she knew was a shark. Everyone knows that you don't panic when you see a shark. You don't thrash around in the water. You don't show signs of distress that signal to a shark that you're easy prey. She forgot all that. All Stefani could think was "I don't want to get eaten by a shark today!" She swam for her life. She swam fast, and probably a little crazy.
The realization of her frenzy made her calm down slightly. She dropped the panicky swimming. She stopped swimming to realize that she was only in about a foot of water! She felt very silly, probably looking like a fool to anyone who might've seen this spectacle.
She stood in the water to see her friend that had borrowed her board. Her friend asked with excitement, "Did you see that shark?!" Stefani acknowledged that she had in fact seen it. Her friend offered her the board back. Stefani declined, "No thanks. I like my legs. I like walking". It was at that moment that Stefani gave her board away. She was done surfing and never tried it again.