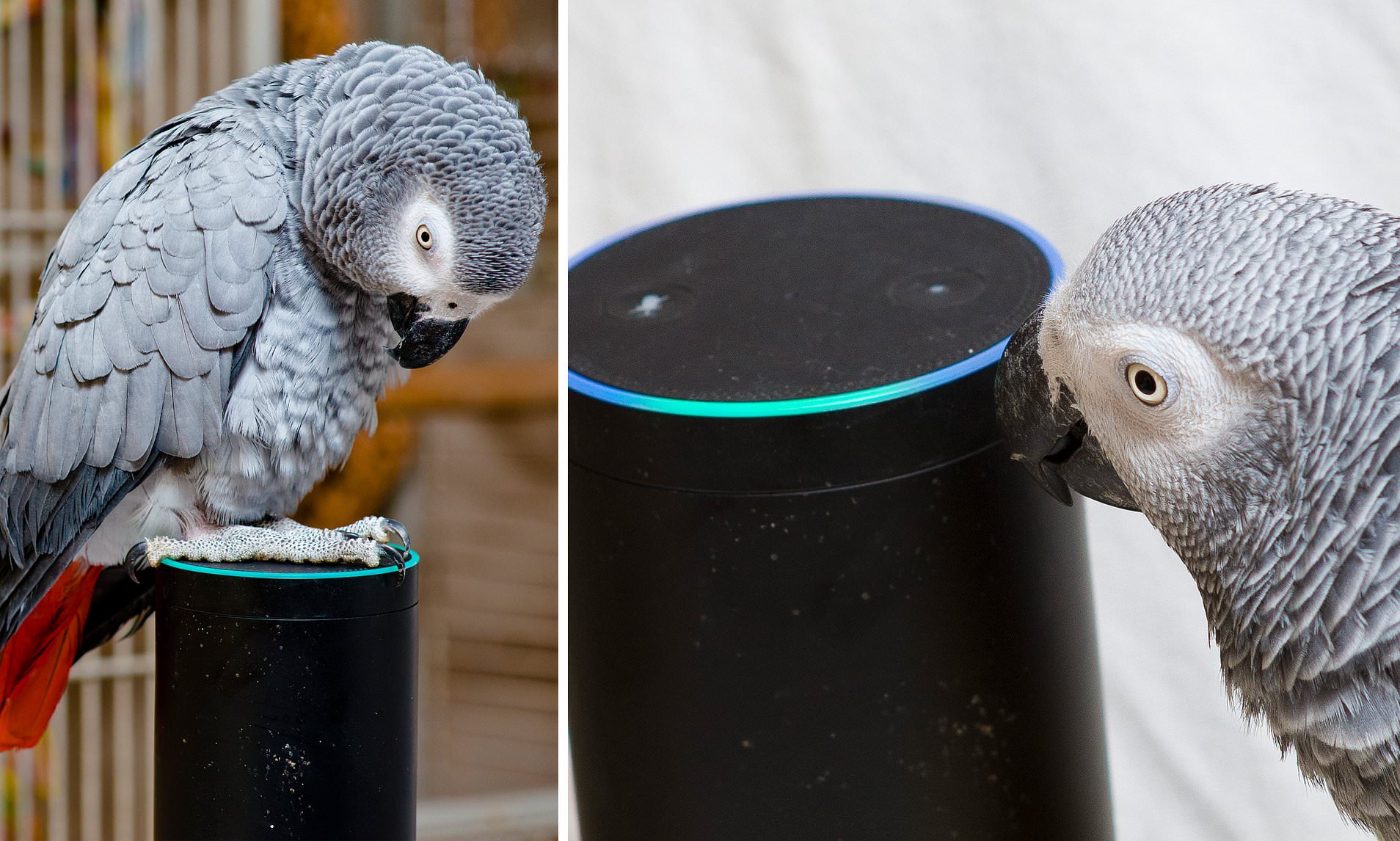 The Amazing Parrot That Tells Alexa to Zip It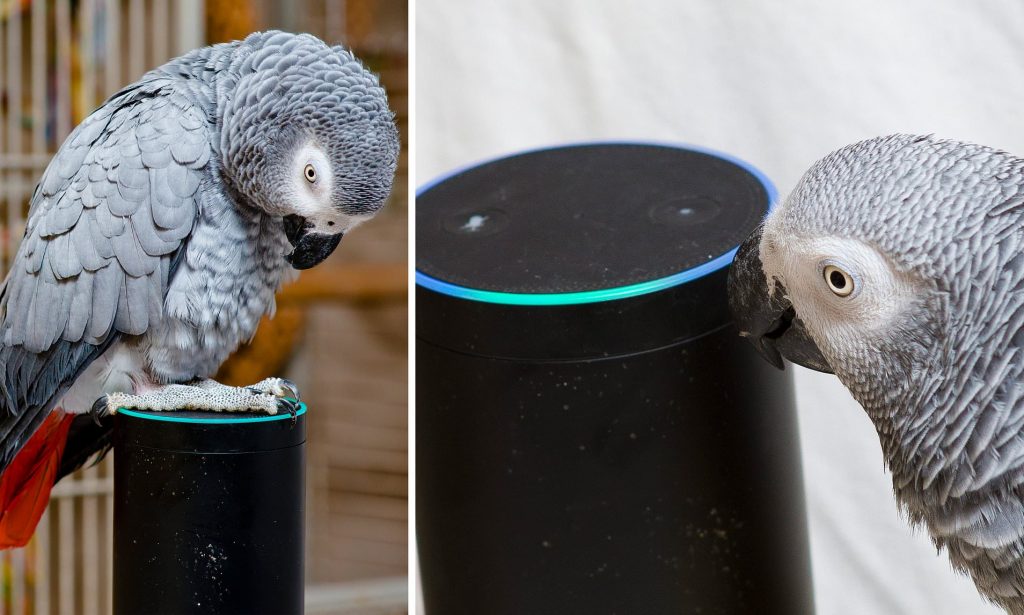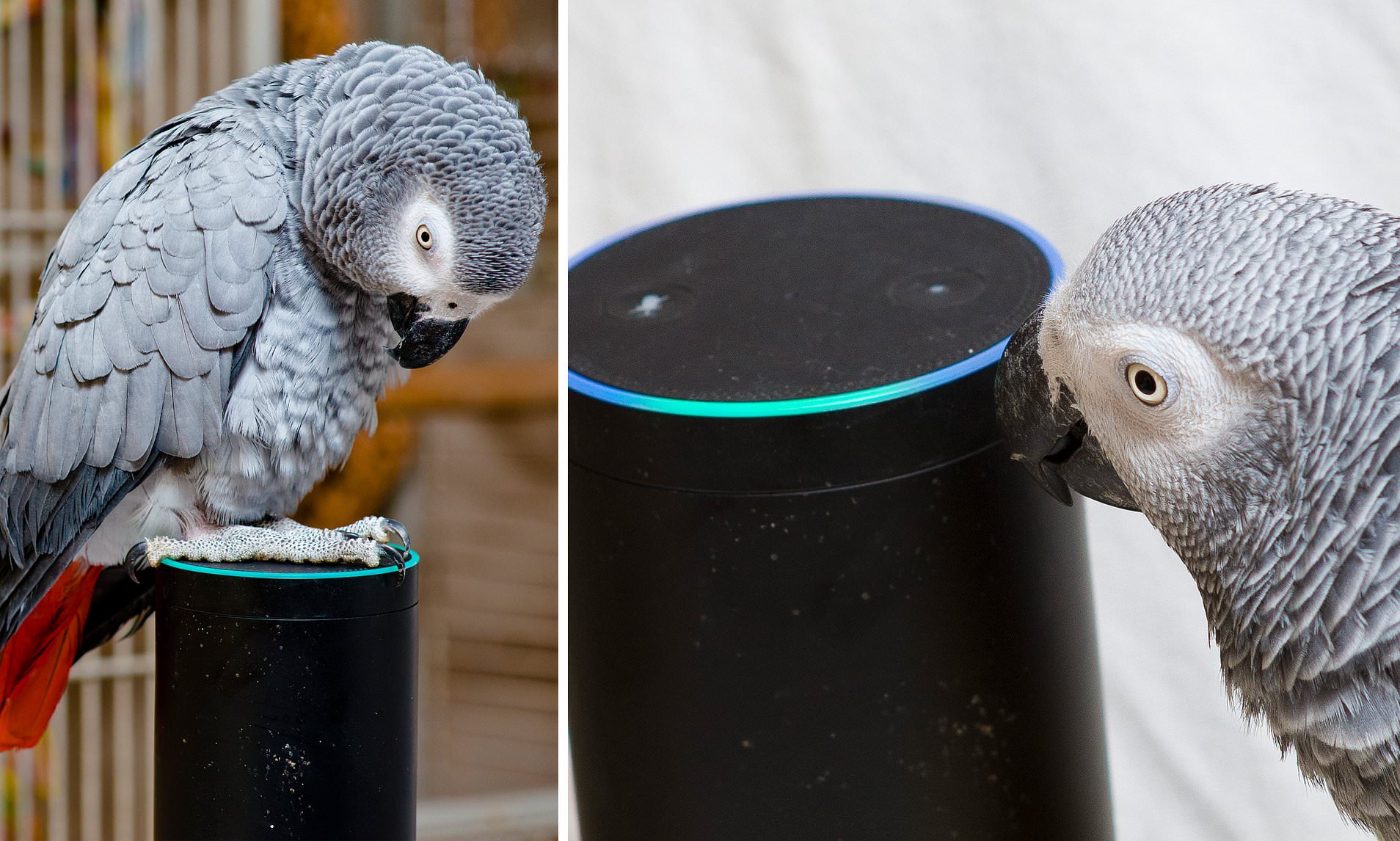 Not everyone is a fan of Frank Sinatra. Some might think that's blasphemy, but the night lounge crooner isn't on the top list of everybody's easy listening portfolio. Where it really gets interesting, however, is when the 1950s singer catches the attention of one particular parrot, Mr. Magoo. Now, everyone knows parrots have an interesting ability to make repeat sounds that are very similar to human language. That is in fact where the word "parrotting" comes from in terms copying the statements of someone else repeatedly. But simple copying isn't necessarily anything to write home about. Animals copy things all the time. Where it becomes interesting, however, is where sound from an animal shows intelligence and considered response to stimuli. In the case of Mr. Magoo, that bird wasn't very pleased with the stimuli that comes out of an Alexa when it plays Frank Sinatra songs.
The first time it was noticed, Mr. Magoo was likely assumed to be simply squawking as parrots normally do. However, the bird's owner began to pay attention and realized a particular pattern. Every time a Sinatra song was played on the nearby Alexa, Mr. Magoo would make it very clear the song needed to stop. Not only did Mr. Magoo figure out the word stop gets the machine to change its play list, the bird deduced it was the most effective way to get Sinatra songs in particular to stop playing. Mr. Magoo's owners are so amazed by this simple by amazing behavior, they videotaped it for everyone to see themselves online.
And true to his nature, Mr. Magoo let's loose his sentiments about Frank Sinatra's singing trying to get the nearby Alexa to either stop or do something else, preferably play different music. Whether Mr. Magoo likes any music at all isn't really clear or scientifically proven, but he does consistently show a clear negative reaction to crooning tunes. And Alexa understands the command to change the lineup, which makes the entire experience that much more interesting.
Now if it was someone's dog, there would likely be a lot of howling but hardly any kind of sound that one could attribute to language. If it was a cat, the animal would likely just disappear and leave the room. But like his parrot brethren, Mr. Magoo is the kind of bird that confronts a problem directly and let's loose his feelings on the matter. Amazon probably never anticipated its digital voice interface would be working with a parrot, but that's the reality with the consumer public. All sorts of things can happen that the marketing department couldn't possibly anticipate. And when it involves a feisty parrot named Mr. Magoo, you can bet that the designers of Alexa didn't have a vocal bird on their list of test voices to generate product instructions.
Indiana Man Saves Children During House Fire, Footage Caught on Police Body Camera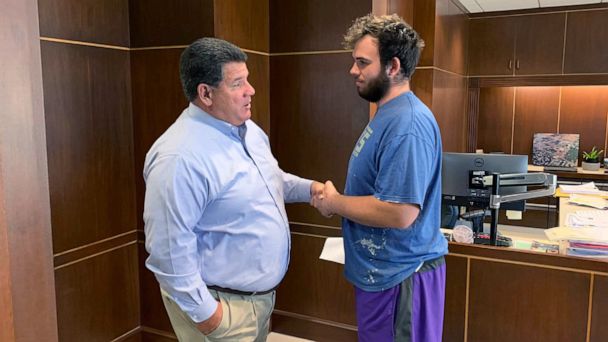 There are moments in life when we can decide to become a hero or to fade into the background. For Nicholas Bostic, a young man from Indiana, the choice was thrust upon his shoulders without much time to think. Bostic had been driving home around 12:30 in the morning when he noticed a fire billowing from the balcony of a home. A moment later, the driver was slamming on his brakes, running up a hill, and vanishing into a house engulfed in flame. Moments later, Bostic would re-appear with four saved lives.
However, there was someone still missing.
Tragedy Averted, Stunning Moments Caught on Camera
When police officers and fire response teams arrived at the Indiana home that was ablaze, they didn't know what they were walking into. However, moments after officers arrived on the scene, video footage from police body-worn cameras would reveal a stunning image of Bostic emerging from the flames with a young girl in his arms. Moments later, the two would collapse onto the sidewalk, wheezing and injured, asking for oxygen.
After initially beating law enforcement to the scene, Bostic would run into the home where he would find four young children as well as their oldest sister. After getting the small group out of the home, they would reveal that another child was still stuck inside.
Bostic didn't hesitate. In an interview with Fox 59, Bostic revealed his return to the home, "The smoke just came out of nowhere. It was pitch black, pitch black. The heat was excruciating."
Despite the billowing smoke, excruciating heat, and blinding particulates, Bostic was able to find the young child trapped in the home. Listening to her faint cries, Bostic was able to find the child on the second story of the building. The duo would jump out of the window only to appear dramatically before the waiting law enforcement officials.
Bostic and the child would both survive the incident, though Bostic would suffer from blisters, burns, and other abrasions. The entire family was uninjured.
When asked about his experience, Bostic replied, "I'd be hoping that the guy driving would consider doing the same if they were able to."
Honoring a Local Hero: Thanks From a City
According to a report by fire department officials, the fire began on the front porch and had been caused by ashes that had not been extinguished before they were emptied. Bostic's minor injuries would be treated at Eskenazi Hospital in nearby Indianapolis.
Lt. Randy Sherer of the local Lafayette Police Department cited Bostic's actions as being brave, selfless, and heroic. Lt. Sherer stated, "He has impressed many with his courage, tenacity, and steadfast calmness in the face of such perilous danger."
Local police officers stated that Bostic would be honored by the community during a local baseball game for the Aviators in August. Lafayette Mayor Tony Roswarski was also quick to thank Bostic for his actions. All proceeds earned from tickets at the local baseball game will be given to a fundraising campaign on the internet for Bostic.
As far as Bostic is concerned, his actions were just an extension of his personal faith. Bostic told the local station News 18, "I have something to remind me of why I'm here, still alive. Why God keeps me here. He used me like his instrument that night."