The Amazing Parrot That Tells Alexa to Zip It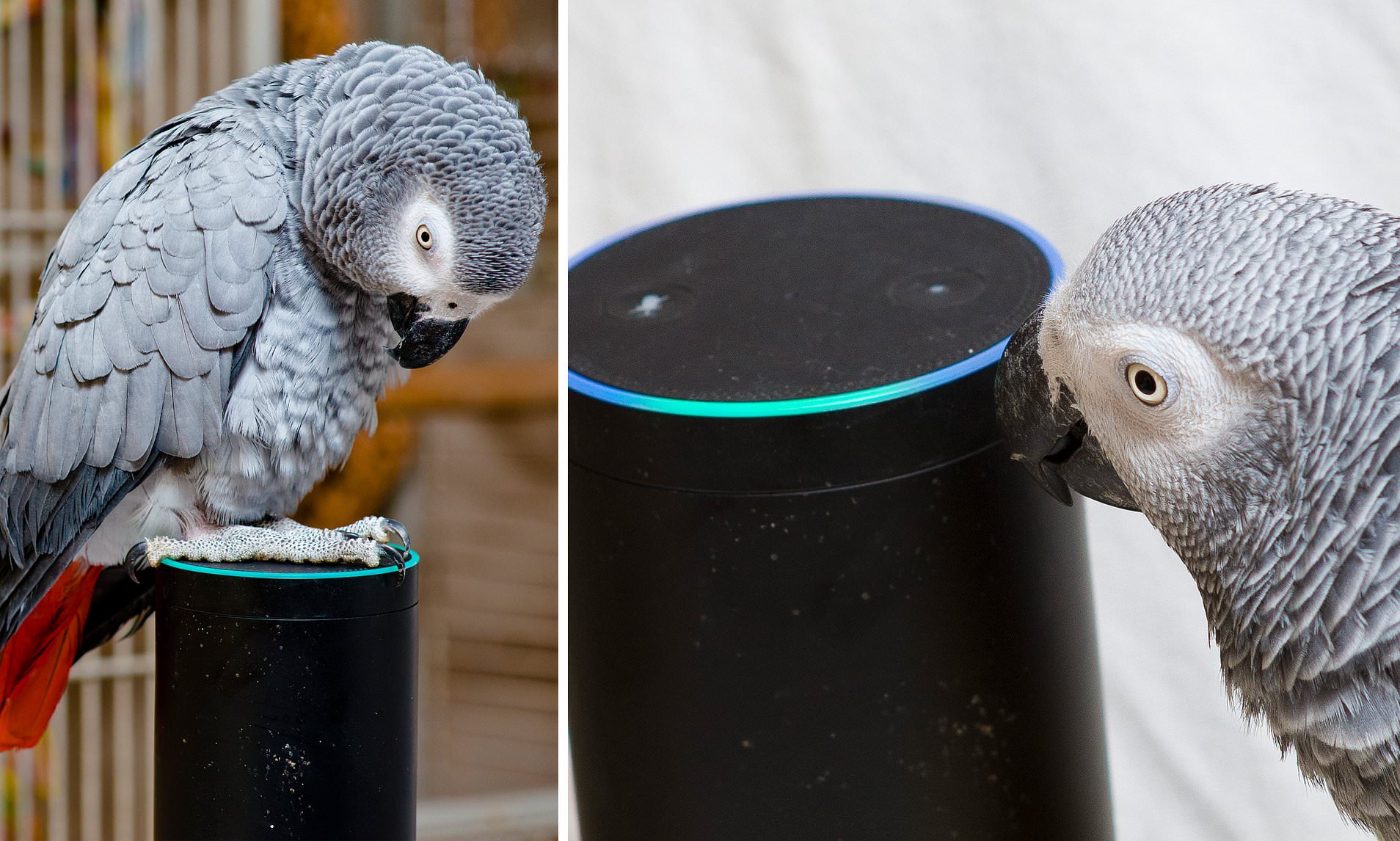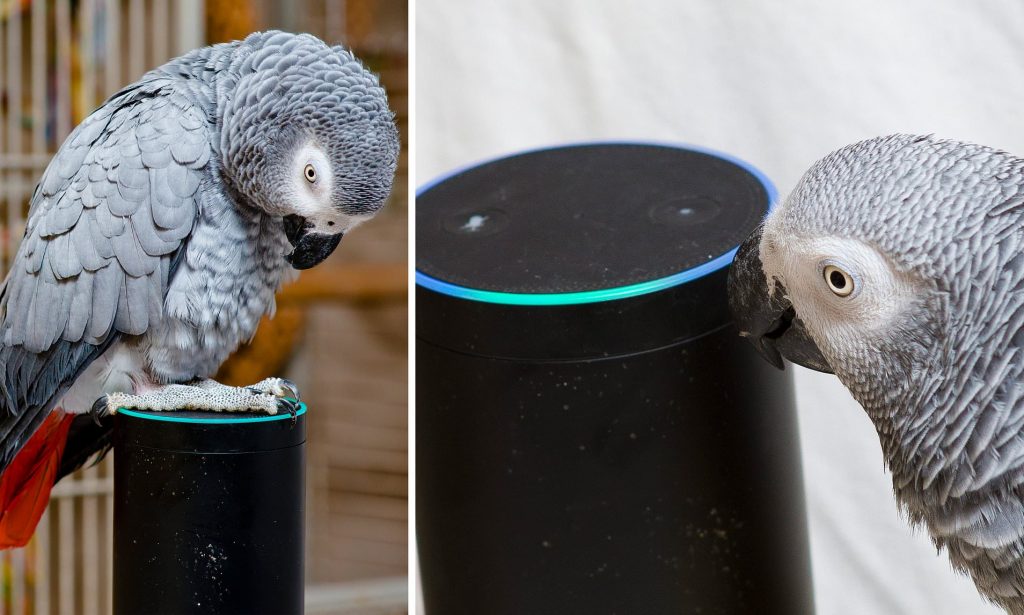 Not everyone is a fan of Frank Sinatra. Some might think that's blasphemy, but the night lounge crooner isn't on the top list of everybody's easy listening portfolio. Where it really gets interesting, however, is when the 1950s singer catches the attention of one particular parrot, Mr. Magoo. Now, everyone knows parrots have an interesting ability to make repeat sounds that are very similar to human language. That is in fact where the word "parrotting" comes from in terms copying the statements of someone else repeatedly. But simple copying isn't necessarily anything to write home about. Animals copy things all the time. Where it becomes interesting, however, is where sound from an animal shows intelligence and considered response to stimuli. In the case of Mr. Magoo, that bird wasn't very pleased with the stimuli that comes out of an Alexa when it plays Frank Sinatra songs.
The first time it was noticed, Mr. Magoo was likely assumed to be simply squawking as parrots normally do. However, the bird's owner began to pay attention and realized a particular pattern. Every time a Sinatra song was played on the nearby Alexa, Mr. Magoo would make it very clear the song needed to stop. Not only did Mr. Magoo figure out the word stop gets the machine to change its play list, the bird deduced it was the most effective way to get Sinatra songs in particular to stop playing. Mr. Magoo's owners are so amazed by this simple by amazing behavior, they videotaped it for everyone to see themselves online.
And true to his nature, Mr. Magoo let's loose his sentiments about Frank Sinatra's singing trying to get the nearby Alexa to either stop or do something else, preferably play different music. Whether Mr. Magoo likes any music at all isn't really clear or scientifically proven, but he does consistently show a clear negative reaction to crooning tunes. And Alexa understands the command to change the lineup, which makes the entire experience that much more interesting.
Now if it was someone's dog, there would likely be a lot of howling but hardly any kind of sound that one could attribute to language. If it was a cat, the animal would likely just disappear and leave the room. But like his parrot brethren, Mr. Magoo is the kind of bird that confronts a problem directly and let's loose his feelings on the matter. Amazon probably never anticipated its digital voice interface would be working with a parrot, but that's the reality with the consumer public. All sorts of things can happen that the marketing department couldn't possibly anticipate. And when it involves a feisty parrot named Mr. Magoo, you can bet that the designers of Alexa didn't have a vocal bird on their list of test voices to generate product instructions.
Routine Traffic Stop Turns into Heartwarming Occasion Thanks to Officer's Kind Gesture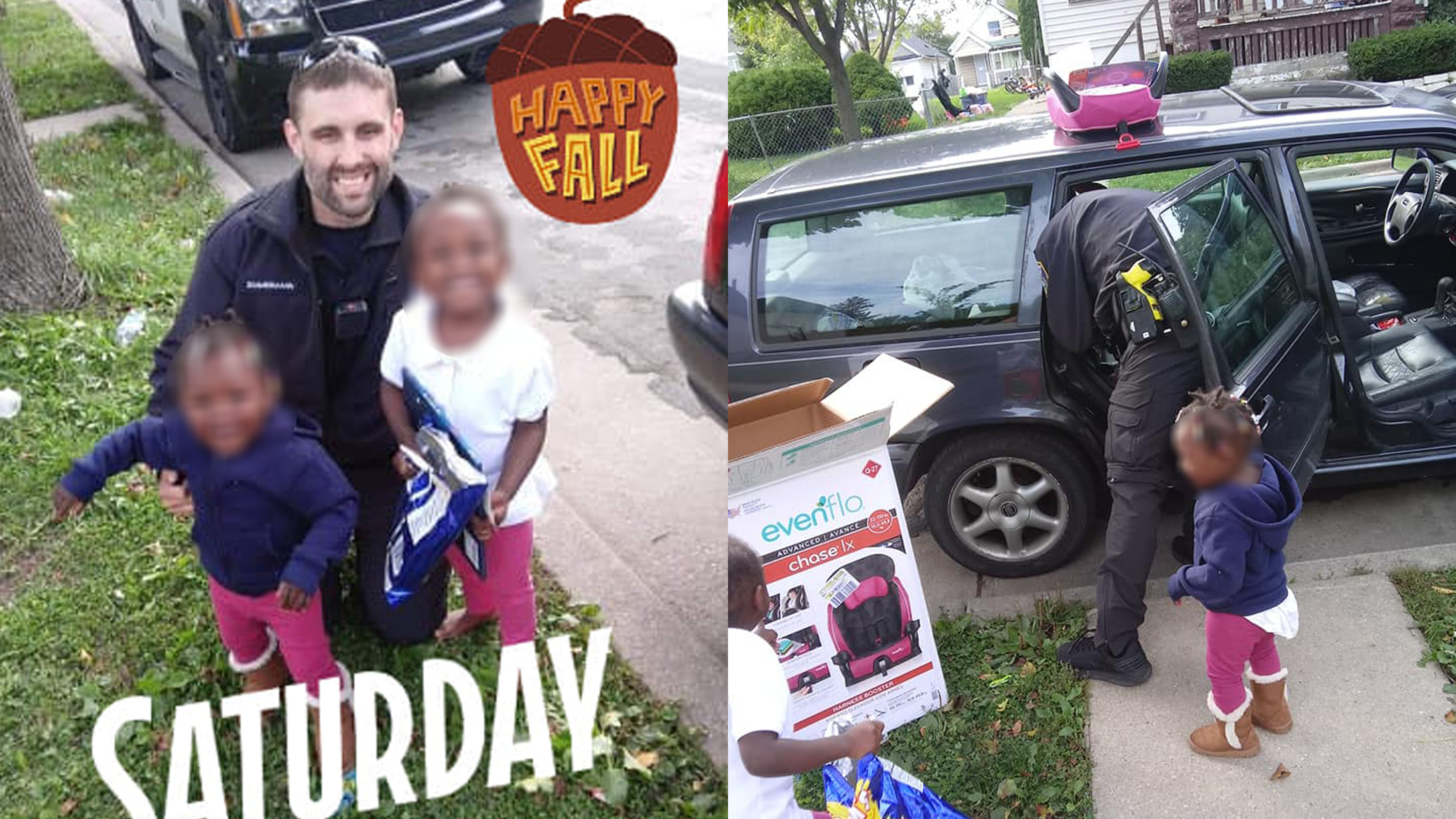 Getting pulled over can be a stressful situation. You may not know right away why you were asked to stop, but you probably have a good hunch that it's not for a good reason.
More often than not, that premonition we have about being pulled over turns out to be accurate and we have to be involved in a less than ideal situation. It's why many of us dread stopping to talk to an officer so much.
Andrella Jackson may now have different thoughts about being asked to stop by an officer though.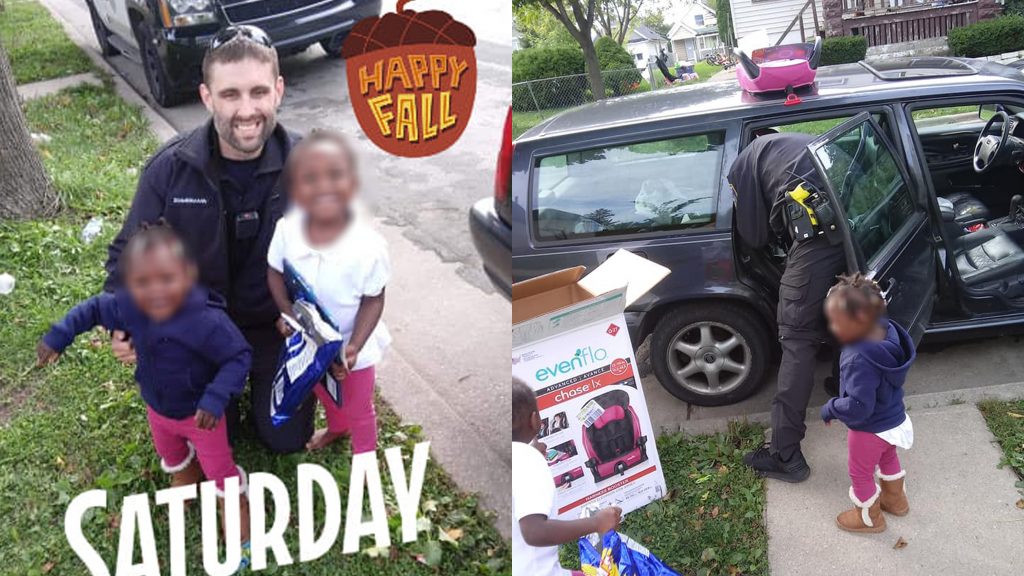 Not too long ago, Jackson was spotted by Milwaukee police officer Kevin Zimmerman and was asked to pull over. Officer Zimmerman requested that Jackson stop because she had the wrong registration for her car.
As he approached the vehicle though, something else caught the eye of Officer Zimmerman. To be more specific, he saw that there were three kids in the backseat of Jackson's car and two of them were still very small, WTMJ-TV reported. He also noticed that the two small children in question were not in car seats.
Officer Zimmerman then asked Jackson why the small kids were not placed in car seats and she said that she did not have the money to pay for those essential pieces of safety equipment at that time. Jackson mentioned that with winter on the way, she was saving up to buy her children new coats and boots.
A shortage of money is the same reason why Jackson had failed to get her vehicle registered properly.
Per the American Automobile Association (AAA), there are laws in every state dictating that children should be in car seats or restraints.
It would have been easy for Officer Zimmerman to issue Jackson tickets for her violations, but he opted to handle things a different way. Instead of adding to her problems, he went about solving one of them.
Officer Zimmerman soon made his way to a nearby Walmart, and after learning how much the kids weighed from Jackson, he went ahead and purchased two car seats using money out of his own pocket. He even stuck around to install the car seats himself.
By the way, the police officer did more than just give Jackson and her kids new car seats. According to this report from CNN, Officer Zimmerman also made a stop at the police department to pick up a few things – children's books and stickers – that he also gifted to Jackson's kids.
The police officer explained why he went the extra mile to help out Jackson. Officer Zimmerman shared that he has kids of his own. He hinted at how frightening the thought is of his own kids moving around in a vehicle with no car seats and how they can be placed in grave danger if an accident occurs.
Officer Zimmerman also said that he was always taught to "do the right thing even if no one is looking." In this case, both Jackson and the Milwaukee Police Department wanted to make sure that Officer Zimmerman would receive the recognition he deserved even if he wasn't looking for that.
The generous act touched Jackson, prompting her to shower Officer Zimmerman with numerous "thank yous." Her kids got in on the chorus of generosity as well.
Jackson called Officer Zimmerman "awesome" and that she is appreciative of the kindness he showed. She added that with the car seats now purchased and installed, she will be able to allocate a bigger budget that will then be used to buy those new coats and boots that her kids need.
What could have turned into an even more trying situation for Jackson and her kids became a shining example of humanity at its best and that is thanks to the generosity exhibited by Officer Zimmerman.