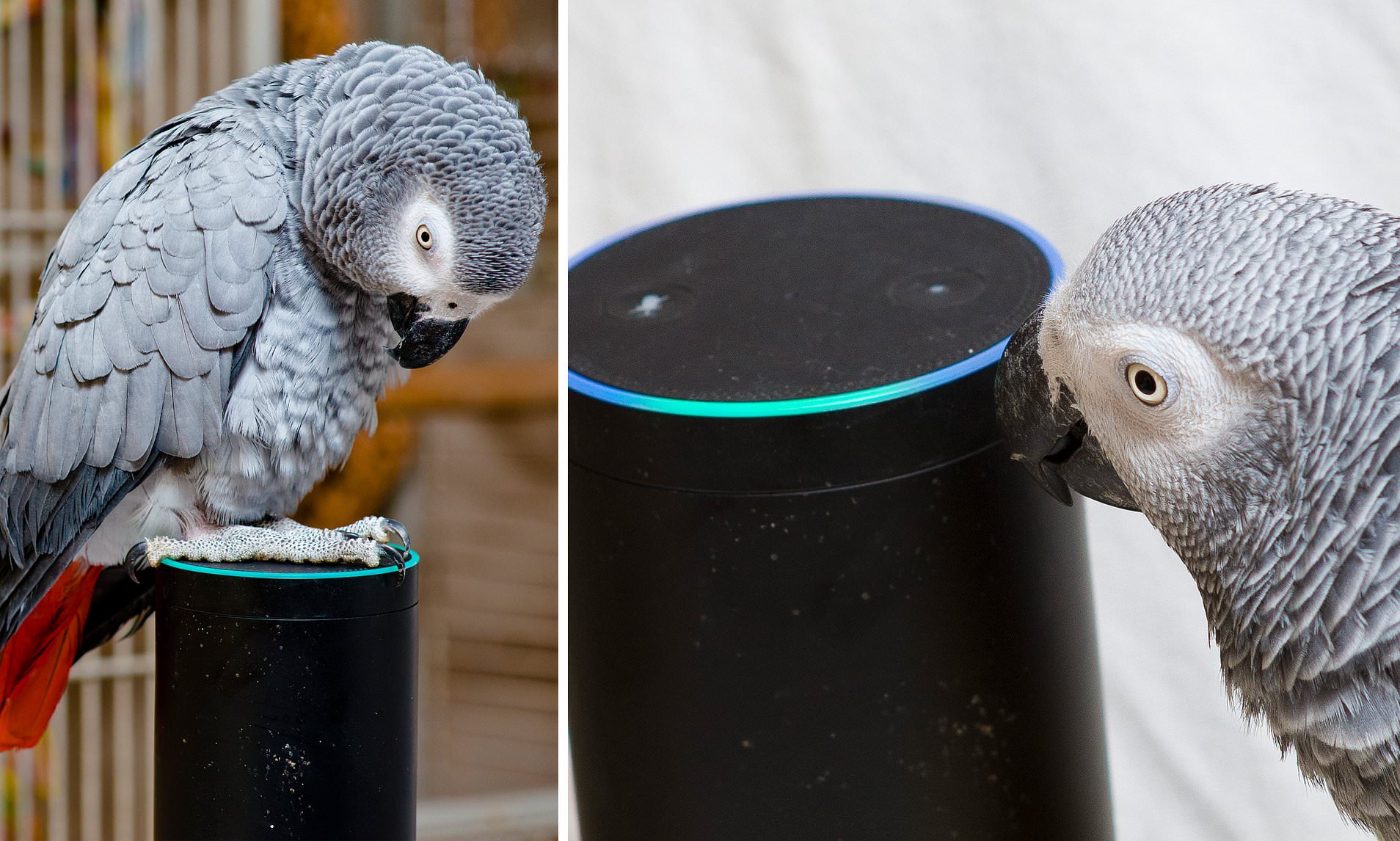 The Amazing Parrot That Tells Alexa to Zip It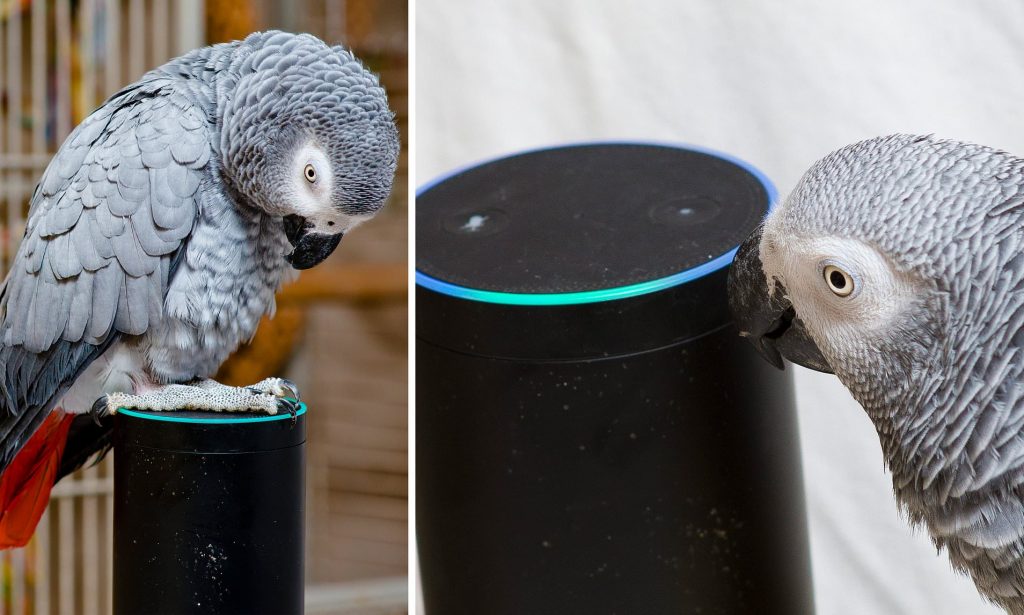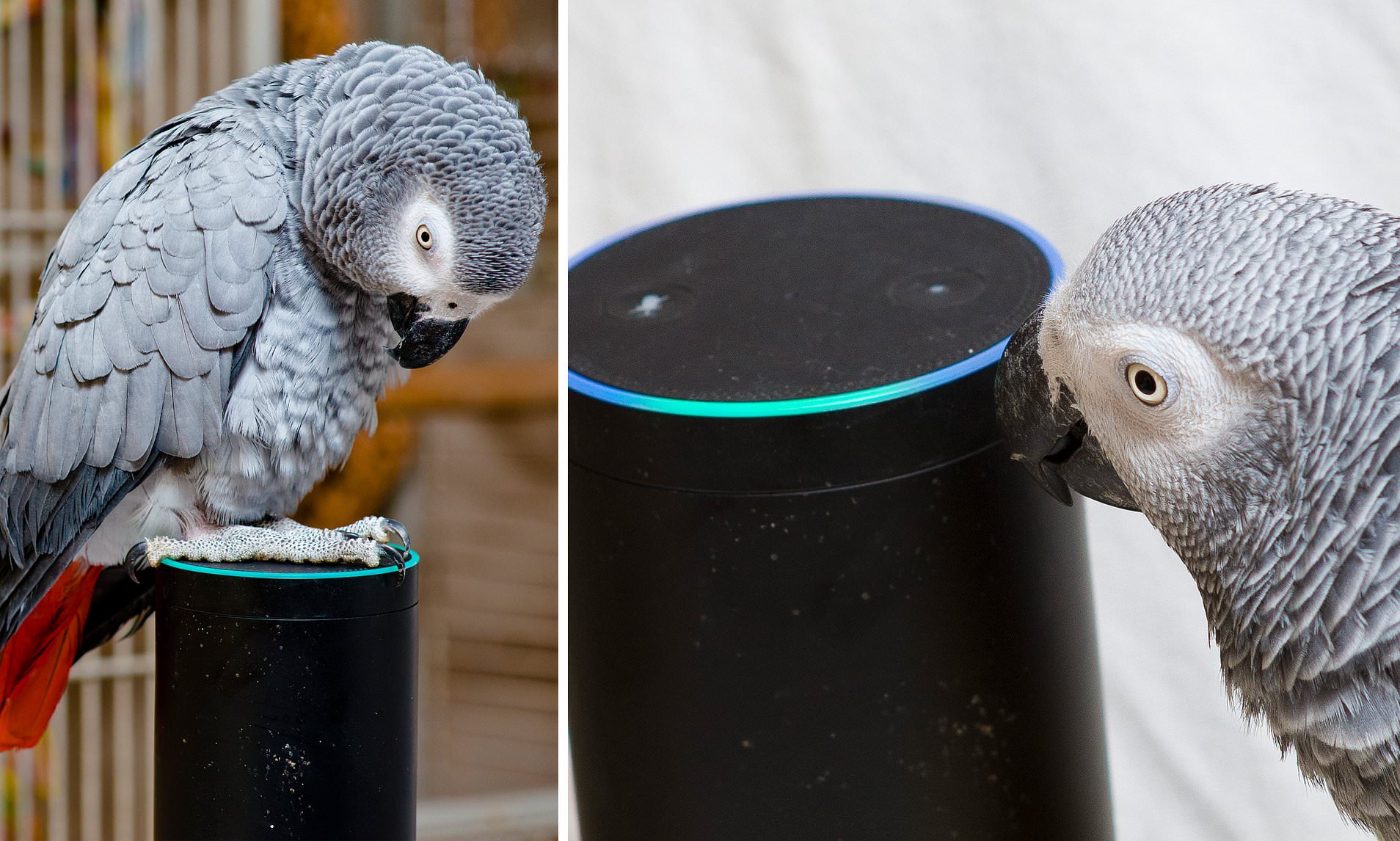 Not everyone is a fan of Frank Sinatra. Some might think that's blasphemy, but the night lounge crooner isn't on the top list of everybody's easy listening portfolio. Where it really gets interesting, however, is when the 1950s singer catches the attention of one particular parrot, Mr. Magoo. Now, everyone knows parrots have an interesting ability to make repeat sounds that are very similar to human language. That is in fact where the word "parrotting" comes from in terms copying the statements of someone else repeatedly. But simple copying isn't necessarily anything to write home about. Animals copy things all the time. Where it becomes interesting, however, is where sound from an animal shows intelligence and considered response to stimuli. In the case of Mr. Magoo, that bird wasn't very pleased with the stimuli that comes out of an Alexa when it plays Frank Sinatra songs.
The first time it was noticed, Mr. Magoo was likely assumed to be simply squawking as parrots normally do. However, the bird's owner began to pay attention and realized a particular pattern. Every time a Sinatra song was played on the nearby Alexa, Mr. Magoo would make it very clear the song needed to stop. Not only did Mr. Magoo figure out the word stop gets the machine to change its play list, the bird deduced it was the most effective way to get Sinatra songs in particular to stop playing. Mr. Magoo's owners are so amazed by this simple by amazing behavior, they videotaped it for everyone to see themselves online.
And true to his nature, Mr. Magoo let's loose his sentiments about Frank Sinatra's singing trying to get the nearby Alexa to either stop or do something else, preferably play different music. Whether Mr. Magoo likes any music at all isn't really clear or scientifically proven, but he does consistently show a clear negative reaction to crooning tunes. And Alexa understands the command to change the lineup, which makes the entire experience that much more interesting.
Now if it was someone's dog, there would likely be a lot of howling but hardly any kind of sound that one could attribute to language. If it was a cat, the animal would likely just disappear and leave the room. But like his parrot brethren, Mr. Magoo is the kind of bird that confronts a problem directly and let's loose his feelings on the matter. Amazon probably never anticipated its digital voice interface would be working with a parrot, but that's the reality with the consumer public. All sorts of things can happen that the marketing department couldn't possibly anticipate. And when it involves a feisty parrot named Mr. Magoo, you can bet that the designers of Alexa didn't have a vocal bird on their list of test voices to generate product instructions.
Missing Hiker Spotted By Train Passenger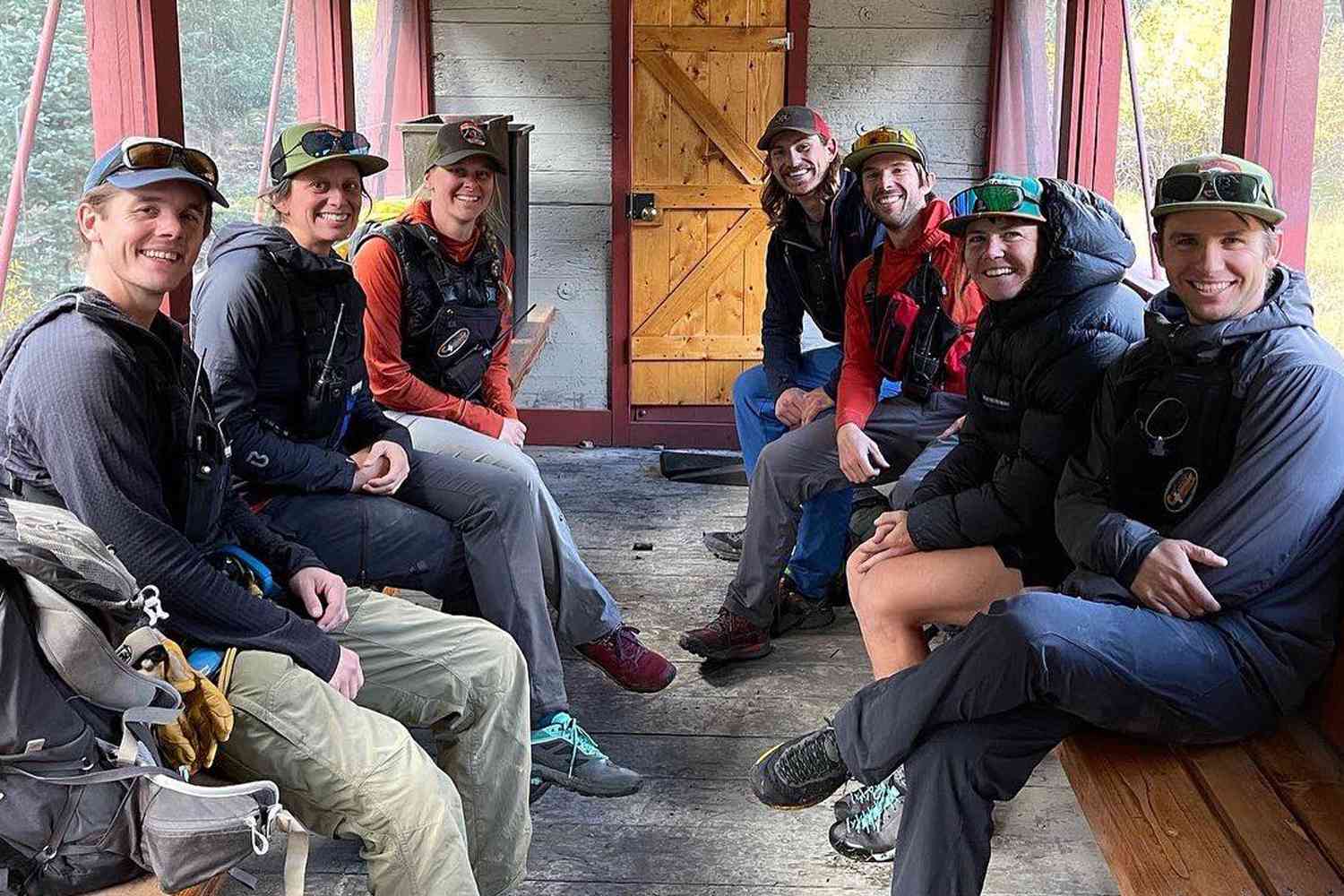 Day Trip Turns Into Two-Day Trip
A young woman hiking in Colorado found herself completely unprepared when she fell down a 90-foot cliff, becoming badly injured. A New Mexico native, the hiker left the trail in search of better photo opportunities. While trying to take pictures of the beautiful scenery, she lost her footing and could not prevent her accident. Her injuries included a broken leg and possible concussion, and she may have been unconscious for several hours. Because she only planned to be out during the day, the hiker only had enough supplies to last for a short time. Her clothes were suitable for a day trip, but not warm enough for nights in the area.
Injured Hiker Starts by Helping Herself
In her 20s, the hiker survived for two days with her injuries, but it is unknown how much longer she could have gone on without food, water, or medical aid. Because of her will to live, she managed to crawl to an area where she was more likely to be visible to passing travelers. The Animas River was cold and moving quickly, but the injured hiker managed to make it close to the riverbank. On the other side of the river, she could hear and see the train passing.
Train Passenger Becomes Unlikely Hero
Luckily for the injured hiker, at least one of the passing trains was a passenger train. One of the passengers was enjoying the view through the area and paying attention to the landscape, probably hoping for interesting sights and animal spotting. There is no doubt that she was surprised to see a human hand waving for help, but she did what all heroes do and acted immediately. The woman who spotted the injured hiker immediately notified the train officials so that they could notify the train company and find a train that could stop and see what was going on with the person waving.
Qualified Heroes
The engineer and fireman on the next train were a married couple who knew how to help injured people in emergencies. Nick and Kylah Breeden were on the next passing train, and they willingly stopped to help. Over 300 passengers waited while the couple checked out the situation, and Kylah stayed behind when it became clear that the hiker could not be transported across the river without extra help.
Kylah is a trained paramedic and she stayed with the hiker while waiting for help. The hiker needed to be transported across the river on a backboard because of her injuries. Then a gurney took her to a waiting helecopter.
Willing Heroes
If not for the actions of all those people, the hiker would doubtless have stayed alone without help. Many of the people who helped did so as part of their jobs, but they went above and beyond, such as when Kylah Breeden stayed overnight with the hiker while waiting for help. But none of it would have been possible if the train passenger simply wanting to enjoy the scenery didn't notice and immediately find help.