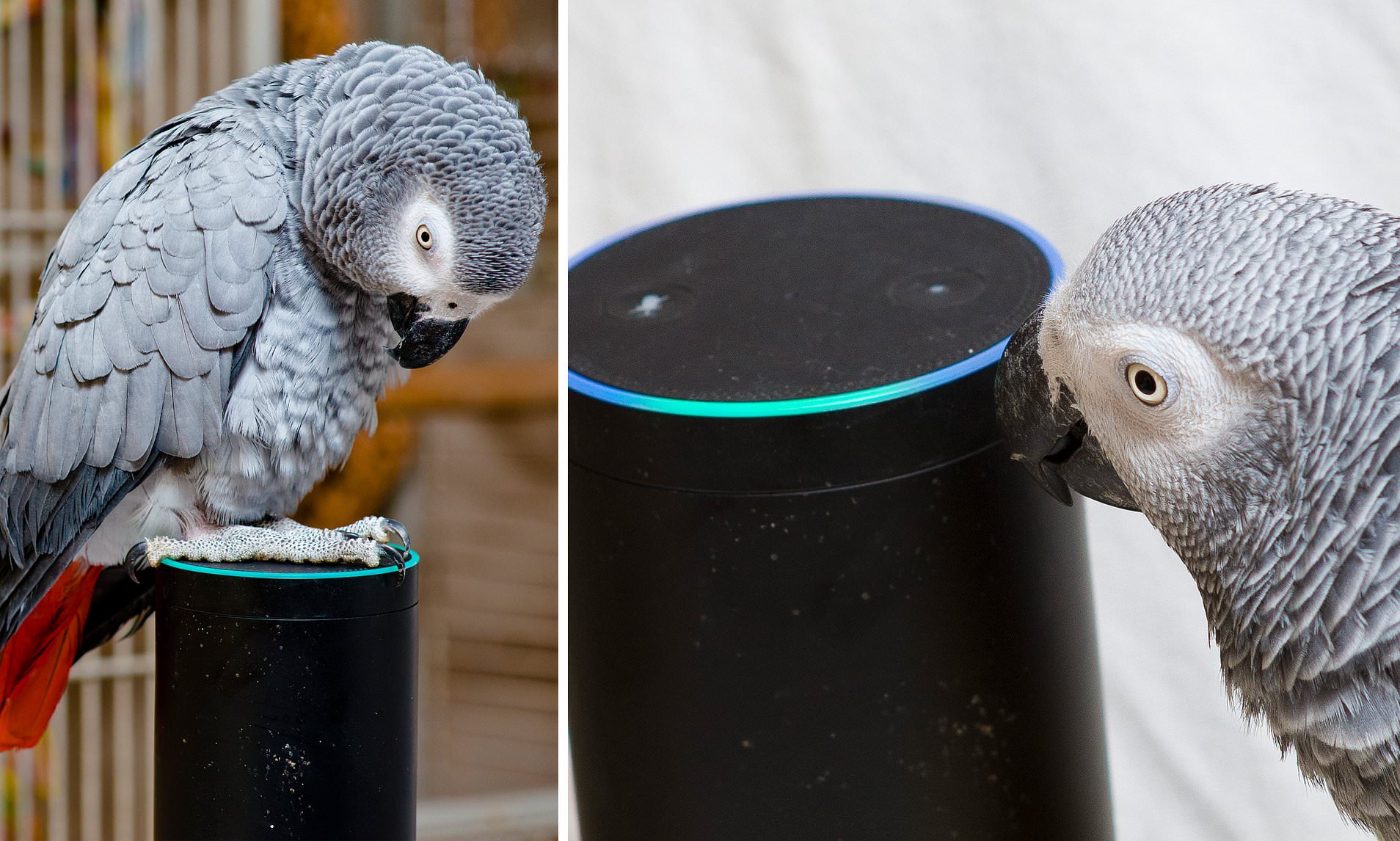 The Amazing Parrot That Tells Alexa to Zip It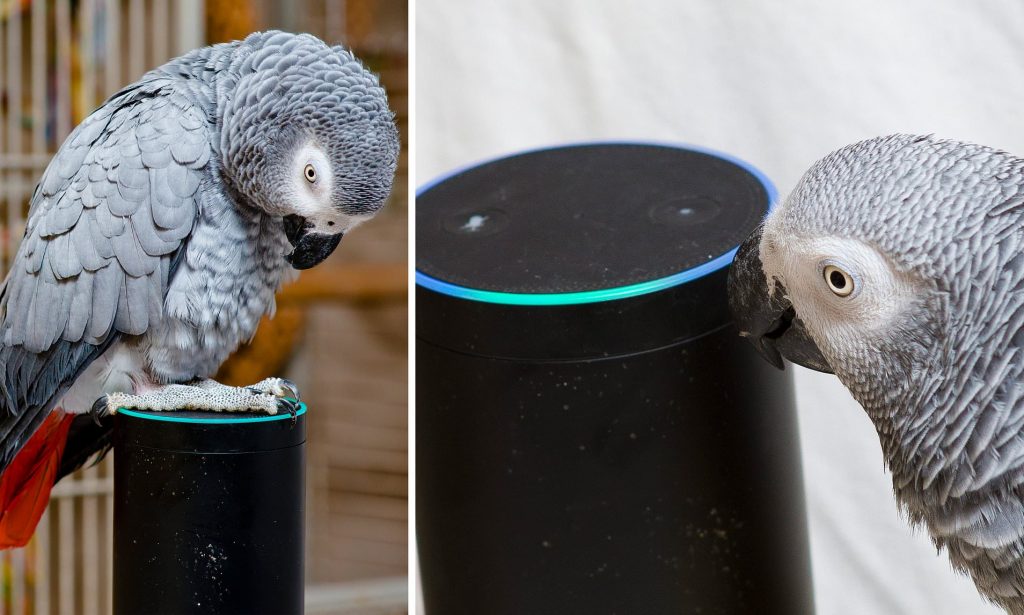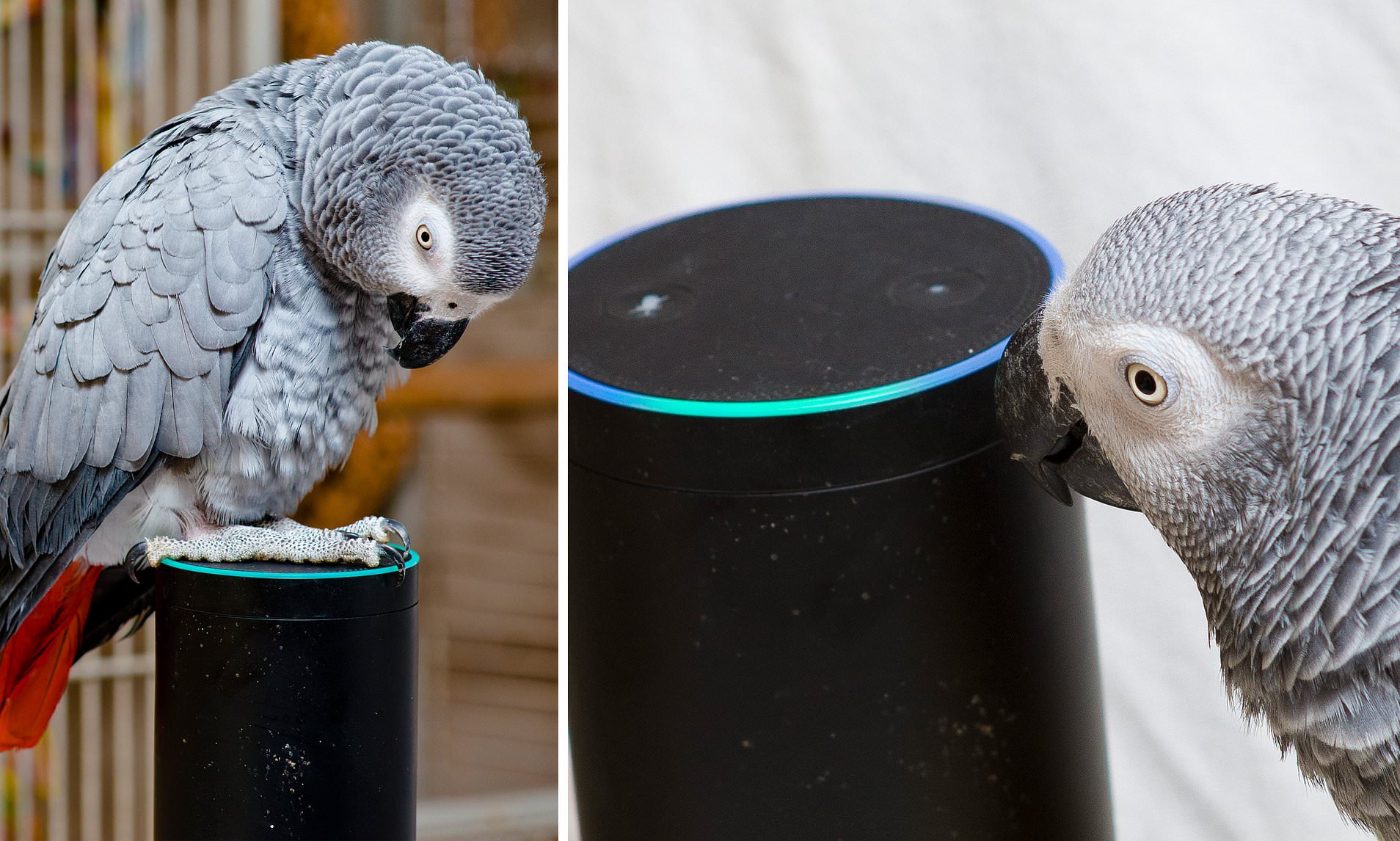 Not everyone is a fan of Frank Sinatra. Some might think that's blasphemy, but the night lounge crooner isn't on the top list of everybody's easy listening portfolio. Where it really gets interesting, however, is when the 1950s singer catches the attention of one particular parrot, Mr. Magoo. Now, everyone knows parrots have an interesting ability to make repeat sounds that are very similar to human language. That is in fact where the word "parrotting" comes from in terms copying the statements of someone else repeatedly. But simple copying isn't necessarily anything to write home about. Animals copy things all the time. Where it becomes interesting, however, is where sound from an animal shows intelligence and considered response to stimuli. In the case of Mr. Magoo, that bird wasn't very pleased with the stimuli that comes out of an Alexa when it plays Frank Sinatra songs.
The first time it was noticed, Mr. Magoo was likely assumed to be simply squawking as parrots normally do. However, the bird's owner began to pay attention and realized a particular pattern. Every time a Sinatra song was played on the nearby Alexa, Mr. Magoo would make it very clear the song needed to stop. Not only did Mr. Magoo figure out the word stop gets the machine to change its play list, the bird deduced it was the most effective way to get Sinatra songs in particular to stop playing. Mr. Magoo's owners are so amazed by this simple by amazing behavior, they videotaped it for everyone to see themselves online.
And true to his nature, Mr. Magoo let's loose his sentiments about Frank Sinatra's singing trying to get the nearby Alexa to either stop or do something else, preferably play different music. Whether Mr. Magoo likes any music at all isn't really clear or scientifically proven, but he does consistently show a clear negative reaction to crooning tunes. And Alexa understands the command to change the lineup, which makes the entire experience that much more interesting.
Now if it was someone's dog, there would likely be a lot of howling but hardly any kind of sound that one could attribute to language. If it was a cat, the animal would likely just disappear and leave the room. But like his parrot brethren, Mr. Magoo is the kind of bird that confronts a problem directly and let's loose his feelings on the matter. Amazon probably never anticipated its digital voice interface would be working with a parrot, but that's the reality with the consumer public. All sorts of things can happen that the marketing department couldn't possibly anticipate. And when it involves a feisty parrot named Mr. Magoo, you can bet that the designers of Alexa didn't have a vocal bird on their list of test voices to generate product instructions.
Twins Whose Lemonade Stand Was Robbed Gets Surprised By Community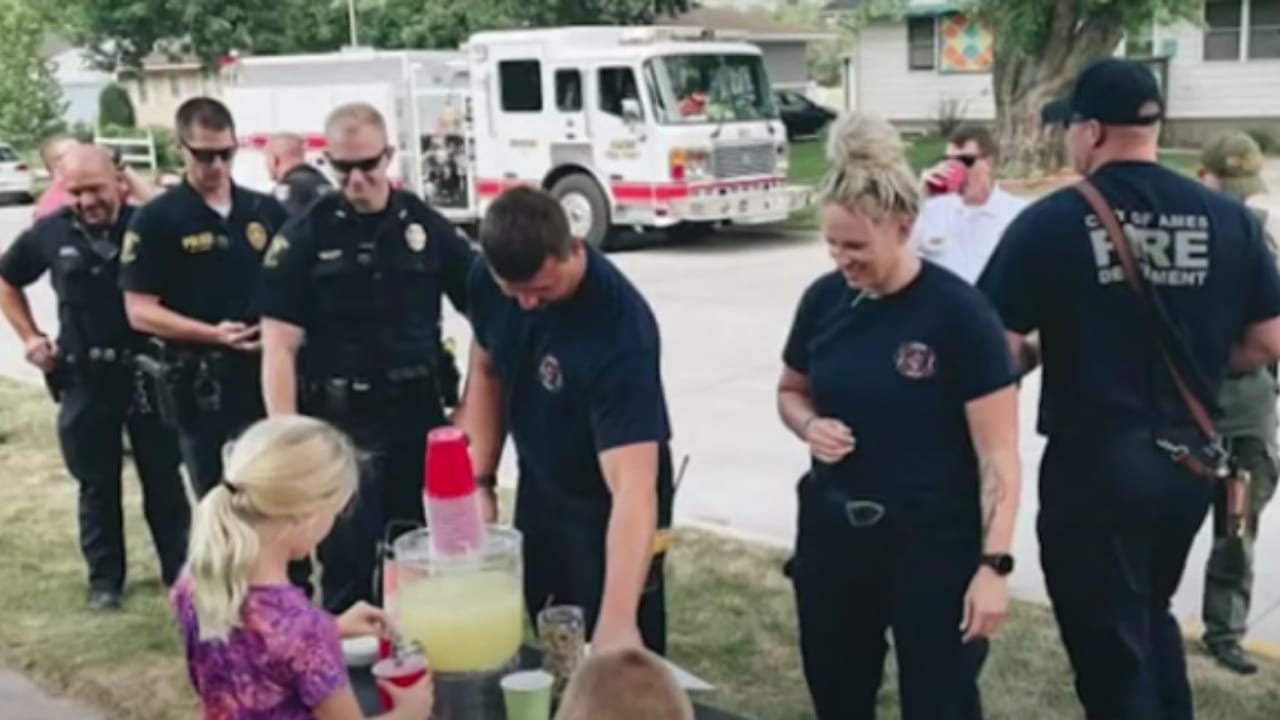 Being robbed is bad by every means; however, when it's a child or children who the criminals prey on, this draws the wrath of everyone.
When two innocent young girls are trying their hands at entrepreneurship, it is a sign that they have great plans ahead and believe that the world awaits them with open arms.
However, for a pair of nine-year-old twins, they saw the bitter side of life way too early, and the community decided to chime in and help remove or at least soften the scars in their minds of what the world represents.
After a robber decided to steal from a lemonade stand operated by the two 9-year-olds, the Ames community reacted.
Katelyn and Elias, twins, had a lemonade business on Monday, but things rapidly went south.
"We were simply selling lemonade when a car pulled up, and a girl got out, so I asked if she wanted lemonade," Katelyn explained. "She answered 'sure,' then took the tip jar, climbed into the passenger seat, and drove away."
When the family phoned the cops, they said the response was better than they could have ever imagined.
Officer Celena Rohland stated, "I started texting some of the folks I work with, asking them to get together and maybe visit the lemonade stand so that we could make a difference in Katelyn and Elias' day."
The twins reopened their stand, deciding that when life hands you lemons, you make lemonade.
The cops had no intention of taking the matter lightly. Four different law enforcement agencies arrived to assist them in recovering the money that the culprit stole.
"It makes me so glad to see these youngsters so happy right now. It's all about that. Taking care of our neighborhood," said one community member, Kyle Dirks. It is a sentiment shared by scores of other residents there.
Katelyn and Elias' mother commented that this life lesson makes it all worthwhile.
"There was one terrible apple," Karen Smidt explained, "but they got to experience the goodness of so many more people, and one bad apple will not spoil it for us." "We're going to keep going."
According to the family, they have now raised more than $750. They intend to donate the entire sum to the Shop with a Cop program, and they are thrilled to be able to give back to the community that has helped them.
What happened to these young entrepreneurs might be a lesson to many criminals who have the money but not the people's hearts.