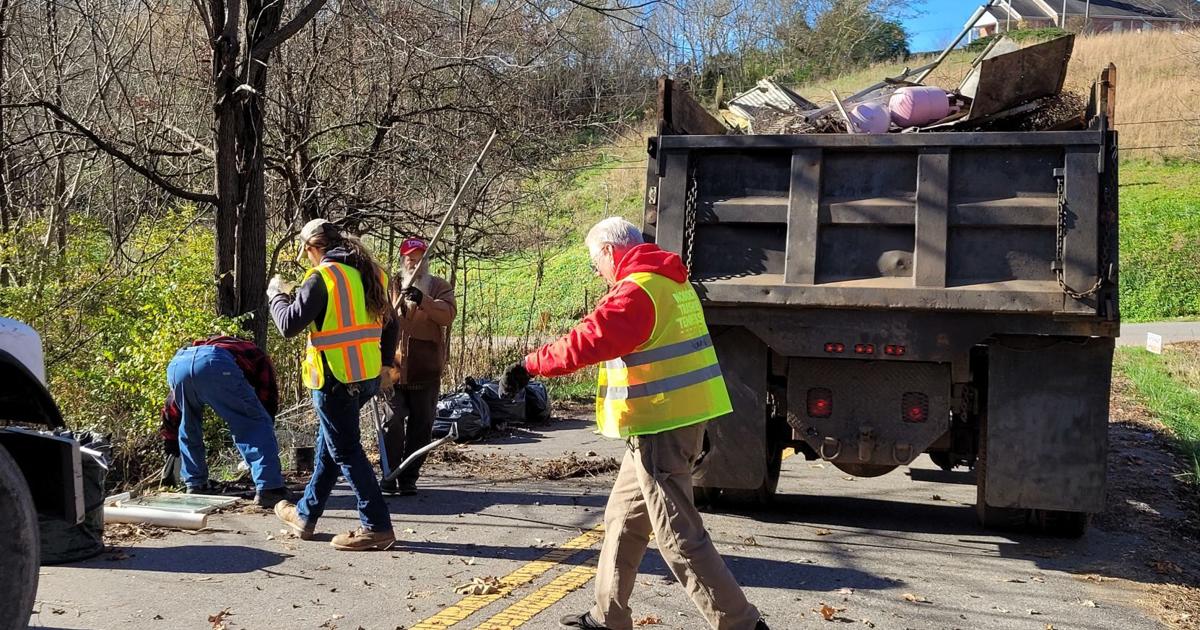 Tennessee Roads Cleared of More Than 46K Pounds of Garbage
The first No Trash November project attracted more than one thousand volunteers from throughout the state of Tennessee to eliminate over forty-six thousand pounds of garbage from the neighborhood streets of Tennessee.
In anticipation of increased holiday travel, the November project's design ensures that Tennessee's roads and highways are free of the damaging effects of trash.
In collaboration with Keep Tennessee Beautiful (KTnB) associates and Adopt-A-Highway organizations, the Tennessee Department of Transportation (TDOT) trash mitigation initiative, Nobody Trashes Tennessee orchestrated the effort, which far surpassed its 20,000-pound garbage removal objective on the state's streets.
Volunteers gathered 2,180 trash bags and 2,501 lbs of heavy devices in 56 cleanup operations totaling 1,001 people. Keep Kingsport Beautiful, and the Appalachia Dam Watchers Adopt-A-Highway groups were given extra consideration for gathering 12,270 and 7,726 lbs of trash, respectively.
Denise Baker, Transportation Program Supervisor, TDOT Highway Beautification Office, said, "Our collaborators are zealous about trying to keep their communities neat and tidy." "We were confident that by working together, we could lead to significant improvements.
Keep up the pace by engaging in Adopt-A-Highway or regional cleanings and accepting responsibility for the garbage in your community.
On Nov. 5, 125 student-athletes, trainers, teaching staff, and a middle school and high school pupil video competition kicked off the campaign at Tennessee State University.
Our public roads are more than just an eyesore because of the litter." TDOT Highway Beautification Office Manager Shawn Bible says it's a massive burden on the state, with implications for public health and safety, the environment, and the economy.
As we continue working toward a litter-free state of Tennessee, we are thrilled to have exceeded our target and appreciate our numerous affiliates and volunteer organizations who hosted cleanups in their neighborhoods throughout No Trash November
Visit NobodyTrashesTennessee.com to gain knowledge about the state's garbage alleviation and education efforts, as well as how you can get involved in the fight to end pollution.
The Adopt-A-Highway Program and the Tennessee Litter Hotline are two options for getting involved (1-877-8LITTER). Use social media platforms like TikTok, Twitter, Instagram, and Facebook to join the conversation.
Nobody Trashes Tennessee Program Summary
Nobody Trashes Tennessee TN (NTT) comprises the state's authorized trash mitigation drive, operated by the Tennessee Department of Transportation (TDOT). Despite a more than fifty percent decrease in streetside garbage from 2006 to 2016, there still are 100 million bits of rubbish on the state's roads and highways at any particular time, according to a "Visible Litter Study" undertaken in 2016.
An annual tax on carbonated drinks and malt refreshments pays for TDOT's trash pickup and education budget of $19 million. The TDOT Highway Beautification Office's Litter Grant Program removes an average of 11,573 tons of litter from Tennessee's 95 counties each year through a cooperative statewide approach.
Upwards of 21 million pounds of trash were eliminated from Tennessee's roads in 2020, notwithstanding the COVID constraints. Of that total, 37 percent got repurposed in the state. Since last year, there has been an increase of nearly 400 illegal roadside dumps cleaned up—4,023 in total. To learn more about TDOT's 2020 Annual Litter Grant, please check out the summary.
Visit NobodyTrashesTennessee.com to gain more knowledge about the state's initiatives to minimize pollution and how you can get involved. The Adopt-A-Highway Program and the Tennessee Litter Hotline are two options for getting involved (1-877-8LITTER).
AI, Childhood Images and a Holocaust Survivor Finding Her History Again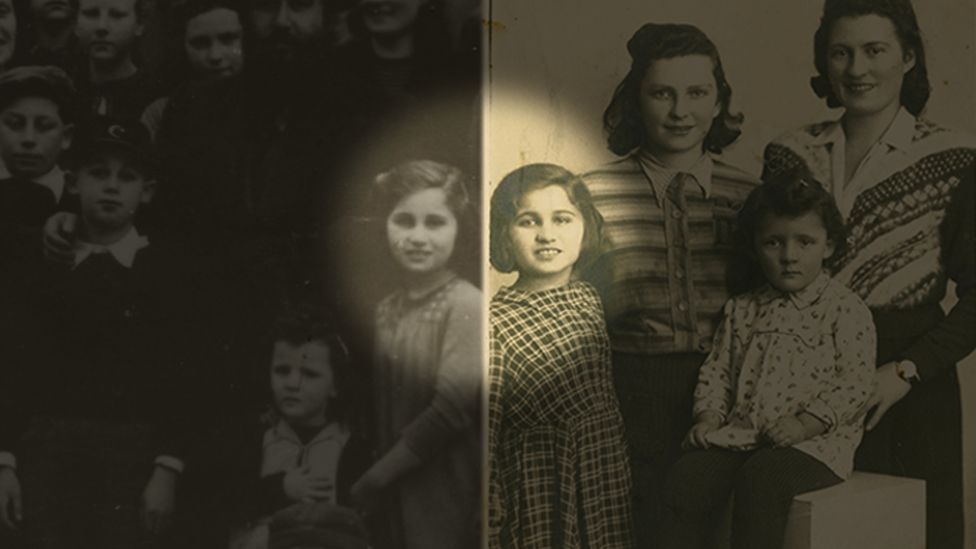 The first half the 20th century was not a good one for Blanche Fixler. As a Jew, she was a target for the Nazis, who succeeded in killing at least 6 million of her countrymen. They were so close to Fixler, at one point she was hiding underneath a bed trying not to breathe. Had she made a noise, the Nazi troops searching the room she was in would have grabbed her in an instant. Through luck, fear, feistiness and perseverance, Fixler survived the Holocaust.
Now, almost some 80 years later, Blanche Fixler is relieving history thanks to artificial intelligence, or AI. A program written by Daniel Pratt, also known as a engineer at Google, has become extremely effective at matching people's faces to their parts in history. In fact, it was so effective, it had a direct impact on Fixler; the software found her face in a historical image from the war period that no one previously knew was Blanche at all. She was just another face of thousands lost until she wasn't.
Dubbed "Numbers to Names," Pratt's program relies on the technology of facial recognition to do its work. While a person's appearance might change over time, their facial structure doesn't. And that makes for a comparable identification when the details are run through the thousands of calculations per second via the software.
In some respects, the software works with the logic of connecting dots. As it makes connections, it builds on that library and makes more connections. Many photos may have one or even two connections, but they still have five or a dozen more than are unknown. By constantly running and making new connections, the software persistently whittles away at the challenge. As it turned out, one of those successes was Blanche Fixler.
Blanche Fixler today is at the ripe age of 86. She is a world away from Germany and Poland and the nightmare she lived through, ensconced in the urban distance of New York. However, thanks to Pratt's program, Fixler has now been identified as a child in two historical photos. Pratt's software did the hard work and connected the dots.
Among the many who were grabbed, rounded up and killed in Poland, Fixler's entire family were victims of the Nazis. At the time, Blanche's name was Bronia to her family, but that was left in the past as she survived the war. Her luck was made possible by an aunt who hid Fixler from the soldiers regularly looking for Jews in hiding. When Fixler saw the photos that had her in them, she also identified her aunt as well as other relatives. That in turn creates more connections that Pratt and those using the software can benefit from in their ongoing work of identification.
The work has been partnered with the U.S. Holocaust Memorial Museum, and it continues to be worked on to provide closure and dignity for the thousands of families related to the victims of the Holocaust. By personalizing the faces of the 6 million, they gain a confirmed history versus being nameless and unknown among the masses lost.