Take a Look at This Touching Hallmark Display Created By Mr. Rogers!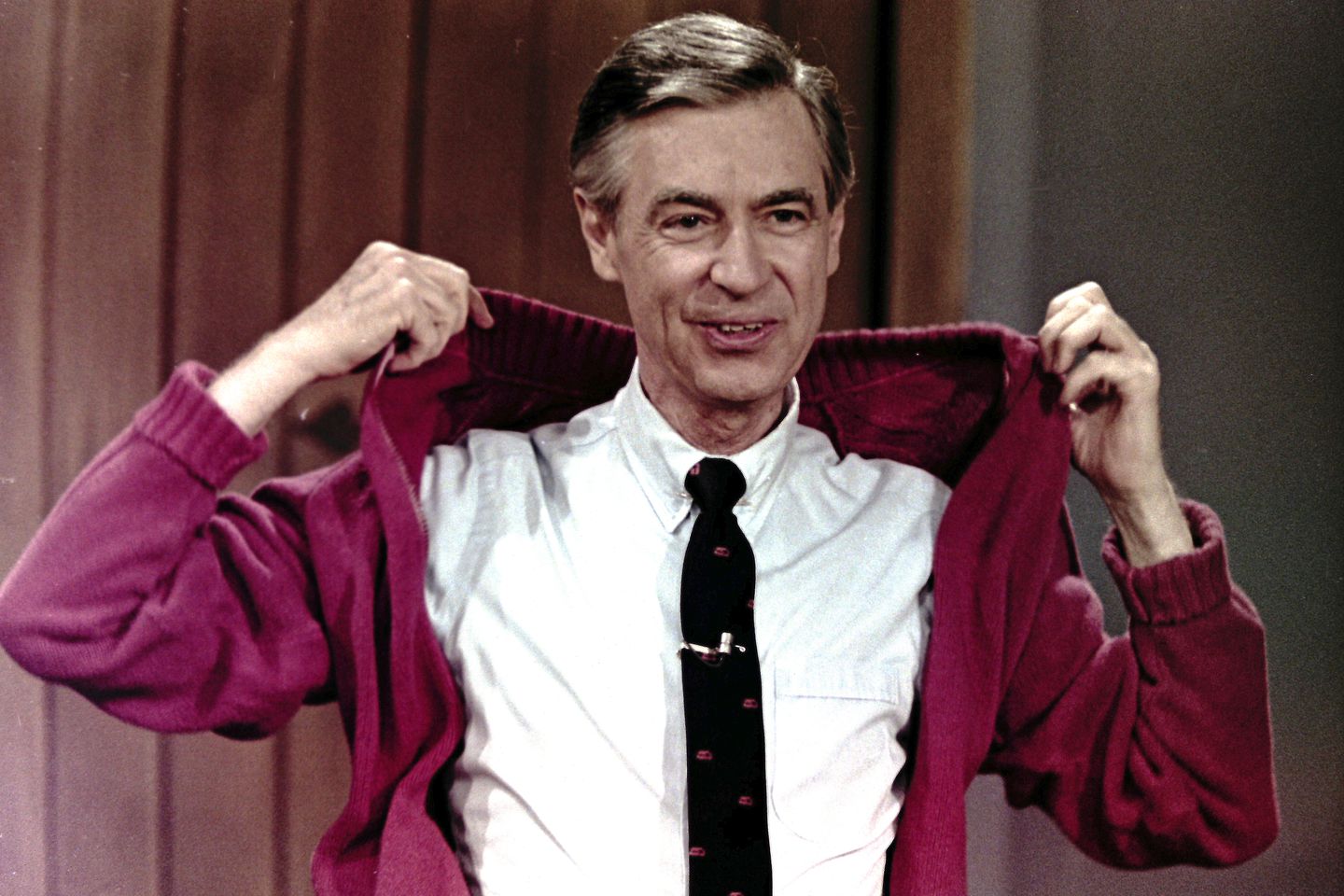 In the era of online trolling, it can be hard to find consistently positive news stories. The world seems rife with strife and there is always some negative headline or another trending around the world. In order to buck the trend of cynicism that seems to have become so popular, we are going to highlight a sugar-sweet story about one of the most beloved figures in entertainment history, Mr. Fred Rogers.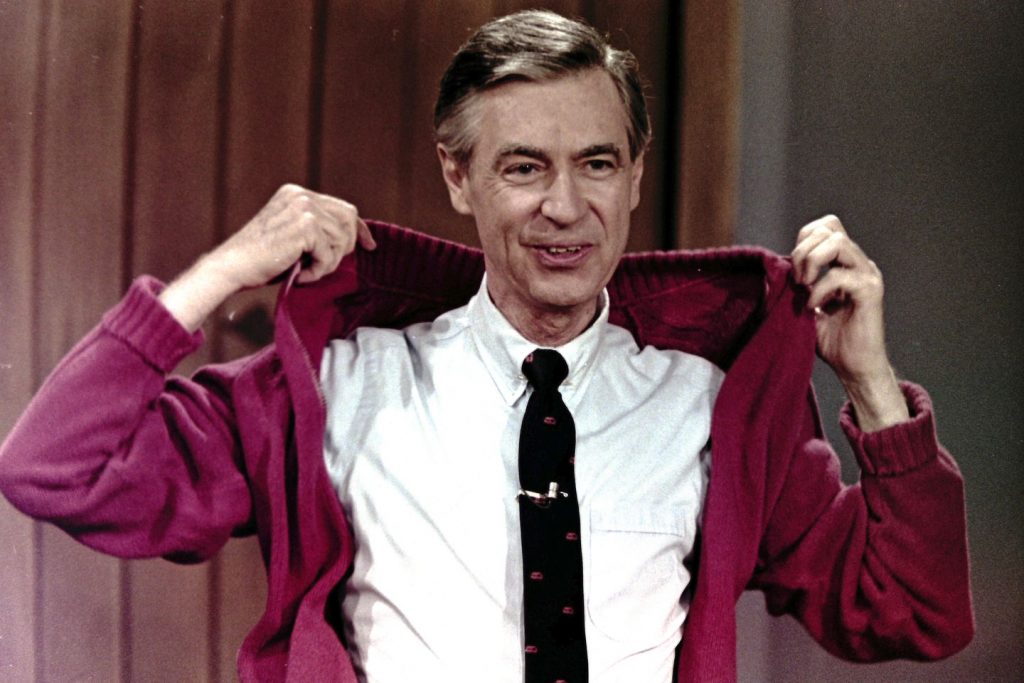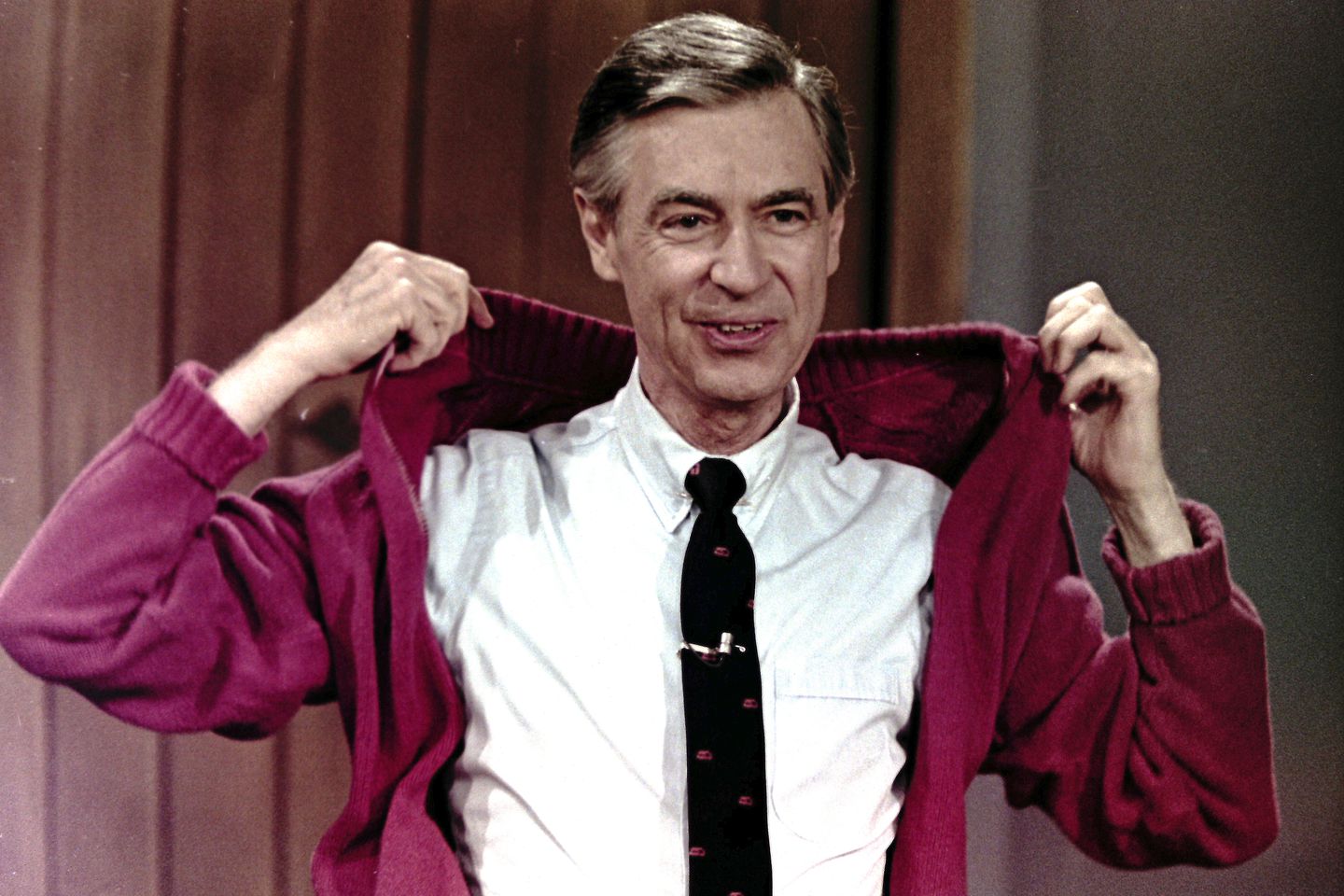 With the recent release of A Beautiful Day in the Neighborhood, the world seems to have gone slightly Mr. Rogers crazy. The majority of people reading this right now probably grew up watching Mr. Rogers on television. From how he took off his sweater to the way he laced his shoes before bringing us to Mr. Roger's Neighborhood, we were all captivated and enthralled. As it turns out, Mr. Rogers wasn't just a sweetheart on television, he also stood by his lifestyle when the cameras quit rolling. What do we mean by that? Well, that's a great question!
According to a recent Washington Post story, Mr. Fred Rogers had been asked to help decorate one of Hallmark's flagship locations in Manhattan for the Holidays. With Mr. Rogers an absolute sensation among children and families at the time, the collaboration made a ton of sense. After visiting the store, Mr. Rogers saw that the Hallmark shop had been decked out with ornate, elaborate, and luxurious decorations. This was never Mr. Roger's style, so he decided to do something different. The Mister Roger's Neighborhood star would decide to flip the fashion trend on its head by introducing his own unique display. What did the humble Mr. Rogers decide on for his decoration? Imagine standing before a small glass case that is completely clear and see-through. Within the tree, you can see a single growing Norfolk Island pine with roots and all bared for the world. At the bottom of the display was a small plaque that read, "I like you just the way you are." Pretty on-brand for Mr. Rogers, right?
In recent years, Fred Rogers has reached an almost mythological level in the world of pop-culture. With a squeaky clean history and an understanding of children that has never been matched by kid's television, Fred Rogers was a special and unique individual. Through his program, he taught children about community, being a good neighbor, treating others with kindness, and most importantly, treating yourself with kindness and compassion. Thanks to his gentle nature and depth of compassion, Fred Rogers was an instrumental figure in the lives of millions of boys and girls all around the world. Even 16 years after his passing, Mister Rogers Neighborhood continues to inform, guide, and educate children and adults alike.
To hear more about Mister Roger's incredible story, fans of the man can see A Beautiful Day in the Neighborhood starring Tom Hanks. While not an exhaustive biopic, the Tom Hanks-led vehicle was released to rave reviews and adoration from his fans and family.

A Florida High School First: Dissecting Synthetic Frogs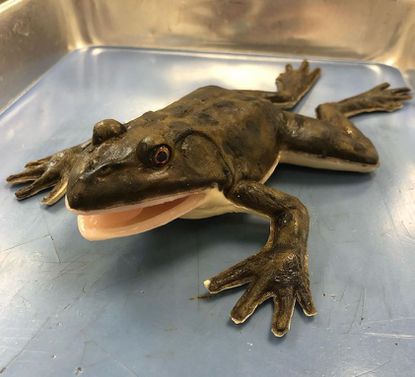 Dissecting frogs has been part of the curriculum for high school students in the United States since the 1920's. It's an essential part of a Biology requirement because it offers a hands-on learning experience for students in animal anatomy. J.W. Mitchell High School in New Port Richey, Florida has just tapped into a new synthetic option that might just save students from the dubious and grossly controversial dissecting practice.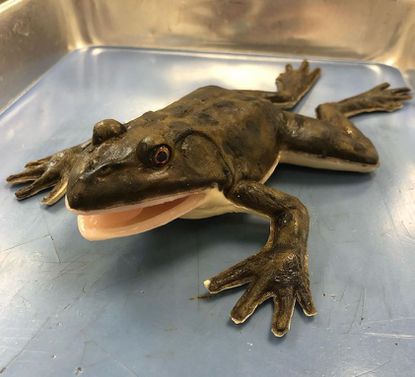 Why Dissecting is Controversial?
Dissecting animals in the classroom is controversial for a number of reasons, but the education validity of this practice is what is being called into question more than anything else. If it is really important for educational purposes, why have so many schools already chosen to rely on alternative methods to fulfill the requirements?
Here's an overview of the key points to consider.
Unethical.
Dissecting frogs and other animals is controversial because of animal welfare concerns. Students are uncomfortable with the requirement, but the process has caused concerns that it encourages callousness toward animals. An estimated 20 million animals are used for dissection every year in the United States. Those are animals that are used once in a classroom setting and then discarded as waste.
Alternatives.
Eighteen states now allow students to choose dissection alternatives without penalty. The earliest forms of alternative legislation date to 2000 with the Illinois' Dissection Alternatives Act, but there are other laws on the books that allow alternatives. Dissecting alternatives now include computer programs, life-life models, and high-quality videos. So, it's no longer strictly essential for students to dissect animals.
Cost.
The cost of dissecting "real" animal cadavers is much higher than alternative options. The cost for animal dissection has been estimated at $6,850 over five years, compared with the $900 for a site license for Digital Frog 2.5. For those schools and teachers who still prefer a more "real-life" experience for students, there's now the SynFrog, a synthetic frog that was designed by SynDaver as an alternative to dissecting "real" animals.
What About the SynFrog?
The SynFrog is the latest synthetic alternative to frog dissection, spearheaded by PETA in partnership with SynDaver. These synthetic frogs are priced at $150 per frog, and they are reusable. The students at J.W. Mitchell High School in New Port Richey, Florida became the first students to use the synthetic frogs as a viable solution to the gross and controversial "real" frogs. The high school students have been offered this opportunity through a partnership with SynDaver.
Education is always important, but the SynFrog demonstrates that there are ways to accomplish the goals of education without unnecessary destruction and cruelty to animals. These synthetic frogs are designed to be as "life-like" as possible, with a synthetic skeleton, organs, skin, muscles, and even a reproductive system to mimic the real deal—minus the gore, guts, and discarded critters at the end of the lesson.
Perhaps instead, teachers can reiterate the Hippocratic Oath: "First, do no harm," as they offer alternatives for learning with synthetic learning options.