Successfully launching adult children provides parents with more happiness as they age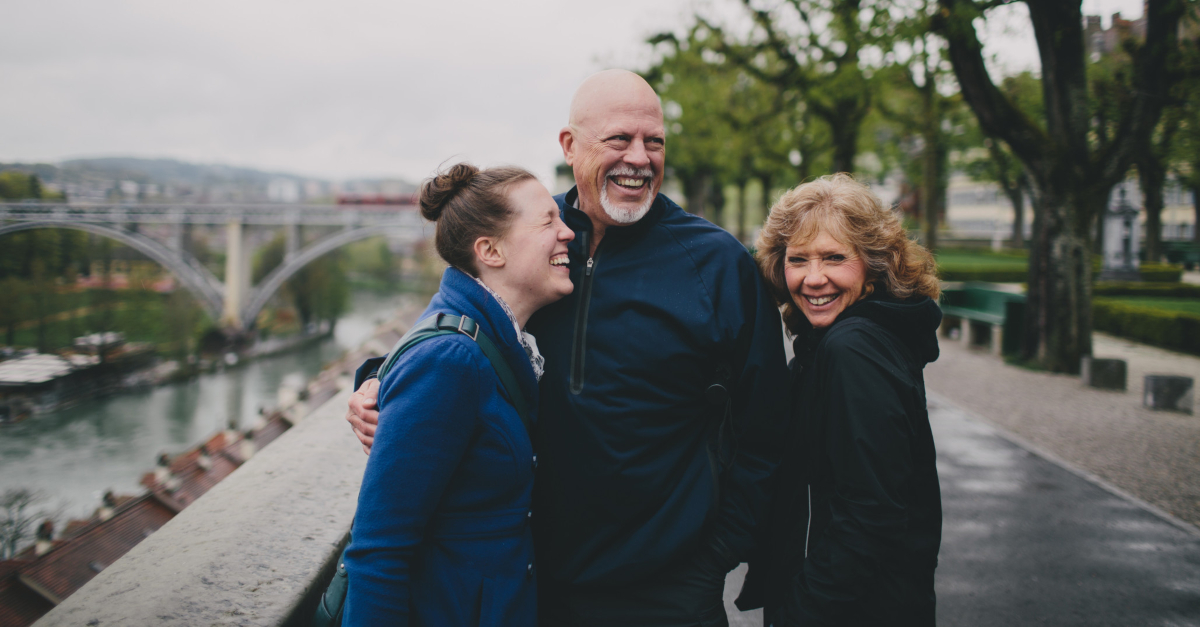 Children make their parents happy, but they are frequently a source of stress. From the expense of child-rearing to the emotional rollercoaster adolescence presents, parents can have it tough. Does the good outweigh the bad over the long-term? According to one study, it definitely does on the happiness front.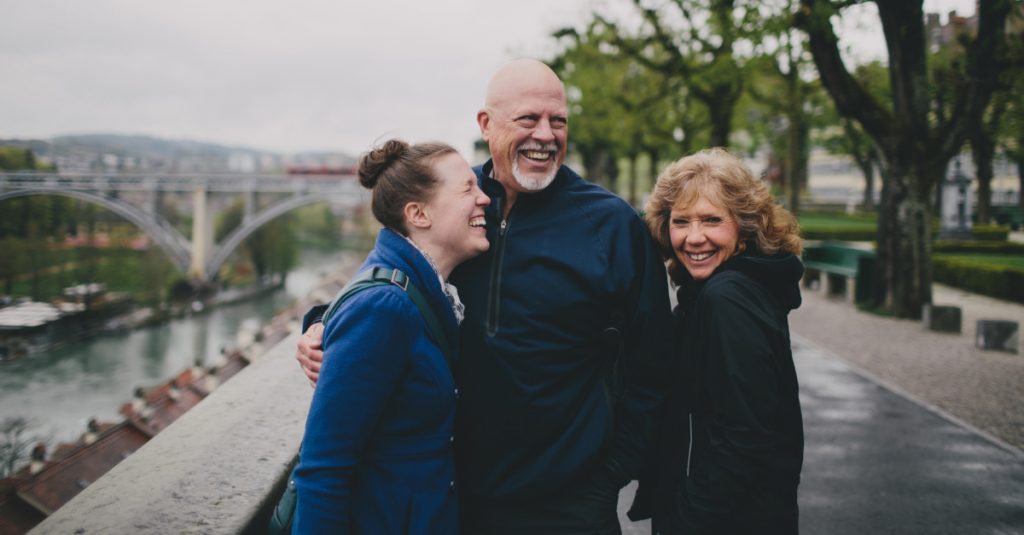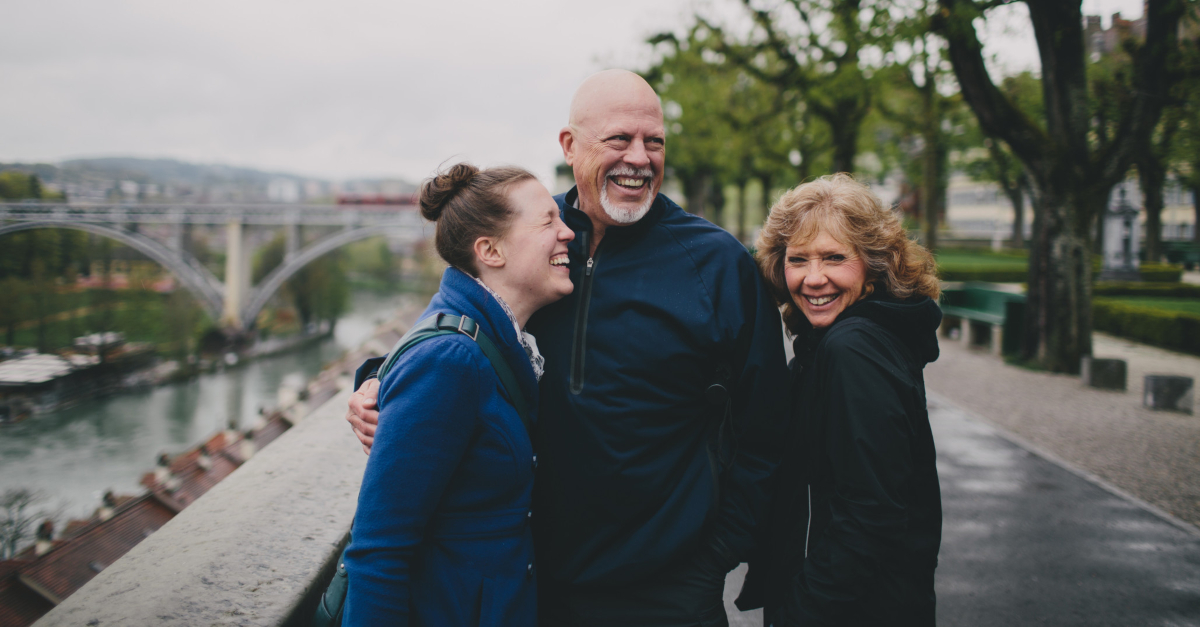 An important caveat is that the children grow up and establish their own household separate from mom and dad. Older people with children are statistically happier than their childless peers once their children leave home.
The finding comes from a team of researchers led by Christoph Becker at Germany's Heidelberg University. It is rooted in data gathered in the massive "Survey of Health, Ageing and Retirement in Europe." Survey data is collected from 16 countries and over 55,000 respondents and focuses on a population age 50 and over.
Becker told The Independent in the United Kingdom that while the difference in the amount of happiness was not large — less than one point — children are still a significant influence on the emotional well-being of their parents.
Why?
Many researches believe it is the built-in social network that a child provides to a parent throughout later life. Adult children and spouses are an easy opportunity to maintain fellowship as a person ages. When the adult child has left home on good terms, they are less likely to present an emotional and financial burden, so their company is more readily enjoyed as a familial friendship.
As far back as 1979 studies and beyond, researches have documented the importance of social relationships. As people age, the ability to maintain social and community ties improves longevity, even when those who are living longer fall into high-risk categories. The obese, smokers, the sedentary and drinkers with social ties still lived longer than their counterparts going it alone.
The ageing study suggests the trend holds true even in the digital age. The study responsible for the "happiness" finding also references the importance of friends and children for maintaining cognitive functioning skills, such as reasoning, remembering and decision-making, in later life.
In fact, the role of the spouse as an aid to cognitive functioning is much less important than other social ties outside the home as people age. However, the study does shows the built-in social network of marriage or having a partner can significantly boost happiness.
Succeeding as an empty nester
The study findings clearly illustrate the importance of adult children not living in the home as part of the happiness bump. This requires parents to successfully ready children for the financial and emotional demands of adulthood.
Preparing children for a productive, fulfilling life as an adult is one of the most important responsibilities of a parent, and it now seems it is also one of the best gifts parents can give themselves as they age.
Too Shallow for Swimming With Sharks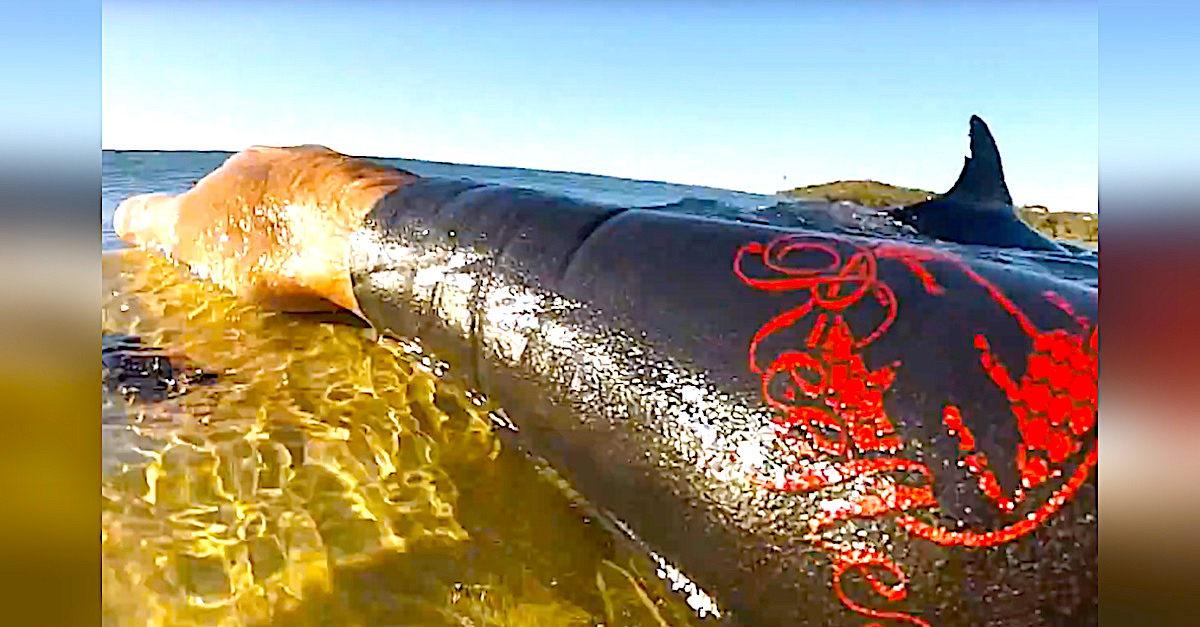 University of Florida student Stefani Luke loved the ocean. She lived to be on the water. She was given a surfboard when she was in high school, but growing up in Ft. Lauderdale didn't offer her much opportunity to ride any exciting waves. Going to college in Gainesville, Florida would provide her with a chance to take weekend trips to the popular beach town, St. Augustine to check out some waves.
One stormy Tuesday, Stefani and some friends heard the news about coastal swells reaching up to five feet. They loaded up their boards and began a caravan. There were 11 kids but only 8 surfboards. She was excited to finally have the chance to use her board on some real waves, but she was also very aware of sharks. She was a biology major, recently working as an intern at the US Fish and Wildlife Service. Most of her work there was done in a lab or in area rivers. The biggest risk at her job had been alligators.
Stefani's love of the ocean and interest in fisheries compelled her to stay abreast of shark activity along the east coast. She knew that in 2019, reports of shark attacks, either provoked or unprovoked, reached nearly 150.
The kids arrived at the beach, ready for some refreshing water and salty air. Today was a day to enjoy a day out of school. They unloaded the boards from their roof racks. Stefani waxed her beloved board alongside her good friends. Since there were more kids there than boards, Stefani offered her board up to a friend to try first. She figured she'd just do a little body surfing to warm up her muscles before fully engaging on her board.
The waves were slightly disappointing. The stories they'd heard about giant waves were exaggerated, topping out at maybe three feet. She swam into the surf and waited. She thought she was a good distance from the surfers with boards. The water was a little colder than expected, and she hadn't brought her wet suit. She swam parallel to the shore for a bit, to warm up. She ended up swimming close to her friend who'd borrowed her board. She waited in the line up, just beyond the breaking point of the waves. She was ready to body surf and catch some waves.
The waves were coming in sets of four. She took the first in a set. It picked her up and she swam with it. As she glided in toward the shore she saw the dark shadow of what she knew was a shark. Everyone knows that you don't panic when you see a shark. You don't thrash around in the water. You don't show signs of distress that signal to a shark that you're easy prey. She forgot all that. All Stefani could think was "I don't want to get eaten by a shark today!" She swam for her life. She swam fast, and probably a little crazy.
The realization of her frenzy made her calm down slightly. She dropped the panicky swimming. She stopped swimming to realize that she was only in about a foot of water! She felt very silly, probably looking like a fool to anyone who might've seen this spectacle.
She stood in the water to see her friend that had borrowed her board. Her friend asked with excitement, "Did you see that shark?!" Stefani acknowledged that she had in fact seen it. Her friend offered her the board back. Stefani declined, "No thanks. I like my legs. I like walking". It was at that moment that Stefani gave her board away. She was done surfing and never tried it again.