Successfully launching adult children provides parents with more happiness as they age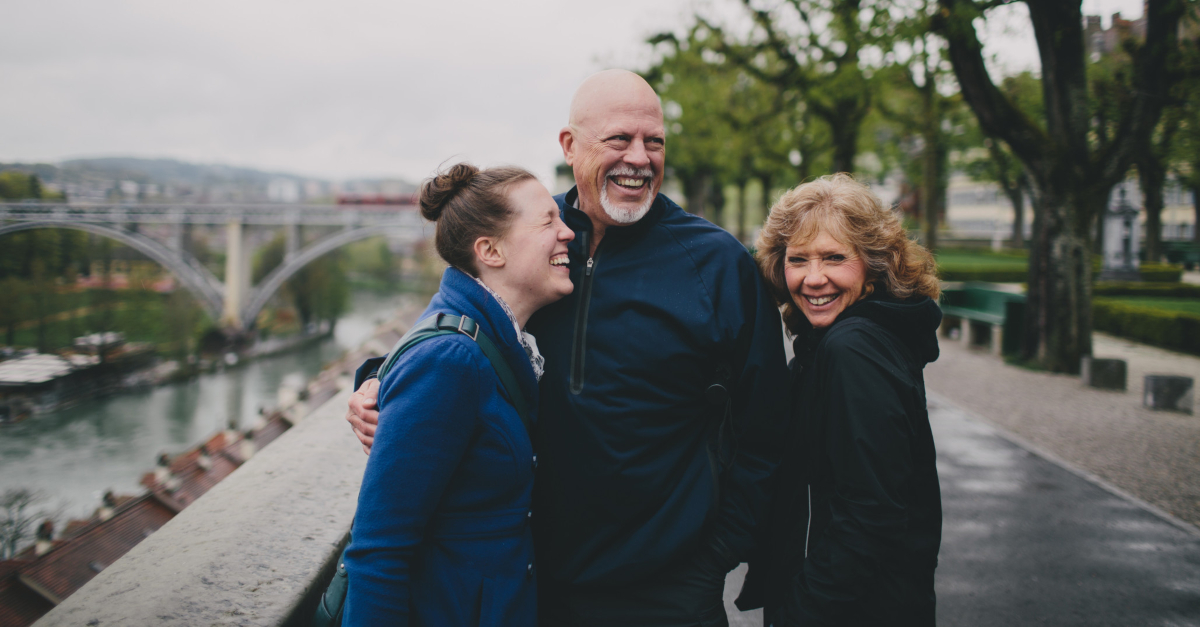 Children make their parents happy, but they are frequently a source of stress. From the expense of child-rearing to the emotional rollercoaster adolescence presents, parents can have it tough. Does the good outweigh the bad over the long-term? According to one study, it definitely does on the happiness front.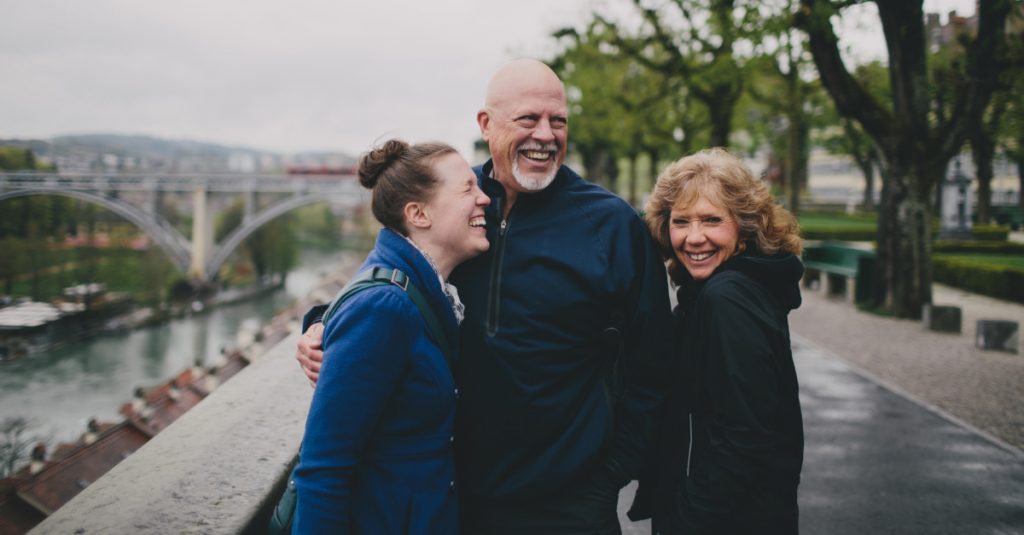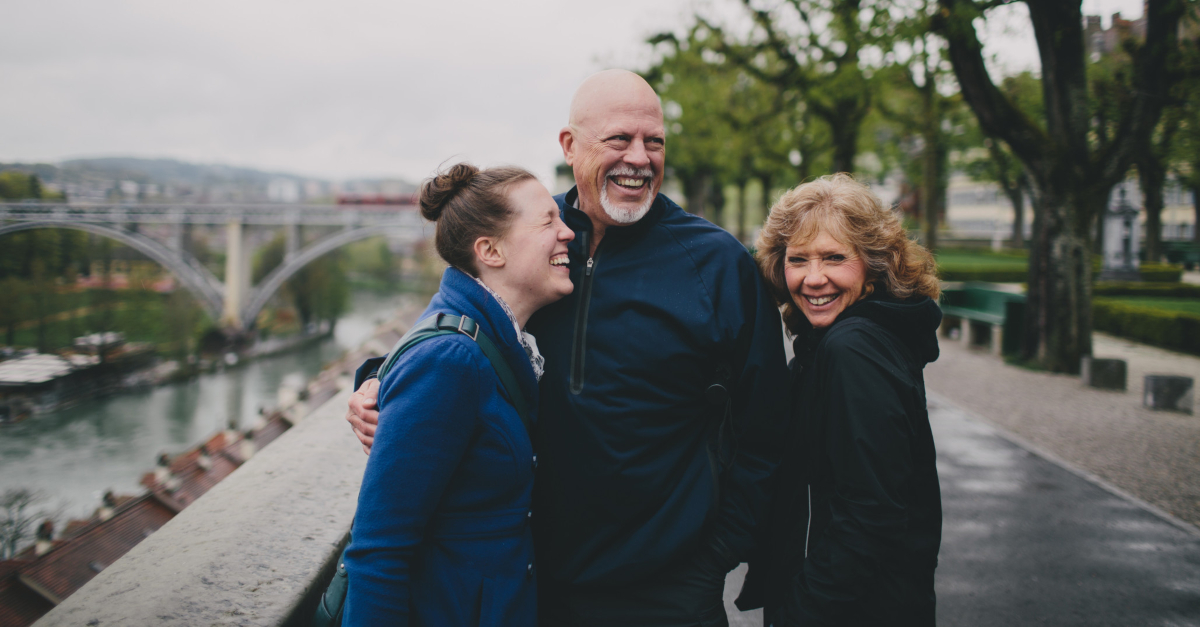 An important caveat is that the children grow up and establish their own household separate from mom and dad. Older people with children are statistically happier than their childless peers once their children leave home.
The finding comes from a team of researchers led by Christoph Becker at Germany's Heidelberg University. It is rooted in data gathered in the massive "Survey of Health, Ageing and Retirement in Europe." Survey data is collected from 16 countries and over 55,000 respondents and focuses on a population age 50 and over.
Becker told The Independent in the United Kingdom that while the difference in the amount of happiness was not large — less than one point — children are still a significant influence on the emotional well-being of their parents.
Why?
Many researches believe it is the built-in social network that a child provides to a parent throughout later life. Adult children and spouses are an easy opportunity to maintain fellowship as a person ages. When the adult child has left home on good terms, they are less likely to present an emotional and financial burden, so their company is more readily enjoyed as a familial friendship.
As far back as 1979 studies and beyond, researches have documented the importance of social relationships. As people age, the ability to maintain social and community ties improves longevity, even when those who are living longer fall into high-risk categories. The obese, smokers, the sedentary and drinkers with social ties still lived longer than their counterparts going it alone.
The ageing study suggests the trend holds true even in the digital age. The study responsible for the "happiness" finding also references the importance of friends and children for maintaining cognitive functioning skills, such as reasoning, remembering and decision-making, in later life.
In fact, the role of the spouse as an aid to cognitive functioning is much less important than other social ties outside the home as people age. However, the study does shows the built-in social network of marriage or having a partner can significantly boost happiness.
Succeeding as an empty nester
The study findings clearly illustrate the importance of adult children not living in the home as part of the happiness bump. This requires parents to successfully ready children for the financial and emotional demands of adulthood.
Preparing children for a productive, fulfilling life as an adult is one of the most important responsibilities of a parent, and it now seems it is also one of the best gifts parents can give themselves as they age.
Why women make capable firefighters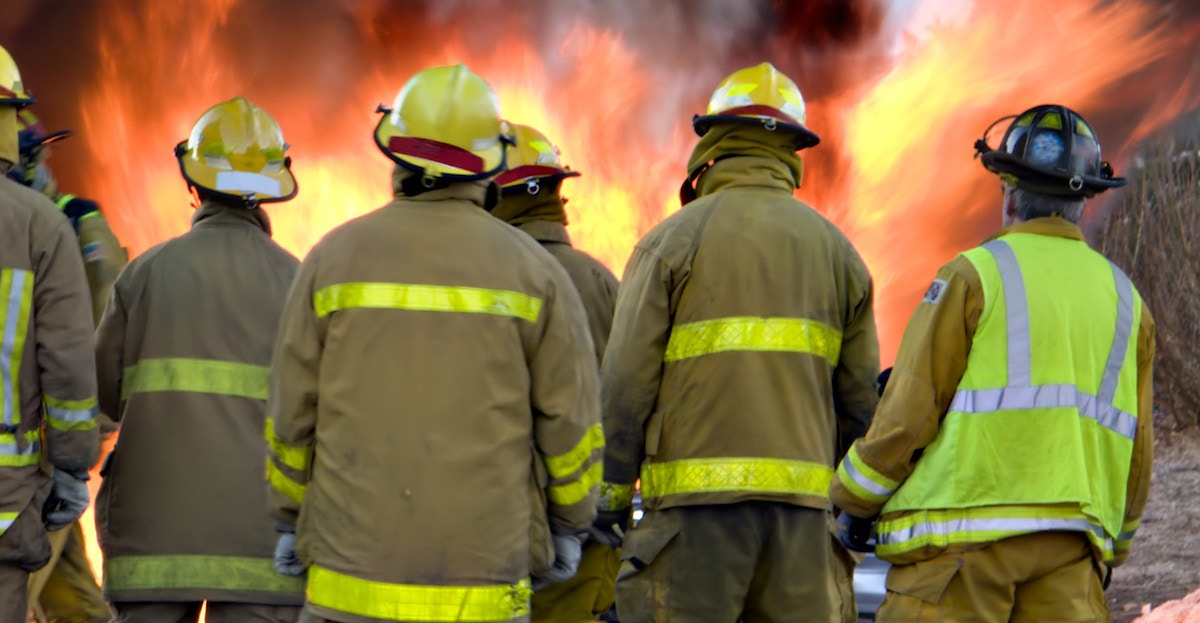 It's unfortunate that the idea persists in society that women are not capable of working as firefighters. As women have become increasingly prominent in other industries that have been traditionally dominated by males such as construction and logging, their numbers on the ranks of firefighting squads continue to remain low.
Take the Fire Department of New York as an example. In 2018, five women succeeded in graduating from New York City's Fire Academy. While some progress has been made for women in the FDNY since the fire department lost a gender discrimination lawsuit back in 1982, there are still fewer than one percent of firefighters for the department who are female. While fire departments in cities such as Seattle, Minneapolis, and Miami have more women, the average for fire departments across the nation is only about five percent female.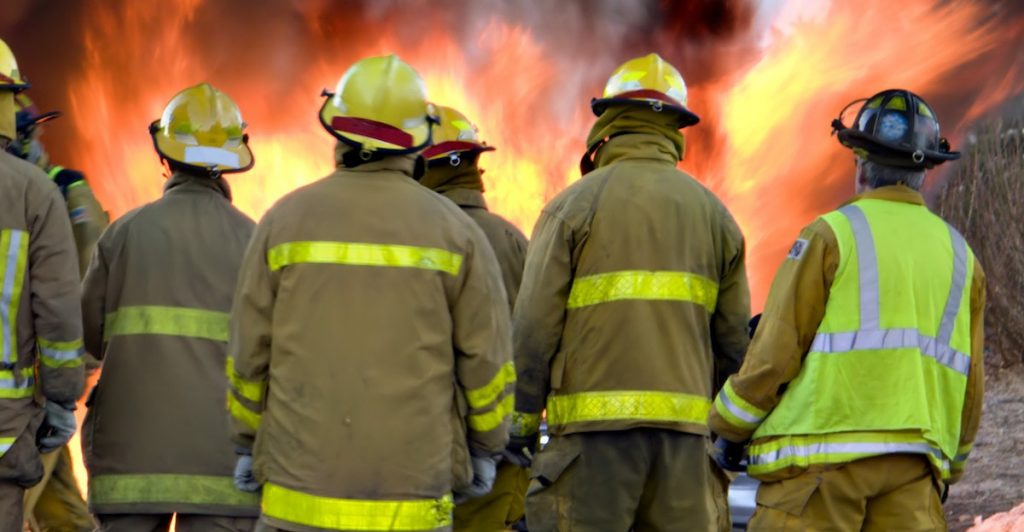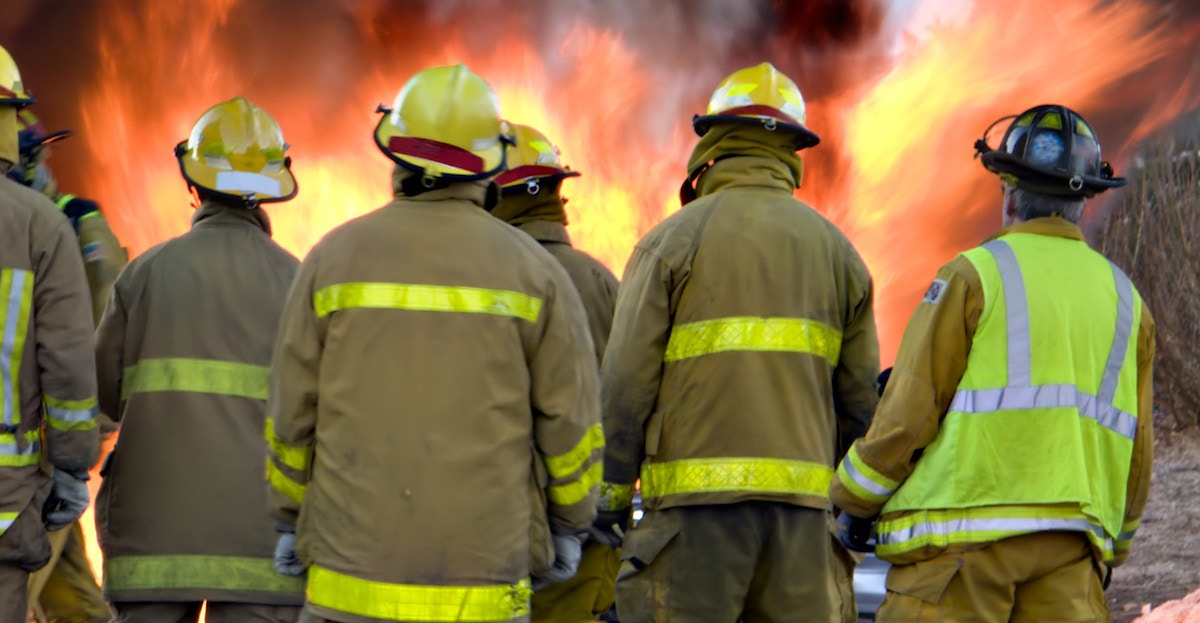 Historically, women have long been successfully putting out fires in this country. Back in 1815, Molly Williams volunteered to serve at the firehouse fo New York City's Oceanus Engine Company No. 11. Williams was a female slave working with a company that was not only all male, but all white as well. Williams was offered a job after she single-handedly handled a call when every man in the company was unable to handle the call because of being infected by the flu.
Another early female firefighter in the US was Emma Vernell. She was 50 years old when she became the first woman to work as a firefighter in the state of New Jersey.
Some people continue to wonder if women are really capable of working as firefighters. One needs only look at statistics to find an answer to this quandary. Consider statistics from the national Candidate Physical Abilities Test that firefighters need to pass. In 2008, 70 percent of all women who took the exam passed. This figure is not significantly far behind the percentage of men who passed the exam. In the same year, 75 percent of men passed. This shows that women are not statistically far behind men in taking the exam and passing or failing is more a matter of individual capabilities than a question of gender.
It's likely that women remain underrepresented in the firefighting profession because of traditionally perceived gender roles. Fire departments all over the country have been found to have testing and qualification procedures that not only discriminate against women, but also against minorities as well. Available equipment is often designed to fit men rather than women. Also, harassment toward women is rampant in some departments.
Nevertheless, women succeed in careers as firefighters. In fact, hundreds of women have attained the rank of captain or lieutenant in their careers as firefighters. In fact, the city of San Francisco fire department was led by a woman, Chief JoAnne Hayes-White, as of 2004.
It's important that people realize that females are perfectly capable of serving as firefighters because, as a female Wisconsin firefighter once remarked, "No one cares if you're a woman when their house is on fire".