Successfully launching adult children provides parents with more happiness as they age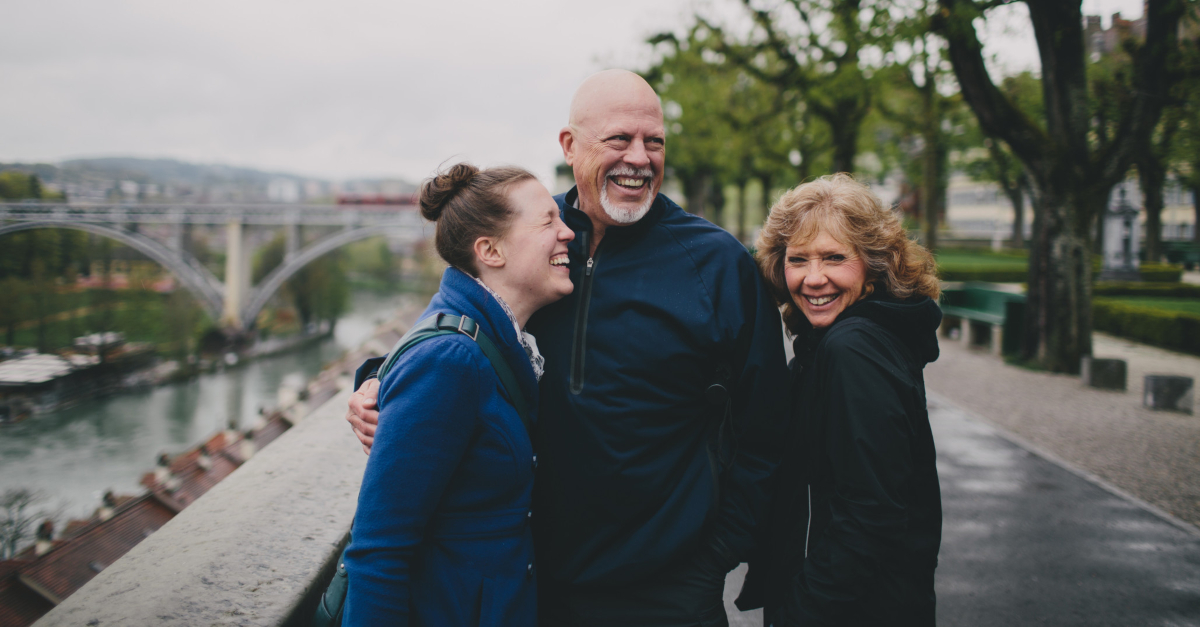 Children make their parents happy, but they are frequently a source of stress. From the expense of child-rearing to the emotional rollercoaster adolescence presents, parents can have it tough. Does the good outweigh the bad over the long-term? According to one study, it definitely does on the happiness front.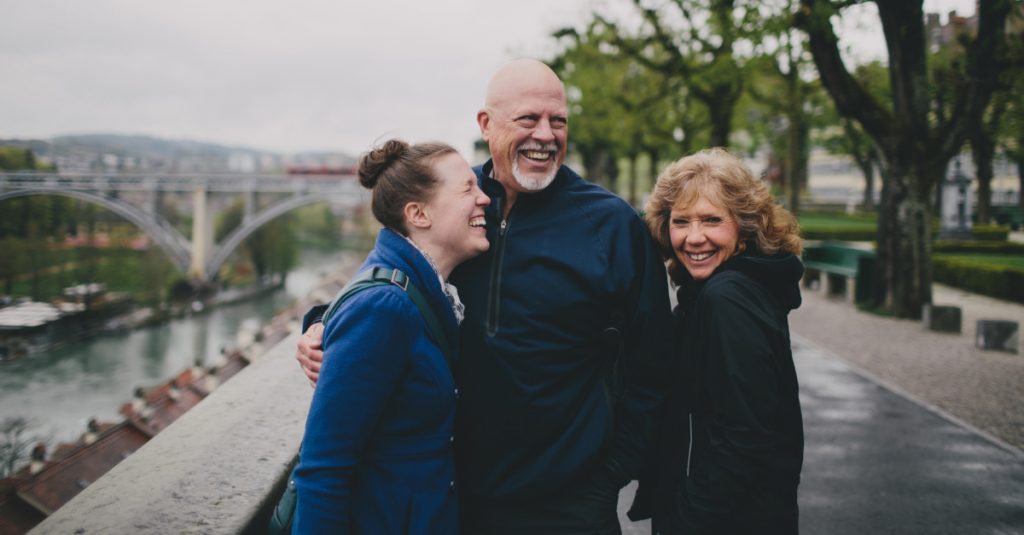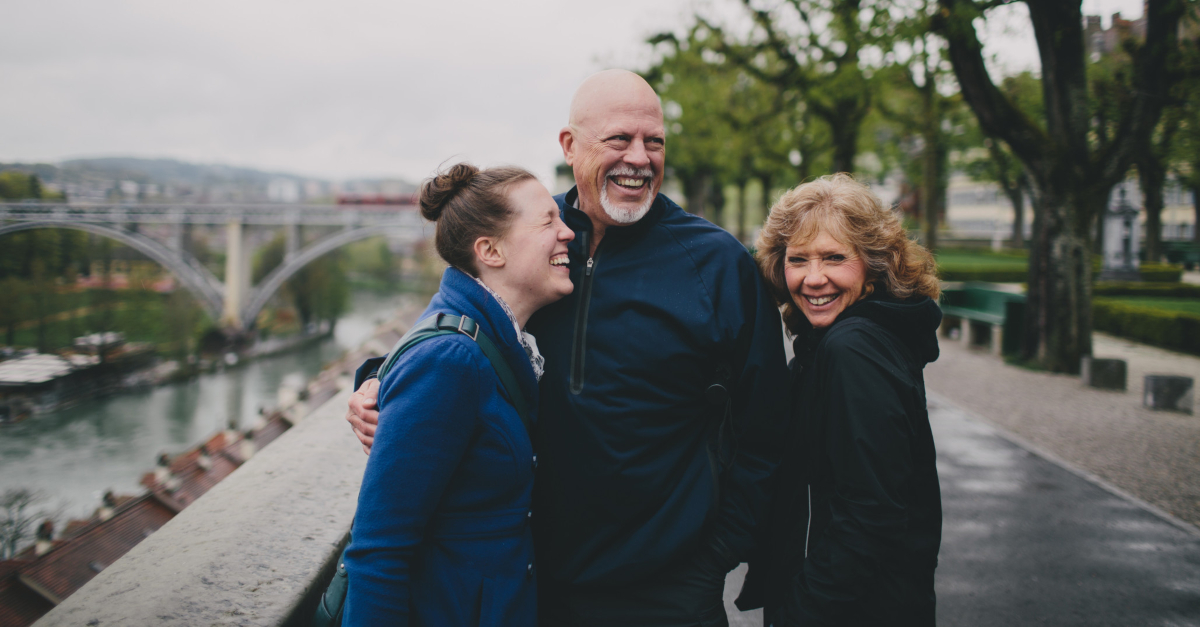 An important caveat is that the children grow up and establish their own household separate from mom and dad. Older people with children are statistically happier than their childless peers once their children leave home.
The finding comes from a team of researchers led by Christoph Becker at Germany's Heidelberg University. It is rooted in data gathered in the massive "Survey of Health, Ageing and Retirement in Europe." Survey data is collected from 16 countries and over 55,000 respondents and focuses on a population age 50 and over.
Becker told The Independent in the United Kingdom that while the difference in the amount of happiness was not large — less than one point — children are still a significant influence on the emotional well-being of their parents.
Why?
Many researches believe it is the built-in social network that a child provides to a parent throughout later life. Adult children and spouses are an easy opportunity to maintain fellowship as a person ages. When the adult child has left home on good terms, they are less likely to present an emotional and financial burden, so their company is more readily enjoyed as a familial friendship.
As far back as 1979 studies and beyond, researches have documented the importance of social relationships. As people age, the ability to maintain social and community ties improves longevity, even when those who are living longer fall into high-risk categories. The obese, smokers, the sedentary and drinkers with social ties still lived longer than their counterparts going it alone.
The ageing study suggests the trend holds true even in the digital age. The study responsible for the "happiness" finding also references the importance of friends and children for maintaining cognitive functioning skills, such as reasoning, remembering and decision-making, in later life.
In fact, the role of the spouse as an aid to cognitive functioning is much less important than other social ties outside the home as people age. However, the study does shows the built-in social network of marriage or having a partner can significantly boost happiness.
Succeeding as an empty nester
The study findings clearly illustrate the importance of adult children not living in the home as part of the happiness bump. This requires parents to successfully ready children for the financial and emotional demands of adulthood.
Preparing children for a productive, fulfilling life as an adult is one of the most important responsibilities of a parent, and it now seems it is also one of the best gifts parents can give themselves as they age.
A Call to Change by An Amazing Third Grade Class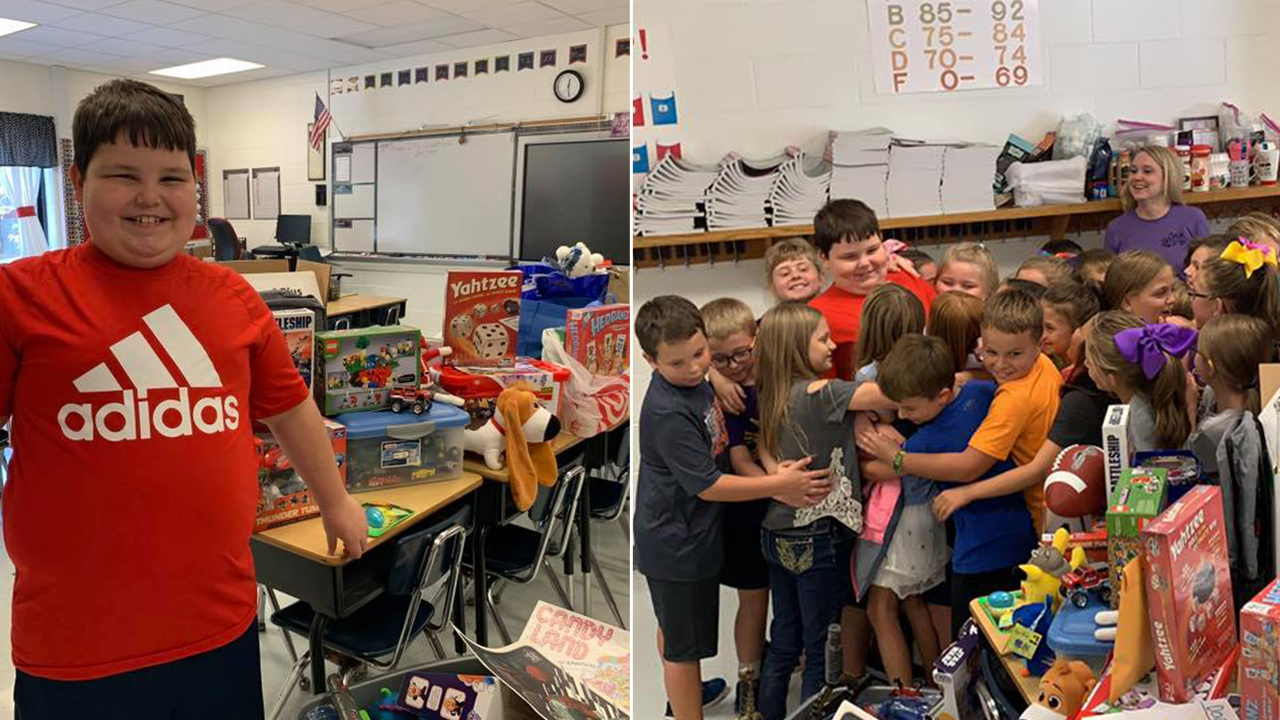 I have always believed that hate and greed are things that humans are taught- that they are learned behaviors- not characteristics that we are born with. Children are pure and, unless taught otherwise, they are full of love and compassion. This story encompasses this theory more than any other I have ever seen.
Just a few weeks ago on September 21, 2019, sweet and lovable eight year old Daniel Hunt's and his family's Tennessee home went up in smoke, along with their possessions. This included all of Daniel's beloved toys. What was a devastating blow to this child did not stop him from being the happy and friendly kid on campus.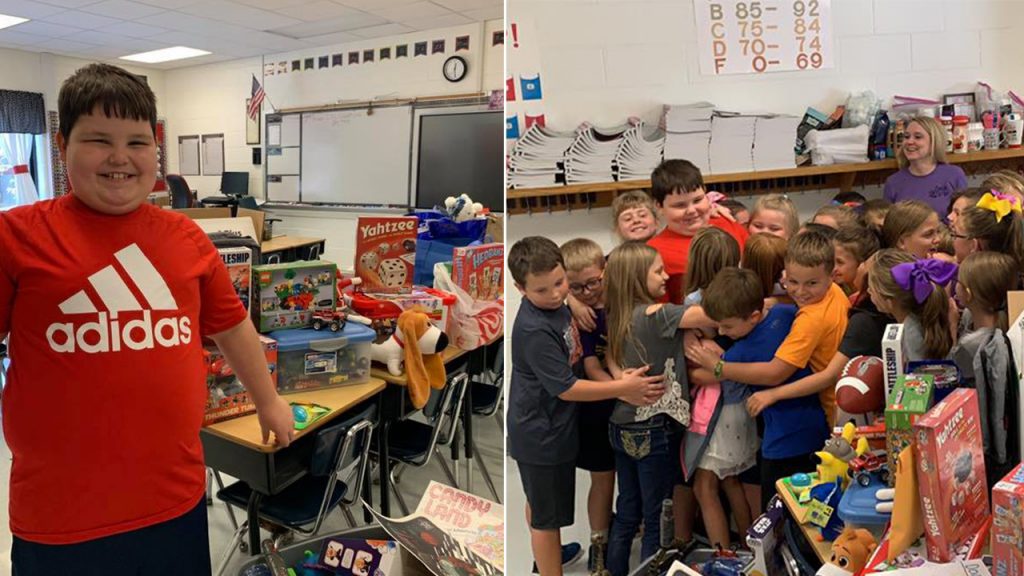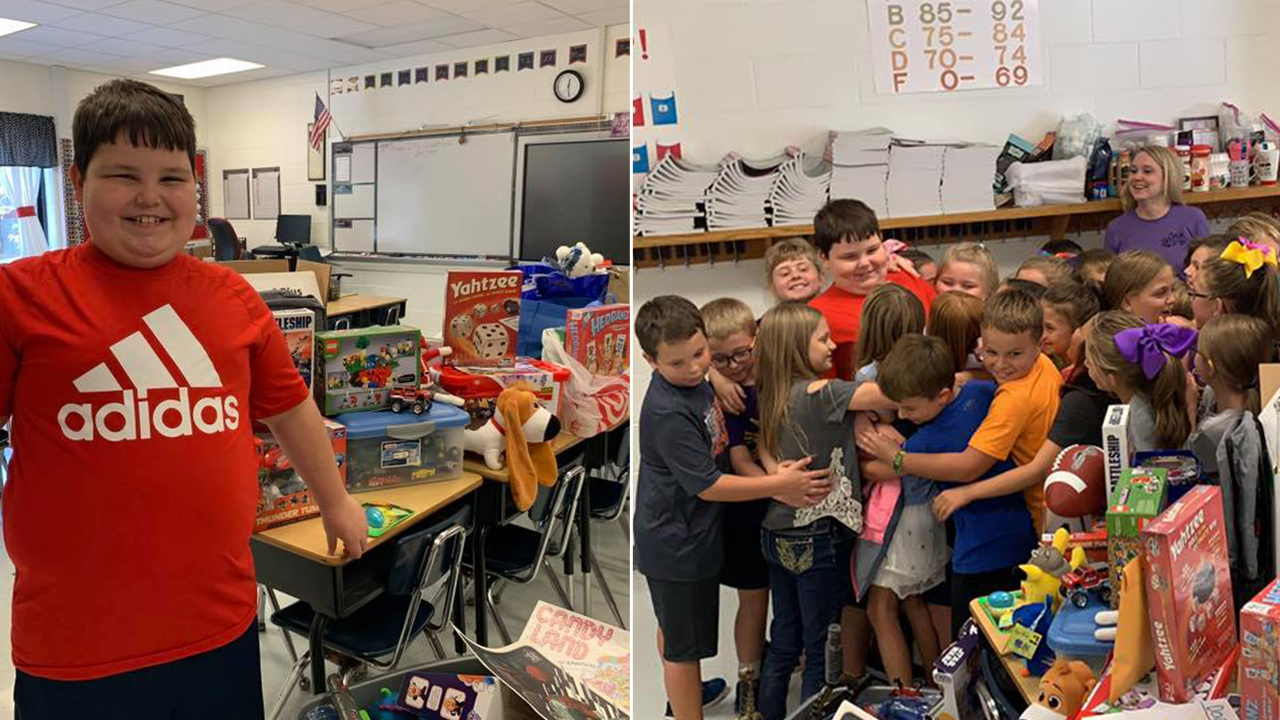 More touching, though, is his classmates' response. It started with being overly friendly- making an extra effort to play with him, holding doors for him, even sharpening his pencils for class- but sweet Daniel could have never guessed just how far it would go.
After being sent on an errand by the teacher, Daniel Hunt returns to his classroom to find a large pile of toys and classmates yelling, "Surprise!" Turns out, his teachers and classmates had been secretly collecting toys for Daniel. This group of 8 year olds had such compassion for their classmate that they put extreme effort into replacing the possessions that kids love most- his toys.
And, in true Daniel Hunt fashion, while being elated at his new toys, he responded in a way that most adults would not: He turned to his classmates first- before even approaching his new toys- to say, "I love it!" and called them all in for a giant group hug.
These selfless, loving, and compassionate acts from such young hearts is incredibly touching. At the same time, it calls us to question ourselves. When is the last time we have given so selflessly to others in need? As adults, it is so easy to worry about whether our bills are paid as opposed to caring for others as we should. Not these young children- they simply worried that their friend had nothing to play with.
This group of eight years olds- both Daniel and his classmates- can inspire the world to be different. They can remind us of the compassion that we should show other humans. They can remind us of the joy of giving. It is time that we learn to give again.
People are in need year round, so there is always a reason to give, but this time of year is a great time to start. With the holidays quickly approaching, we should bear in mind the families who cannot afford to buy their children Christmas presents, the elderly who have no family to visit them, the single moms and dads who are merely trying to keep their heads above water, the families with no heat for the winter, and those with no home at all.
Let's take a lesson from these incredible children and find the love that we were born with to give to others what they need this year and every year to come.