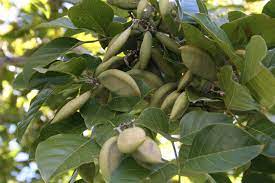 Start-up Plans to Use Miracle Tree to Address Climate and Hunger Issues
"Miracle trees" known as Pongamia, which can thrive in parched deserts and produce goods akin to olive and soybean oil, are the goal of startup Terviva.
Canary Media's Eating the Earth blog examines the link between our dietary choices and the climate in which we live.
It would be a miracle if the world could be fed without frying the world. We'd have to find a way to produce far more food while consuming far less land. We'd also have to plant a lot more trees if we wanted to lessen the quantity of atmospheric carbon while also increasing the level of carbon stored on Earth.
It appears that a miracle has occurred.
This tropical tree, known as Pongamia, has agricultural superpowers that make it look like a regular tropical tree. However, unlike soybeans, it can generate far greater nutrition for every acre than soybeans, making it a viable alternative to soybeans.
Even on the most deteriorated terrain, it may thrive without the use of herbicides or irrigation. Due to its ability to remove both carbon and nitrogen from the atmosphere, it rarely necessitates the use of fertilizer, which has the additional effect of speeding up climate change.
With this in mind, it can be said that it is the ideal crop for a planet that is becoming increasingly hot and hungry while also experiencing a severe pollution problem from agricultural pesticides. Modern farming is under fire for contaminating and depleting soils, but Pongamia can help stabilize and regenerate the soil.
While agriculture is responsible for one-third of global emissions, Pongamia farming reduces emissions by sequestering roughly five tons of carbon annually per acre.
Pongamia is a reforestation crop that can rebuild deforestation products like palm and soy oil with no need for the use of chemicals, diesel tractors, or even add water. Pongamia is virtually a response to prayer for the earth. In a warming world, it's an incredibly hardy, self-sufficient tree that can thrive in the harshest conditions, even amid a jungle.
Pongamia, which has been growing wild in Australia and South Asia for many thousand years, has just recently been domesticated and reimagined as a power crop in the US. Even so, if we're going to reach the objectives of the Paris treaty while expanding agricultural output by 50 percent for feeding 10 billion individuals, we'll need some revelations.
A lack of familiarity with Pongamia suggests that this column won't be a continuous stream of positive news about the world's agriculture sector. As a result of devastating depletion in Africa and other countries and the ongoing conflict in Ukraine, the global food supply is in jeopardy.
However, the harvest is truly awe-inspiring and extraordinary. For the sake of humanity, it may be a boon to the globe. Tervita, the Oakland-based business attempting to make Pongamia accessible to the general public, also has a fascinating and amazing narrative to tell.
New Zealand Embraces Wildlife Revival Amidst Conservation Craze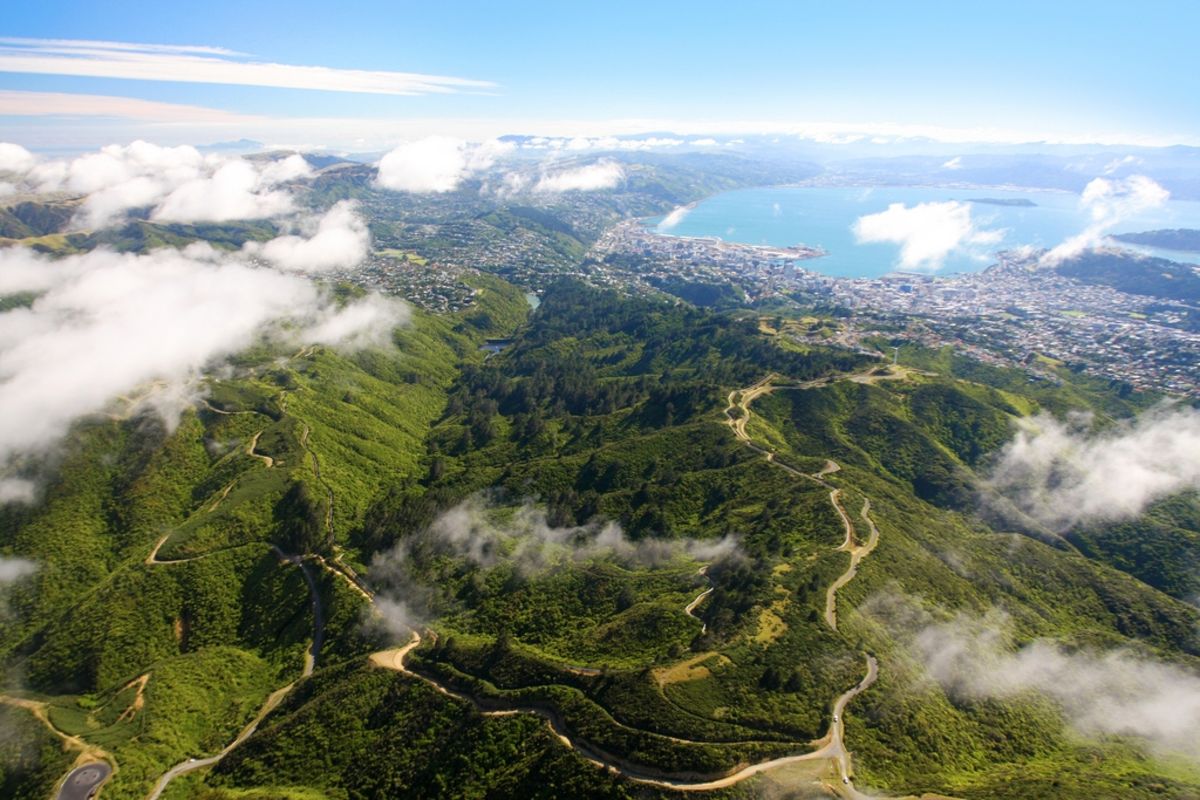 We are increasingly living in environmentally aware times. As more and more consumers turn to companies that embrace environmentalism, it is becoming increasingly clear that the world is in the middle of its conservationist craze. Nowhere has this been better embodied than in the capital of New Zealand, Wellington. Since the inception of Zelandia, a fully-fenced urban eco-sanctuary, Wellington has been embracing an explosion of wildlife and a passion for animals that has seemingly changed the entire city.
Let's take a closer look at Zealandia as we seek to better understand the conservation craze taking over Wellington.
Welcome to Zealandia
The implementation of Zealandia has helped Wellington experience an explosion in the wildlife that harkens back to its state of yesteryear, long before the arrival of humans and pests such as rats and birds that came along with them. Zealandia is the world's first fully-fenced urban eco-sanctuary and it is just a ten-minute drive from downtown Wellington. Zealandia seeks to emulate a part of Wellington's past, bringing a slice of nature back to life reminiscent of the area some 700 years ago.
James Willcocks is the Project Director for Predator Free Wellington, a group that focuses on a community-wide effort to eradicate pests in the area. Willcocks spoke in an interview regarding Zealandia and its impact on the surrounding area. Willcocks said, "In this era where there are so many negative signals from the world – global species decline, COVID, climate change – there's something people can do in their backyards."
Willcocks and the team at Predator Free Wellington are focused on making the nation free from predators such as stoats, weasels, and rats – as well as other problematic predators in the area. In getting rid of these pests, Willcocks has been instrumental in helping to rejuvenate Zealandia.
Danielle Shanahan is the Chief Executive at Zealandia and they were quick to emphasize the work being done on a local level. Shanahan said, "I don't think anyone could have predicted this level of success in terms of the bird community."
Thanks to the efforts of Zealandia and Predator Free Wellington, Shanahan says, "Species that have been gone from this region for over 100 years (have returned)."
New Zealand has experienced many conservation success stories in recent years, with the most notable among them being that of the endangered kaka. The endangered Kaka is a large green parrot that faced extinction due to habitat loss and predation. Another similar success story in the rehabilitation field is that of the Tui, and the kereru pigeon.
Local sightseers are reveling in the ecosystem revitalization that Zealandia has been working on. Not only have bird encounters increased in the region, but marine animals have even returned to the water of the nearby harbor. Fur seals and dolphins are exceedingly common, while orca will arrive several times throughout the year to feed on stingrays.
Dianella Biaggo of the Wellington City Council said, "It's pretty extraordinary when we have orca visible from our downtown buildings."