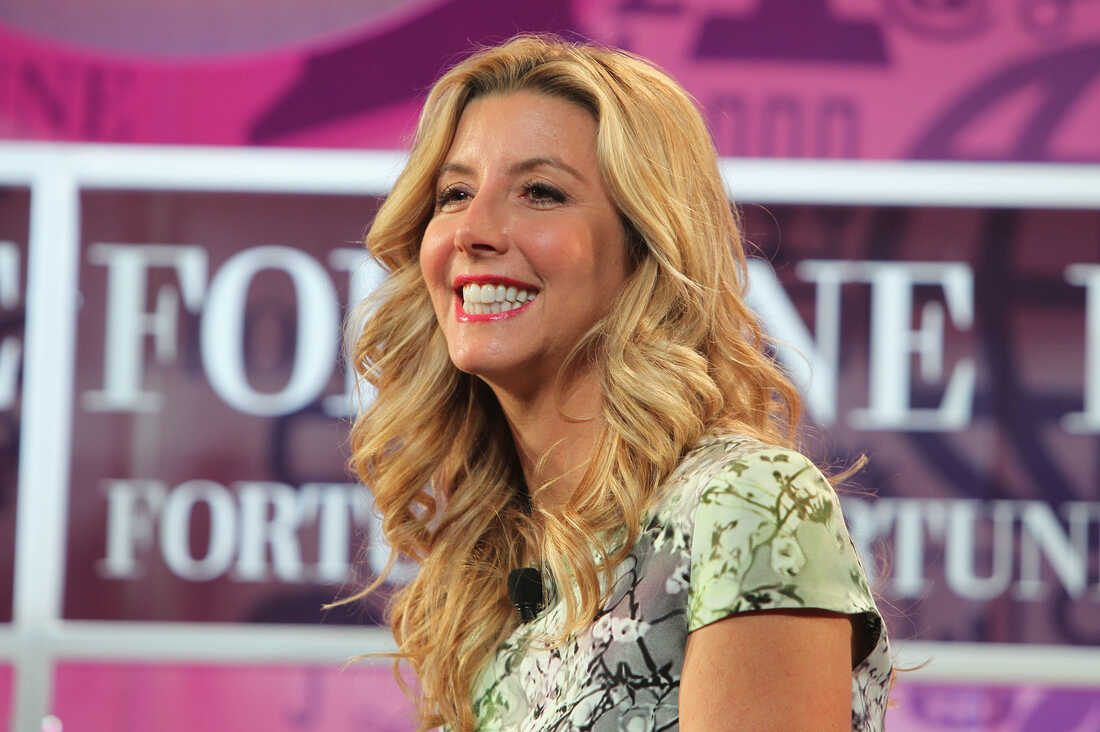 Spanx CEO Goes Big-Time Saying Thanks
Running a major company in the black is an accomplishment already, but when one manages to push the company so successfully that it gets a significant stake investment by a major player and provides the big payoff folks worked so hard for, that's another leap entirely. And, while Sara Blakely, as Spanx's CEO, could have kept that investment to herself, becoming another one of those outrageously paid executives, she chose instead to share the reward with her staff as a major thank you for all their commitment to her.
As the investment group, Blackstone, finalized their majority stake in Spanx, Blakely decided to make sure her employees, each and every one of them, got to realize some piece of that amazing transition to the next level of their company. Via social media, Blakely made it clear to everyone involved that each Spanx employee was not only going to get $10,000 as a bonus, no strings attached, each person would also get a pair of first-class tickets to fly anywhere they wanted to go for traveling. The gift was huge just in the scale and number of recipients alone. However, more importantly, Blakely wanted the gift to be personal in a way that each employee could decide what would reward him or her the best. It was a culmination of 21 years of hard work and opened a new chapter to the next level of Spanx as a company.
For Blakely, the new achievement of investment is a dream come true as well as a validation of all the goals she had for Spanx, including those that many laughed at and commented wasn't going to happen. Blakely and her team proved all the critics wrong. Standing on the other side of that fence now, realizing the $20 million investment worth and the culmination of a lot of long nights and endless weekends working, it's all come true for Spanx.
Many of the Spanx employees who responded to the social media notice by Blakely were completely shocked and surprised. Most had no expectation that the company growth via major investment was going to directly impact them in such a clear way of gratitude for their work. Almost all immediately started commenting on where they were going to go for a trip as a result of the airplane tickets. All in all, whether one goes to Hawaii, Disneyland or South Africa, Blakely just wanted everyone to know how much she appreciated their commitment to getting Spanx to where it is today. The gesture was definitely noticed.

Young Teen Uses Make-a-Wish to Help Feed Homeless For a Year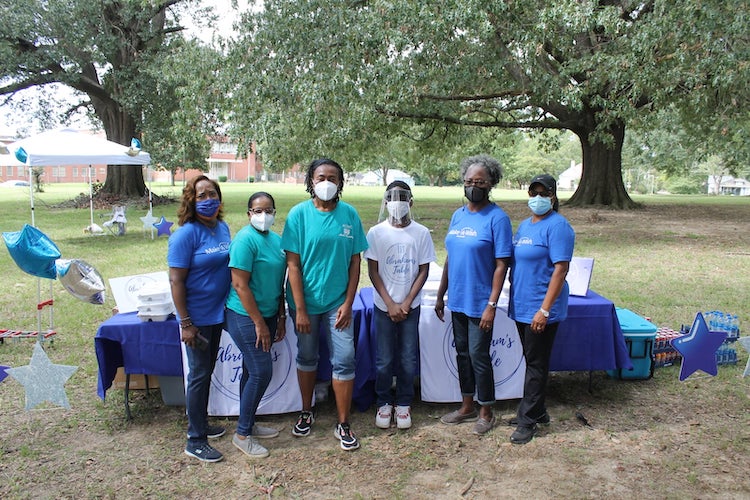 Talk about the latest gaming consoles or smartphones, and teenagers will go over the moon. You'd be surprised to know that there are a few exceptions, or at least one. Just recently, an ailing young boy had the opportunity to choose something exceptional.
What did he choose? He chose to ensure that, at least for the next year, as many street people as possible could have a nice, tasty, and healthy hot meal. Here's the story of a 13-year-old Mississippi boy named Abraham Olafbegi, with a big heart.
A bone marrow transplant was necessary for Abraham last year after he learned he had a rare blood disorder that required it. His transplant had been successful, and he was eligible for Make-A-Wish, an institution that gifts wishes to kids with chronic conditions, within a year of the transplant.
A lengthy wish was what Abraham desired, and he came up with a plan that he discussed with his mother. On the way home from a medical checkup, Abraham told his mother, Miriam Olagbegi, "Mother, I considered it deeply, and I'd like to help the starving," Olagbegi said. "Are you sure, Abraham?' His mom asked him. "There's a great deal you can accomplish; are you sure the PlayStation isn't an option for you?"
Abraham, unlike most teenagers, was not enthralled by the PlayStation. He was sure that he wanted to help homeless people.
Miriam said that Abraham's father agreed that it was a great idea. That's why we couldn't pass up the opportunity to teach our children the virtue of generosity.
During September, Make-A-Wish worked with Abraham to plan a free food distribution day in Jackson, Mississippi, using donated necessities. Abraham estimated that they fed approximately 80 people that first day.
"A few of the homeless people had returned to the area to spread joy by singing to Abraham and his family and thanking everyone after receiving a meal," he said. "The experience warms our hearts. Our parents taught us it is a blessing to serve others."
Still, Abraham's desire remains unfulfilled. Each month for one year, Make-A-Wish will grant Abraham's request to feed the homeless.
To feed up to 80 needy people on the 3rd Saturday of every month, the Mississippi chapter of the charitable organization is partnering with Abraham to identify local sponsors who can keep supplying the food they require. Two portions have already been provided by a local church and business, according to the narrator.
Abraham intends to continue feeding the homeless after his August 2022 has reached fruition. As he sees it, this effort could become a 501(c)(3) non-profit called "Abraham's Table."
The fact that we can carry on with this project excites us greatly. Because it's just so gratifying," Abraham's mother stated. "If I were living on the streets, I would hope that someone would remember me and then do something exceptional for me at some moment in time. My goal is to ingrain in my children a sense of gratitude for what they've received, and we do our best to do the same," she added.