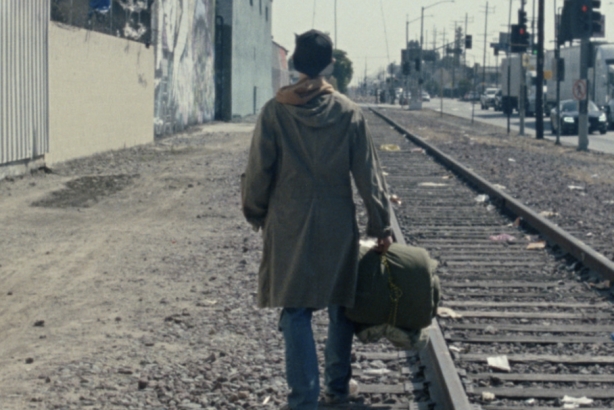 Soul Asylum's Song About Runaway Children Helped Find Them
Soul Asylum has had its share of miles on the road. For years, the band toured via a beat up van, and their music was sold on an independent label. It was not the traditional path to make it big in the Hollywood music industry or earn millions by any means. Dave Pirner, the frontman for the band, then realized an even bigger challenge – he might be losing his hearing. The entire experience was driving him to, in his words, a nervous breakdown.
To stay with music but relax his inflamed ears, Pirner switched to an acoustic guitar. One of the songs that came out of that phase was an influential one, Runaway Train. The song lyrics end up reflecting Pirner's state of mind at the time, particularly when he needed to talk to a friend at the worst of it. Combining an old interest in trains with his mental crash at the time, the words to the song started to flow out seamlessly, the runaway train being a symbol of Pirner's own feeling out of control at the time. When the song eventually reached the stage and got its first hearing during a band show at the University of Minnesota, everyone realized Pirner was onto something. It helped that the band had some good musicians putting music to the song with additional instruments.
Runaway Train was so good, Soul Asylum shopped it around when sending demo tapes for the band to big labels. Columbia Records signaled a strong enough reception that the band signed on with them, and Runaway Train was recorded with Michael Beinhorn producing. As Pirner reflected, the band worked their tail off on that recording. Beinhorn had Pirner re-sing the words at least a hundred times in that recording session.
Unfortunately, big label production had a cost, and the band's drummer got replaced. At this point, Soul Asylum's success was moving out of the road-band and into a full-fledged big label production. So, a bandmember getting hacked for a better musician was not unheard of. But the entire experience of letting go of Soul Asylum's original drummer was a painful price in experience.
Runaway Train hit the airwaves and the song took off. It took on a life of its own, easily outpacing the other singles from Soul Asylum's album, Grave Dancers Union. It made sense to Pirner that Runaway Train would become one of their most important tracks. It had a serious message. When it was time for a video of the song, Pirner got the video's inspiration seeing a missing child billboard driving home in L.A. The song would be about runaways. The connection made sense, Columbia was supportive of the idea, and the band was able to leverage support from the National Center for Missing and Exploited Children.
The song started rotation on MTV, including real images of missing children. The hope was that it would trigger finds and help close some missing children cases. Nothing happened at first. However, after a few weeks, kids started seeing their faces on the video channel and began to reach home. Each time, a new child's photo would be used, and a new case would be closed. Some didn't always have a happy ending, but it did provide closure for the families. At final count, 21 kids were found out of 36 profiled in the video. It was a classic social impact situation via Soul Asylum's music and popular entertainment being used for something more than just music alone.
Riker's Island Might Get an Enviro-Positive Facelift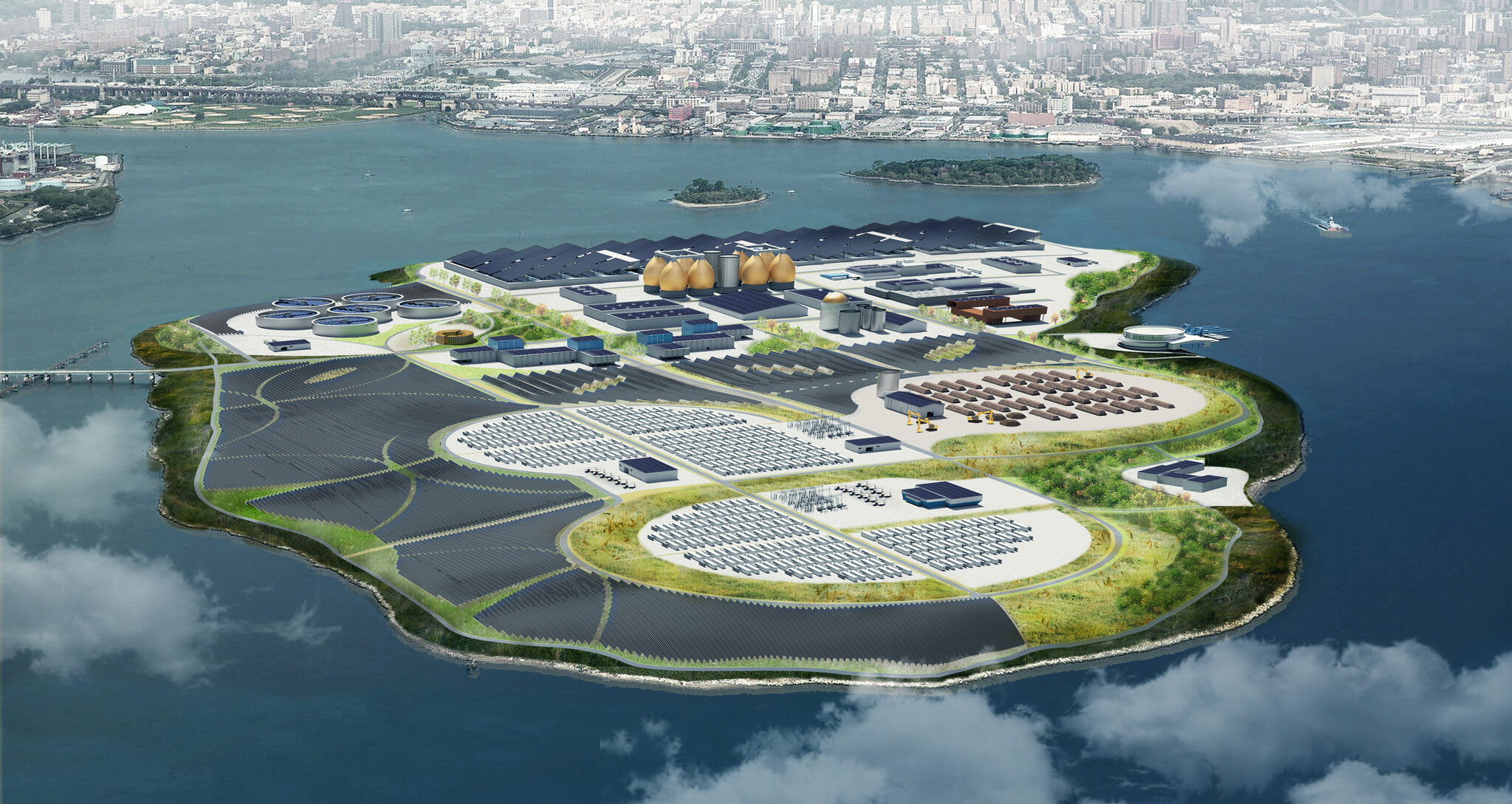 Getting sent to Riker's Island was like a criminal's bad luck ending in a Batman movie. For decades, the location has been the New York City prison for the worst of the worst, including much of organized crime too dangerous to be held anywhere else. Being sent "up the river" literally meant spending a good chunk of one's life on Riker's Island as an inmate.
Today, however, the same dreaded location is being planned for a major makeover. Instead of more jail cells and prisons, Riker's Island is getting bounced around as the new home for a green energy hub, literally. Some of the plans project that the location could produce enough power to juice up at least 45,000 homes on a regular basis. While all this project is basically conceptual ideas, it's part of a bigger movement to finally do away with New York City's reliance on gas-burning energy.
Riker's Island itself was put on the path of decommission and shutdown last year. By 2027, the once infamous destination will no longer be home to the City's worst criminals. Instead, with the prisoners remaining moved elsewhere, the Island is instead expected to have its own version of real estate plastic surgery.
Location-wise, Riker's is actually in a very good spot. It's within the overall immediate range of one of the busiest airports in the country, La Guardia. The Island itself is extremely solid and more than capable of handling heavy infrastructure without worry or sinking. The combination makes the Island ideal for a power generating plant that could conceivably put out some 275 megawatts of energy as well as storage six times that size. And in doing so, that same plant could eliminate the current five gas-fired plants the City relies on for major energy production.
Of course, a good thing can't be understated. In addition to an energy production plan, the planning team determined there is also enough room on Riker's Island to operate a new wastewater facility. Instead of being the location where the human trash is sent for prison time, the Island would be ideally the place where trash is made good and useful again, at least in terms of wastewater. The Island is so big, it could could handle facilities replacing old systems both in the Bronx as well as Queens and Randall Island.
In a nutshell, the closure and repurposing of Riker's Island is a bit of a godsend for the City administration in terms of future infrastructure asset-siting. Instead of having to struggle with eminent domain procedures on existing property, including tear-down of dense property mid-city, the City management could instead work with practically a clean slate on the Island.