Some Ebay Purchases Evoke Priceless Nostalgia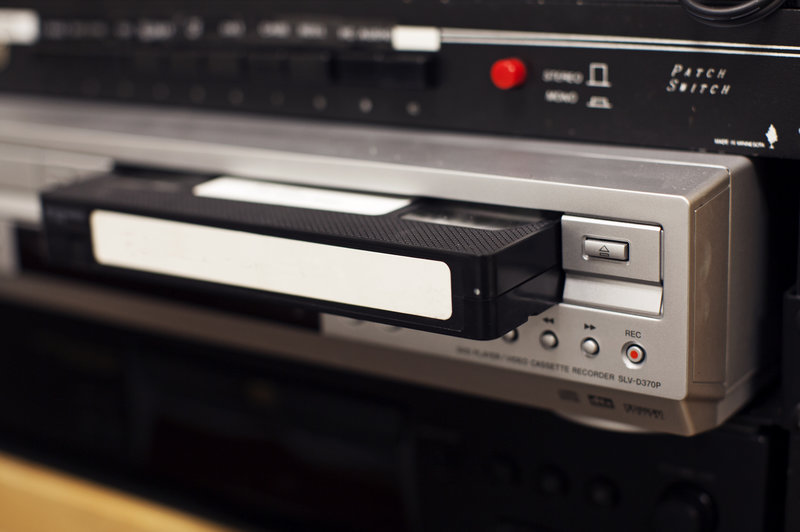 In today's very digital world everything has become more technologically advanced. For this reason, many antiquated forms of entertainment are actually hard to find. Companies still make items like record players, VCRs are no longer being manufactured, giving them a special value. It's still necessary to have a VCR in order to watch a VHS tape. Typically, the best place to find a seller of a VCR is eBay.
One 86 year old found themselves wanting to watch some of their VHS tapes but they did not have an actual VCR to watch them. Once this 86 year old was able to track down a VCR on eBay, they wrote the seller thanking them for all of the nostalgic memories they are making available again. This was their first purchase on eBay. Initially, the buyer had some issues getting the VCR player to work. Since it's been so long since they accessed a VCR, the buyer had to remember how to use it again. The VCR operated flawlessly and the buyer was able to witness moments in their own life that they had never seen on a recording.
So what did this gem hunter decide to watch on their newly found device? They watched videos of their retirement party from over two decades ago. The videos had never been seen before that moment. So many emotions and memories welled up in the buyer from seeing children who have grown, travels and trips, and even those who are no longer with us. They watched the tapes grateful for how their family has slowly matured and developed. The buyer's letter stated that they increasingly had more and more fun as they watched the tapes. All of these emotions were neatly packaged into a letter that was sent to the seller. Once the letter was shared online by @OriginalYoni on Twitter, it received more than 62,000 retweets in 48 hours.
Since the letter emerged online, more stories have come out about how special some eBay purchases really are. You're able to find items there that are no longer available or are rare. Many people have experienced sentimental purchases on eBay and began sharing their stories on social media. Another seller listed 30 action figures for sale. A buyer found the items and could only afford to buy two. The buyer sent a letter thanking the seller because their autistic son loved the toys. The woman indicated in her letter that she wished she could have bought more action figures. Once the seller saw this heartfelt message, she sent the buyer all the remaining 28 action figures. The buyer called crying in gratitude. This ended up being the start of a friendship that the two still hold to this day. As you might be able to tell from the stories some purchases hole far more value than others. There's something very special about buying something that evokes heartfelt memories and nostalgia, taking you to a different time and place.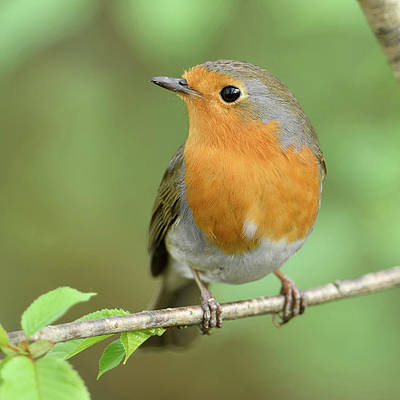 The color peach is most associated with the fruit of the same name. Apart from the fruit and a few flowers, the color peach is not commonly found in nature. There are certainly very few animals that have any shades of peach. However, there is one breed in birds that do display the color peach on its chest. The Eurasian Bullfinch is a small-size but bulky looking bird that is native to Europe and certain regions of Asia. Their range of travel is estimated to be around ten million square kilometers. Their preferred habitat parks, gardens, hedges, trees, and agricultural areas. They get their name from the bull-shaped head. Parts of the upper body are colored grey while the feathers are a mixture of black and white. The legs and feet are pinkish-brown in color. Juvenile bullfinch birds have the same shape as adult birds but they don't have the same colors. The young ones are mostly grey and brown.
For breeding purposes, the Eurasian Bullfinch nests in tall bushes. They lay about 4-7 eggs. The chest is often mistakenly described as red, but it is as peach as it gets. The males have brighter colors, while the females have a slightly beige color on their chest. Their unique color makes them easily recognizable from other birds with similar size and shape. Although the bird has a bulky shape, it is considered a small to medium-sized bird.
They are social creatures and are often found in pairs or groups. They are mostly found busy looking for seeds. Only 10% of BTO Garden BirdWatch gardens have the Bullfinch. Their shy and reclusive personality makes them a rare bird to fine. Although they mostly eat seeds, for their young ones do they occasionally feed on insects. Initially, they were mostly found in woodlands but have now slowly moved to gardens too. Although they migrate during winter months, mostly they stay in the same spot throughout their lives. If you are looking to spot one, try to look for them in a suburban garden with scrubs or thick hedgerows. They prefer to find a thick cover for the nests. As food supply has become more scattered, it has forced the bullfinch to travel more often.
There are reclusive in personality and shy away from human contact. During colder months, they migrate to southern regions of Europe and Asia. Their diet mostly consists of seeds from plants such as ash, elm, and nettle. Their liking for flower buds made them be considered as a pest of fruit trees. Although they are not considered to be an endangered species, their population has seen a decline due to the loss of arable weeds and new agricultural practices.
One of the unique features of the Eurasian Bullfinch is its ability to store seeds in a small sac at the bottom of their mouths. This feature is useful when they have to bring back seeds from long distances for their young ones. Amongst the finch species of bird, the Bullfinch is the only bird that has evolved into adapting this remarkable sac in the mouth.
Another stunning feature of the Eurasian Bullfinch is their singing ability. They have a beautiful soft and subtle call. When the male seeks to attract the females, it uses a soft tone mostly audible to other bullfinch birds only. The call from the male is a polite descending set of notes, repeated at specific intervals. The bullfinch is also skillful in mimicry and is popular birds to keep as pets. They are even able to follow tunes played to them.