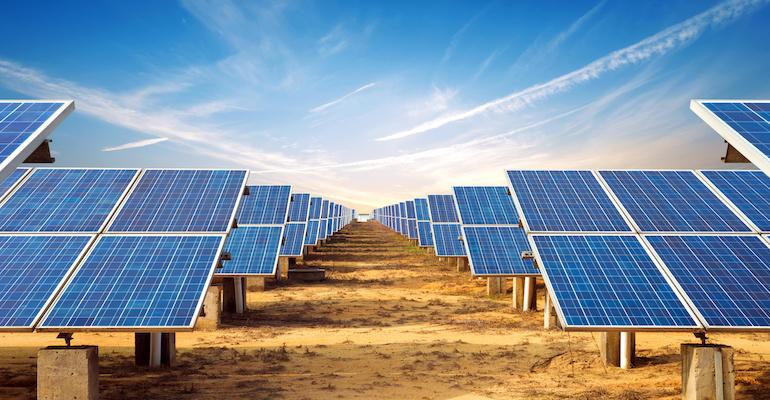 Solar Power From City Hall's Garbage
The function of the landfill has for years been the end destination for garbage, useless material and junk that can't be recycled into everything else. Like ancient times, modern people bury their refuse in gigantic midden piles, hoping that by burying the garbage after it piles up big enough, it might just disappear and no longer be an issue to deal with. Unfortunately, when one has to deal with a city's worth of garbage every week, landfills end up being huge.
The other problem with landfills is that they inevitably end up containing hazardous materials. Known as "brownfields" in the waste and environmental industry, they have very limited promise in terms of being useful for years to come. No surprise, landfills are now being considered a serious environmental problem rather than a waste solution. Unfortunately, the model is well entrenched in the urban waste strategy, and there's little in the way of alternatives. Burning simply sends pollution into the air. Recycling helps, but it only works to the extent that the recycled material is in demand. However, functioning as a solar farm seems to be producing a promising option, one that wasn't available in previous years.
Local governments have been moving in the direction of solar farms on top of completed landfills since at least 2021. Today, some 21 sites are layered over, and run solar projects on top, making their physical location beneficial again to the tune of 207 megawatts of annual energy production. And, given that municipalities are always looking for ways to turn positive some of their troublesome mistakes from the past, the solar farm idea is definitely catching on. In Columbus, OH, a 50 megawatt project is being slated for construction. Additionally, a 240 acre project in Houston, TX was also slated to start last year, and that was expected to keep the lights on for an estimated 5,000 homes per year.
For years, landfills have been a bit of a challenge once their dumping benefit is over. Generally, a landfill only has so much capacity. Once that is fulfilled, then it is dozed over with earth, and the landscape is cultivated to essentially hide its original function. However, it can't be used for farming, obviously, and it's also too problematic to use for real estate and housing. Where that mistake has happened, it was discovered eventually, sometimes with people's pets dying in backyards until the ground was tested and the sublayer was discovered.
A solar farm approach avoids the mistakes of the past while putting a landfill to further use for years to come. And, unlike other uses where the land was just repurposed to extreme light use, as in the case of a golf course, solar farms produce energy that can be used by a community for growth and further development. As power is added to the grid, it can benefit folks all over a municipality.
The idea is a bit of a win-win. It repurposes land in a way that adds to the value of the community, solar helps improve and change energy resources to sustainable resources, and it keeps pollution contained versus adding to it. Additionally, the cost can be offset by grants from state and federal programs specific for local government energy moves towards green energy.
The question, however, is how many municipalities will move to adopt solar farms going forward. They aren't free. They take planning, commitment, and significant resources to stand up. And, unfortunately, politics can be fickle. What is supported today may reverse tomorrow. That said, solar is a great way to power the city from an infrastructure perspective as well. It takes the city off the main grid and puts it on its own power source. That can be an extremely attractive lure for local government longevity as well. Which one wins out in the end will be interesting to find out.
California Costco Worker's Act of Kindness Earns Him Employee of the Month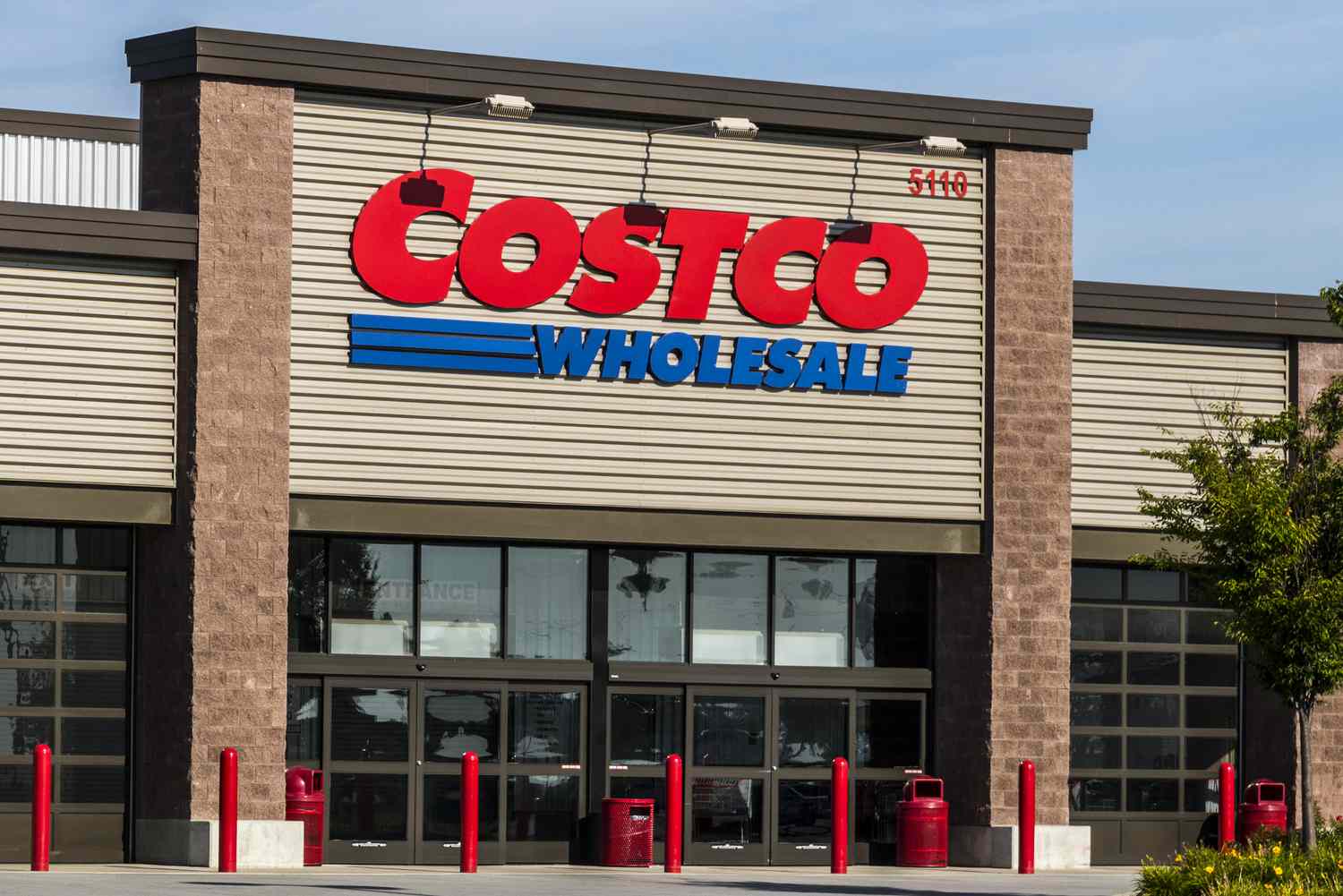 In the bustling aisles of a Costco store in Clovis, California, a heartwarming story of honesty and compassion recently unfolded. John Sotelo, a dedicated employee, was going about his daily tasks, putting away cases of water, when he stumbled upon an envelope that would change the course of his day and touch the hearts of many.
As Sotelo reached for one of the water pallets, his sharp eyes caught sight of a small envelope nestled among the bottles. Curiosity piqued, he picked it up and decided to take a look inside. To his astonishment, he discovered an incredible sum of $3,940 in cash within the envelope.
Most people might have been tempted to keep such a substantial amount of money, but not Sotelo. He knew that this money belonged to someone, and his strong sense of honesty and integrity guided his actions. Without hesitation, he promptly informed his manager about the discovery.
Sotelo's manager quickly recognized the gravity of the situation and decided to review the store's customer surveillance footage to identify the owner of the lost envelope. It wasn't long before they located the rightful owner, a Costco member who had unknowingly dropped her precious savings.
What followed was a heartwarming reunion between John Sotelo and the envelope's owner. The member was overwhelmed with gratitude and could hardly contain her emotions as she thanked Sotelo profusely. She explained that the money was intended for her children's education, making Sotelo's act of kindness all the more significant.
Sotelo's selfless and honorable action didn't go unnoticed by his colleagues and superiors. In recognition of his integrity and compassion, he was awarded the coveted title of "Employee of the Month."
Sotelo's unwavering honesty and his commitment to helping others in their time of need remind us all of the power of simple acts of kindness. His story also highlights the importance of maintaining our faith in the goodness of humanity and the belief that doing the right thing is always worth it, no matter the circumstances. John Sotelo's actions have not only earned him recognition but also the admiration and gratitude of his community, proving that integrity and compassion are values that should be celebrated and upheld.