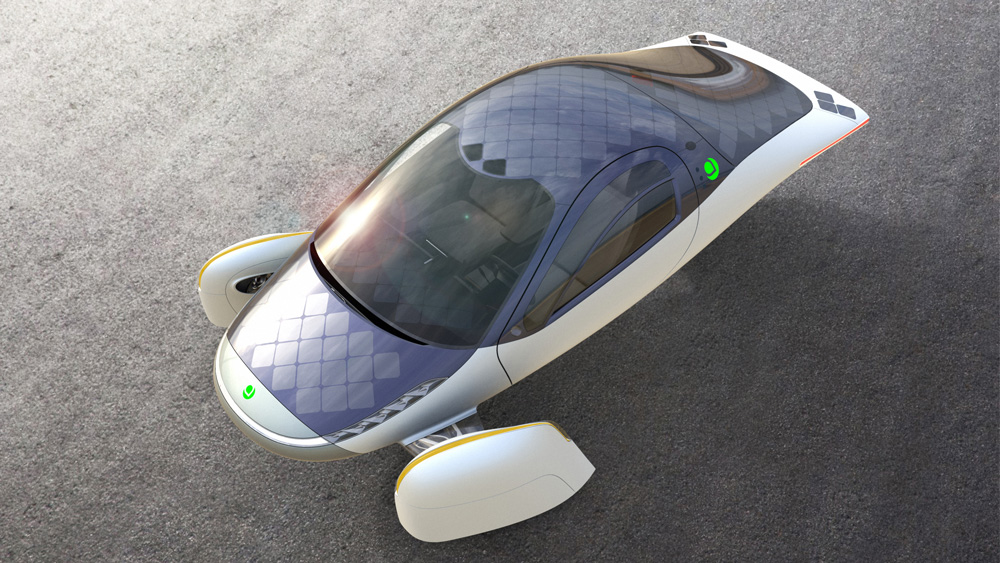 Solar Power Cars May Be a Reality Sooner Than You'd Think
Solar-powered cars have long been a dream of many throughout the industry. Tapping into the sun's power would provide a level of efficiency that no other source could provide. And while a few advances have been made in recent years, no mass-produced solar-powered cars are available on the market. That could all change in 2021 if a new startup's promises are met.
Solar Cars Under $26,000 — How This is Possible
Chris Anthony and Steve Fambro (owners of Aperta Motors in California) had one dream when they started their business – to decrease vehicle emissions as much as possible. However, they found that gasoline combustion was very inefficient (with up to four-fifths of the energy produced going to waste). Electric vehicles also had 15-30 percent energy waste, an issue that they wanted to overcome.
And they found that the easiest way to overcome this burden was to create a solar vehicle — the Aperta. This three-wheeled car has over 30 feet of solar panels on its surface that could power the car over 40 miles running on just the panels alone. However, the Aperta also has an electric battery that, when plugged in for only 15 minutes, provides over 150 miles of transportation possibility.
How the Aperta Operates
The Aperta generally operates like a standard electrical vehicle and requires regular charging after the battery dies. However, the Aperta helps to cut back on electrical waste by using solar panels to charge the battery as it runs. In a sense, it is much like an alternator on a gasoline vehicle in that it charges the battery and keeps it as fully charged as possible. However, it cannot provide a full charge.
That said, it can minimize electrical waste by providing the battery with a consistent flow of electricity that cuts back on how much is used as the car drives. Fambro and Anthony state that up to 90 percent of the power produced for the Aperta will be used to control the vehicle. This efficiency level is unheard of in the market and could transform it if the Aperta takes off in a big way.
Challenges to the Aperta's Success
Although the Aperta has already made some waves in the auto industry, it does have a few challenges that it must overcome. The first is customer cynicism towards a new product. While many people will buy this relatively inexpensive vehicle based on its promise, others will want to hold off until proven effective. This type of market jitteriness is likely common in the Covid-19 era and even after the pandemic is managed.
And the Aperta may also have to deal with some perception issues based on its appearance. Simply put, the Aperta is an odd-looking vehicle that is relatively compact. Those looking for a car that provides a fashion statement may find that it doesn't work for their needs or may end up struggling to feel comfortable riding one of these cars without feeling silly.
That said, if the Aperta is adequately marketed and targeted to those who want to cut back on their emissions and increase their fuel efficiency, this may be the vehicle for their needs. Proper focus on the right demographics is critical here, as is creating messaging that feels on point for buyers' needs. It may even help inspire other automakers to integrate solar panels on their electric cars.
Father+Kids Time Increases in Modern Years Versus Prior Decades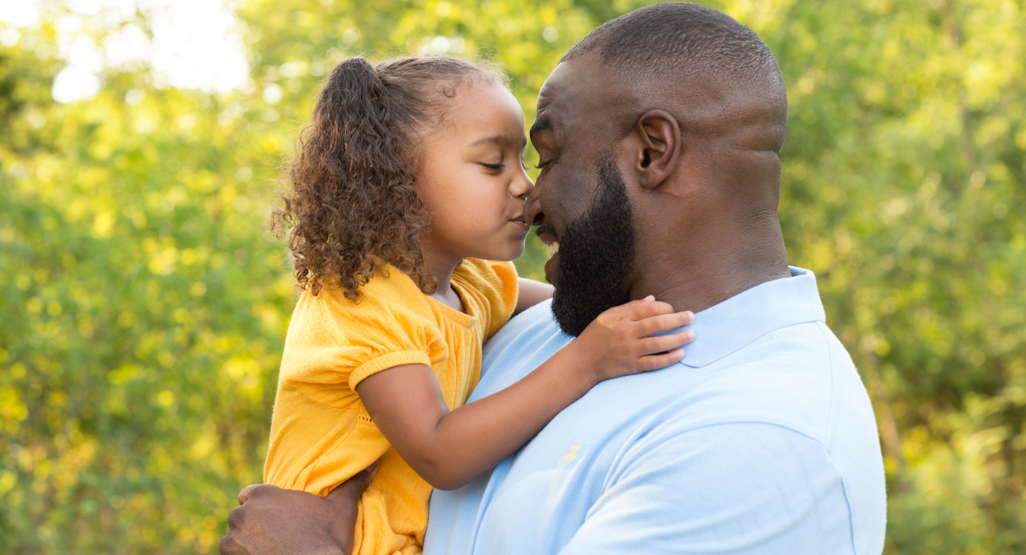 The typical pattern of a father's relationship with his kids in the past decades has been a distanced one at young ages to develop into a closer stabilizing contact as kids go into their later teens and become young adults. That pattern has been around for decades. And prior to that, kids barely had a relationship at all with their fathers until adulthood altogether. However, in recent years, a very different trend has developed. Young fathers are spending an incredible amount of time with their kids, far greater than ever before, which is a huge paradigm shift.
A Father's Role
Psychologists and educators have long premised that a father's role is a critical component to raising a child. For many households, the primary caregiver and role model for decades has been the mother, either because of a distanced father or no father figure at all. Many social scientists have also attributed society's woes to the same issue as well. Whoever is right, they all agree on one point – a father figure has an impact on how kids grow up and see the world around them, just as a mother does.
Ground-Shift in Father Involvement
In the last few years, studies and researchers have noted fathers are not just increasing their time with kids, they are tripling it. The energy involved and activities have gone through the roof, from very early basic care such as diaper-changing to behavior and norms development as kids grow older. Everything from feeding to school and homework support to guidance has been getting invaded by the presence of more and more fathers. The mothers generally aren't complaining, given the amount of work involved anyways.
Millennial fathers in particular have a very different view of their role in a family, quite a contrast from their fathers and grandfathers, who were distant at best or not present at worst. It's not a perfect world though; Millennial fathers are still dealing with many of the same issues as their predecessors, including marriage challenges, divorce and child support differences. Nonetheless, they actively want to be involved with their kids, especially at young ages. And the involvement is not gender-specific either. The stereotype was that fathers focused on their sons the most. Millennial dads, however, are spending an incredible amount of time with their daughters as well, as well as redefining cultural rules about which gender does what work. Dishwashing, cleaning, child-rearing and clothing aren't just a mother's role in their minds. And their kids are learning this different perspective firsthand.
Recent Years Pushed Fatherhood Change Over the Top
2020 and the COVID pandemic really pushed things over the top as well. The fact that so many people had to work from home and remotely gave fathers far more exposure and time with their home life and kids. And that seems to have made an impact. Now, many are questioning why they can't continue to keep working remotely and still be involved with their kids at home. How well that change sticks will depend on employers accommodating the shift or fighting it with demands to return or pay cuts for working remote.