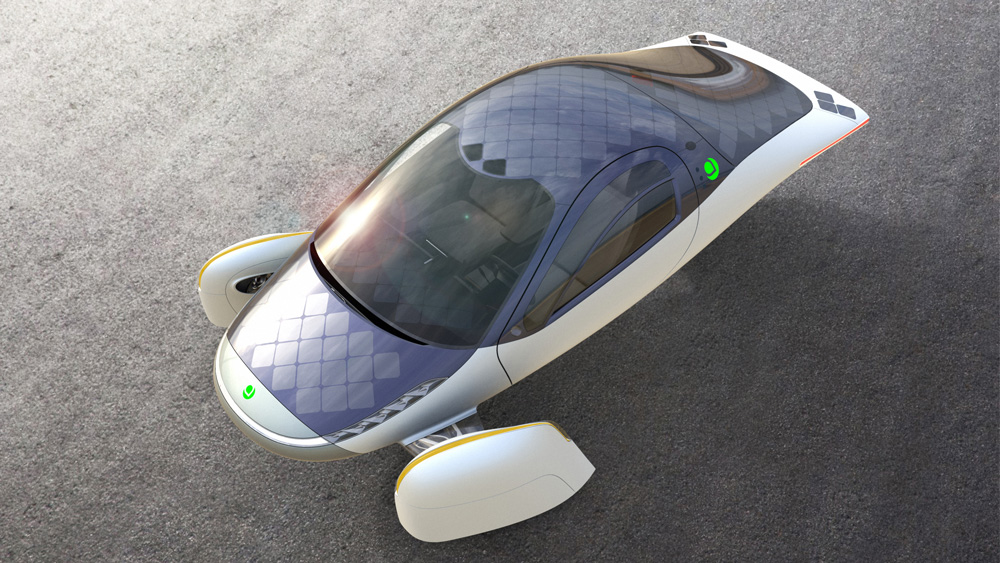 Solar Power Cars May Be a Reality Sooner Than You'd Think
Solar-powered cars have long been a dream of many throughout the industry. Tapping into the sun's power would provide a level of efficiency that no other source could provide. And while a few advances have been made in recent years, no mass-produced solar-powered cars are available on the market. That could all change in 2021 if a new startup's promises are met.
Solar Cars Under $26,000 — How This is Possible
Chris Anthony and Steve Fambro (owners of Aperta Motors in California) had one dream when they started their business – to decrease vehicle emissions as much as possible. However, they found that gasoline combustion was very inefficient (with up to four-fifths of the energy produced going to waste). Electric vehicles also had 15-30 percent energy waste, an issue that they wanted to overcome.
And they found that the easiest way to overcome this burden was to create a solar vehicle — the Aperta. This three-wheeled car has over 30 feet of solar panels on its surface that could power the car over 40 miles running on just the panels alone. However, the Aperta also has an electric battery that, when plugged in for only 15 minutes, provides over 150 miles of transportation possibility.
How the Aperta Operates
The Aperta generally operates like a standard electrical vehicle and requires regular charging after the battery dies. However, the Aperta helps to cut back on electrical waste by using solar panels to charge the battery as it runs. In a sense, it is much like an alternator on a gasoline vehicle in that it charges the battery and keeps it as fully charged as possible. However, it cannot provide a full charge.
That said, it can minimize electrical waste by providing the battery with a consistent flow of electricity that cuts back on how much is used as the car drives. Fambro and Anthony state that up to 90 percent of the power produced for the Aperta will be used to control the vehicle. This efficiency level is unheard of in the market and could transform it if the Aperta takes off in a big way.
Challenges to the Aperta's Success
Although the Aperta has already made some waves in the auto industry, it does have a few challenges that it must overcome. The first is customer cynicism towards a new product. While many people will buy this relatively inexpensive vehicle based on its promise, others will want to hold off until proven effective. This type of market jitteriness is likely common in the Covid-19 era and even after the pandemic is managed.
And the Aperta may also have to deal with some perception issues based on its appearance. Simply put, the Aperta is an odd-looking vehicle that is relatively compact. Those looking for a car that provides a fashion statement may find that it doesn't work for their needs or may end up struggling to feel comfortable riding one of these cars without feeling silly.
That said, if the Aperta is adequately marketed and targeted to those who want to cut back on their emissions and increase their fuel efficiency, this may be the vehicle for their needs. Proper focus on the right demographics is critical here, as is creating messaging that feels on point for buyers' needs. It may even help inspire other automakers to integrate solar panels on their electric cars.
Medieval Troupe Forms a "Local 181"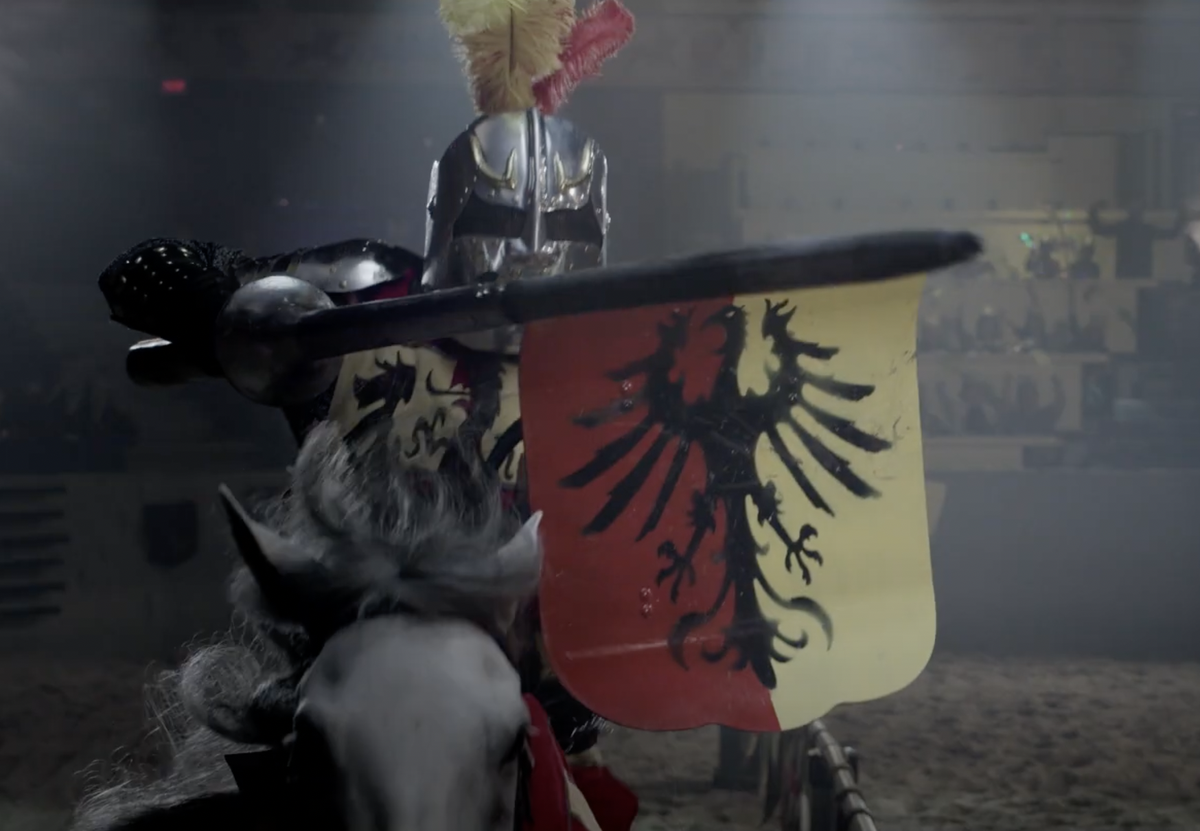 The royal performers who work for the Medieval Times are famous for a number of things, among them their time-specific acting. Located in Lyndhurst, NJ, the acting group has decided to notch another historic title to their name, the first royal performers in the region to unionize. 2 out 3 performers decided that a combined representation for their working rights made more sense than not, and by majority vote the unionization passed. The official representation will be provided by the American Guild of Variety Artists.
Noting their new representation moniker, the Medieval Times Performers United, the majority are celebrating their win. By decision, the group will negotiate for all 42 workers involved, pushing for better pay, benefits and labor-related advantages. That said, the representation's strategy is not just about compensation; ideally, the overall goal is to make working for the Medieval Times attractive and enjoyable for all as a career.
Part of the drive for better pay has been a long-standing issue involving required live stunts. Because the acting and show involves actions that present a potential risk for the actors, one of the arguments for better pay has been that the current $20/hour pay rate doesn't reflect the risks the actors have to take in their parts. Secondly, risks have been repeatedly experienced with the guests during feeding. Actor-workers have been physically harassed and grabbed while serving food, and guests have gotten rowdy with their dinnerware, scaring the animals involved in the show as well.
One of the knight actors, Zaire Wood, sums up the job in a response. They show up to put on the entertainment and, if a guest gets out of line, that's part of the job to help control the situation appropriately and as needed. However, doing so puts the actors at risk to harm on a regular basis.
Interestingly, the New Jersey location is not the only one for the company. It has entertainment operations in at least nine different other cities spread out between Canada and the U.S. While Medieval Times management didn't respond publicly to the press, it did send out an internal blast to workers not to perceive the union vote as a sudden "improvement" or a "win." Obviously, that messaging approach didn't win over affected employees. The company CEO, Perico Montaner, characterized the vote as simply hiring a representative to do all the talking to management about what the employees might want in a bargained contract. Management committed to the negotiation process, but no one should interpret that as a guarantee that anything asked for was going to be provided. Management's messaging was also focused on a negative perspective, expecting negotiations to drag on without deadlines and any common ground.
Regardless of Medieval Time's company wishes, the New Jersey union was ratified and registered with the National Labor Relations Board. And for the actors, now begins a new chapter in how their careers will be shaped going forward.