Should Toddlers Have Tablets? If You're Responsible, Why Not?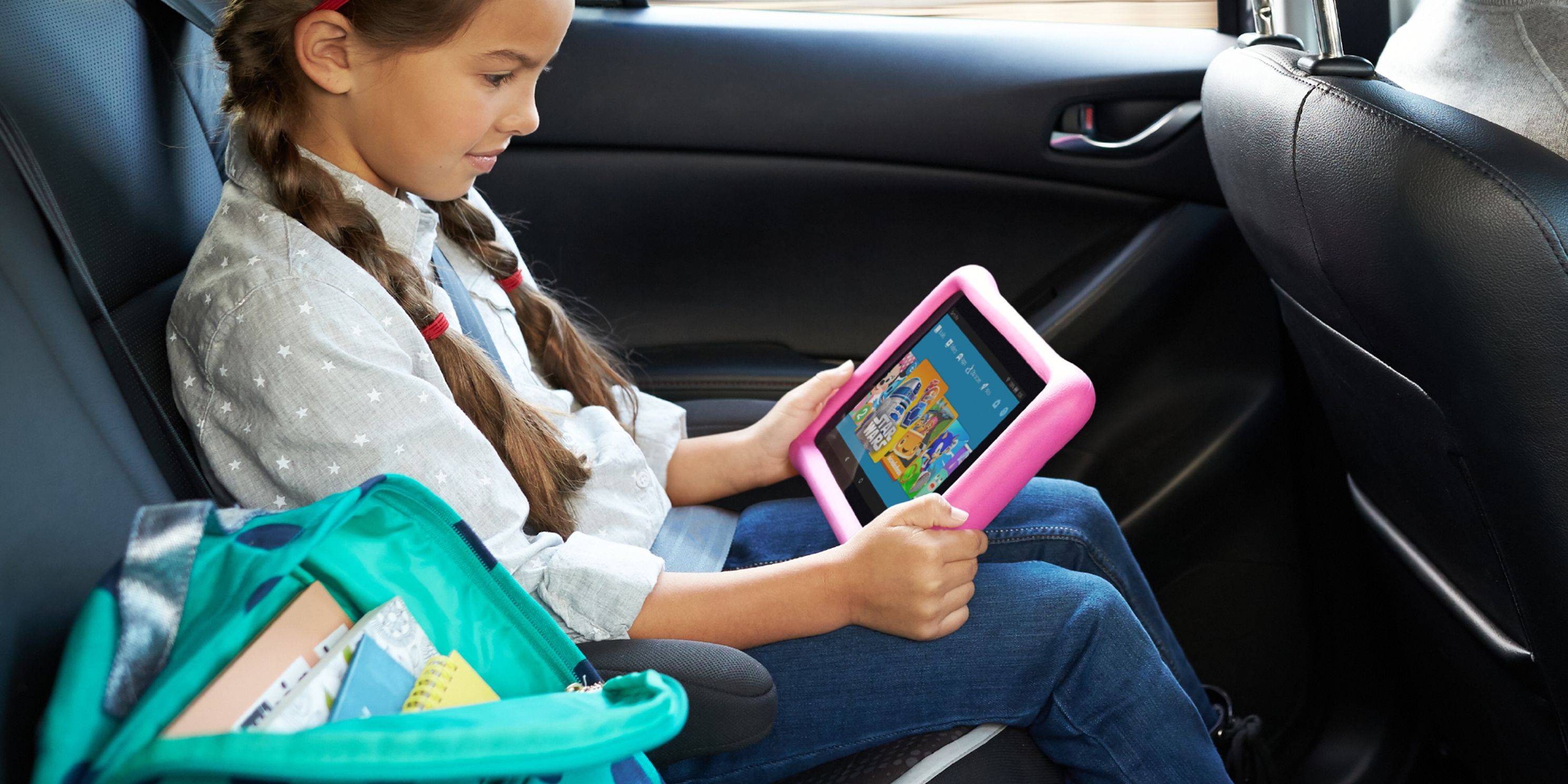 There's no denying that we live in a digital world. Everywhere you look, you find computers, mobile devices, and screens – so many screens. Sometimes, it seems like the world is encased behind glass, and we can only view it through apps and social media.
However, that's the power of progress. Decades ago, it was a fantasy to talk face-to-face with someone across the world. Now, you can do it from virtually anywhere. Technology has brought us closer together and enabled seismic changes in our daily lives.
That being said, too much time in front of a screen can worsen our physical and emotional health.
So, if screen time is bad for adults, what does that mean for kids?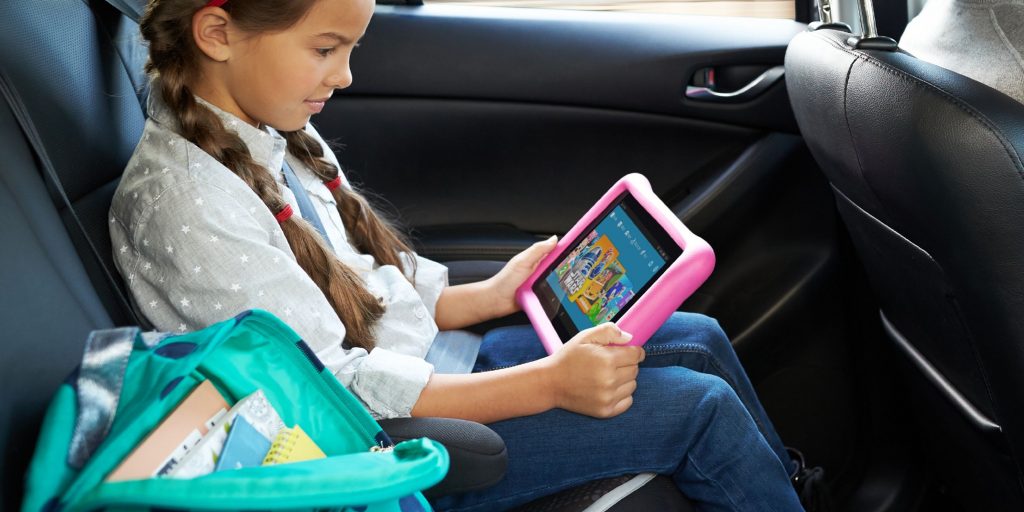 Depending on who you ask, a tablet is either a godsend or a tool of the devil. For parents who need a break, a tablet is the best thing since the pacifier.
On the other hand, parents who watch the news believe that any screen time is just asking for trouble.
Fortunately, as with everything else in this world, it's all about finding a balance. My thoughts? What's the harm in a little interactive entertainment now and again?
To be clear, I'm not advocating for unlimited screen time. My kids still have to grow up as a human being, not a robot. I understand that more time on a tablet can lead to a variety of problems later on.
Science also backs me up here. According to the American Academy of Pediatrics, the limit for screen time should be one hour per day for children under five. This includes everything from smartphones to regular old television.
What's the danger? Well, according to recent studies, toddlers that spent several hours per day on a tablet scored much lower on various cognitive and developmental tests. These tests are designed to assess a child's motor functions, such as stacking blocks or matching shapes.
The problem with too much screen time is that kids don't learn how to interact with the real world. A perfect example of this was when my child was using a coloring book for the first time.
Instead of scribbling with the crayon as I expected her to, she touched the tip to a color on the side. Then, she tapped the section she wanted to fill in, just like on her tablet. She did this a couple of times until she got frustrated that nothing was happening.
At first, I was sure that the tablet had to go. However, after composing myself, I simply showed her how to do it, and she picked it up relatively quickly.
And that's the point. Children only repeat what they're shown. If you stick them in front of a tablet all day, they will only learn how to push buttons. If you play with them and show them how to use toys, that's what they'll do.
So, is the tablet an evil invention or a useful tool? I'm leaning toward the latter. My toddler isn't just watching – she's learning. Her tablet provides a world of knowledge at her fingertips.
Let the tablet provide some much-needed respite when you need a few moments to yourself, and then take it away when it's time to interact with the real world. Like everything else, moderation is key. Also, don't use the tablet as a bargaining chip. You'll only teach bad habits that way.
Remember, we live in a digital world. Our kids will have to use these devices at some point, so why not teach responsible behavior at a young age?
Yes, my three-year-old has a tablet, and that's okay. Don't @ me, though.
Why women make capable firefighters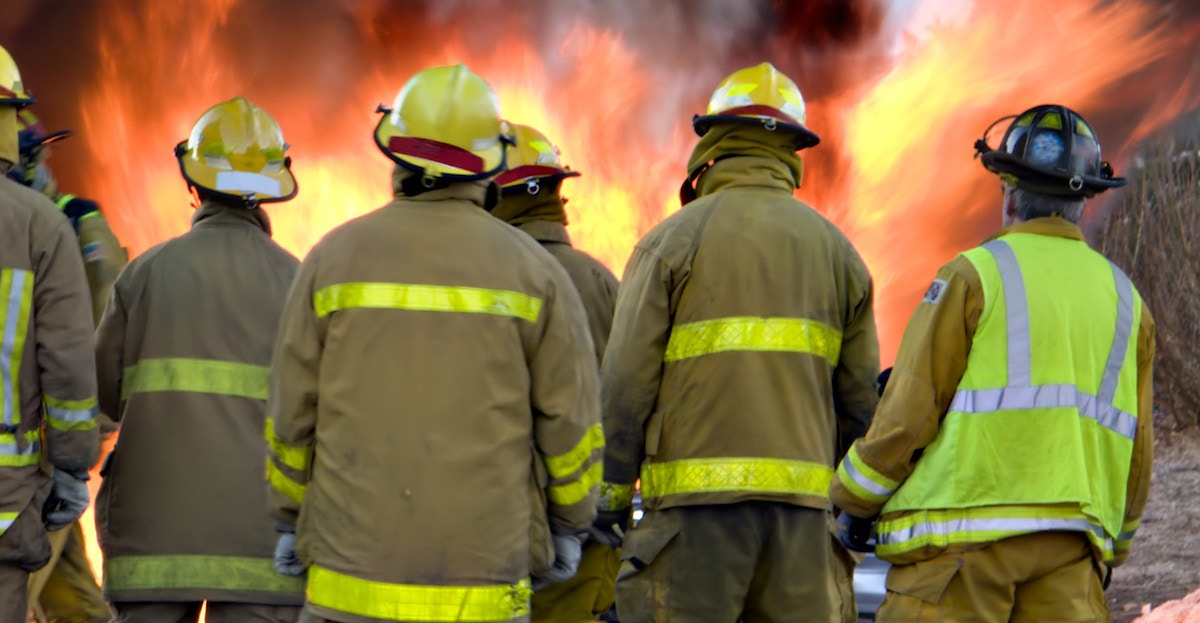 It's unfortunate that the idea persists in society that women are not capable of working as firefighters. As women have become increasingly prominent in other industries that have been traditionally dominated by males such as construction and logging, their numbers on the ranks of firefighting squads continue to remain low.
Take the Fire Department of New York as an example. In 2018, five women succeeded in graduating from New York City's Fire Academy. While some progress has been made for women in the FDNY since the fire department lost a gender discrimination lawsuit back in 1982, there are still fewer than one percent of firefighters for the department who are female. While fire departments in cities such as Seattle, Minneapolis, and Miami have more women, the average for fire departments across the nation is only about five percent female.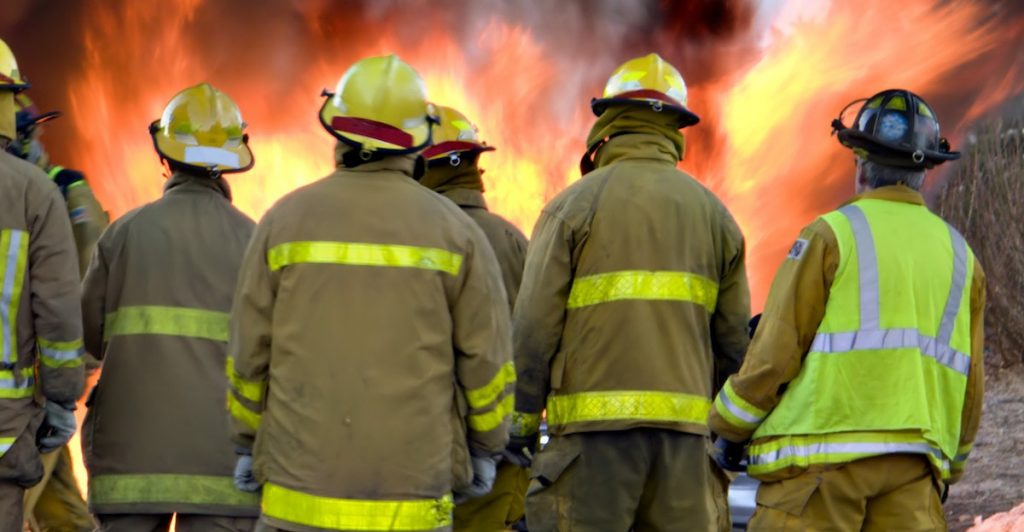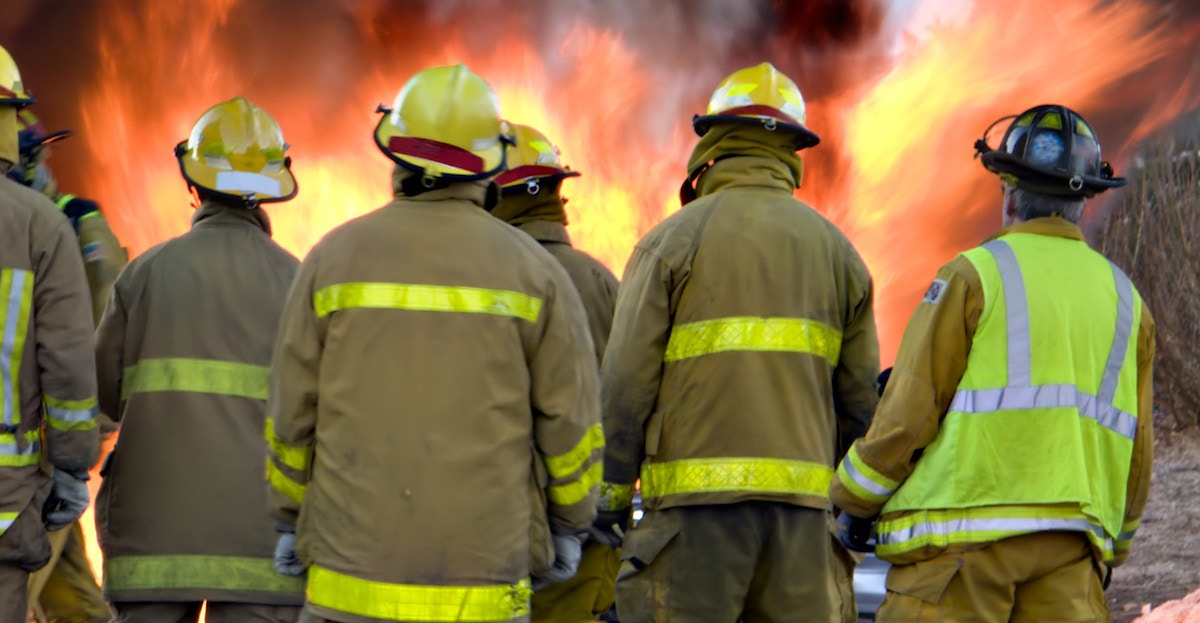 Historically, women have long been successfully putting out fires in this country. Back in 1815, Molly Williams volunteered to serve at the firehouse fo New York City's Oceanus Engine Company No. 11. Williams was a female slave working with a company that was not only all male, but all white as well. Williams was offered a job after she single-handedly handled a call when every man in the company was unable to handle the call because of being infected by the flu.
Another early female firefighter in the US was Emma Vernell. She was 50 years old when she became the first woman to work as a firefighter in the state of New Jersey.
Some people continue to wonder if women are really capable of working as firefighters. One needs only look at statistics to find an answer to this quandary. Consider statistics from the national Candidate Physical Abilities Test that firefighters need to pass. In 2008, 70 percent of all women who took the exam passed. This figure is not significantly far behind the percentage of men who passed the exam. In the same year, 75 percent of men passed. This shows that women are not statistically far behind men in taking the exam and passing or failing is more a matter of individual capabilities than a question of gender.
It's likely that women remain underrepresented in the firefighting profession because of traditionally perceived gender roles. Fire departments all over the country have been found to have testing and qualification procedures that not only discriminate against women, but also against minorities as well. Available equipment is often designed to fit men rather than women. Also, harassment toward women is rampant in some departments.
Nevertheless, women succeed in careers as firefighters. In fact, hundreds of women have attained the rank of captain or lieutenant in their careers as firefighters. In fact, the city of San Francisco fire department was led by a woman, Chief JoAnne Hayes-White, as of 2004.
It's important that people realize that females are perfectly capable of serving as firefighters because, as a female Wisconsin firefighter once remarked, "No one cares if you're a woman when their house is on fire".