Should school nurses be able to send unvaccinated kids home? Many parents say 'yes'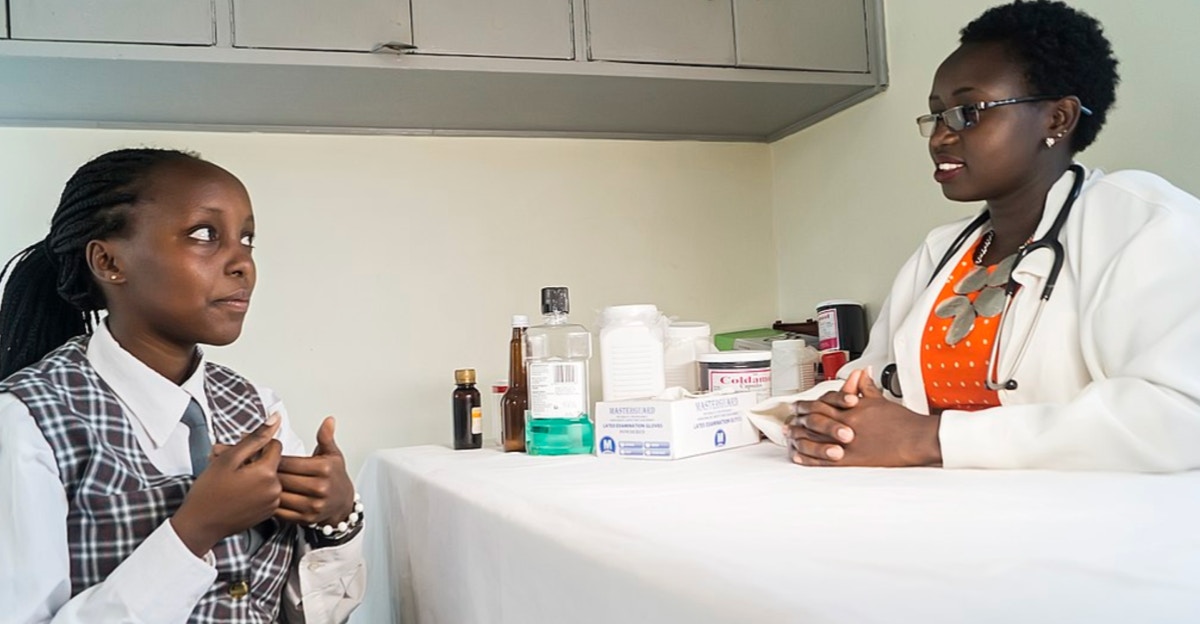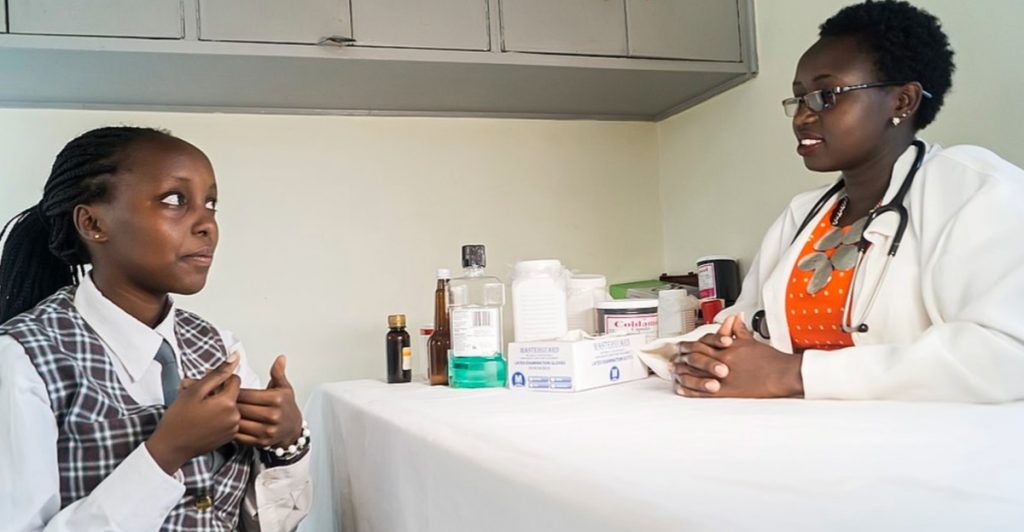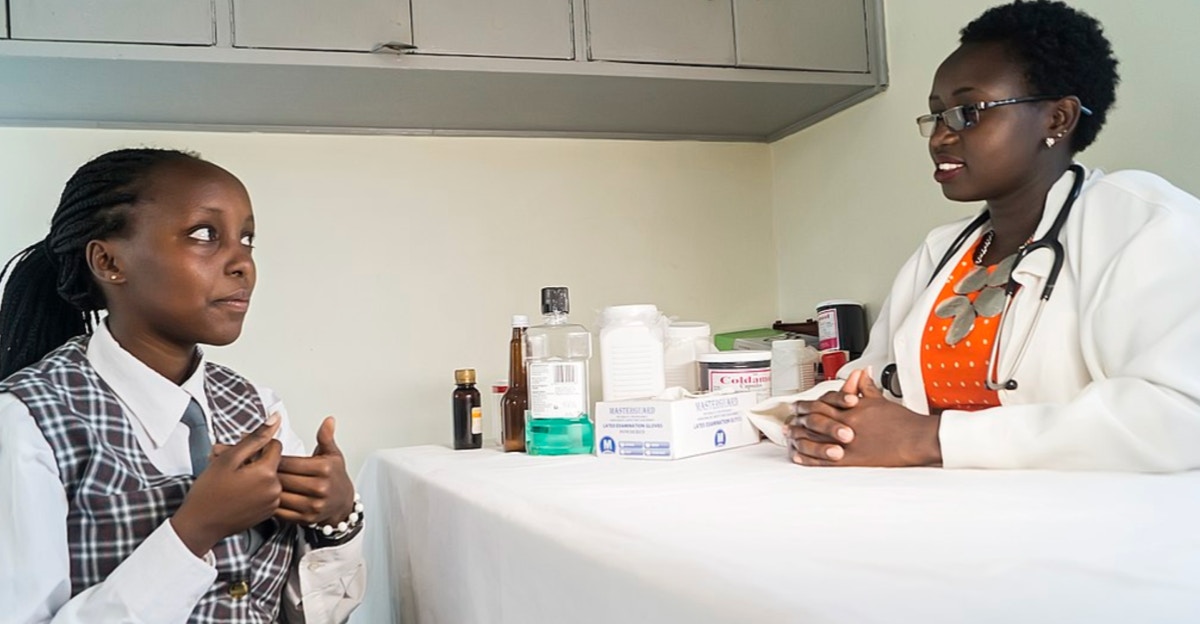 Should kids be allowed in school if their parents refuse to vaccinate them? Some parents say yes while others say no. The Philadelphia public school system is also weighing in on the debate with new regulations that prohibit nurses from sending children home due to outdated immunization records. 
Nurses who work in public schools used to have the right to send children home if their vaccination records were not up to date. Many parents and some experts say that such a system proved effective as even moms and dads who disagreed with vaccinations assured that their kids were immunized during the school year. City officials, however, recently decided that school nurses had too much power with full discretion for sending kids home being left up to the medical professionals. Thus, government officials saw the need to change the rules. Now, school nurses may only send unvaccinated children home on a case-by-case basis.
City officials claim that the aim of their new regulations regarding children and immunization records is to create better uniformity. Nurses, officials say, must follow a set pair of rules across the board. Some, however, find the new measure problematic.
"It's very dangerous that you've got kids who are not immunized, and you have medically fragile kids," school nurse Peg Devine tells the press. "It's unprecedented."
Several parents agree with the school nurse and even cite Temple University's recent outbreak of the mumps as proof of there needing to be stricter guidelines in the way of immunization.
"I wouldn't take my kids to a doctor's office if they allowed patients that weren't up to date on their vaccines," one concerned mom shares. "It puts everyone at risk, especially those who are immunocompromised and our babies who haven't been able to get vaccinated yet."
Those most at risk of encountering health problems caused by viruses are individuals recovering from diseases such as cancer and expectant women. There are indeed several kids who attend public schools in the Philadelphia system currently recovering from cancer. For them, contracting the flu from an unvaccinated child is more than a matter of taking a few days off to recover.
Still, there are those parents who believe that immunization should not be a matter of government intervention. "The government should never be given the power to dictate someone's medical condition as a norm," one anti-vaccine mom shares. "The occasional extreme, maybe, but that should be determined case-by-case," the parent adds. "Choosing alternative immune support methods is not an extreme situation."
While it is true that decisions regarding a child's health should be left to the parent, it is also the case that children with outdated immunization records pose a threat to other children in a public school setting. Parents who feel strongly about vaccinations may want to consider homeschooling their children. Such options afford kids the opportunity to learn the essentials without parents having to compromise their personal beliefs. For now, at least, parents who are against immunizations have won a battle in Philadelphia!
The Remarkable Story Of Felix The Black Lab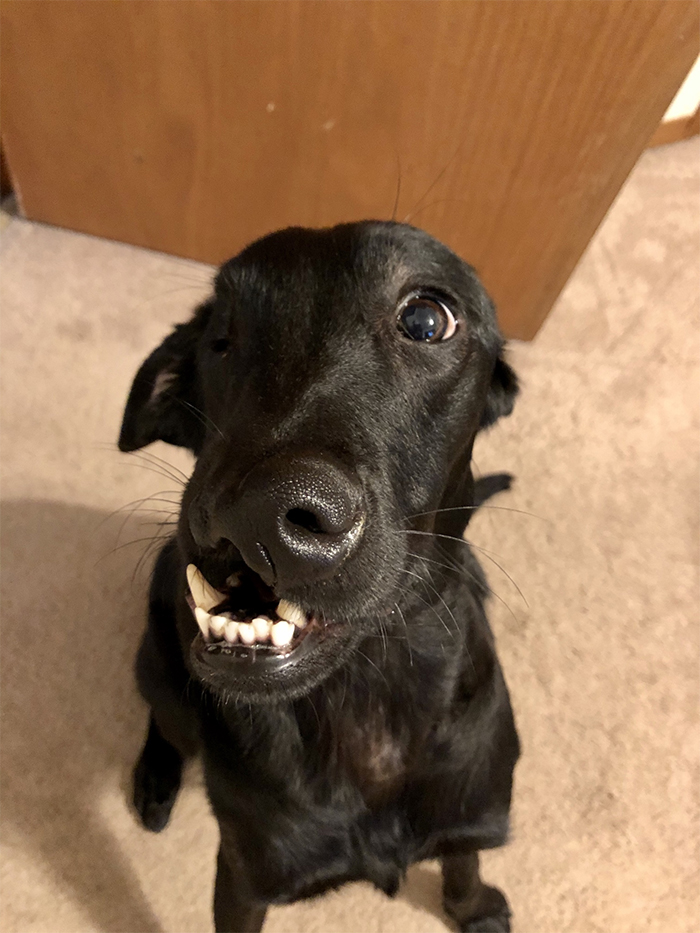 This is the remarkable story of Felix the Black Lab. Felix has had to overcome a lot of obstacles throughout his life. Felix was born with a cleft lip and cleft palate. Cleft lip and cleft palate are openings in the upper lip and the roof of the mouth. These openings can develop during infancy when the facial structures don't completely develop. While cleft lip and cleft palate are often seen as birth defects, they can be inherited through genetics. Felix's owner believes that the dog developed the defects due to his mother having a poor diet or possibly inhaling chemicals.
In addition to being born with a cleft lip and cleft palate, Felix has also struggled with other health problems throughout his life. However, despite all of his struggles, Felix continues to have a great personality: always laughing and smiling.
Felix was adopted when he was just a few days old. The owner said that Felix was close to dying because his cleft lip and cleft palate left him unable to receive nutrients from his mother. Felix had pneumonia and the veterinarian declared that he only had a few more hours to live. As Felix started to grow, he had colon issues that caused digestive problems. He also has only one functioning eye and his jaws aren't aligned properly. Because Felix's teeth were not aligned properly, he was only able to eat canned food.
In spite of all of these issues, Felix continued to fight. His owner fed him through a tube for a few weeks until he recovered from his pneumonia symptoms. Felix's condition left him unable to chew dog food and lap water out of a bowl. He also had problems swallowing his food at times. Through it all, Felix remained energetic.
However, Felix's owner wanted to try to give him a better quality of living, so he had surgery to correct his clefts. The surgery was a success. The surgeon was able to repair the roof of Felix's mouth and rebuild his palate. The surgeon completed the procedure using Felix's own tissues. The surgery also caused Felix's skull to shift. In order to help transition to his new life post-surgery, Felix also takes some medications. In the aftermath of the surgery, Felix also had to eat through a feeding tube in his neck. It has been a huge adjustment period.
Thanks to the successful surgery, Felix has been able to enjoy many new experiences. He was able to go swimming for the first time. He's also able to eat and drink regularly like normal dogs. Felix enjoys spending time with his brothers and sisters, including an Australian cattle dog and a terrier. He enjoys playing with stuffed animals. Felix is a great example that you can overcome challenges if you maintain a positive outlook. To follow Felix's journey, go to his Imgur account.