Should school nurses be able to send unvaccinated kids home? Many parents say 'yes'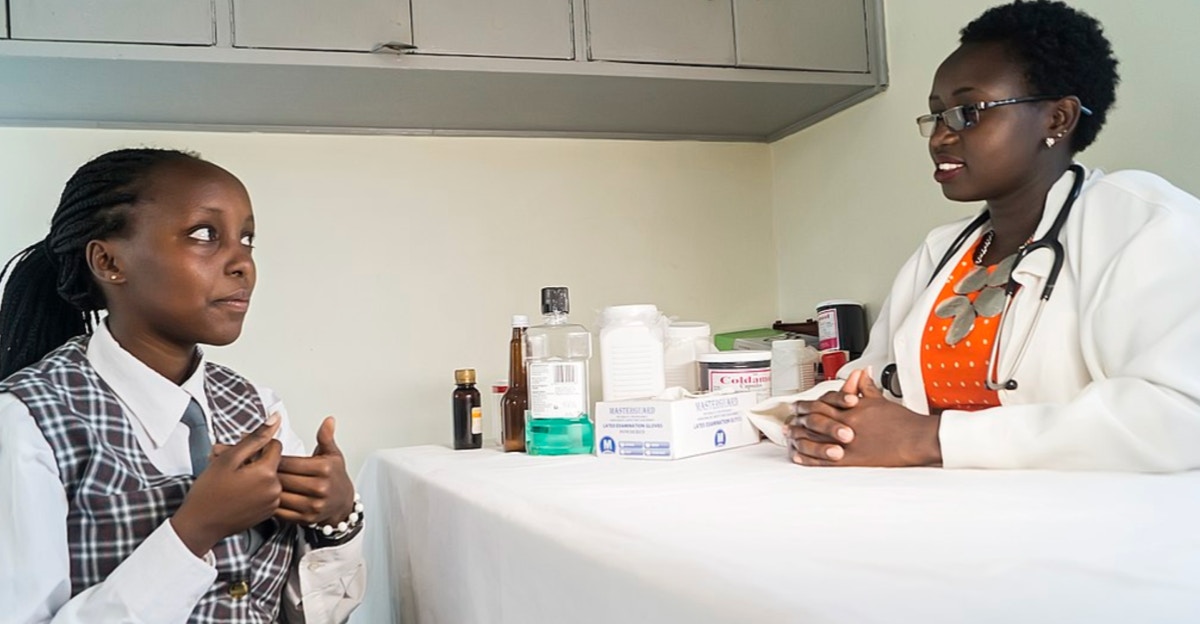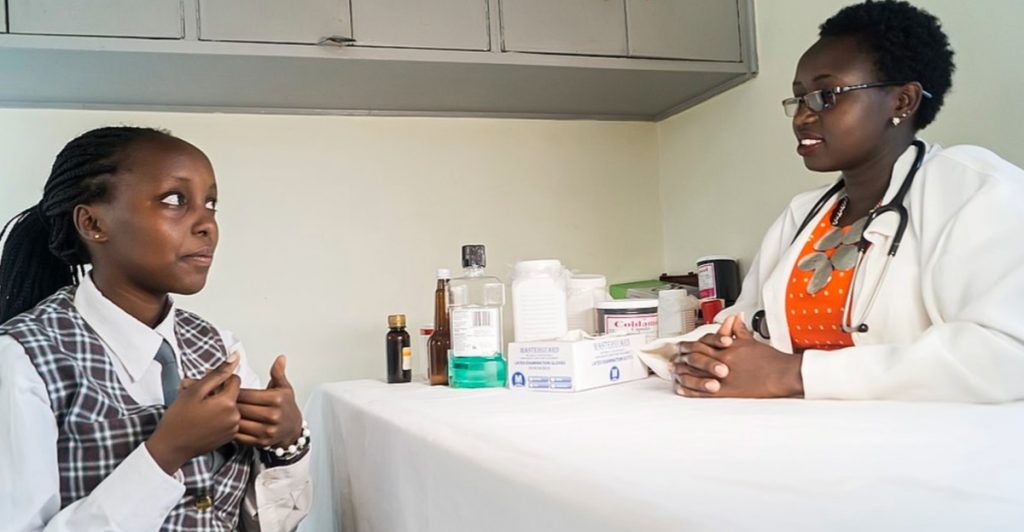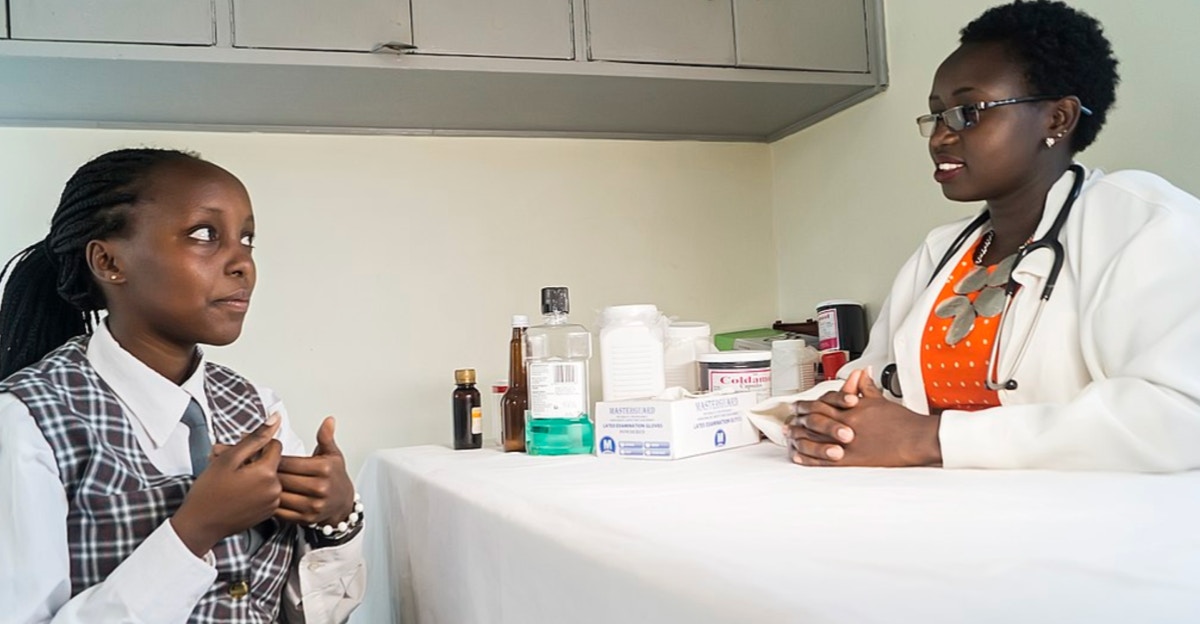 Should kids be allowed in school if their parents refuse to vaccinate them? Some parents say yes while others say no. The Philadelphia public school system is also weighing in on the debate with new regulations that prohibit nurses from sending children home due to outdated immunization records. 
Nurses who work in public schools used to have the right to send children home if their vaccination records were not up to date. Many parents and some experts say that such a system proved effective as even moms and dads who disagreed with vaccinations assured that their kids were immunized during the school year. City officials, however, recently decided that school nurses had too much power with full discretion for sending kids home being left up to the medical professionals. Thus, government officials saw the need to change the rules. Now, school nurses may only send unvaccinated children home on a case-by-case basis.
City officials claim that the aim of their new regulations regarding children and immunization records is to create better uniformity. Nurses, officials say, must follow a set pair of rules across the board. Some, however, find the new measure problematic.
"It's very dangerous that you've got kids who are not immunized, and you have medically fragile kids," school nurse Peg Devine tells the press. "It's unprecedented."
Several parents agree with the school nurse and even cite Temple University's recent outbreak of the mumps as proof of there needing to be stricter guidelines in the way of immunization.
"I wouldn't take my kids to a doctor's office if they allowed patients that weren't up to date on their vaccines," one concerned mom shares. "It puts everyone at risk, especially those who are immunocompromised and our babies who haven't been able to get vaccinated yet."
Those most at risk of encountering health problems caused by viruses are individuals recovering from diseases such as cancer and expectant women. There are indeed several kids who attend public schools in the Philadelphia system currently recovering from cancer. For them, contracting the flu from an unvaccinated child is more than a matter of taking a few days off to recover.
Still, there are those parents who believe that immunization should not be a matter of government intervention. "The government should never be given the power to dictate someone's medical condition as a norm," one anti-vaccine mom shares. "The occasional extreme, maybe, but that should be determined case-by-case," the parent adds. "Choosing alternative immune support methods is not an extreme situation."
While it is true that decisions regarding a child's health should be left to the parent, it is also the case that children with outdated immunization records pose a threat to other children in a public school setting. Parents who feel strongly about vaccinations may want to consider homeschooling their children. Such options afford kids the opportunity to learn the essentials without parents having to compromise their personal beliefs. For now, at least, parents who are against immunizations have won a battle in Philadelphia!
Your Older Brother Meets You Everday After School …In a Different Costume.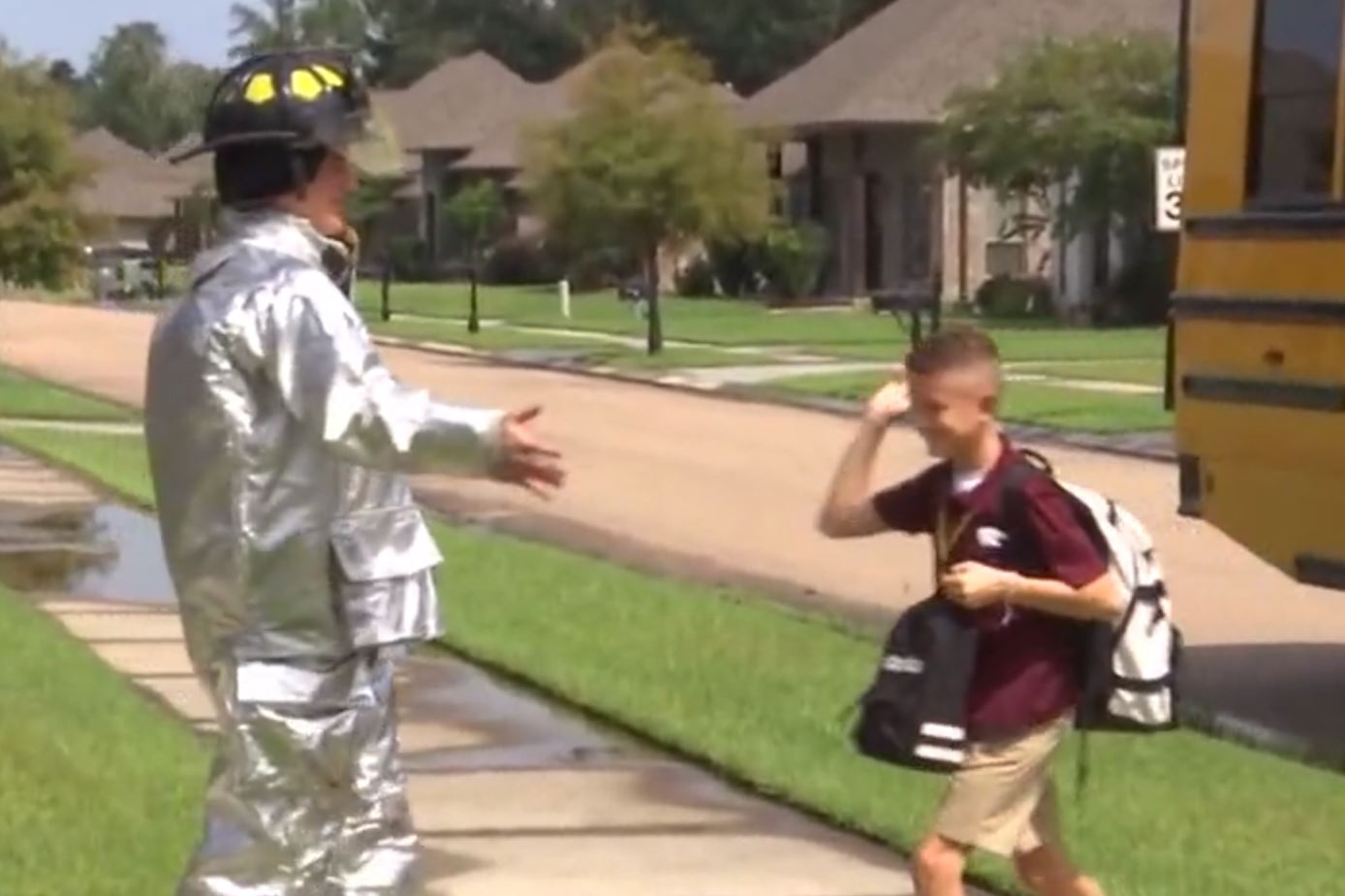 Siblings have been well known for doing weird things to each other. It's the kind of experience that can shape memories and their opinions of each other for a lifetime and be brought up well into their senior years with either laughter, anger or both. So, it's no surprise that Noah Tingle, as an older brother, would likely leave an impression on his younger sibling. However, it's the way that Noah went about this time-honored behavior between brothers that stands out as so different.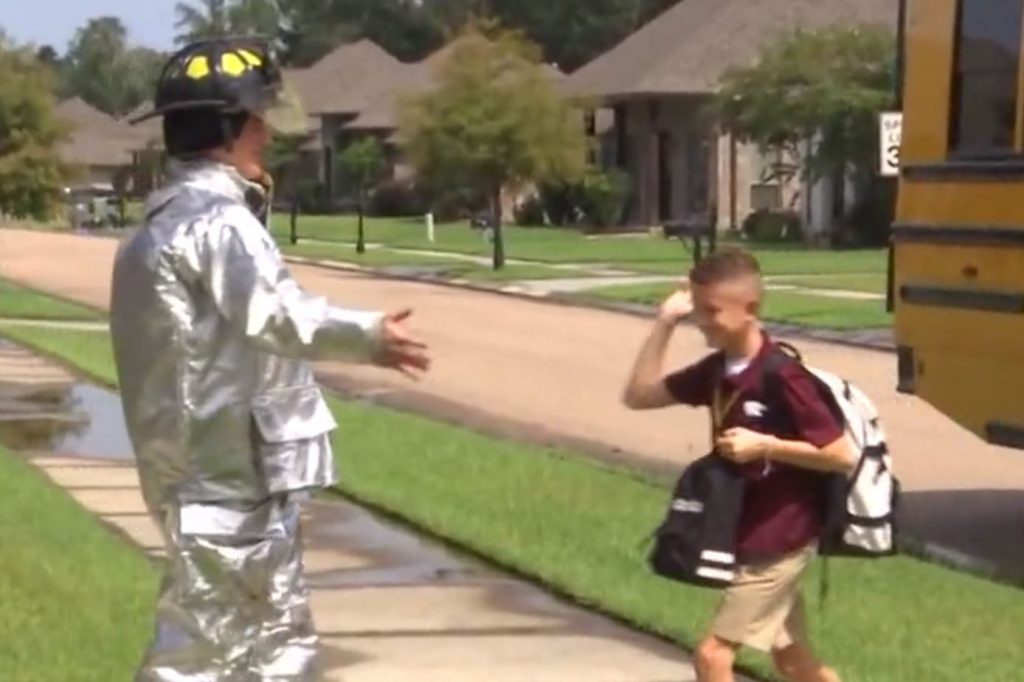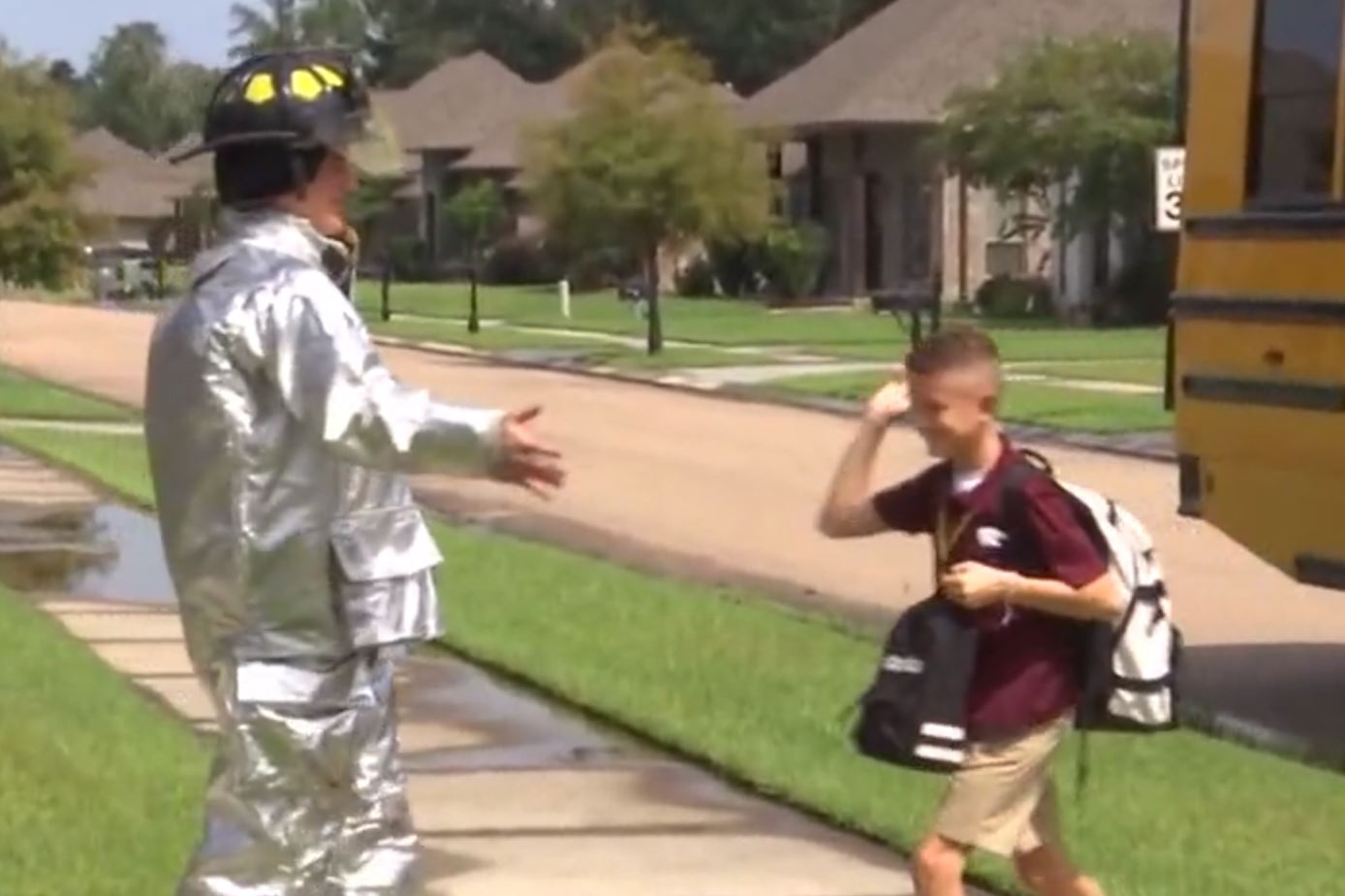 The fact is, Noah is a persistent fellow. And he wanted to make an impression on his younger brother, Max, that would last a lifetime. This intentional act took planning, and a lot of different resources. Because, as Noah figured out, it takes a lot of creativity to stay with the program that he came up with.
The first day Noah's plan went into effect, his younger brother had no idea what was in store for him. It was a normal day of going to school, getting on the bus, sitting all day in class, yearning for those midday breaks, and then the bus ride home. Except that's where things went different. When Max got off the schoolbus at his stop only to find his older brother standing at the stop waiting for him, in a full costume, his senses went into def-con 5 mode. The 12-year-old didn't know whether to laugh or get back on the bus. Worse, the costumed goof came running at him with arms wide open for a big hug. Scary!
This wonderful, crazy, insane, scary, funny experience continued every school day. And while Noah's younger brother got used to the idea of his older sibling waiting for him, each day was a new costume. From the obvious and easy ones like Santa Claus, a football player and a dinosaur to the more complicated ones like Star Wars' Chewbacca, Noah was diligently at the bus stop to make his brother's day.
Not only did Noah completely make his brother embarrassed by the whole affair, he also made Max the talk of his own school. The younger brother wasn't the only kid on the bus every afternoon, after all. So Along with Max, every other kid on the bus got to see the costumes as well, something the younger brother wasn't going to live down anytime soon. And, over time, Max started looking forward to the surprise each day and what new costume Noah could come up with a day's time.
Their mom got in on the act and began posting photos of the outfits on social media. No surprise, it gained a quick audience and big following, making Max's "ordeal" now a bit of a national even and story of life on the Internet. Folks even got in on the act helping Noah out by sending him costumes they came up with or procured, so the older brother would haven't to be entirely on his own keeping the gig going. There have been some real knock-outs as a result, enough to be contenders for a future Burning Man trip probably.
Once Noah goes away to college the costume parade will end, but Max's memory of the entire affair won't. It's the kind of thing siblings talk about for decades to come. And that's what Noah wanted for his brother to remember him by.