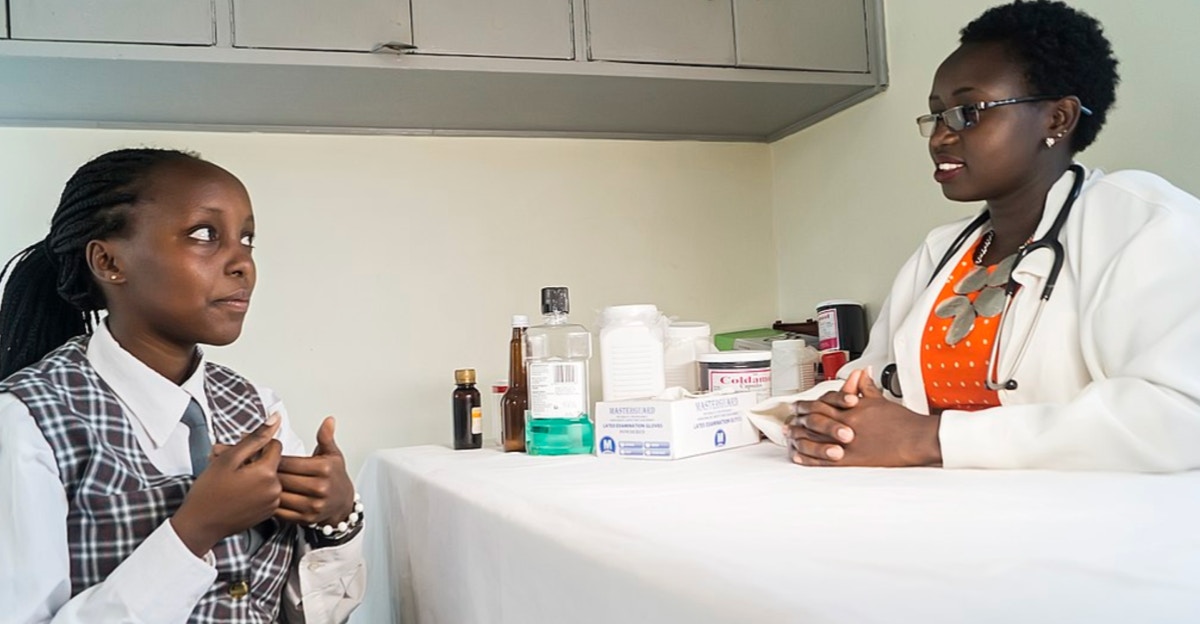 Should school nurses be able to send unvaccinated kids home? Many parents say 'yes'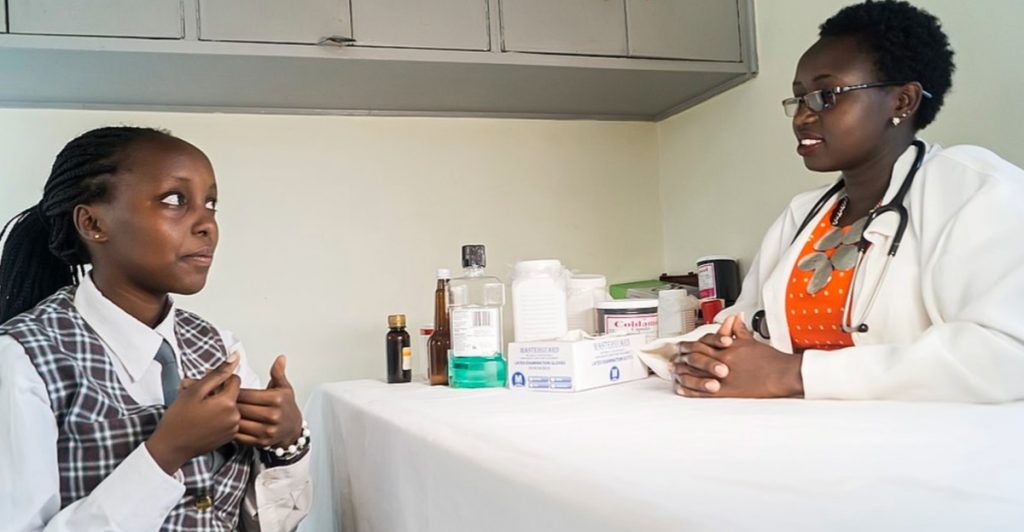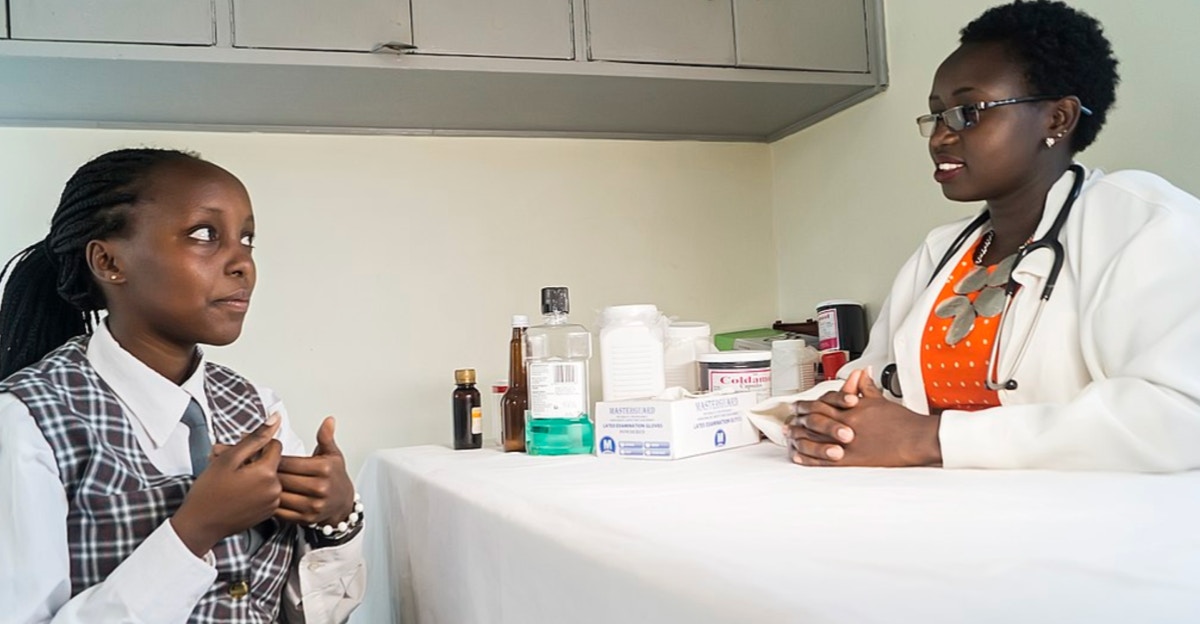 Should kids be allowed in school if their parents refuse to vaccinate them? Some parents say yes while others say no. The Philadelphia public school system is also weighing in on the debate with new regulations that prohibit nurses from sending children home due to outdated immunization records. 
Nurses who work in public schools used to have the right to send children home if their vaccination records were not up to date. Many parents and some experts say that such a system proved effective as even moms and dads who disagreed with vaccinations assured that their kids were immunized during the school year. City officials, however, recently decided that school nurses had too much power with full discretion for sending kids home being left up to the medical professionals. Thus, government officials saw the need to change the rules. Now, school nurses may only send unvaccinated children home on a case-by-case basis.
City officials claim that the aim of their new regulations regarding children and immunization records is to create better uniformity. Nurses, officials say, must follow a set pair of rules across the board. Some, however, find the new measure problematic.
"It's very dangerous that you've got kids who are not immunized, and you have medically fragile kids," school nurse Peg Devine tells the press. "It's unprecedented."
Several parents agree with the school nurse and even cite Temple University's recent outbreak of the mumps as proof of there needing to be stricter guidelines in the way of immunization.
"I wouldn't take my kids to a doctor's office if they allowed patients that weren't up to date on their vaccines," one concerned mom shares. "It puts everyone at risk, especially those who are immunocompromised and our babies who haven't been able to get vaccinated yet."
Those most at risk of encountering health problems caused by viruses are individuals recovering from diseases such as cancer and expectant women. There are indeed several kids who attend public schools in the Philadelphia system currently recovering from cancer. For them, contracting the flu from an unvaccinated child is more than a matter of taking a few days off to recover.
Still, there are those parents who believe that immunization should not be a matter of government intervention. "The government should never be given the power to dictate someone's medical condition as a norm," one anti-vaccine mom shares. "The occasional extreme, maybe, but that should be determined case-by-case," the parent adds. "Choosing alternative immune support methods is not an extreme situation."
While it is true that decisions regarding a child's health should be left to the parent, it is also the case that children with outdated immunization records pose a threat to other children in a public school setting. Parents who feel strongly about vaccinations may want to consider homeschooling their children. Such options afford kids the opportunity to learn the essentials without parents having to compromise their personal beliefs. For now, at least, parents who are against immunizations have won a battle in Philadelphia!
Newly Discovered Flower Blooms Atop One of the World's RAREST Trees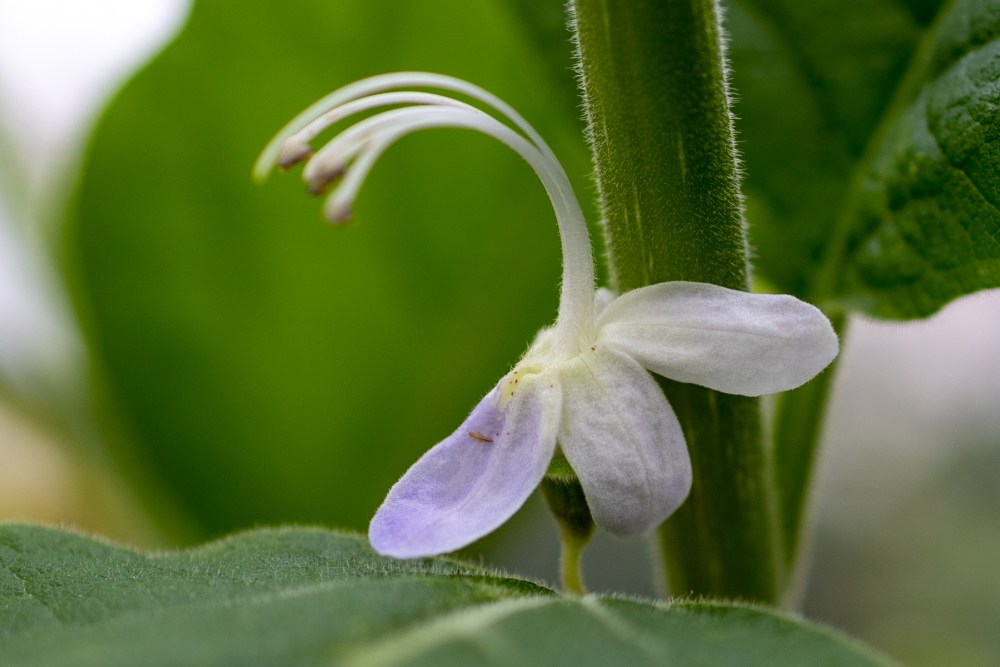 The Missouri Botanical Garden in St. Louis is known by locals for the intense work performed by the experts inside. When a small purple-and-white flower began to grow within their greenhouse, the team of experts at the Missouri Botanical Garden were confused. From their perspective, they were seeing something brand new – a completely fresh discovery.
Discovery on May 3rd
Justin Lee is a senior horticulturist at the Missouri Botanical Garden, and he was performing regular work on a Karomia Gigas sapling in the greenhouse when he first stumbled upon the rare purple-and-white flower. The Karomia Gigas is a tree from Africa with close relations to the mint plant. An endangered tree species in Africa, Justin was confused by the flower that had grown nearly an inch in length atop the tree.
Lee says of his discovery, "It's a bit odd for a mint flower. It seems flipped inside out."
The flower measured an inch in length with a strong halo of purple petals, sloping gently downward toward white stamens bearing pollen. According to Lee, the mint family likes to put out tube-styled flowers in an attempt to attract bees, butterflies, and moths. Lee also suggests that the tree can self-pollinate if necessary.
As the discovery made headlines around the city, the researchers at Missouri's Botanical Garden are preparing for more blooms in the future. Research has suggested that more Karomia Gigas flowers will grow at the greenhouse and it is then that their scientific research will really begin. Lee and his team are focused on successfully cultivating cross-pollination, thus improving the survivability of the plant in the world. At the time of this writing, only about two dozen of the Karomia Gigas trees can be found in the wilds throughout Tanzania.
The Wilds of Tanzania
At the time of this writing, the Karomia Gigas is considered so rare as to not even have a local Tanzanian nickname, nor is there an English one. What little is broadly known about the Karomia is that it can grow in straight stretches for up to 80 feet, limiting branch exposure until nearly halfway to its final height. As a result of its odd, stick-like growth, finding these unseen flower blooms has been harder than you might anticipate!
Roy Gereau is a program director for Tanzania at the Missouri Botanical Garden. Surprised but not shocked by the flower, Gereau was quick to admit that the bloom was new. Gereau said of the rare flower, "There certainly is no record of the flowers in scientific literature."
More important than discovering the flower, researchers in Missouri believe that they can maintain the health of the newly bloomed petals to prevent them from disappearing. Andrew Wyatt is the VP of Horticulture at the Missouri Botanical Garden, and he said, "We can make sure the species doesn't go extinct."
It has been a challenge to grow the plant in Missouri, as has been repeated by researchers at the facility. Seeds had been collected in 2018 from a series of Tanzanian field expeditions. These seeds were shipped to St. Louis where only around 100 were thought to be viable. To make things even more difficult, it was a task to match Tanzanian growing conditions within greenhouses in Missouri.
Despite the challenges that they had to face, it looks like the Karomia is finding solid footing within St. Louis. With some momentum and optimism on their side, what's next?
Andrew Wyatt said of the rare blooming flower and of his own future, "We were debating whether it would even flower in our careers."