Should school nurses be able to send unvaccinated kids home? Many parents say 'yes'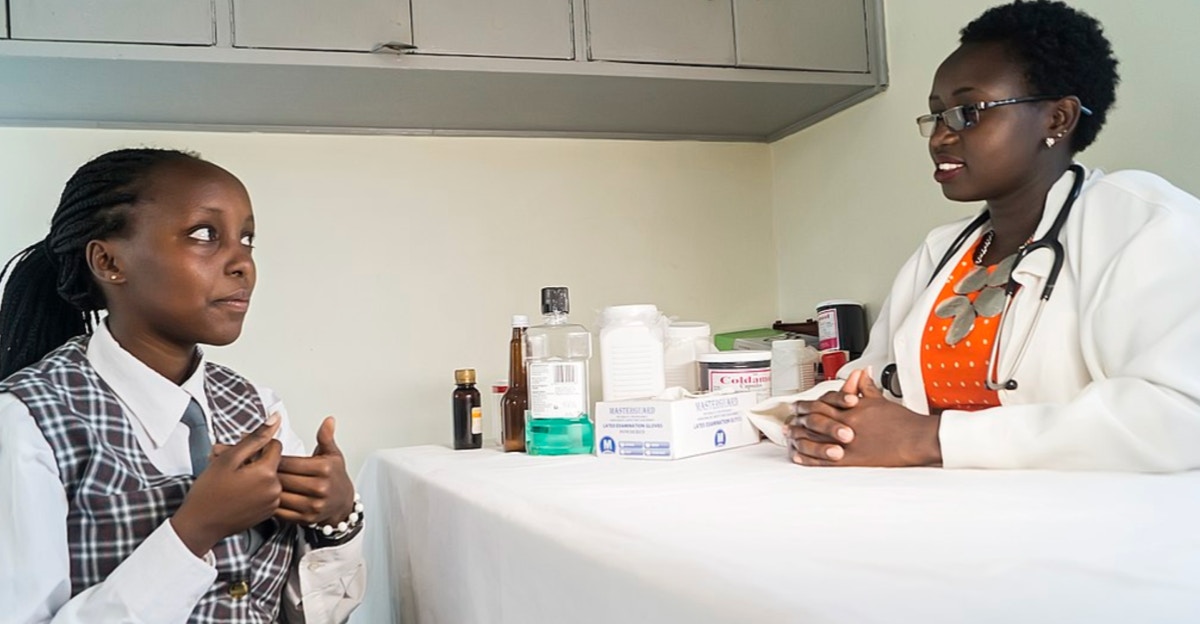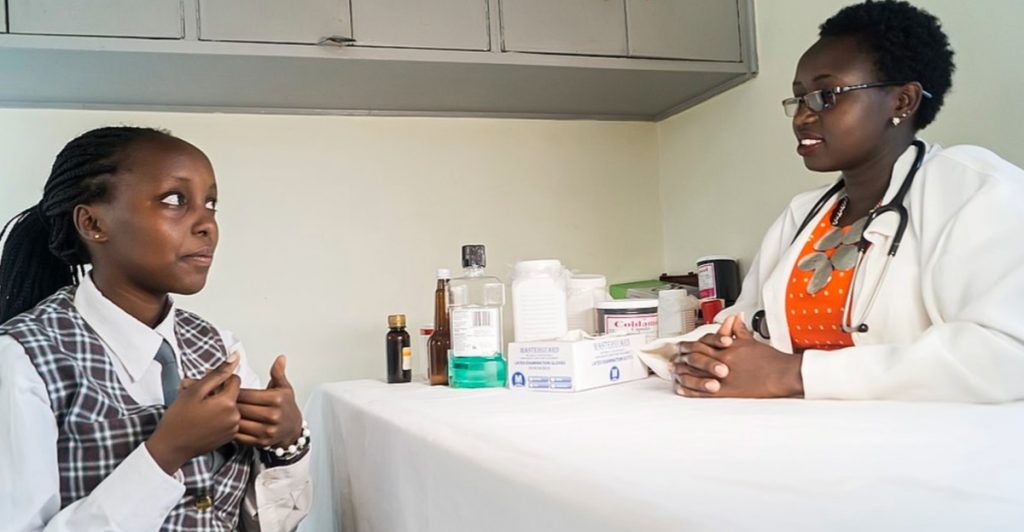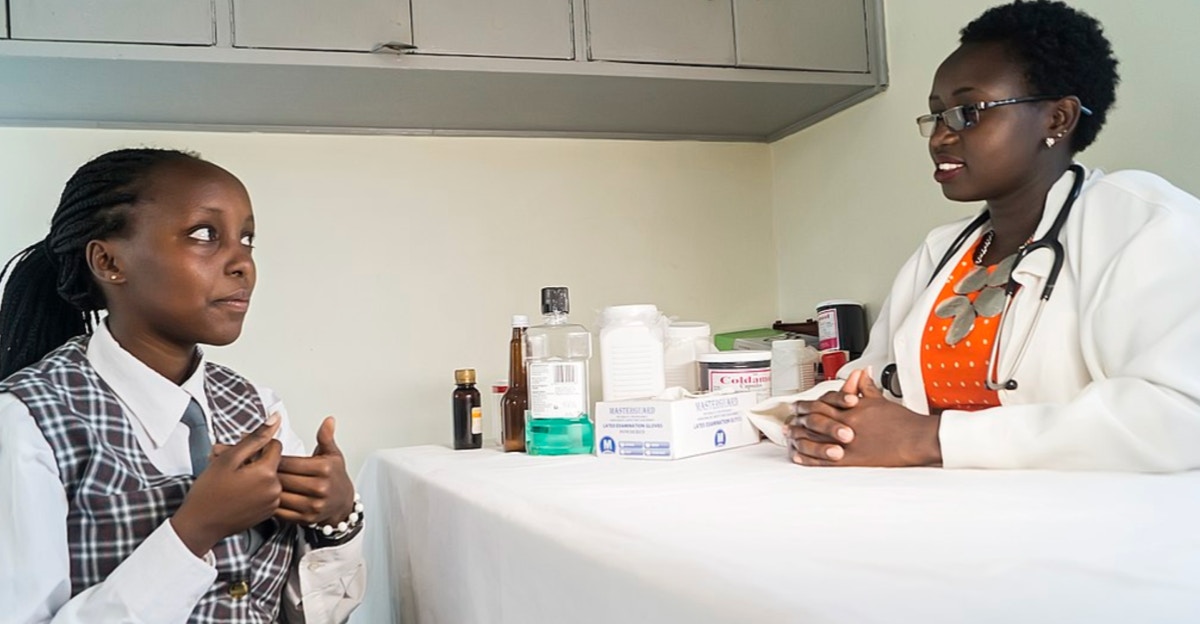 Should kids be allowed in school if their parents refuse to vaccinate them? Some parents say yes while others say no. The Philadelphia public school system is also weighing in on the debate with new regulations that prohibit nurses from sending children home due to outdated immunization records. 
Nurses who work in public schools used to have the right to send children home if their vaccination records were not up to date. Many parents and some experts say that such a system proved effective as even moms and dads who disagreed with vaccinations assured that their kids were immunized during the school year. City officials, however, recently decided that school nurses had too much power with full discretion for sending kids home being left up to the medical professionals. Thus, government officials saw the need to change the rules. Now, school nurses may only send unvaccinated children home on a case-by-case basis.
City officials claim that the aim of their new regulations regarding children and immunization records is to create better uniformity. Nurses, officials say, must follow a set pair of rules across the board. Some, however, find the new measure problematic.
"It's very dangerous that you've got kids who are not immunized, and you have medically fragile kids," school nurse Peg Devine tells the press. "It's unprecedented."
Several parents agree with the school nurse and even cite Temple University's recent outbreak of the mumps as proof of there needing to be stricter guidelines in the way of immunization.
"I wouldn't take my kids to a doctor's office if they allowed patients that weren't up to date on their vaccines," one concerned mom shares. "It puts everyone at risk, especially those who are immunocompromised and our babies who haven't been able to get vaccinated yet."
Those most at risk of encountering health problems caused by viruses are individuals recovering from diseases such as cancer and expectant women. There are indeed several kids who attend public schools in the Philadelphia system currently recovering from cancer. For them, contracting the flu from an unvaccinated child is more than a matter of taking a few days off to recover.
Still, there are those parents who believe that immunization should not be a matter of government intervention. "The government should never be given the power to dictate someone's medical condition as a norm," one anti-vaccine mom shares. "The occasional extreme, maybe, but that should be determined case-by-case," the parent adds. "Choosing alternative immune support methods is not an extreme situation."
While it is true that decisions regarding a child's health should be left to the parent, it is also the case that children with outdated immunization records pose a threat to other children in a public school setting. Parents who feel strongly about vaccinations may want to consider homeschooling their children. Such options afford kids the opportunity to learn the essentials without parents having to compromise their personal beliefs. For now, at least, parents who are against immunizations have won a battle in Philadelphia!
Doctors Debate a New Study That Puts Kids' Screen TIme in a Positive Light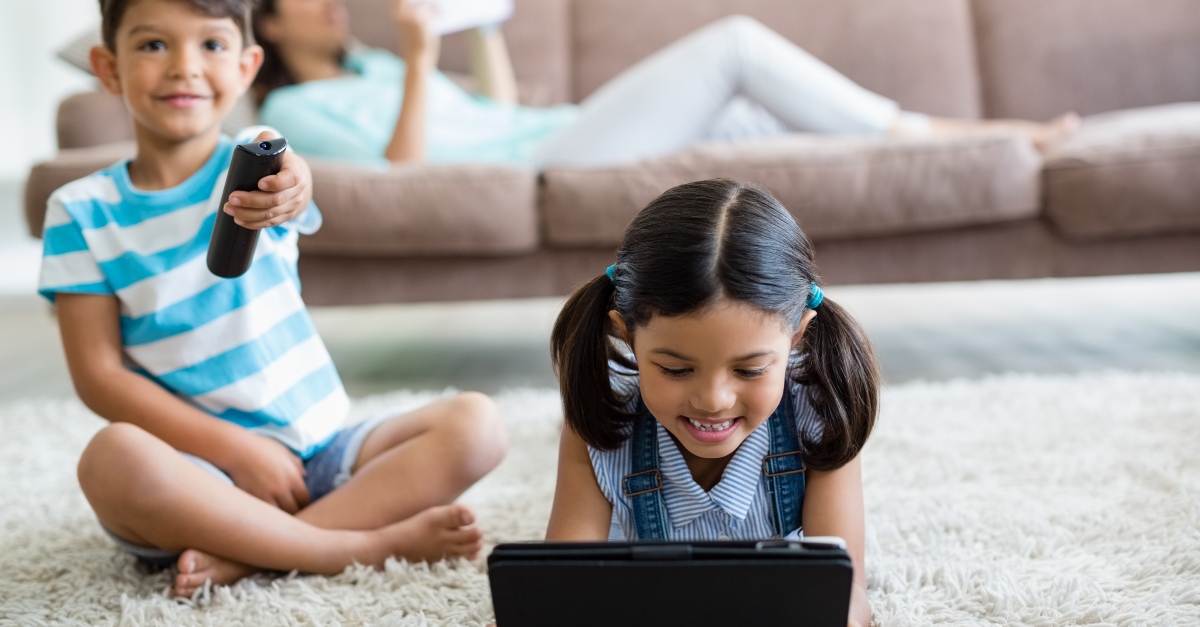 Is Screen Time A Common Sense Issue, Or Is There More To Learn From A Recent Study?
Children glued to their phones and tablets may give parents a break, but is the overall, long-term effect of "screen time" actually positive? On TV, the show "The Doctors" took on this question in response to a controversial study that seemed to claim that kids benefit from screen time more than they are harmed. Ironically, parents can go online and spend some screen time of their own catching up on this segment of "The Doctors" along with videos from well-known medical sources such as Kaiser Permanente and even the U.S. Government's NIH. Why did these doctors get heated about the results of the study?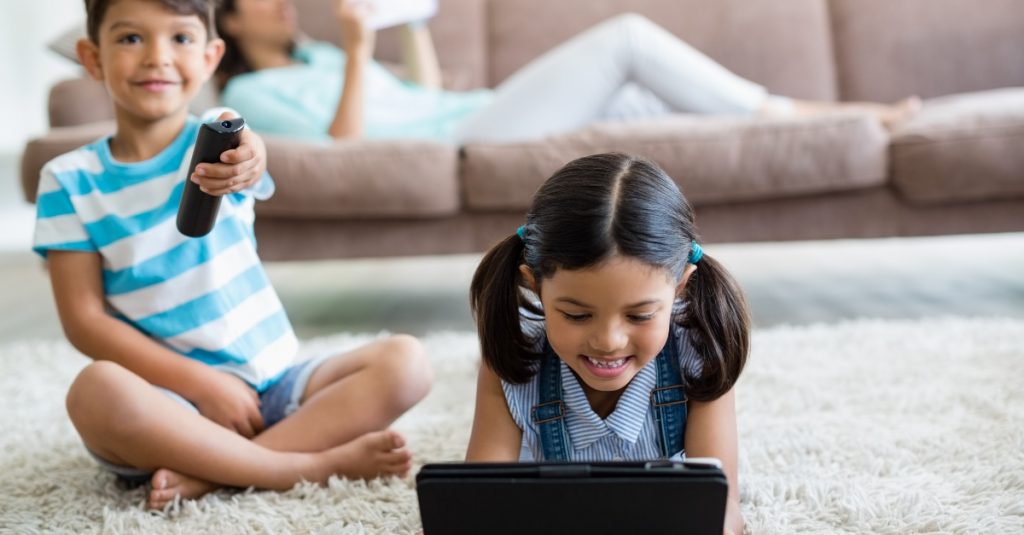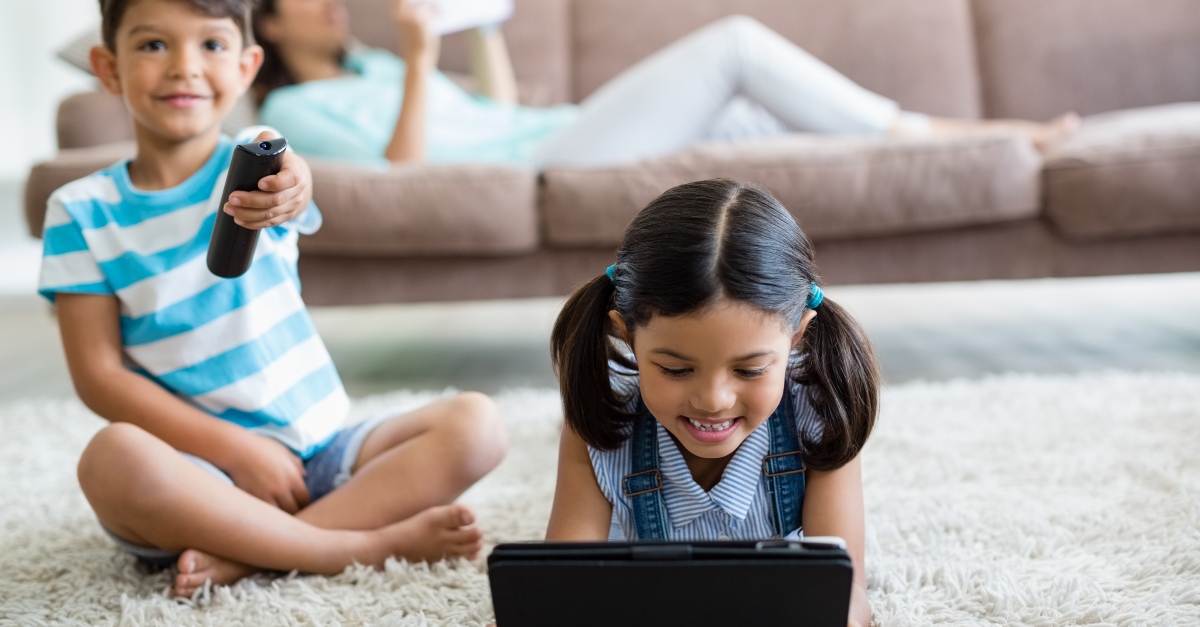 The Potential Dangers of Children Spending Significant Screen Time
Mental development of children involves diverse sensory inputs, problem-solving, interaction with others and managing of emotions. Screen time may help educate and entertain kids, but overall the brain and personality development of the child could be at risk if they spend too much time face-to-screen.
Is Erosion of Family Life Another Concern?
While studies often focus on screen time as a negative factor in children's school and developmental progress, the effect on family life as a whole is sometimes omitted. Kids who spend so many hours alone, not interacting with their families when they are at home, would in the past have been cause for concern. They might be depressed, have a developmental issue, or be holding in feelings about some difficult issue in their lives. Screen time is a distraction that could serve to mask these and other concerns. When kids participate in the family, physicians note, they not only grow but they have better access to interactive parenting.
Dr. Judy Ho And Her Analysis Of A Controversial "Study"
On "The Doctors," the team considered the positive spin on kids and screen time of a new but controversial study. Clinical psychologist Dr. Judy Ho, who had strong opinions on the subject, played the "bad guy" and asked tough questions, offering her own well-developed views. She noted that the study they were discussing was missing several key elements of a well-designed piece of research, and so the conclusions were unlikely to be useful as information for parents. The data simply served as an informal survey of interested parents, and the results were a compilation of general comments about kids' characteristics. There wasn't really any direct and scientific way to see cause and effect.
Boiling Down The Issue Of Screen Time For Kids
Parents may use decisions about gadget use as a teachable moment in their children's lives, but as always peer pressure is going to be a powerful force. Kids who aren't connected tend to miss out, as previous generations of TV-watching kids did, on social interactions with other kids which revolve around common media experiences.
Teaching Your Children to Grow into Adulthood
Parents have to weigh social "coolness" against developmental, family, and educational concerns. In the end, though it may be difficult for some parents, Dr. Patty's suggestions are a great starting point: have no-screen zones like the dining room with a basket by the door, have concrete limits for screen time — typically less than two hours a day — and try to make screen time a parent-child experience rather than a media consumption moment. Talk about screen-based experiences, think about them together, laugh at the funny stuff and ask questions about the serious stuff. Use screen time to help your child's mind grow.