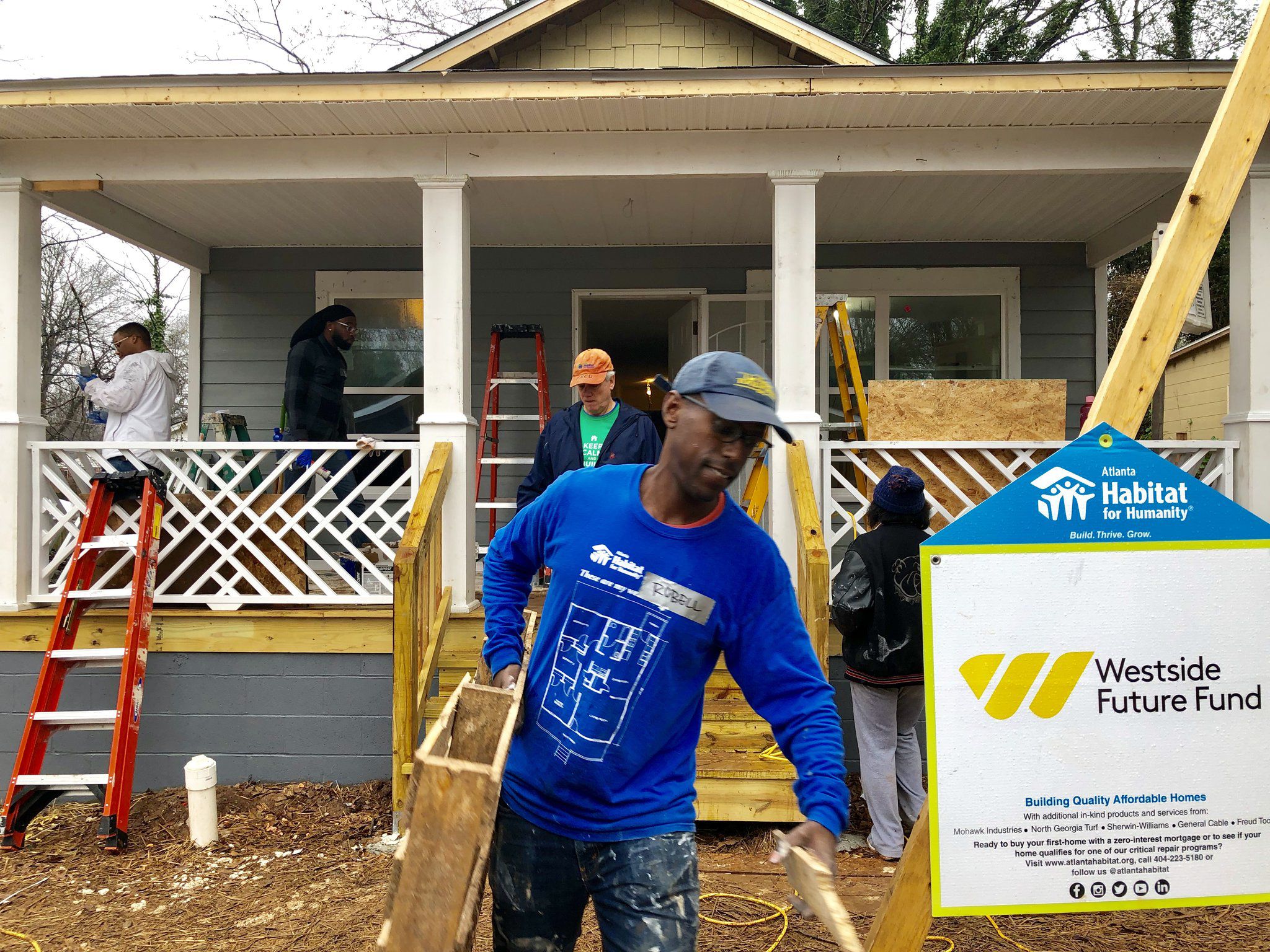 Scott Joins Giving Pledge by Donating $436 Million to Habitat for Humanity International
Billionaire Mackenzie Scott has signed a Giving Pledge promising to donate more than half her wealth. She was born in April of 1970 to a father who was a financial planner and a mother who stayed home. Early on she showed a talent for creative writing and in graduate school, she was acknowledged by award-winning author, Toni Morrison, as one of the best students she ever had. Her undergraduate degree was obtained at Princeton where she graduated with honors.
Scott was also married to Jeff Bezos, the founder of Amazon.com. They were married in 1993 after only a short period of dating. Shortly after their marriage, Bezos began Amazon.com. They have four children together but divorced in 2019. Dan Jewitt became her second husband in 2021. According to Forbes, Scott is worth forty-eight billion dollars, and $436 million of her donations will go to Habitat for Humanity International.
Her donation made up eight percent of the $325 million Habitat for Humanity International raised in 2020. Habitat is trying to increase affordable housing in communities of color. Habitat's mission is to build homes for working-class families. There is a lack of housing among working-class families worldwide. This lack of housing has caused the price of the houses that are available to rise. All of these factors have made if difficult for first-time buyers in the working class to buy affordable houses.
Scott's $436 million will help Habitat's efforts to accomplish what they are quoted as saying, " [they] hope to help create a world where everyone has a decent place to live." The money will help Habitat's efforts to increase Black homeownership, and it will help widen Habitat's volunteer base. This is being made possible by the Giving Pledge which was started in 2010 when Warren Buffet, Bill Gates, and other billionaires decided to set a new standard of giving. The Giving Pledge is open to billionaires who wish to give away the majority of their wealth either during their lifetime or after their death. Those involved are committed to making large donations that are meaningful and will continue over many years. These billionaires will donate to help try to solve problems like homelessness. This is where Scott's dedication to the Giving Pledge will make a difference. It will greatly impact Habitat for Humanity International in a positive way by providing housing to families who otherwise may not ever be able to afford it

Missing Hiker Spotted By Train Passenger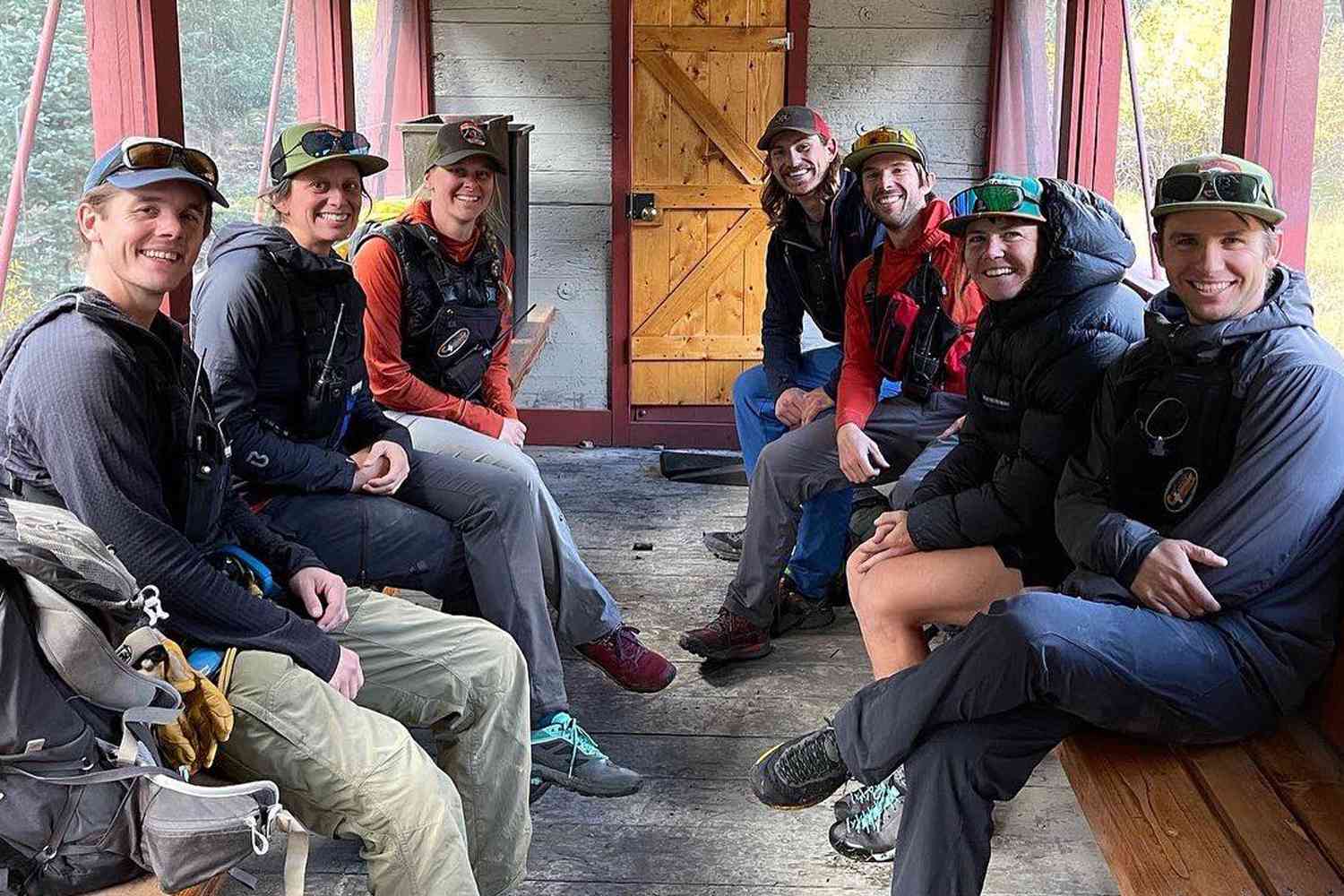 Day Trip Turns Into Two-Day Trip
A young woman hiking in Colorado found herself completely unprepared when she fell down a 90-foot cliff, becoming badly injured. A New Mexico native, the hiker left the trail in search of better photo opportunities. While trying to take pictures of the beautiful scenery, she lost her footing and could not prevent her accident. Her injuries included a broken leg and possible concussion, and she may have been unconscious for several hours. Because she only planned to be out during the day, the hiker only had enough supplies to last for a short time. Her clothes were suitable for a day trip, but not warm enough for nights in the area.
Injured Hiker Starts by Helping Herself
In her 20s, the hiker survived for two days with her injuries, but it is unknown how much longer she could have gone on without food, water, or medical aid. Because of her will to live, she managed to crawl to an area where she was more likely to be visible to passing travelers. The Animas River was cold and moving quickly, but the injured hiker managed to make it close to the riverbank. On the other side of the river, she could hear and see the train passing.
Train Passenger Becomes Unlikely Hero
Luckily for the injured hiker, at least one of the passing trains was a passenger train. One of the passengers was enjoying the view through the area and paying attention to the landscape, probably hoping for interesting sights and animal spotting. There is no doubt that she was surprised to see a human hand waving for help, but she did what all heroes do and acted immediately. The woman who spotted the injured hiker immediately notified the train officials so that they could notify the train company and find a train that could stop and see what was going on with the person waving.
Qualified Heroes
The engineer and fireman on the next train were a married couple who knew how to help injured people in emergencies. Nick and Kylah Breeden were on the next passing train, and they willingly stopped to help. Over 300 passengers waited while the couple checked out the situation, and Kylah stayed behind when it became clear that the hiker could not be transported across the river without extra help.
Kylah is a trained paramedic and she stayed with the hiker while waiting for help. The hiker needed to be transported across the river on a backboard because of her injuries. Then a gurney took her to a waiting helecopter.
Willing Heroes
If not for the actions of all those people, the hiker would doubtless have stayed alone without help. Many of the people who helped did so as part of their jobs, but they went above and beyond, such as when Kylah Breeden stayed overnight with the hiker while waiting for help. But none of it would have been possible if the train passenger simply wanting to enjoy the scenery didn't notice and immediately find help.