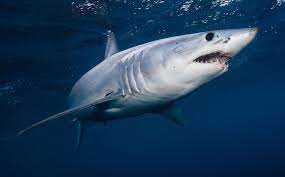 SafeWatersAI: The App That Predicts Shark Attack Risk with Accuracy
A groundbreaking new phone app called SafeWatersAI is revolutionizing water safety by accurately forecasting the risk of shark attacks. Developed by a team of brilliant engineers and data scientists, this app utilizes artificial intelligence (AI) to analyze historical shark attack data, shark behavior, and marine weather conditions. With an impressive 89% accuracy rate, SafeWatersAI aims to protect both humans and sharks, making water activities safer while ensuring the well-being of these majestic creatures. Moreover, the app's creators are committed to environmental conservation, as 5% of the profits will be allocated to ocean cleanup initiatives.
SafeWatersAI harnesses the power of artificial intelligence to analyze vast amounts of data related to shark attacks. By examining historical records and studying shark behavior patterns, the app's algorithms identify key factors that contribute to the likelihood of an attack. Additionally, the app considers marine weather conditions, which can influence shark activity. By combining these insights, SafeWatersAI generates accurate risk forecasts, allowing users to make informed decisions about their water activities.
The primary goal of SafeWatersAI is to promote safety in the water for both humans and sharks. By providing reliable risk assessments, the app helps swimmers, surfers, and beachgoers take necessary precautions to minimize the chance of shark encounters. For instance, on high-risk days, users can avoid wearing shiny accessories or swimming with open wounds, as these factors can attract sharks. Staying in shallow waters and hiring additional shark spotters are also recommended precautions. By adopting these measures, individuals can reduce the likelihood of shark attacks while enjoying their time in the water.
SafeWatersAI not only prioritizes human safety but also recognizes the importance of preserving marine ecosystems. The app's creators have pledged to donate 5% of their profits to ocean cleanup initiatives, emphasizing their commitment to environmental conservation. This ensures that while people benefit from the app's predictive capabilities, efforts are also made to protect and maintain the habitats of sharks and other marine life.
SafeWatersAI is a dynamic application that continuously analyzes new data to enhance its accuracy and effectiveness. As the app collects and processes more information, its AI algorithms become increasingly refined, resulting in even more reliable risk forecasts. This commitment to ongoing improvement ensures that users receive the most up-to-date and precise information, enabling them to make informed decisions about water activities.
Grandpa Rudy Noorlander's Remarkable Recovery After Grizzly Bear Attack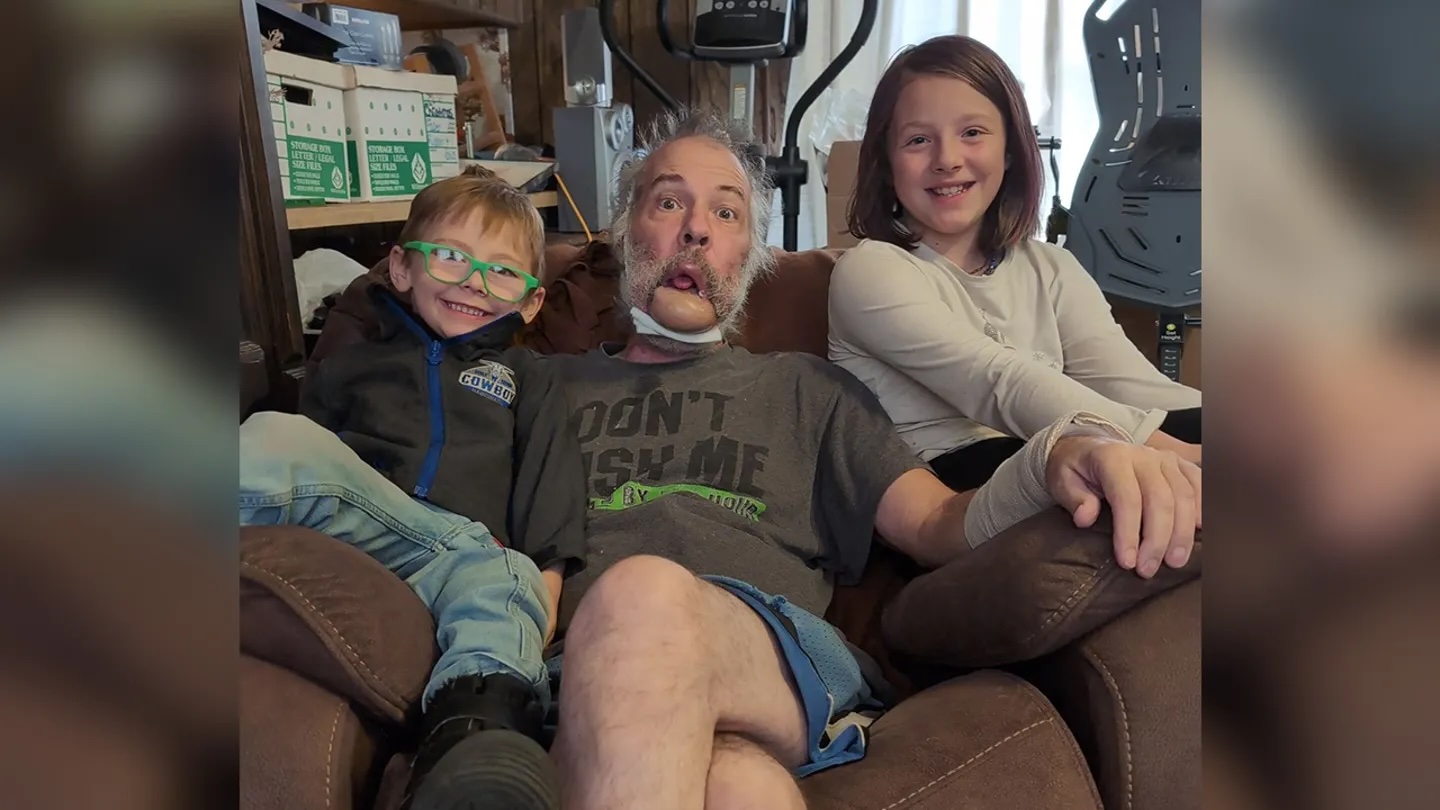 In the rugged wilderness of Montana, a brave 61-year-old man named Rudy Noorlander faced a terrifying encounter with a 9-foot-tall grizzly bear that left him with a ripped-off jaw. Despite this harrowing experience, Rudy's indomitable spirit and determination to recover have amazed his family and community.
On September 8th, while helping a father and son track a shot deer in Custer Gallatin National Forest, Rudy unexpectedly crossed paths with the massive grizzly bear. In a moment of sheer surprise, the bear attacked him, resulting in what Rudy humorously described as the "most disgusting French kiss of his life." The bear tore into his lower jaw, leaving Rudy in a life-threatening situation.
Recalling the traumatic incident, Rudy shared that the attack happened so quickly that he couldn't deploy his bear spray in time, and a misfire from his gun further complicated the situation. Desperate to fend off the bear, Rudy resorted to using his hands, but the grizzly clamped onto his lower jaw with incredible force. Despite the unbearable pain and the bear's rancid breath, Rudy valiantly fought for his life.
Miraculously, Rudy survived the ordeal, and he is expected to make a full recovery. Reflecting on the incident, he acknowledged that there were things he could have done differently to change the outcome, but he remains optimistic about the future. Supported by his family, including daughter Ashley, Rudy jokingly declared that he's going to be "like Rambo out there" in the Montana wilderness.
Despite facing one of the most challenging moments of his life, Rudy Noorlander maintains a positive and resilient attitude. Describing him as the "most positive person" she knows, Ashley praised her father's will to live and his fighting spirit. Rudy, a Montana native, owns Alpine Adventures, a snowmobile rental shop in Big Sky, and the incident has strengthened his connection with family, God, and personal growth.
With unwavering faith, Rudy believes that there is a purpose for his survival, and he plans to share his story through church devotionals and inspirational talks. He sees the attack as a turning point that has guided the rest of his life's journey.