Robots are Here For You and Your Mess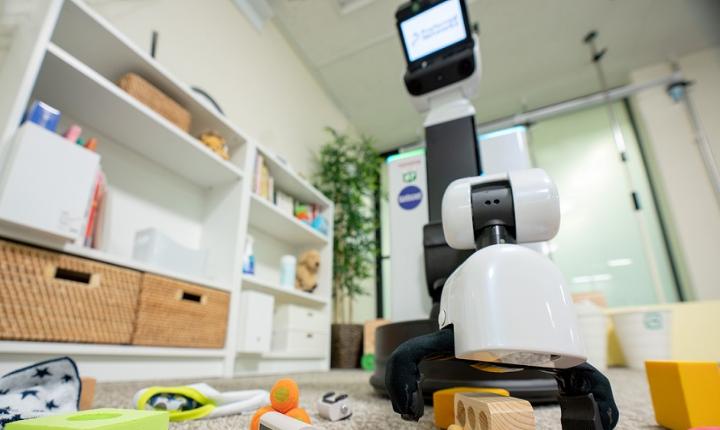 Modern technology has arrived and it is changing our world, right? So we can just go to bed tonight and we will have Rosie the AutoMaid pick up, dust, vacuum, and do the dishes while we sleep. If anyone is ready to skip to the bottom for contact and order information, we're sorry. Technology hasn't come quite that far – yet. Corporations with names like Toyota and institutions like MIT, however, are currently working on concepts such as house cleaning robots.
The Beginning of the End for the Vacuum Cleaner?
It probably isn't time to store away forever your handy hand-held and upright vacuum cleaners just yet but it may only be a matter of time. With AI, robotics and advanced engineering, the future may be closer than we think. This is much more than an advanced vacuum cleaner we are talking about, this is a tidying robot that will organize, respond, of course, sweep the floors and more…
The leading automated, intelligent vacuums like the iRobot Roomba and the Samsung Powerbot for example, apparently were only the beginning of the newer and smarter home vacuum cleaners. While these robotic vacuum devices clean floors, under tables and furniture and around objects, they aren't even close to the ideal concept of the tidy-bots.
More Than a Vacuum Cleaner
Although we played with the concept of home cleaning robot at the onset, the truth is that this concept isn't quite as far-fetched as it initially sounds. Imagine a robot that can organize various items, put things back where they belong, dust, vacuum and even respond to its owner. That isn't the description of some futuristic home cleaning machine, that is the actual result of AI, robotic design and technology being used now.
No, you haven't seen them at your local department store or online yet. That's because they aren't ready for commercial release or home use, just yet. But yes, they are being tested and being put through drills. That's correct, there are actually robots that are equipped with video sight, computer brains, lasers and functioning appendages to perform common tasks.
There May be a Tidy-Bot Soon Near You!
As you might have guessed, there are many aspects of these cleaning robots that aren't being freely discussed just yet – such as expected release dates.  There are videos available revealing some of the capabilities of these futuristic cleaners but we also know there are some obvious hurdles to overcome before we see that anticipated public release. These tidying robots will need to become faster to be more efficient. They will need to develop techniques and user interfaces that make these cool cleaning bots easy to program and handle other concerns before that happens.
So while we wait for the big reveal and as the race to release the first tidy-bot for home use is on, hang on to your trusted old vacuum cleaner, for now. Technology has already shown the world just how fast it is and how dramatically it can change everything and we shouldn't be surprised when technology finally finds a way into our homes. Perhaps even when we find a tidy-bot doing our chores.
That may be sooner than later.
Why women make capable firefighters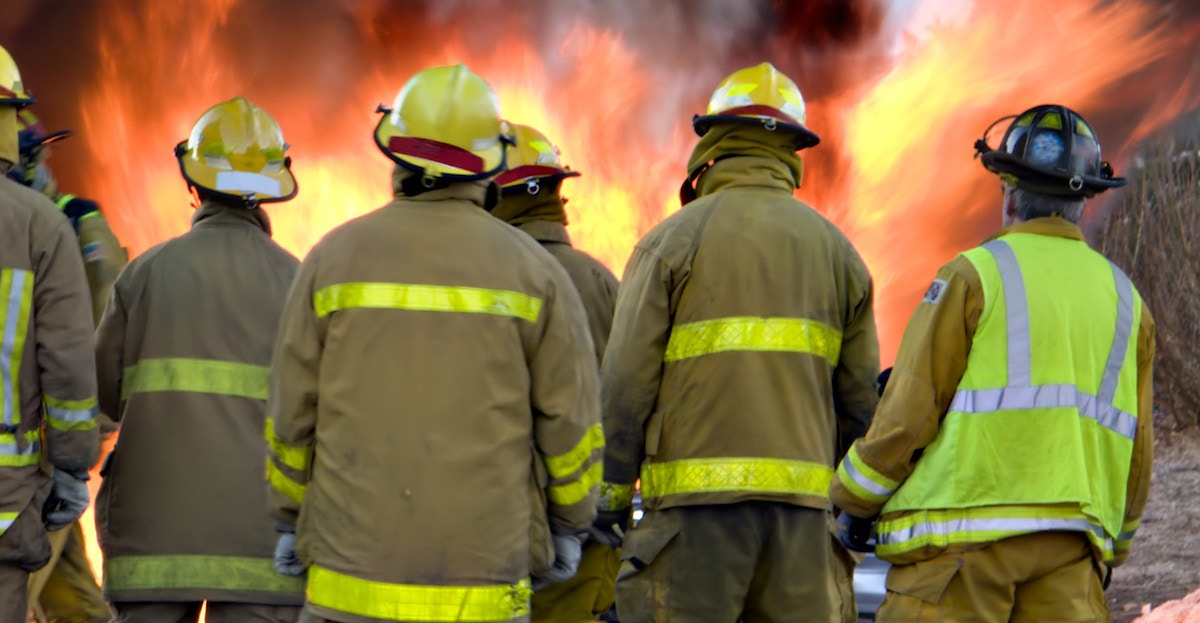 It's unfortunate that the idea persists in society that women are not capable of working as firefighters. As women have become increasingly prominent in other industries that have been traditionally dominated by males such as construction and logging, their numbers on the ranks of firefighting squads continue to remain low.
Take the Fire Department of New York as an example. In 2018, five women succeeded in graduating from New York City's Fire Academy. While some progress has been made for women in the FDNY since the fire department lost a gender discrimination lawsuit back in 1982, there are still fewer than one percent of firefighters for the department who are female. While fire departments in cities such as Seattle, Minneapolis, and Miami have more women, the average for fire departments across the nation is only about five percent female.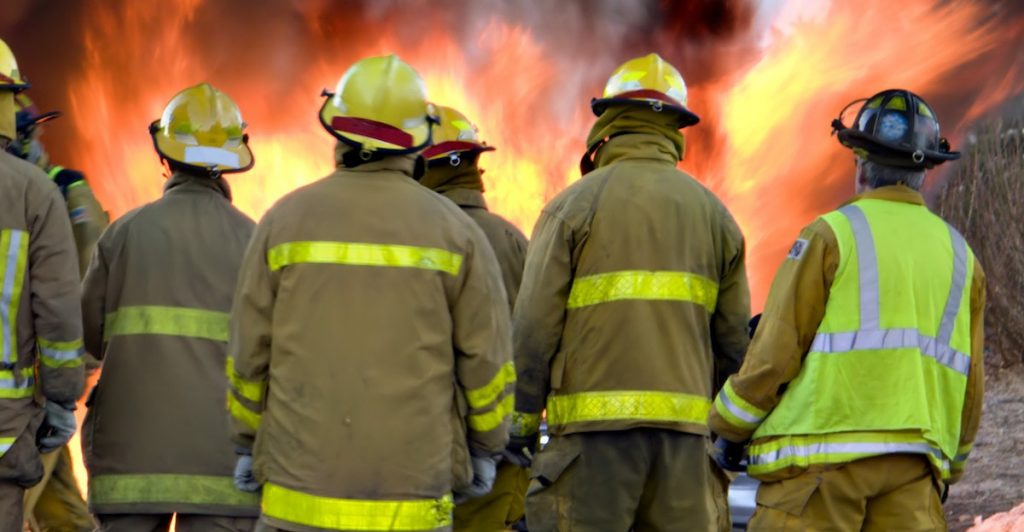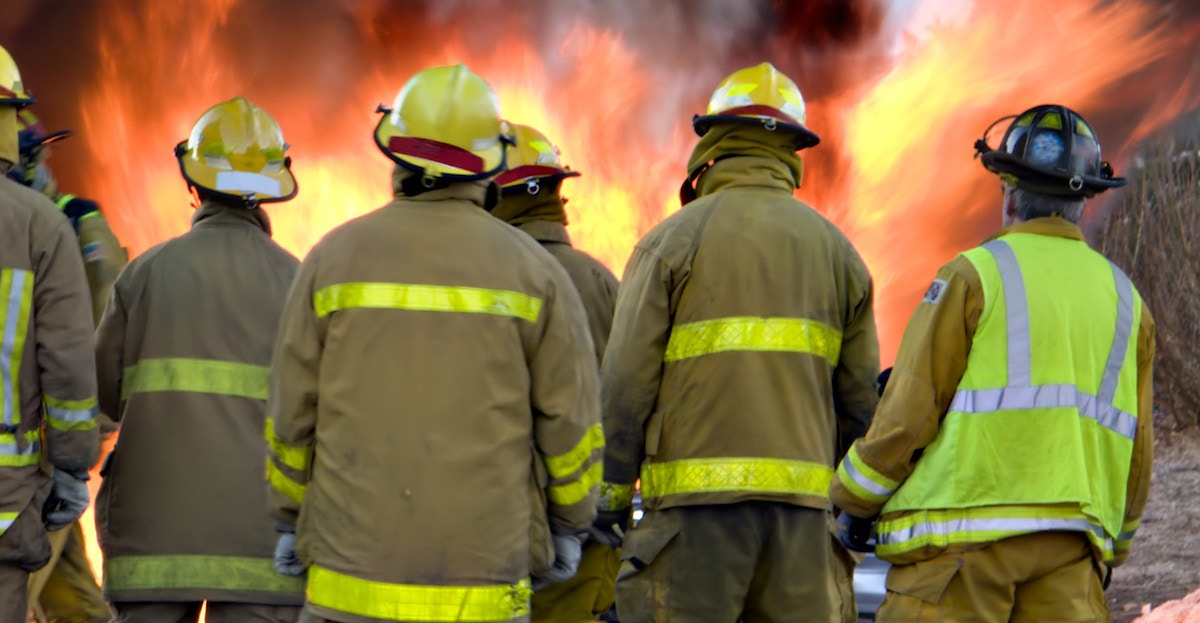 Historically, women have long been successfully putting out fires in this country. Back in 1815, Molly Williams volunteered to serve at the firehouse fo New York City's Oceanus Engine Company No. 11. Williams was a female slave working with a company that was not only all male, but all white as well. Williams was offered a job after she single-handedly handled a call when every man in the company was unable to handle the call because of being infected by the flu.
Another early female firefighter in the US was Emma Vernell. She was 50 years old when she became the first woman to work as a firefighter in the state of New Jersey.
Some people continue to wonder if women are really capable of working as firefighters. One needs only look at statistics to find an answer to this quandary. Consider statistics from the national Candidate Physical Abilities Test that firefighters need to pass. In 2008, 70 percent of all women who took the exam passed. This figure is not significantly far behind the percentage of men who passed the exam. In the same year, 75 percent of men passed. This shows that women are not statistically far behind men in taking the exam and passing or failing is more a matter of individual capabilities than a question of gender.
It's likely that women remain underrepresented in the firefighting profession because of traditionally perceived gender roles. Fire departments all over the country have been found to have testing and qualification procedures that not only discriminate against women, but also against minorities as well. Available equipment is often designed to fit men rather than women. Also, harassment toward women is rampant in some departments.
Nevertheless, women succeed in careers as firefighters. In fact, hundreds of women have attained the rank of captain or lieutenant in their careers as firefighters. In fact, the city of San Francisco fire department was led by a woman, Chief JoAnne Hayes-White, as of 2004.
It's important that people realize that females are perfectly capable of serving as firefighters because, as a female Wisconsin firefighter once remarked, "No one cares if you're a woman when their house is on fire".