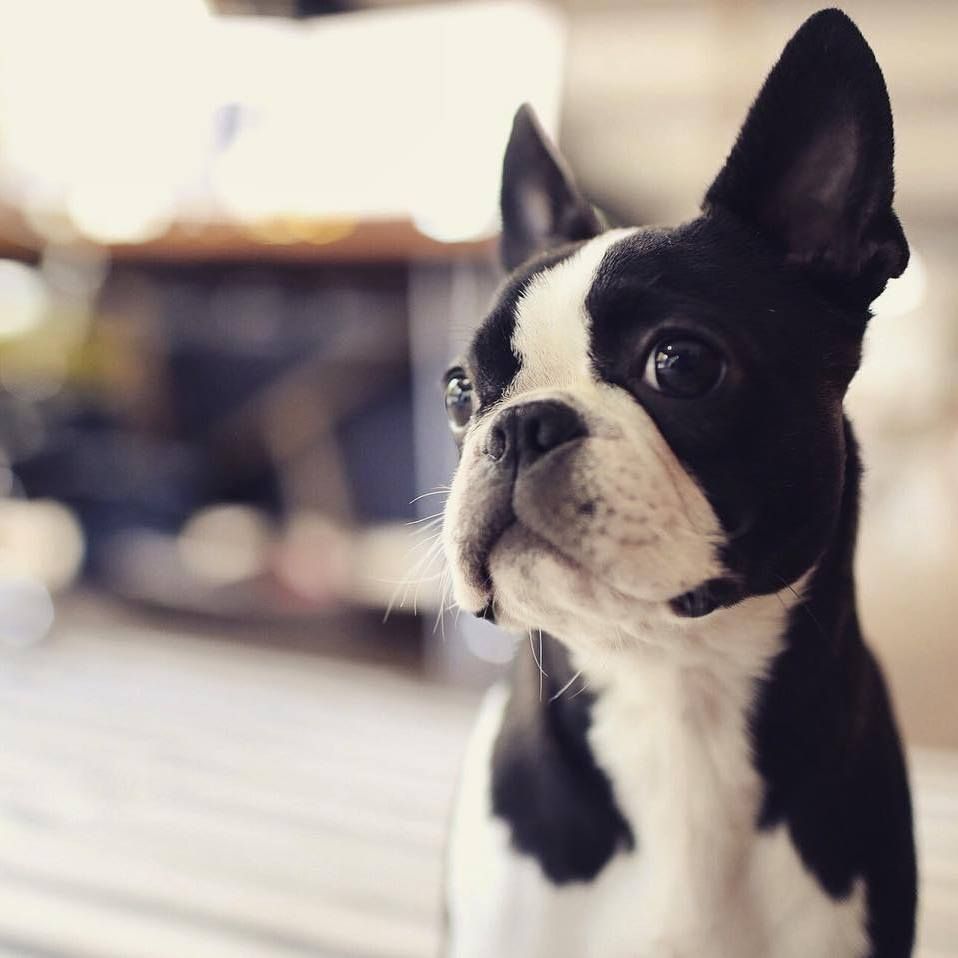 Reunited And It Feels So Good – Owner Finds Dogs After 3 Years
Peaches & Herb may have been on to something when they released that hit single back in 1979, at least in terms of pets and owners looking for them. This is the emotional story of a Boston Terrier named Ziggy who was loved and cared for by a Miami woman. Three years ago, Ziggy and this woman were separated, as pets sometimes are from their owners. The nature of the separation is up for debate; was Ziggy stolen from the woman's property? Or did Ziggy simply wander out of the yard? The details of the separation are not what's important here. What IS important is that this woman has spent the last three years searching for her beloved Boston Terrier through phone calls, adverts, social media posts, signs on telephone poles, you name it, she's probably done it.
Enter The Torneys
Brian and Danielle Torney foster dogs from time to time from their Port Charlotte home in Florida. They recently took on a new addition to the home, a Boston Terrier rescued by the Boston Terrier Rescue of Florida group. The Torneys were elated with the new pup and were nurturing the animal to eventually go to a good home. As always with each new addition, Brian scans the internet and social media posts to see if anyone was missing a dog. If nobody is located through this method, then the Torneys would continue to care for the dog until a new home can be found. Finding a previous owner in this fashion is akin to finding a needle in a haystack. But stranger things have happened in these searches and Brian was bowled over by what he found.
Previous Owner Located Through Modern Technology
Through Brian's perusing of Reddit and other sites, he came across a post by a woman from Miami trying to locate her missing Boston Terrier. Brian saw the pictures of the dog, and he compared the pictures to his new Boston Terrier and realized that the two dogs were one and the same. Brian was puzzled, how could this dog be 200 miles from his home?!? Where did the Boston Terrier Rescue team find this dog? Brain knew that he had a phone call to make.
The Phone Call
Brian called the number that was listed with the woman's post and was soon greeted by a woman's voice on the other end. Brian calmly explained that he was quite sure that he had her missing Boston Terrier and that he was located in Port Charlotte. The woman was overcome with elation, joy, and tears. She explained through happy sobs that her dog named Ziggy vanished three years ago, and she had some moments where her hope was failing, but she never lost it completely. In her heart, she knew that she would find him, no matter how long it took.
The Upcoming Reunion
The woman will be driving up from Miami to finally be reunited with her beloved Ziggy and the Torneys couldn't be happier about the news! Ziggy seems happier as well, wagging his little tail with a little more pizzazz than usual. This is a win for lost pets and pet owners, but it's a larger win for social media and the overall online community effort to get the news out about those owners who lose their loved pets.
Technology has helped out so many people over the years with advancements in medicine, quality of life, and staying in touch with loved ones. Much like old friends and high school classmates get back in touch through a site like Facebook, lost pets and their loving owners can eventually find each other over time, Ziggy and the Torneys are proof of that!
A Speedy Baby Sloth Arrival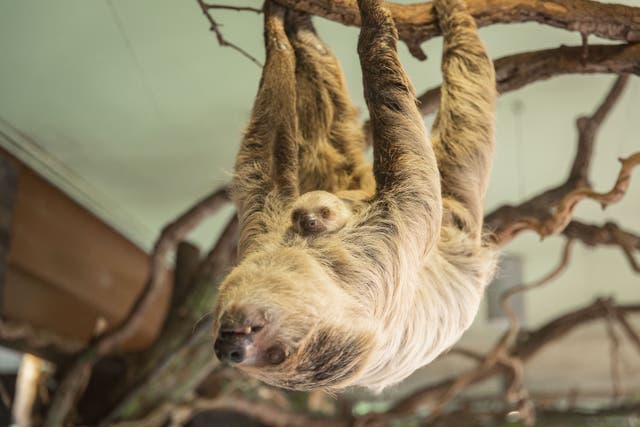 Sloths are slow, amazingly, grindingly slow when it comes to moving. However, one particular baby sloth didn't get the appropriate speed memo before being born. Instead, veterinarians and zoo staff and the London Zoo had the awkward experience of dealing with a particular newborn who wanted to see the new world at full speed.
A pregnant sloth is a pretty obvious affair to a trained zookeeper's eye. And the zoo team had a pretty good idea the mother involved was going to be due at some point. However, while everyone thought the mother was sleeping and resting, little did they know the incoming baby sloth decided to make an appearance. Fortunately, zoo teams are required to do regular hourly checks on their wards to make sure everything is okay and no issues are developing, especially for a pregnant animal. As it turned out, the pregnant sloth in question was well underway in labor and producing a newborn with an amazing amount of speed for a creature famous for not being fast at anything.
The first inspection of the day provided no hint what was about to occur. According to the resident sloth keeper, there was no sign of any changes in the mother sloth's condition signaling a birth. However, one hour later, a little arm was visible next to the mother's sloth's belly. Sure enough, a new baby sloth had been born while nobody was watching. Nature is sneaky that way, even in a zoo.
According to the zoo team, the big entrance was made as the mother sloth positioned herself in her cage tree, twisting enough for a full view, and there was a fully developed newborn sloth clinging and taking in a brand new world. For the mom, everything seemed normal, run of the mill, and just another day at the zoo aside from a new roommate in the sloth cage.
Two weeks later, the newborn sloth was growing healthy and had a new name, Terry. However, other details are still up in the air until the DNA analysis of specimens confirms the full details of Terry's status and gender. The baby sloth was named after Terry March, a well-known figure at the London Zoo for all the work done by him on conservation of vulnerable animals as well as enlightening the public of the same. Today, Mr. March is a peppy age 65, but his relationship with the London Zoo started back in 1973 as a basic entry trainee. Sources