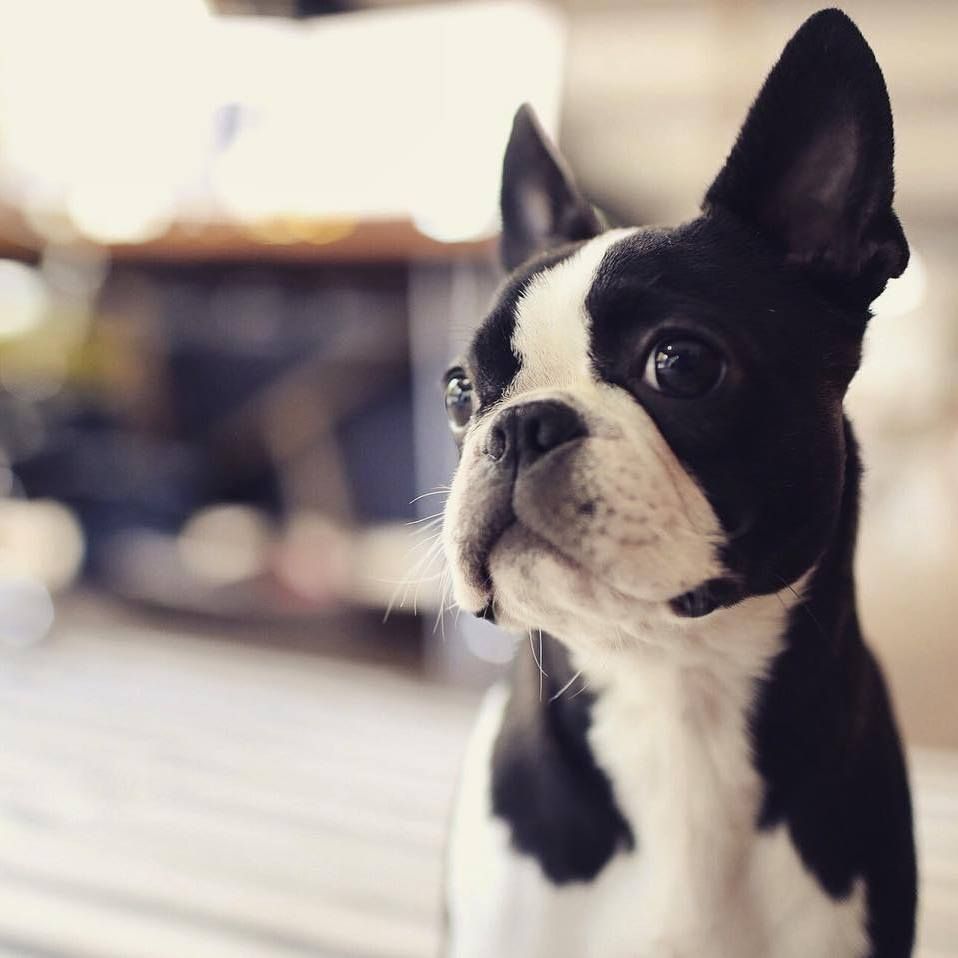 Reunited And It Feels So Good – Owner Finds Dogs After 3 Years
Peaches & Herb may have been on to something when they released that hit single back in 1979, at least in terms of pets and owners looking for them. This is the emotional story of a Boston Terrier named Ziggy who was loved and cared for by a Miami woman. Three years ago, Ziggy and this woman were separated, as pets sometimes are from their owners. The nature of the separation is up for debate; was Ziggy stolen from the woman's property? Or did Ziggy simply wander out of the yard? The details of the separation are not what's important here. What IS important is that this woman has spent the last three years searching for her beloved Boston Terrier through phone calls, adverts, social media posts, signs on telephone poles, you name it, she's probably done it.
Enter The Torneys
Brian and Danielle Torney foster dogs from time to time from their Port Charlotte home in Florida. They recently took on a new addition to the home, a Boston Terrier rescued by the Boston Terrier Rescue of Florida group. The Torneys were elated with the new pup and were nurturing the animal to eventually go to a good home. As always with each new addition, Brian scans the internet and social media posts to see if anyone was missing a dog. If nobody is located through this method, then the Torneys would continue to care for the dog until a new home can be found. Finding a previous owner in this fashion is akin to finding a needle in a haystack. But stranger things have happened in these searches and Brian was bowled over by what he found.
Previous Owner Located Through Modern Technology
Through Brian's perusing of Reddit and other sites, he came across a post by a woman from Miami trying to locate her missing Boston Terrier. Brian saw the pictures of the dog, and he compared the pictures to his new Boston Terrier and realized that the two dogs were one and the same. Brian was puzzled, how could this dog be 200 miles from his home?!? Where did the Boston Terrier Rescue team find this dog? Brain knew that he had a phone call to make.
The Phone Call
Brian called the number that was listed with the woman's post and was soon greeted by a woman's voice on the other end. Brian calmly explained that he was quite sure that he had her missing Boston Terrier and that he was located in Port Charlotte. The woman was overcome with elation, joy, and tears. She explained through happy sobs that her dog named Ziggy vanished three years ago, and she had some moments where her hope was failing, but she never lost it completely. In her heart, she knew that she would find him, no matter how long it took.
The Upcoming Reunion
The woman will be driving up from Miami to finally be reunited with her beloved Ziggy and the Torneys couldn't be happier about the news! Ziggy seems happier as well, wagging his little tail with a little more pizzazz than usual. This is a win for lost pets and pet owners, but it's a larger win for social media and the overall online community effort to get the news out about those owners who lose their loved pets.
Technology has helped out so many people over the years with advancements in medicine, quality of life, and staying in touch with loved ones. Much like old friends and high school classmates get back in touch through a site like Facebook, lost pets and their loving owners can eventually find each other over time, Ziggy and the Torneys are proof of that!
Love, Laughter, and 75 Years Together: Gene and Virginia Nelson's Remarkable Anniversary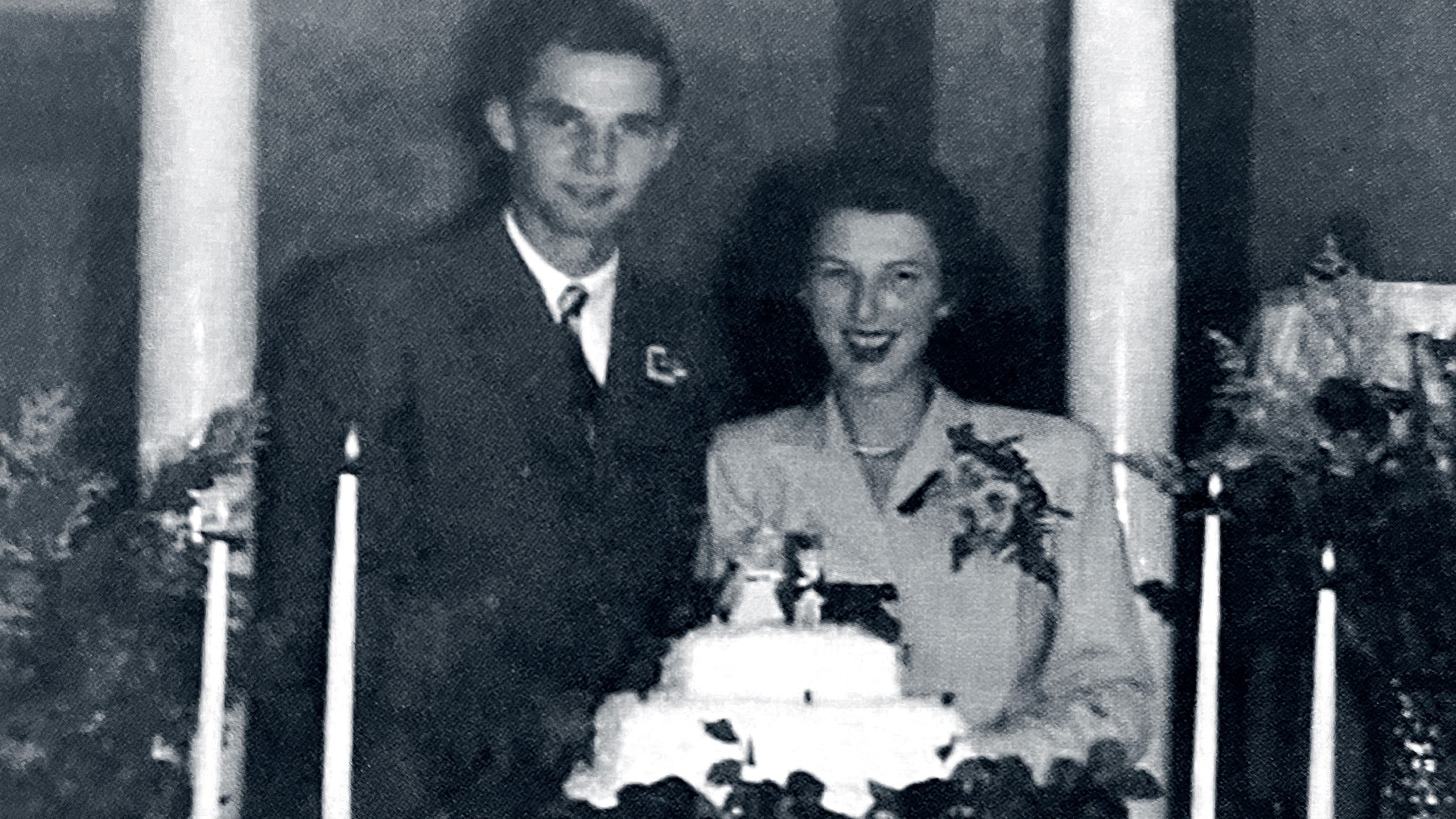 Gene and Virginia Nelson of Canby, Oregon, have a relationship that showcases love's enduring power. The couple recently celebrated an incredible 75 years of marriage, a milestone that very few can claim to have reached. When asked the secret to their lasting love, they attribute it to patience, trust, and a good sense of humor.
Gene, at 95, and Virginia, at 92, have seen a lifetime of changes and challenges, but their love has remained steadfast. When questioned about their enduring bond, Virginia simply replied, "We were just meant to be together!" Gene chimed in, "Have patience through the good times and the bad, try to be honest and faithful."
Their journey began 75 years ago on August 8 when they decided to elope from Brownsville, Oregon, in Linn County. They hopped on a bus to Reno and got married, a move that still brings a giggle to Virginia's lips as she recalls how they outfoxed their parents. At the time, Virginia was just 17, and Gene was 20, with Gene humorously adding, "I was 20 and five months, lacked 2 days, and she was 17 years and 25 days."
According to their grandson, Cody Westphal, their sharp minds are one of the reasons behind their enduring relationship. He said, "Just actively trying to exercise your mind is how it stays sharp."
The couple has three children and seven grandchildren, with the youngest being 29 years old. Gene recalled what made him know that Virginia was the one, saying, "She was a sweet girlfriend, and I hadn't found out any of her faults yet when we were young," which elicited laughter from both of them.
Judy, their daughter, expressed her pride in her parents' long-lasting love. She said, "It takes a lot to make it 75 years and not give up, and they never gave up."
Their sense of humor remains a cornerstone of their relationship, as Judy shared, "They both have a really good sense of humor." Gene and Virginia often engage in friendly banter, and even if they have disagreements during the day, they never go to bed angry.
The couple's thrifty nature is another shared trait. They still have the refrigerator they purchased right after their wedding from Sears Roebucks, and it's still in working condition. Just like their marriage, it has stood the test of time. Gene proudly mentioned, "Never had a service charge, and it's still working! We've always been thrifty."
Their light-hearted arguments, thrifty habits, and enduring love have earned them the nickname "the Bickersons" among family members. Cody noted, "Even if they fight all day, they don't go to bed angry. I think that's why they wake up the next day, and they're still the Bickersons!"
In the twilight of their lives, Gene and Virginia continue to cherish their partnership. As Gene put it, "We're in our waning days. I hope she outlives me because I don't want to outlive her." Their story is a heartwarming reminder that love, patience, and a good sense of humor can make a marriage truly timeless.