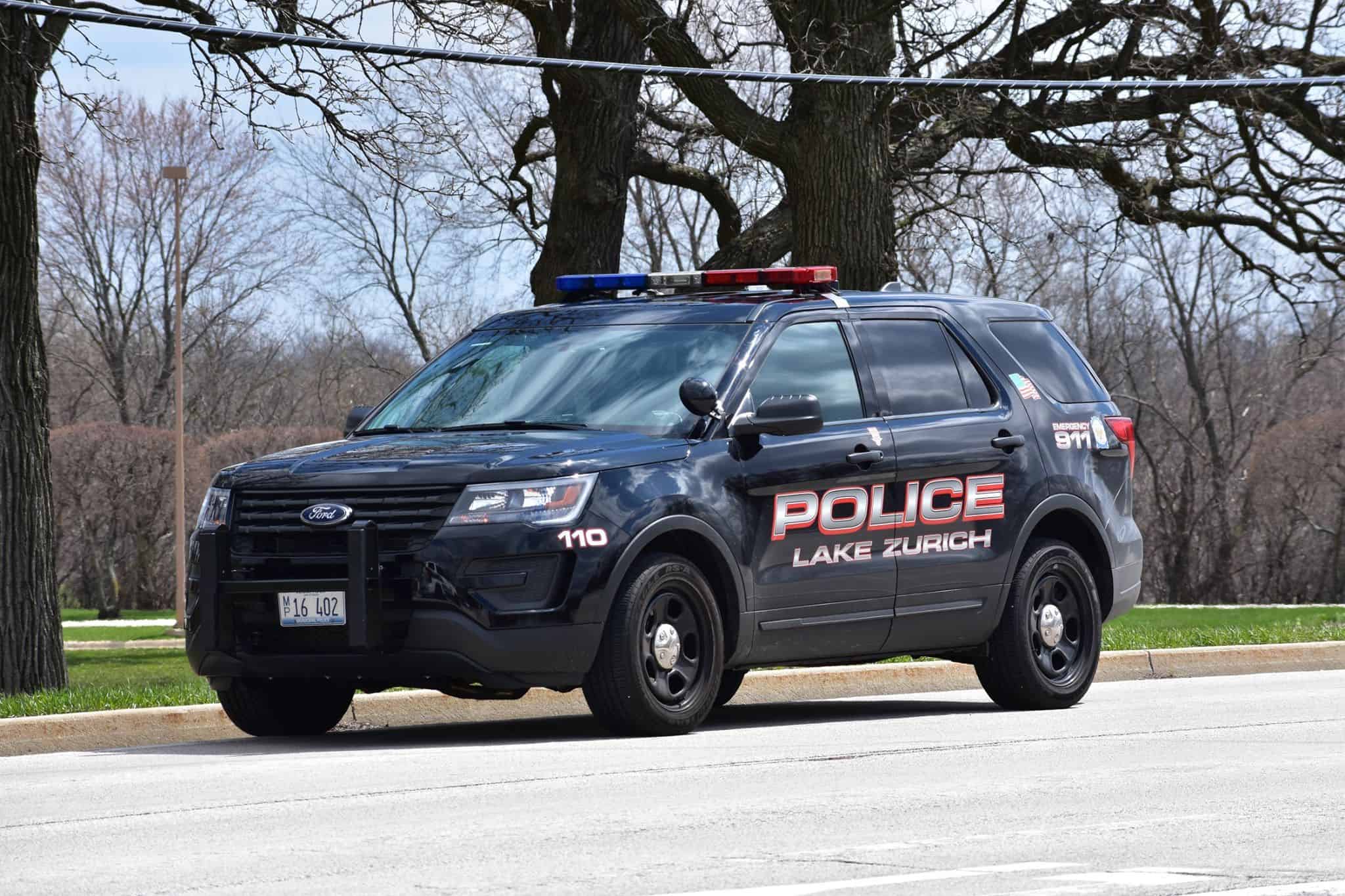 Rather Than Citations, Lake Zurich Motorists Get Gift Cards From Cops to Address Violations
In a time when the relationship between residents and law enforcement has often gotten toxic, there are still good things happening. The police in one state have single-handedly taken a positive step to help build trust as well as assist residents in not breaching traffic regulations.
The program got underway in Illinois recently and now the police in Lake Zurich has begun enforcing it in their jurisdiction.
Rather than issuing citations for vehicle parts infractions, the Lake Zurich Police Department is now issuing gift cards to drivers who violate traffic laws.
The Lake Zurich Police Dept and Advance Auto Parts teamed up to develop this system, which aims to improve safety for local motorists.
To kick off the effort, employees based at the Lake Zurich Advance Auto Parts shop at 740 South Rand Road awarded the town's Chief of police Steve Husak as well as the officers there with $1,500 worth of gift cards valued at $25 each.
Rather than issuing a penalty, the police officers will instead give drivers a $25 gift voucher to use toward the repair of their vehicle's tail lights, headlights, or other basic parts that aren't working.
"As summer approaches and more people get behind the wheel, it's critical to keep traffic safety at the forefront of our minds," Husak said.
"It's a difficult time for the economy." We can help drivers get the supplies they need to keep their cars running safely by working with the neighborhood Advance Auto Parts store," Husak said.
The gift card can be used at all Advance Auto Parts stores, such as the one in Lake Zurich, by the recipient of the gift card.
For the first time in Lake County and also in Illinois, the Lake Zurich Police Dept has agreed to join the effort.
The Village of Lake Zurich is a residential area of Chicago within Lake County, Illinois in the U. S. The populace was 19,759 as of the 2020 census. "Lake Zurich" is the name of a body of water that is entirely within the boundaries of the township.
At 11 per 1,000 persons, Lake Zurich's total crime rate is near the national average for urban centers of all levels. One in 95 people in Lake Zurich is a crime victim, according to FBI data collected.
Lake Zurich, according to niche.com, is a safe and welcoming community. There are numerous parks and protected areas within a short distance of the area's schools. Although Lake Zurich is a small town, it is close to shopping, dining, and public transit, as well as Chicago. People in this community are incredibly welcoming.
About 232.9 acres, as well as 2.8 miles of waterfront, make Lake Zurich. Its volume is 1635.6 acre-feet, and its deepest point is 33 feet. Its average depth is seven feet.
California Costco Worker's Act of Kindness Earns Him Employee of the Month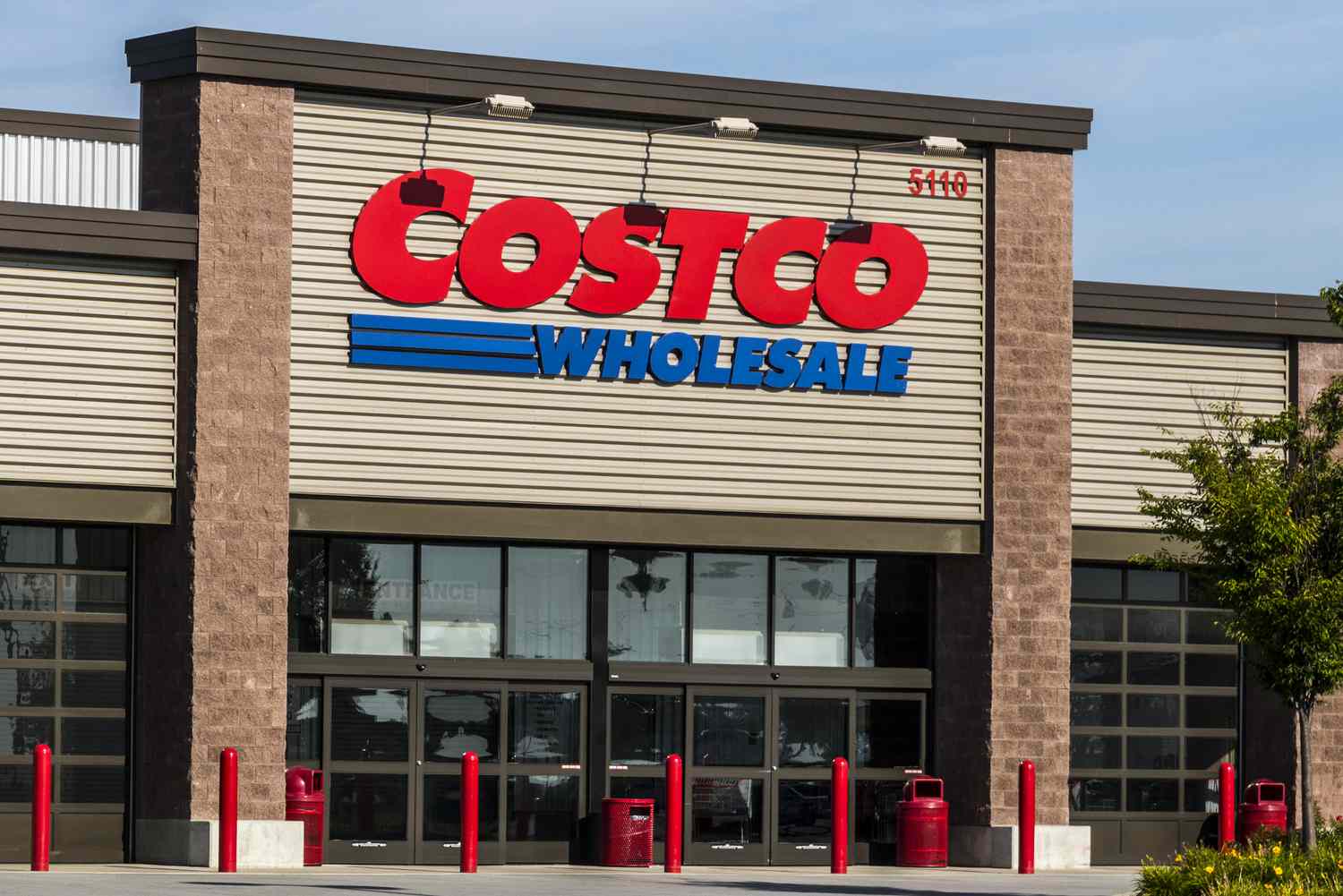 In the bustling aisles of a Costco store in Clovis, California, a heartwarming story of honesty and compassion recently unfolded. John Sotelo, a dedicated employee, was going about his daily tasks, putting away cases of water, when he stumbled upon an envelope that would change the course of his day and touch the hearts of many.
As Sotelo reached for one of the water pallets, his sharp eyes caught sight of a small envelope nestled among the bottles. Curiosity piqued, he picked it up and decided to take a look inside. To his astonishment, he discovered an incredible sum of $3,940 in cash within the envelope.
Most people might have been tempted to keep such a substantial amount of money, but not Sotelo. He knew that this money belonged to someone, and his strong sense of honesty and integrity guided his actions. Without hesitation, he promptly informed his manager about the discovery.
Sotelo's manager quickly recognized the gravity of the situation and decided to review the store's customer surveillance footage to identify the owner of the lost envelope. It wasn't long before they located the rightful owner, a Costco member who had unknowingly dropped her precious savings.
What followed was a heartwarming reunion between John Sotelo and the envelope's owner. The member was overwhelmed with gratitude and could hardly contain her emotions as she thanked Sotelo profusely. She explained that the money was intended for her children's education, making Sotelo's act of kindness all the more significant.
Sotelo's selfless and honorable action didn't go unnoticed by his colleagues and superiors. In recognition of his integrity and compassion, he was awarded the coveted title of "Employee of the Month."
Sotelo's unwavering honesty and his commitment to helping others in their time of need remind us all of the power of simple acts of kindness. His story also highlights the importance of maintaining our faith in the goodness of humanity and the belief that doing the right thing is always worth it, no matter the circumstances. John Sotelo's actions have not only earned him recognition but also the admiration and gratitude of his community, proving that integrity and compassion are values that should be celebrated and upheld.