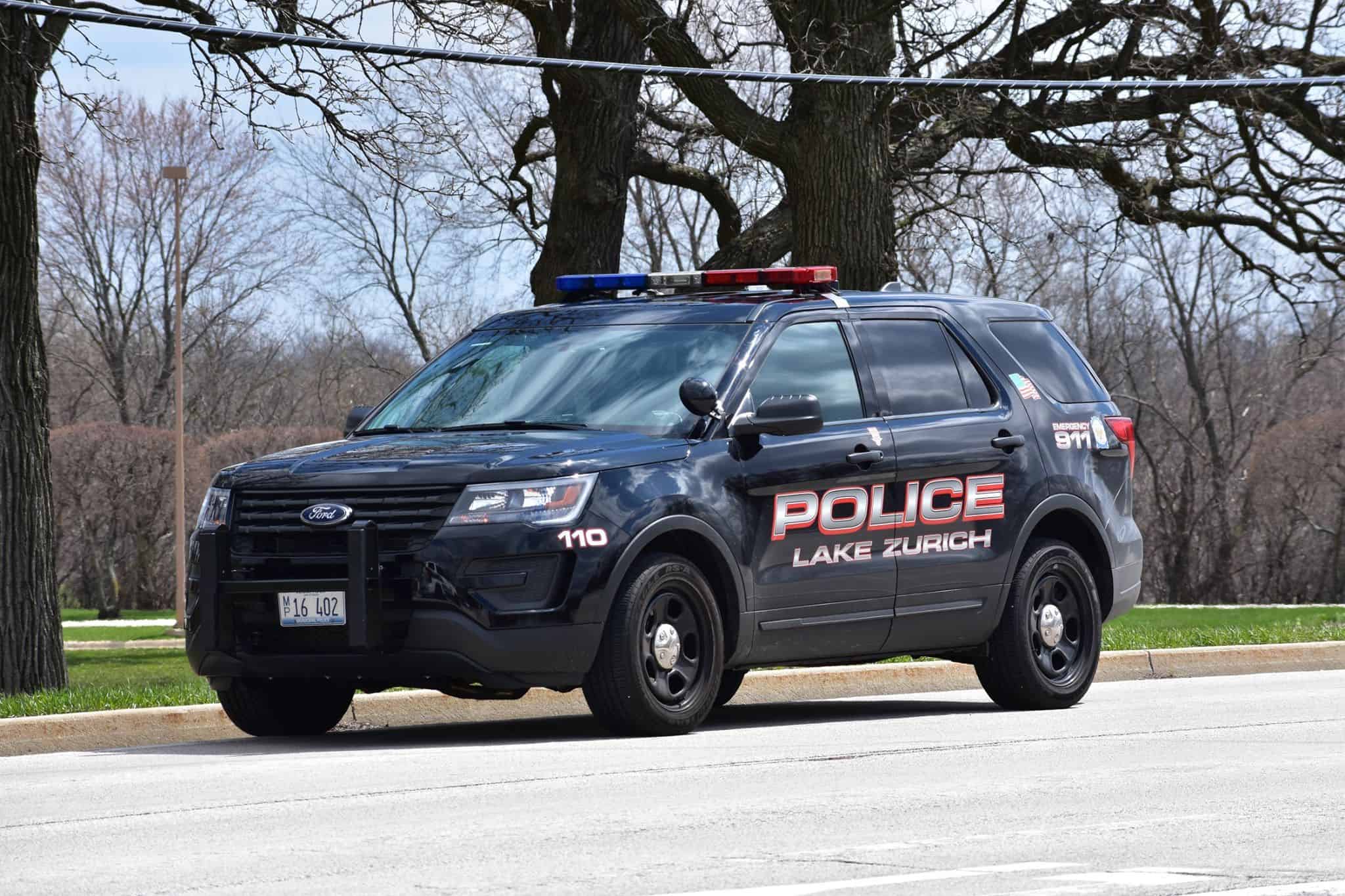 Rather Than Citations, Lake Zurich Motorists Get Gift Cards From Cops to Address Violations
In a time when the relationship between residents and law enforcement has often gotten toxic, there are still good things happening. The police in one state have single-handedly taken a positive step to help build trust as well as assist residents in not breaching traffic regulations.
The program got underway in Illinois recently and now the police in Lake Zurich has begun enforcing it in their jurisdiction.
Rather than issuing citations for vehicle parts infractions, the Lake Zurich Police Department is now issuing gift cards to drivers who violate traffic laws.
The Lake Zurich Police Dept and Advance Auto Parts teamed up to develop this system, which aims to improve safety for local motorists.
To kick off the effort, employees based at the Lake Zurich Advance Auto Parts shop at 740 South Rand Road awarded the town's Chief of police Steve Husak as well as the officers there with $1,500 worth of gift cards valued at $25 each.
Rather than issuing a penalty, the police officers will instead give drivers a $25 gift voucher to use toward the repair of their vehicle's tail lights, headlights, or other basic parts that aren't working.
"As summer approaches and more people get behind the wheel, it's critical to keep traffic safety at the forefront of our minds," Husak said.
"It's a difficult time for the economy." We can help drivers get the supplies they need to keep their cars running safely by working with the neighborhood Advance Auto Parts store," Husak said.
The gift card can be used at all Advance Auto Parts stores, such as the one in Lake Zurich, by the recipient of the gift card.
For the first time in Lake County and also in Illinois, the Lake Zurich Police Dept has agreed to join the effort.
The Village of Lake Zurich is a residential area of Chicago within Lake County, Illinois in the U. S. The populace was 19,759 as of the 2020 census. "Lake Zurich" is the name of a body of water that is entirely within the boundaries of the township.
At 11 per 1,000 persons, Lake Zurich's total crime rate is near the national average for urban centers of all levels. One in 95 people in Lake Zurich is a crime victim, according to FBI data collected.
Lake Zurich, according to niche.com, is a safe and welcoming community. There are numerous parks and protected areas within a short distance of the area's schools. Although Lake Zurich is a small town, it is close to shopping, dining, and public transit, as well as Chicago. People in this community are incredibly welcoming.
About 232.9 acres, as well as 2.8 miles of waterfront, make Lake Zurich. Its volume is 1635.6 acre-feet, and its deepest point is 33 feet. Its average depth is seven feet.
Missing Hiker Spotted By Train Passenger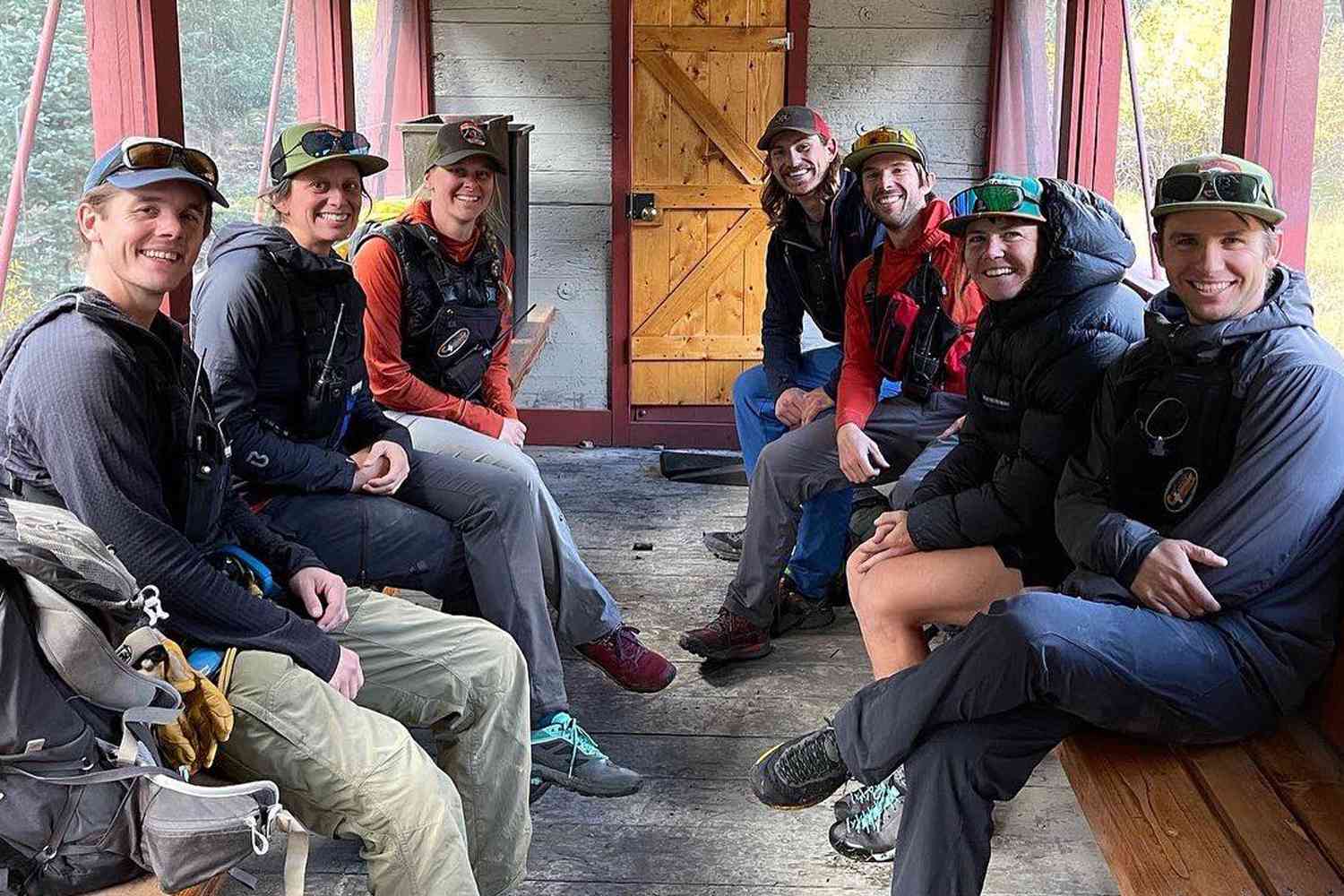 Day Trip Turns Into Two-Day Trip
A young woman hiking in Colorado found herself completely unprepared when she fell down a 90-foot cliff, becoming badly injured. A New Mexico native, the hiker left the trail in search of better photo opportunities. While trying to take pictures of the beautiful scenery, she lost her footing and could not prevent her accident. Her injuries included a broken leg and possible concussion, and she may have been unconscious for several hours. Because she only planned to be out during the day, the hiker only had enough supplies to last for a short time. Her clothes were suitable for a day trip, but not warm enough for nights in the area.
Injured Hiker Starts by Helping Herself
In her 20s, the hiker survived for two days with her injuries, but it is unknown how much longer she could have gone on without food, water, or medical aid. Because of her will to live, she managed to crawl to an area where she was more likely to be visible to passing travelers. The Animas River was cold and moving quickly, but the injured hiker managed to make it close to the riverbank. On the other side of the river, she could hear and see the train passing.
Train Passenger Becomes Unlikely Hero
Luckily for the injured hiker, at least one of the passing trains was a passenger train. One of the passengers was enjoying the view through the area and paying attention to the landscape, probably hoping for interesting sights and animal spotting. There is no doubt that she was surprised to see a human hand waving for help, but she did what all heroes do and acted immediately. The woman who spotted the injured hiker immediately notified the train officials so that they could notify the train company and find a train that could stop and see what was going on with the person waving.
Qualified Heroes
The engineer and fireman on the next train were a married couple who knew how to help injured people in emergencies. Nick and Kylah Breeden were on the next passing train, and they willingly stopped to help. Over 300 passengers waited while the couple checked out the situation, and Kylah stayed behind when it became clear that the hiker could not be transported across the river without extra help.
Kylah is a trained paramedic and she stayed with the hiker while waiting for help. The hiker needed to be transported across the river on a backboard because of her injuries. Then a gurney took her to a waiting helecopter.
Willing Heroes
If not for the actions of all those people, the hiker would doubtless have stayed alone without help. Many of the people who helped did so as part of their jobs, but they went above and beyond, such as when Kylah Breeden stayed overnight with the hiker while waiting for help. But none of it would have been possible if the train passenger simply wanting to enjoy the scenery didn't notice and immediately find help.