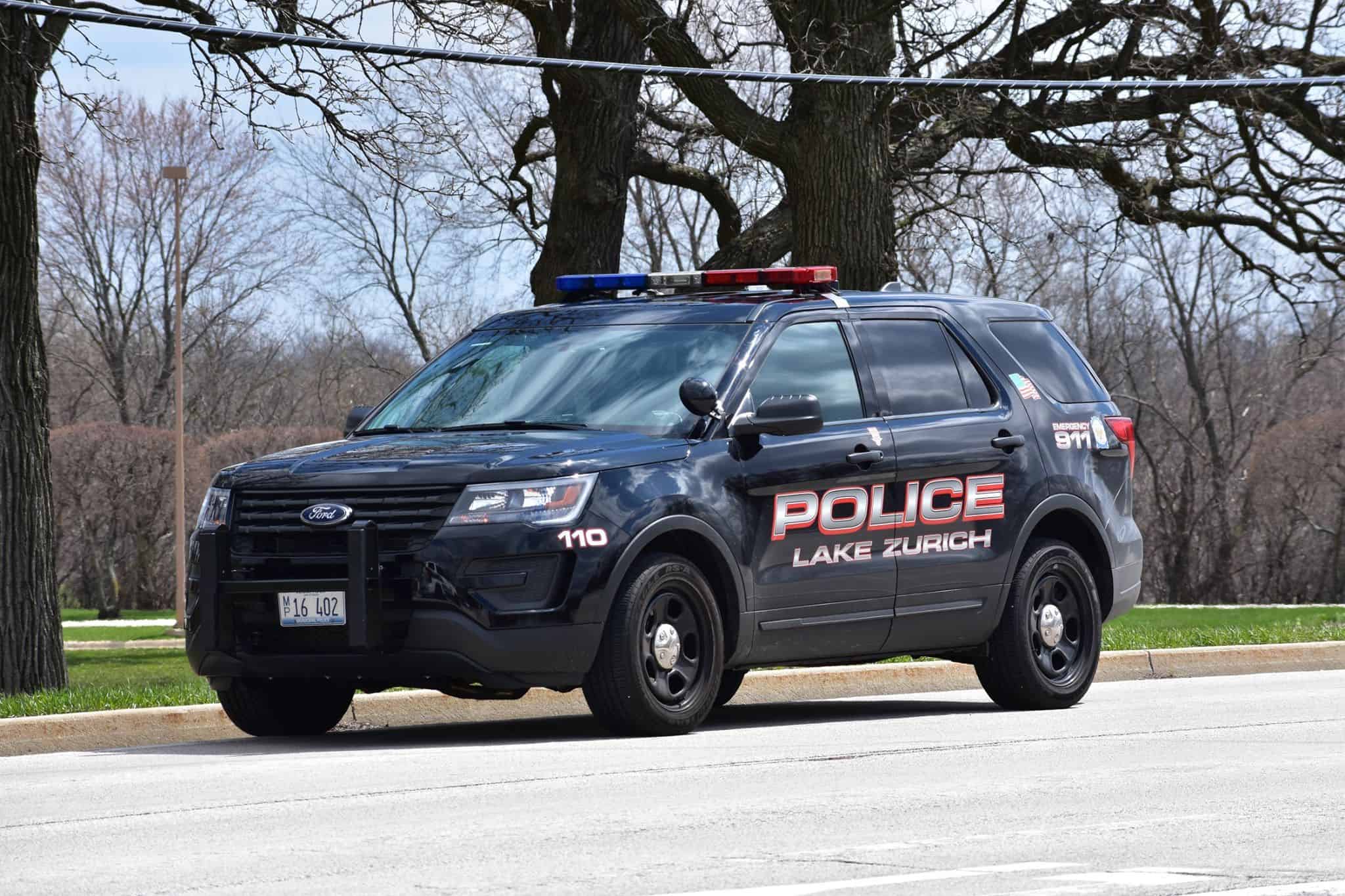 Rather Than Citations, Lake Zurich Motorists Get Gift Cards From Cops to Address Violations
In a time when the relationship between residents and law enforcement has often gotten toxic, there are still good things happening. The police in one state have single-handedly taken a positive step to help build trust as well as assist residents in not breaching traffic regulations.
The program got underway in Illinois recently and now the police in Lake Zurich has begun enforcing it in their jurisdiction.
Rather than issuing citations for vehicle parts infractions, the Lake Zurich Police Department is now issuing gift cards to drivers who violate traffic laws.
The Lake Zurich Police Dept and Advance Auto Parts teamed up to develop this system, which aims to improve safety for local motorists.
To kick off the effort, employees based at the Lake Zurich Advance Auto Parts shop at 740 South Rand Road awarded the town's Chief of police Steve Husak as well as the officers there with $1,500 worth of gift cards valued at $25 each.
Rather than issuing a penalty, the police officers will instead give drivers a $25 gift voucher to use toward the repair of their vehicle's tail lights, headlights, or other basic parts that aren't working.
"As summer approaches and more people get behind the wheel, it's critical to keep traffic safety at the forefront of our minds," Husak said.
"It's a difficult time for the economy." We can help drivers get the supplies they need to keep their cars running safely by working with the neighborhood Advance Auto Parts store," Husak said.
The gift card can be used at all Advance Auto Parts stores, such as the one in Lake Zurich, by the recipient of the gift card.
For the first time in Lake County and also in Illinois, the Lake Zurich Police Dept has agreed to join the effort.
The Village of Lake Zurich is a residential area of Chicago within Lake County, Illinois in the U. S. The populace was 19,759 as of the 2020 census. "Lake Zurich" is the name of a body of water that is entirely within the boundaries of the township.
At 11 per 1,000 persons, Lake Zurich's total crime rate is near the national average for urban centers of all levels. One in 95 people in Lake Zurich is a crime victim, according to FBI data collected.
Lake Zurich, according to niche.com, is a safe and welcoming community. There are numerous parks and protected areas within a short distance of the area's schools. Although Lake Zurich is a small town, it is close to shopping, dining, and public transit, as well as Chicago. People in this community are incredibly welcoming.
About 232.9 acres, as well as 2.8 miles of waterfront, make Lake Zurich. Its volume is 1635.6 acre-feet, and its deepest point is 33 feet. Its average depth is seven feet.
Indiana Man Saves Children During House Fire, Footage Caught on Police Body Camera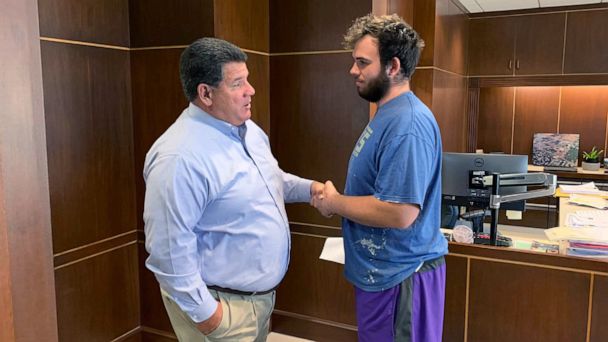 There are moments in life when we can decide to become a hero or to fade into the background. For Nicholas Bostic, a young man from Indiana, the choice was thrust upon his shoulders without much time to think. Bostic had been driving home around 12:30 in the morning when he noticed a fire billowing from the balcony of a home. A moment later, the driver was slamming on his brakes, running up a hill, and vanishing into a house engulfed in flame. Moments later, Bostic would re-appear with four saved lives.
However, there was someone still missing.
Tragedy Averted, Stunning Moments Caught on Camera
When police officers and fire response teams arrived at the Indiana home that was ablaze, they didn't know what they were walking into. However, moments after officers arrived on the scene, video footage from police body-worn cameras would reveal a stunning image of Bostic emerging from the flames with a young girl in his arms. Moments later, the two would collapse onto the sidewalk, wheezing and injured, asking for oxygen.
After initially beating law enforcement to the scene, Bostic would run into the home where he would find four young children as well as their oldest sister. After getting the small group out of the home, they would reveal that another child was still stuck inside.
Bostic didn't hesitate. In an interview with Fox 59, Bostic revealed his return to the home, "The smoke just came out of nowhere. It was pitch black, pitch black. The heat was excruciating."
Despite the billowing smoke, excruciating heat, and blinding particulates, Bostic was able to find the young child trapped in the home. Listening to her faint cries, Bostic was able to find the child on the second story of the building. The duo would jump out of the window only to appear dramatically before the waiting law enforcement officials.
Bostic and the child would both survive the incident, though Bostic would suffer from blisters, burns, and other abrasions. The entire family was uninjured.
When asked about his experience, Bostic replied, "I'd be hoping that the guy driving would consider doing the same if they were able to."
Honoring a Local Hero: Thanks From a City
According to a report by fire department officials, the fire began on the front porch and had been caused by ashes that had not been extinguished before they were emptied. Bostic's minor injuries would be treated at Eskenazi Hospital in nearby Indianapolis.
Lt. Randy Sherer of the local Lafayette Police Department cited Bostic's actions as being brave, selfless, and heroic. Lt. Sherer stated, "He has impressed many with his courage, tenacity, and steadfast calmness in the face of such perilous danger."
Local police officers stated that Bostic would be honored by the community during a local baseball game for the Aviators in August. Lafayette Mayor Tony Roswarski was also quick to thank Bostic for his actions. All proceeds earned from tickets at the local baseball game will be given to a fundraising campaign on the internet for Bostic.
As far as Bostic is concerned, his actions were just an extension of his personal faith. Bostic told the local station News 18, "I have something to remind me of why I'm here, still alive. Why God keeps me here. He used me like his instrument that night."