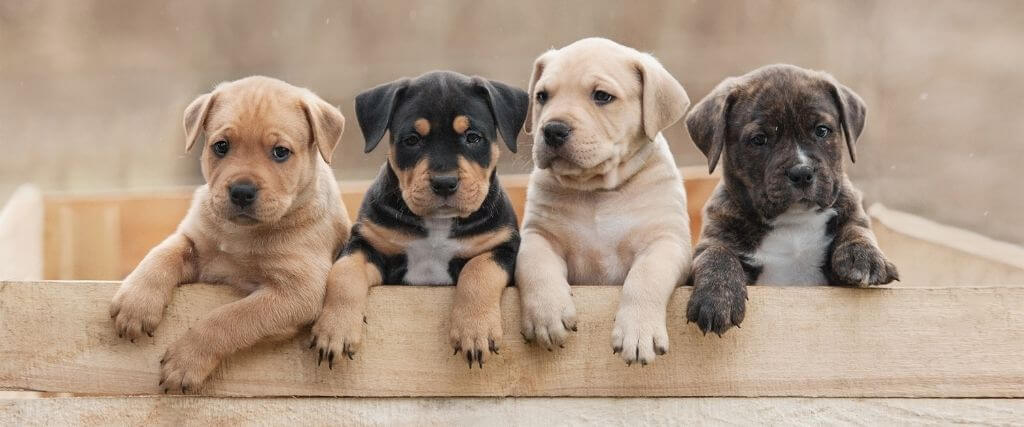 Puppy Palooza Event Relieves Stress During Final Exams Week At YSU
As the semester comes to a close, students are preparing for final exams and projects. The pressure and stress can become overwhelming, but Youngstown State University (YSU) in Ohio found the perfect way to alleviate some of that stress: Puppy Palooza.
Puppy Palooza is an event that YSU hosts every semester to help students relax and de-stress during finals week. The event took place outside the Recreation Center on campus, where a group of adorable puppies were brought in for students to enjoy some much-needed puppy therapy during their study breaks.
The rescue puppies were provided by New Lease on Life, a shelter in Struthers. The organization loaned out their furry friends for the event, giving the pups a chance to interact with loving students, and giving the students an opportunity to relieve some stress.
The event was a huge hit with the students, who enjoyed playing with the puppies, petting them, and snuggling with them. One student exclaimed, "They just brought a bunch of dogs we can love on and I am having the best time of my life right now." The smiles on the faces of the students proved that Puppy Palooza was a much-needed break from their hectic schedules.
The puppies also seemed to enjoy the attention and love they received from the students. They wagged their tails and snuggled with the students, providing them with some much-needed emotional support.
Puppy Palooza was a win-win situation for everyone involved. The students got to relieve some stress, and the puppies got to interact with loving students. It was a great way to bring some positivity and joy to the YSU community during a typically stressful time of year.
Cornwall Family's Dog Leads Rescue Team to Missing Cat Mowgli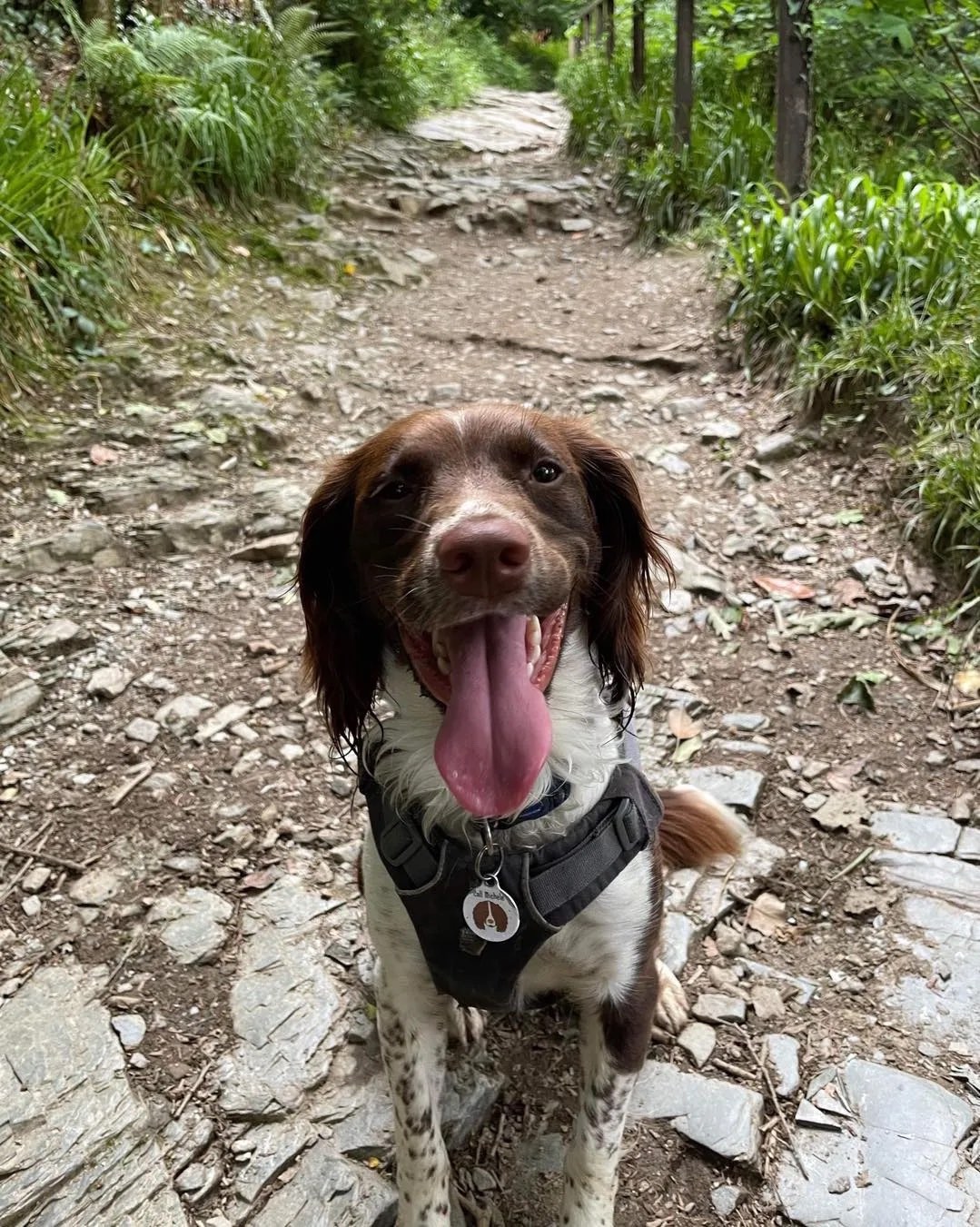 In a heartwarming tale of loyalty and bravery, a family in Cornwall, UK, was reunited with their missing cat, Mowgli, thanks to their quick-thinking dog, Daisy. Mowgli had gone missing on October 20 and was lost for six days before Daisy led the family to a surprising discovery.
Mowgli's owner, Michele Rose, had nearly given up hope of finding her beloved cat when Daisy, a spirited spring spaniel, exhibited unusual behavior near the woods surrounding their Cornwall home. "Daisy was going berserk," Michele explained, prompting the family to follow the determined dog.
Daisy, known to be good friends with Mowgli, seemed to sense something amiss and guided the family to an abandoned mineshaft. Michele's son, Hamish, shared with the PA news agency, "Daisy and Mowgli are pretty good mates, so she could probably tell he was down there."
The family's concern deepened as they realized Mowgli might be trapped in the mineshaft. Swift action was required, and a rescue team was summoned to the scene. Equipped with cages and rope, the team worked tirelessly for hours to reach the stranded feline.
To their astonishment, Mowgli was found safe at the bottom of the mineshaft. Miraculously, despite the ordeal, the resilient cat emerged unharmed. The rescue team carefully lifted Mowgli to safety, bringing joy and relief to the worried family.
"Without Daisy doing that, Mowgli could still be down there, that's for sure. She was persistent in making me follow her; it was amazing. Daisy is a superstar. She's an amazing dog," expressed Michele Rose in gratitude to her faithful canine companion during an interview with the BBC.
Hamish, Michele's son, added with a touch of humor, "If Daisy wasn't the favorite child already, she definitely is now," speaking to The Independent. The heroic efforts of Daisy not only saved Mowgli but also showcased the incredible bond between animals and their ability to understand and communicate in times of need.