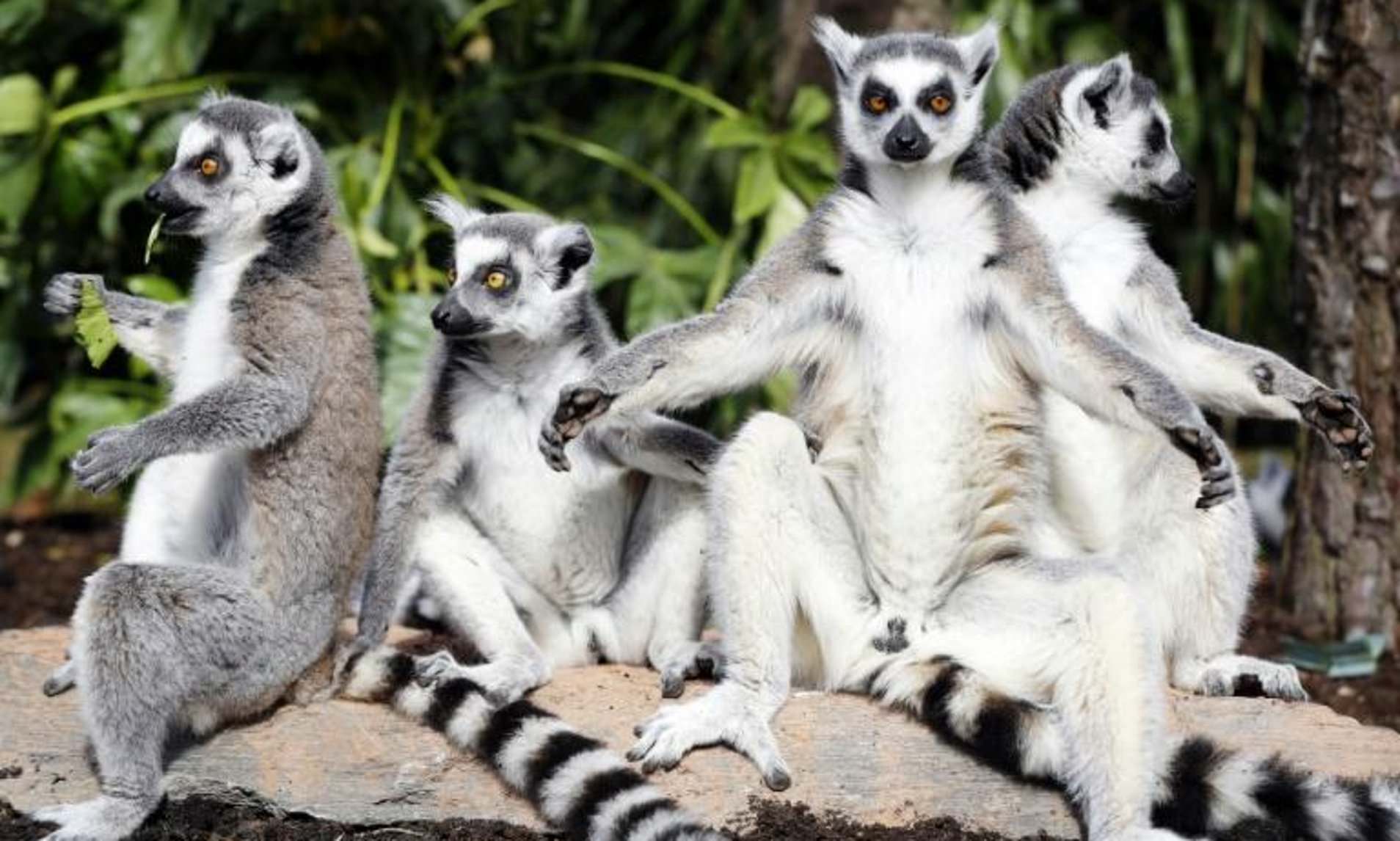 Population of Endangered Lemurs Is Growing At New Zealand Zoo
On October 11th, Wellington Zoo's primate manager announced that their population of endangered ring-tailed lemurs had more than doubled after their four females gave birth to two sets of twins.
Endangered ring-tailed lemurs, found in Madagascar, have been at Wellington Zoo for less than two years. They obtained Zeus, a male lemur, early this year with the goal of increasing their population.
Lisa Ridley, the primate manager, said that they were not 100% confident whether they'd succeed in breeding the four adult female lemurs since they were all first-time mothers.
"We're ecstatic that we've had four sets of twins, and they are all very healthy," she said.
The first set of twins was born in August and the second, smaller set was born last week.
The number of ring-tailed lemurs in the wild is decreasing. A contributing factor to this decline is that female ring-tailed lemurs are only interested in mating a couple of days per year.
Ridley said that the window for breeding is very small, usually only 24 to 36 hours. She added that Zeus is a relaxed and respectful male who understands his role within the group.
Ridley said that the zoo was unsure what sex the young lemurs were; they try not to disrupt them until they are older, in order to find out what their sex is.
Once they reach maturity, it is likely the new males and Zeus will be divided to create a bachelor group, which occurs in nature.
Ridley said that Zeus would be used for breeding for several more years before being replaced in order to stop the genetic pool from shrinking.
Lion At Zoo Boise Finally Getting A Friend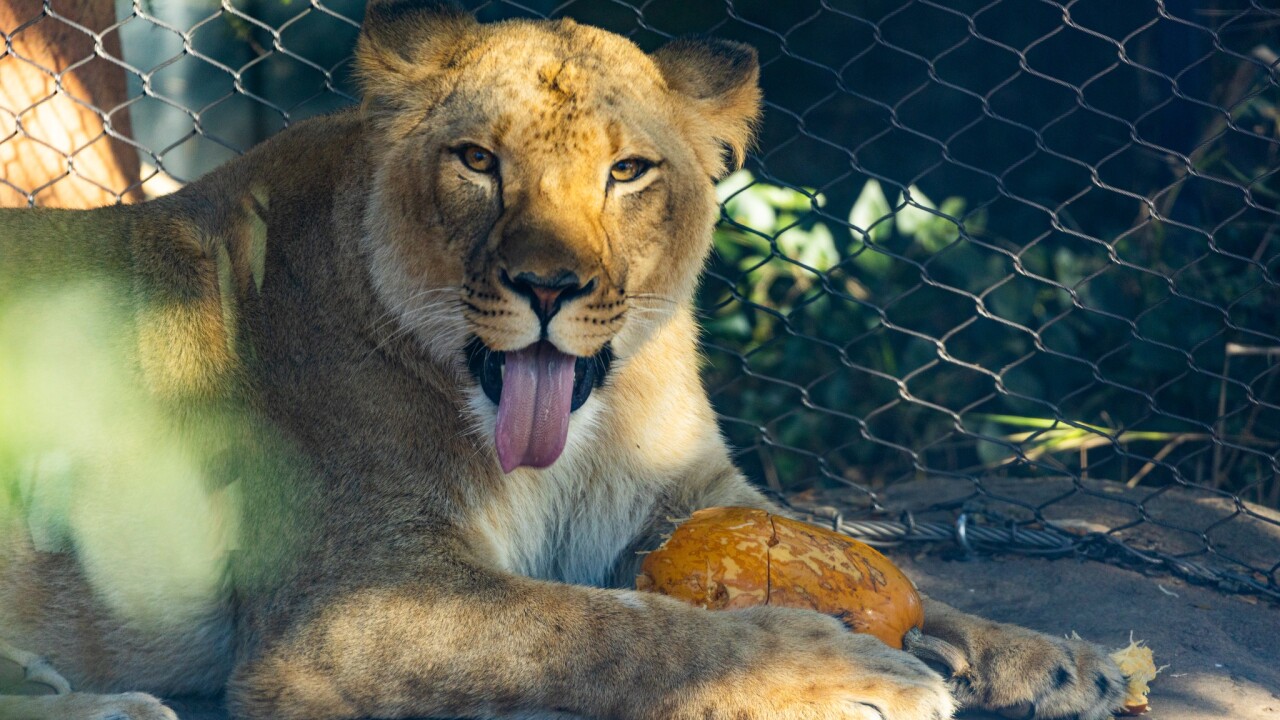 The Boise Zoo in Idaho is about to get a new addition to their animal family. A two-year-old lioness will be arriving from the Santa Barbara Zoo to join the male lion, Revan. The female African lion has not yet been named, but she was born in 2020 to parents Felicia and Ralph.
The decision to pair the two lions together was made with the intention of providing companionship for Revan, who has been living solo for the past year. While the two lions will not be bred, they will have the opportunity to socialize and form a bond with each other.
African lions are the only cats that live in groups called prides. These social structures consist of a few males, a dozen or so females, and their young. Lions are apex predators and are found throughout sub-Saharan Africa. They are known for their distinctive manes, with males sporting large, thick manes around their necks.
The Boise Zoo is located in Julia Davis Park and covers 11 acres of land. It is home to over 200 animals from around the world. In addition to lions, the zoo also houses primates, birds, reptiles, and many other animals. The zoo's mission is to provide a high-quality environment for its animals while also educating visitors about conservation and animal welfare.
Revan, the male lion, has been at the Boise Zoo since 2018. He was born in captivity at the Oakland Zoo in California and arrived in Boise at the age of 5. He is currently 10 years old and weighs over 400 pounds. He is known for his playful personality and enjoys interacting with his zookeepers.
The arrival of the new lioness is a significant event for the zoo, as it provides an opportunity for the animals to form a bond and engage in natural behaviors. Visitors to the zoo will also have the opportunity to see the two lions together and learn more about these magnificent animals.