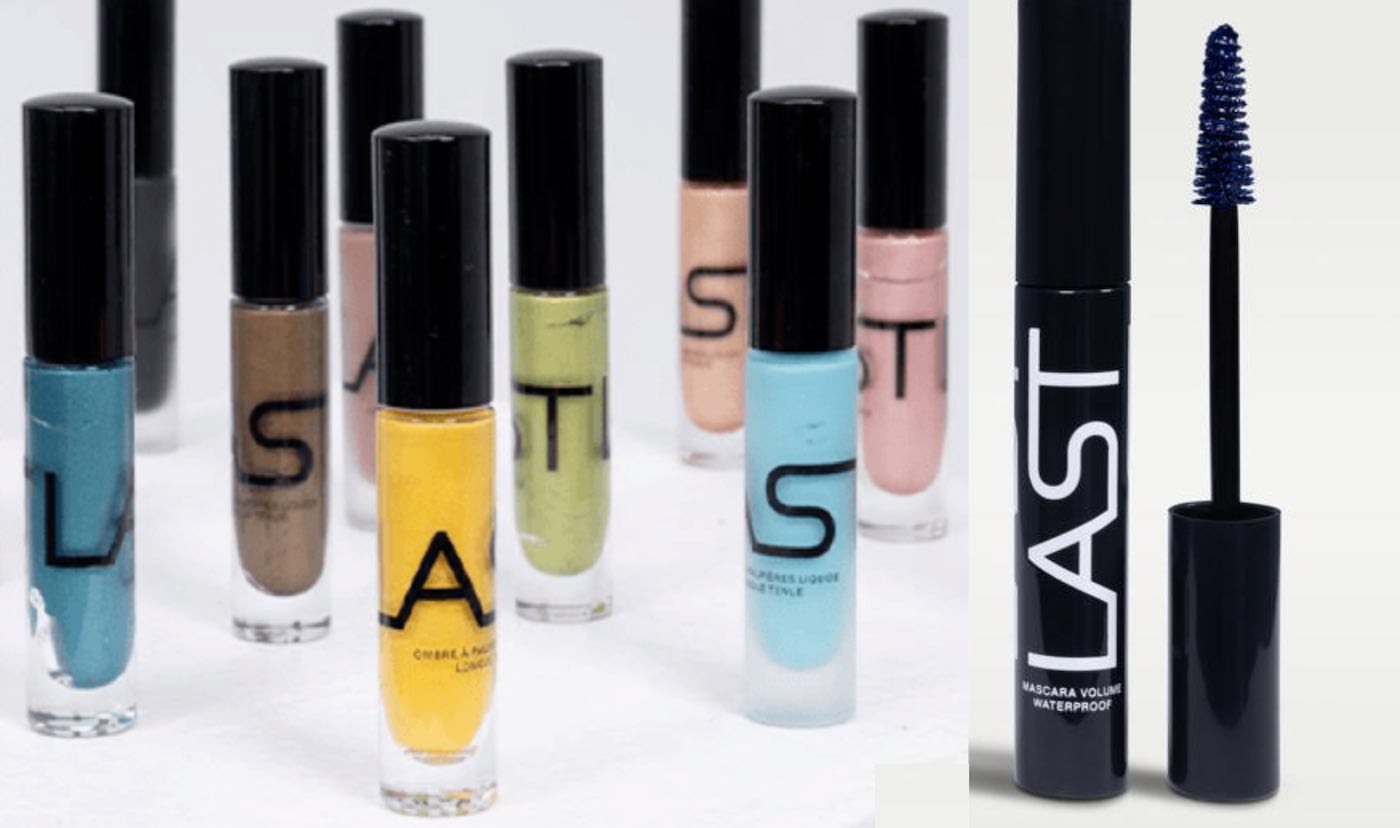 Plant Based, Sustainable Makeup is Now a Reality
As more companies in a range of industries look to make their operations environmentally friendly, some have to reconsider the traditional ways they have used for decades with great success. Cosmetics is one of these industries that uses an old formula to create the products and is now looking for a new, more green friendly way to bring the industry into the future.
Consumers may not be aware of it, but much of the long wear makeup on the market is made using fossil fuels, which is not good for the earth. Collection and use of fossil fuels creates byproducts that are harmful to the earth. One of the key ingredients in many cosmetics, isododecane, is made using crude oil. While plants can be used instead, many cosmetics makers have been reluctant to try any new methods to make eyeshadow, lipstick and other makeup products because they don't want to deal with the increased cost. In fact, using plants in place of oils can increase the cost of making them by 100 times, making it cost prohibitive for manufacturers.
Last, a new makeup line developed by Marc Delcourt, uses plant synthesis to make isododecane instead of the traditional oil. Combining this with vegetable waxes and olive oil, the products are made to be just as long-lasting as the competitors on the market, and have the same long wear times as conventionally made makeup. The Last products also incorporate recycled products into the packaging to make them even more green friendly. The idea is to give the consumer a choice to support green initiatives while still getting the same quality product they need.
The future plans for this new formulation of cosmetics go far beyond just the Last line and stand to change the entire cosmetics industry in time. Delcourt has future plans to expand on the methods that have made the Last products possible. Producing more of the plant based alternatives to fossil fuel ingredients, the company plans to sell it to other cosmetics manufacturers. These companies can then use the plant based isododecane to make the cosmetics they sell.
Stopping climate change and being more environmentally friendly is a mandate that more companies are embracing, and consumers are eager to support. By taking steps to reduce the amount of fossil fuels used, the cosmetics industry can be an example for others who want to do better.

New Evidence Emerges Regarding Music's Positive Effect on Alzheimers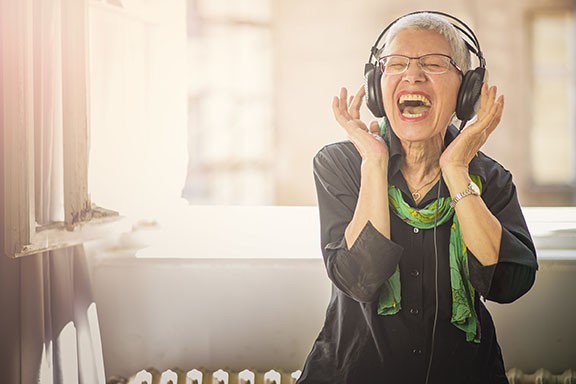 A recent study out of Unity Health Toronto collaboration with the University of Toronto shows that individuals with cognitive decline or initial Alzheimer's disease can benefit from relaxing music valuable to them.
Customized, music-based therapies for Alzheimer's patients could benefit from modifications in the brain's neural connections linked to enhanced memory on cognitive tests.
The Journal of Alzheimer's Disease released the findings of this multiple-level research just this week.
According to senior author and University of Toronto Professor Michael Thaut, "We have new evidence based on the brain that melody that carries personal significance for an individual, like their wedding dance music, enables neural connectivity in ways that assist with maintaining elevated degrees of functioning."
"Dementia individuals frequently have a hard time showing improvements in their brains." Early findings show that the authenticity of the brain has improved, allowing for more studies into the clinical uses of melodies for dementia patients – musicians as well as non-musicians," says Thaut.
The prefrontal cortex, the mind's control center for deep thought functions, was found to have undergone modifications in the test subjects. Exposure to autobiographically pertinent music stimulated a specific neural network – a musical network – comes from the different brain areas that displayed distinctions in stimulation after a timespan of everyday music playback, according to neuroscientists.
The scientists found additional proof of neuroplasticity in the brain's links and white matter.
According to the study's lead author Corinne Fischer, a medicinal associate professor at St. Michael's Hospital in Toronto, therapies based on music may be a workable, affordable, and easily obtainable treatment for someone in the early stages of cognitive decline.
According to her, therapeutic approaches for Alzheimer's disease have been ineffective thus far. More extensive studies are needed to clarify clinical benefits. Still, the results indicate that a personal and home-based technique to streaming music might also be advantageous and have a durable impact on the mind for many years to come.
All test subjects (eight non-musicians and six musicians) participated in the research by listening for one hour each day for three weeks to a catalog of music that was both personal and relatable. For this study, patients underwent systemic and mission functional MRI ahead of and following the listening duration.
They listened to recordings of traditional and contemporary music while doing these scans. The modern music, which they heard just an hour before the scan, was comparable but had no sentimental value for the hearers.
The auditory cortex was the most active area of the brain once subjects paid attention to the new releases. When listening to familiar music, they activated deep-encoded connections to the prefrontal cortex, a clear indicator of executive cognitive activity.
Subcortical regions of the brain, which are less affected by Alzheimer's disease pathology, were also strongly involved in the study.
Although further study is necessary to confirm these observations, the researchers found that musicians had brain structure and function adjustment distinct from non-musicians. Those participants, regardless of their level of musicianship, benefited from repeated exposure to autobiographically relevant music.
Music is an "entry key to your remembrance, the prefrontal cortex," suggests Thaut, regardless of whether you've ever played an instrument. Continue listening tong the music you've loved your entire life, and you'll find your way." Those pieces of music hold a special place in your heart. Put that to good use as a mental gym."
Building on previous research that recognized the brain tools that encode and protect musical recollections in individuals with early cognitive deterioration, the U of T-Unity Health research manufactures on this project with the same participants.
The researchers can utilize a bigger sample size and a robust control circumstance to analyze the function of music in adjusting brain reactions and if it's the melody or the autobiographical quantity that elicits modifications in the brain plasticity.