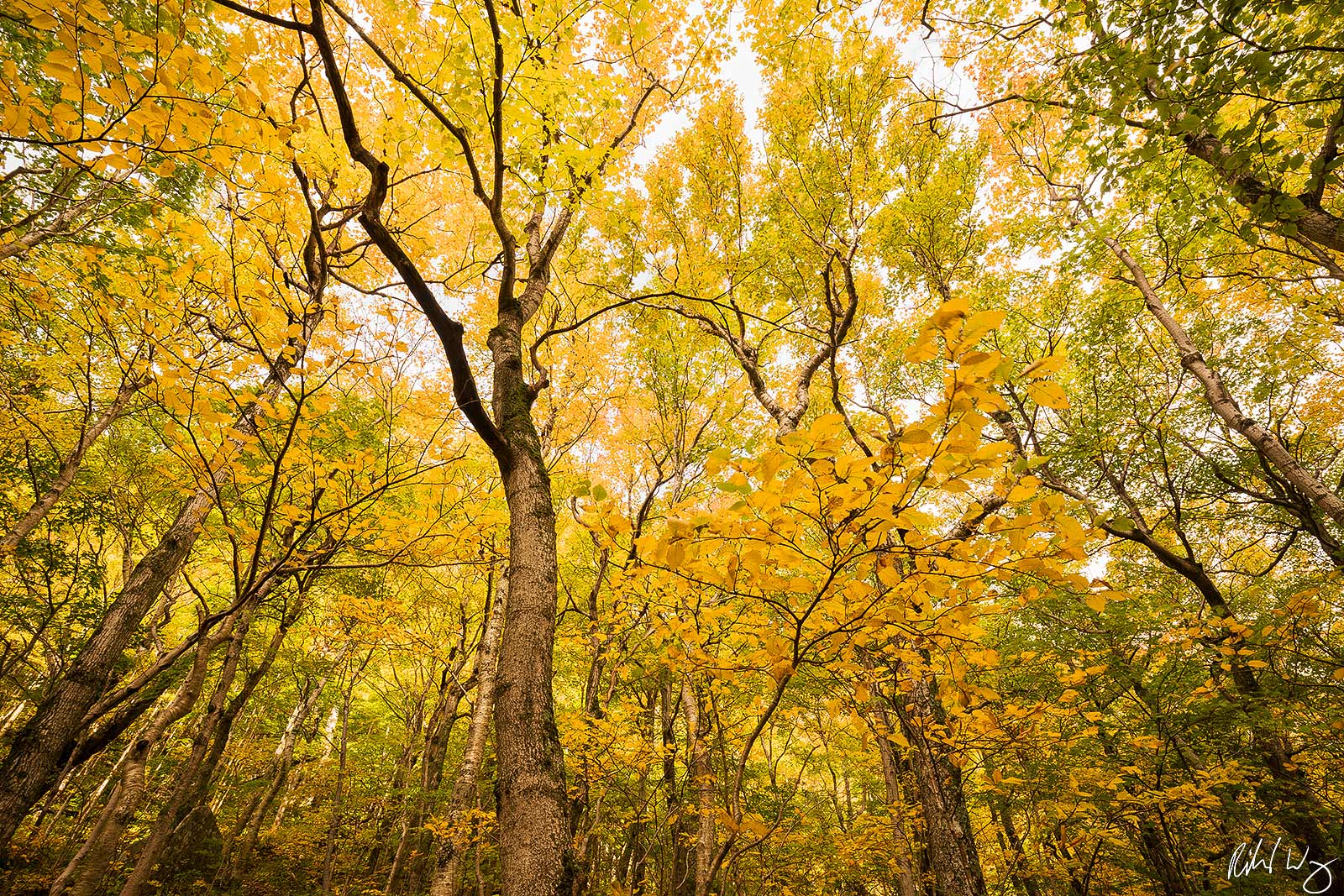 Photojournalist Bonds With Nature During Lockdown and Gets Nature at its Best
James Aldred, an Emmy Award-winning documentary filmmaker who has earned himself accolades including an Emmy-award, spent many years filming the animals of the world's most spectacular rainforests in the Amazon, Borneo, and Congo. For James, who specializes in filming at elevated levels utilizing ropes to penetrate forest canopies, the New Forest during lockdown, was unlike anything he'd ever seen.
Prior to the pandemic, James Aldred acquired special permission to continue filming while the rest of the country was shut down, as part of his effort to capture the presence of a family of goshawks living in the huge New Forest, Hampshire.
He kept a notebook about his experiences high in the trees, which he has now put into a book. In the opening chapters of Goshawk Summer: A New Forest Season Unlike Any Other, he says, "It's the story of how one family of goshawks living in a timeless corner of England flashed like fire through one of our darkest times – and how, for me, they became a symbol of optimism for the future."
He grew up near the New Forest, which he has always known as a region where multiple flight lines intersect. During lockdown, however, he claims there was no sound pollution, allowing the birds' communication to develop tremendously.
Wild creatures began reclaiming the woodland shortly after humans abandoned it last spring, he said. A boar badger rushing through the middle of a one-way road "as though he was on his morning commute" is one of his favorite recollections. On another occasion, Aldred came face to face with a muntjac deer on an empty A36. He also saw rural fox cubs, who were less than two weeks old at the time, enjoying fun on the regularly bustling A35 highway. He believes that because he has no prior contact with humans or vehicles, this could be dangerous after the lockdown.
He would spend up to 15 hours a day recording from a tiny platform tied to a neighboring Douglas fir 15 meters (50 feet) off the ground due to the goshawks' nest's position. He hid most of the time in a small canvas tent that was concealed. The tree was rather frail, and it swayed uncomfortably in the wind. It was like being below deck on a boat for James, but he learned which birds visited specific trees and what their alarm calls were.
Even though goshawks have an uncomfortable ability to come and go discreetly, the alarm sounds of these other birds would tell him when they were approaching and from which direction they were approaching. Songbirds were available for goshawks to eat.
For the forest's endangered ground-nesting birds, such as curlews and lapwings, the euphoria was short-lived; once the lock-down limitations were lifted, it was a totally different story.
The forest, according to James "The forest "went from one extreme to the other" as visitors flocked to the national park, causing a surge in disturbance. "I've witnessed numerous instances of canines harassing ground-nesting birds."
However, he claims the Forestry Commission learned important lessons about managing visitor numbers and woodland trails.

The Ockendon Solar Farm's Remarkable Transformation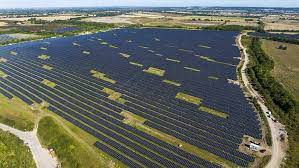 A once-neglected trash dump in England has undergone a breathtaking transformation into one of the United Kingdom's largest solar farms. The Ockendon solar farm, as it is now known, is set to provide electricity to an impressive 15,000 homes. With its 100,000 gleaming solar panels, it proudly stands as the third-largest solar farm in the entire UK.
This remarkable journey from waste ground to green energy oasis reflects the nation's growing commitment to renewable energy and sustainability. Frank Gordon, the director of policy at the Association for Renewable Energy and Clean Technology, highlighted the importance of projects like Ockendon solar farm in addressing the climate crisis. He told The Guardian, "We urgently need more solar in the UK to help meet our legally binding net-zero goals, and this summer's extraordinary global weather has further underlined the need for climate action."
The Ockendon solar farm is a shining example of the UK's transition to cleaner energy sources. Since 2020, nearly half of the nation's power has been sourced from a combination of wind, solar, bioenergy, and hydroelectric sources. This shift towards renewable energy not only reduces harmful emissions but also bolsters energy security and creates jobs in the burgeoning green energy sector.
The transformation of the Ockendon site is nothing short of inspirational. What was once a symbol of waste and environmental neglect has become a symbol of hope for a more sustainable future. As solar farms like Ockendon continue to sprout across the UK, they bring us one step closer to achieving our net-zero emissions goals and safeguarding the planet for generations to come.