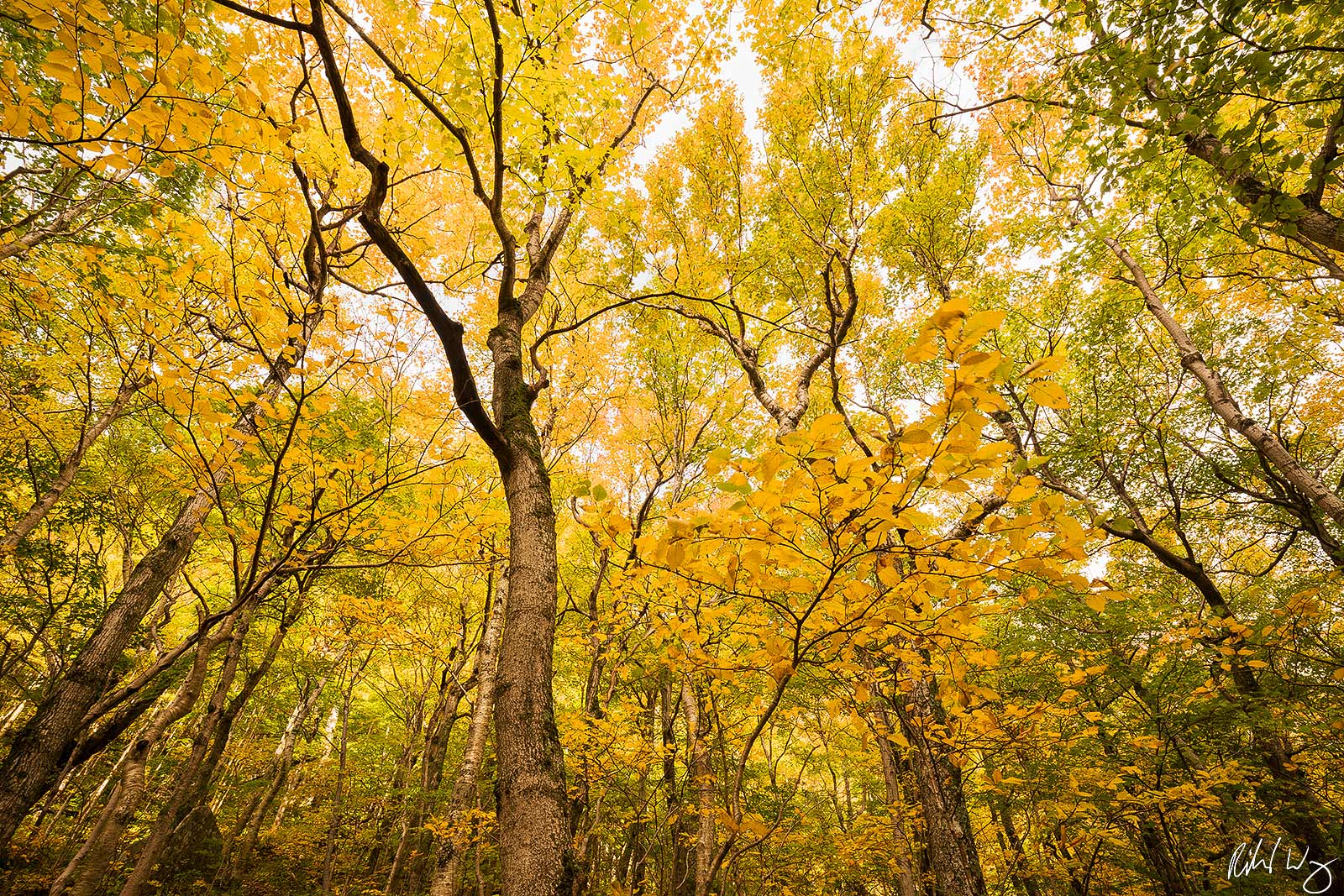 Photojournalist Bonds With Nature During Lockdown and Gets Nature at its Best
James Aldred, an Emmy Award-winning documentary filmmaker who has earned himself accolades including an Emmy-award, spent many years filming the animals of the world's most spectacular rainforests in the Amazon, Borneo, and Congo. For James, who specializes in filming at elevated levels utilizing ropes to penetrate forest canopies, the New Forest during lockdown, was unlike anything he'd ever seen.
Prior to the pandemic, James Aldred acquired special permission to continue filming while the rest of the country was shut down, as part of his effort to capture the presence of a family of goshawks living in the huge New Forest, Hampshire.
He kept a notebook about his experiences high in the trees, which he has now put into a book. In the opening chapters of Goshawk Summer: A New Forest Season Unlike Any Other, he says, "It's the story of how one family of goshawks living in a timeless corner of England flashed like fire through one of our darkest times – and how, for me, they became a symbol of optimism for the future."
He grew up near the New Forest, which he has always known as a region where multiple flight lines intersect. During lockdown, however, he claims there was no sound pollution, allowing the birds' communication to develop tremendously.
Wild creatures began reclaiming the woodland shortly after humans abandoned it last spring, he said. A boar badger rushing through the middle of a one-way road "as though he was on his morning commute" is one of his favorite recollections. On another occasion, Aldred came face to face with a muntjac deer on an empty A36. He also saw rural fox cubs, who were less than two weeks old at the time, enjoying fun on the regularly bustling A35 highway. He believes that because he has no prior contact with humans or vehicles, this could be dangerous after the lockdown.
He would spend up to 15 hours a day recording from a tiny platform tied to a neighboring Douglas fir 15 meters (50 feet) off the ground due to the goshawks' nest's position. He hid most of the time in a small canvas tent that was concealed. The tree was rather frail, and it swayed uncomfortably in the wind. It was like being below deck on a boat for James, but he learned which birds visited specific trees and what their alarm calls were.
Even though goshawks have an uncomfortable ability to come and go discreetly, the alarm sounds of these other birds would tell him when they were approaching and from which direction they were approaching. Songbirds were available for goshawks to eat.
For the forest's endangered ground-nesting birds, such as curlews and lapwings, the euphoria was short-lived; once the lock-down limitations were lifted, it was a totally different story.
The forest, according to James "The forest "went from one extreme to the other" as visitors flocked to the national park, causing a surge in disturbance. "I've witnessed numerous instances of canines harassing ground-nesting birds."
However, he claims the Forestry Commission learned important lessons about managing visitor numbers and woodland trails.

41 Million British Pounds Left to a Lancashire Town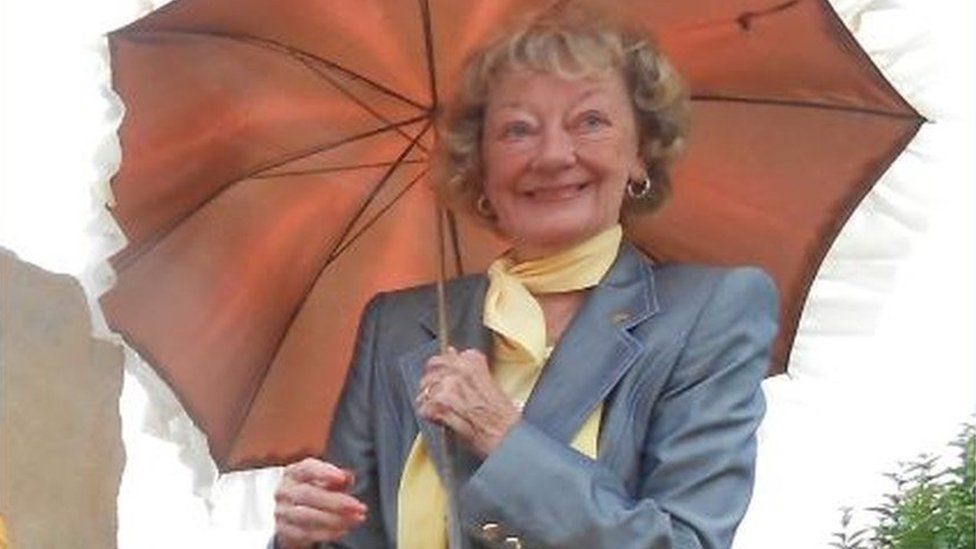 Someone leaving money or assets to another person after their death is very normal and typical. However, when a person leaves a massive inheritance of millions to an entire town, that's another matter entirely. Dorren Lofthouse did just that, passing at the age of 91 in 2021, and leaving a sizable fortune of an inheritance to benefit her hometown in Lancashire, England.
Lofthouse is well known for being associated with the success of Fisherman's Friend, a cough suppressant and candy that became quite popular as an edible product. And Lofthouse's charity was not unknown; her family had been involved with charity in Lancashire since the 1990s. That said, nobody expected her to leave a total of 41 million British pounds for the benefit of Fleetwood, her hometown. Saying that the Town Council was at least flabbergasted was an understatement. "Unbelievable," was their official statement on the matter.
The money doesn't go directly into the town's general fund either. It has been dedicated to a specific charity, the Lofthouse Foundation, which is dedicated to boosting and revitalizing Fleetwood to an earlier grandeur and vibrancy. The idea was put into play back in 1994, and Dorren Lofthouse's last gift really puts the project into high gear now.
The Lofthouse relationship with Fleetwood is an old one, going back to as early as 1865. James Lofthouse gathered the means to produce the lozenges from some of the cases he had with fisherman who couldn't speak after being on the water all day long. Those first sore throat cases turned into a lozenge business that manufactured 5 billion of the sweet throat relief tablets annually. By the 1960s, the lozenge was going international. It was also making the Lofthouse family an incredible amount of income and fortune, which they did not keep to themselves. The Lofthouse efforts to help support their Fleetwood community as well as the greater part of Lancashire became general lore in the area over the decades.
That the town council had hoped the funds had been directly allocated to the town itself was no surprise, but it's clear the Lofthouse Foundation will be the primary decision-maker on how the inheritance goes to benefit Fleetwood in total. In this regard, the town council will have to put its thinking cap on to come up with good proposals versus running off and just spending an unplanned pot of cash. Doreen Lofthouse obviously anticipated the scenario and prepared for it competently, just like the businesswoman she was all her life.