Pet Adoption Event Leads to Family Reunion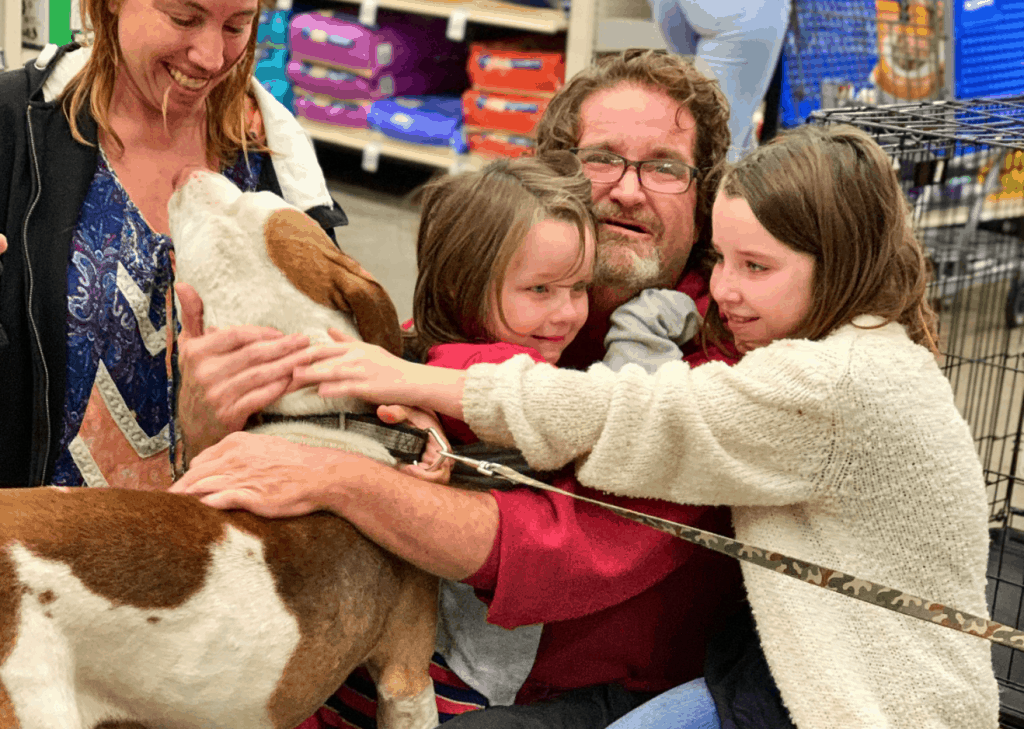 The Jacksonville Humane Society, a non-profit, no-kill animal shelter, is a member of No Kill Jacksonville. The shelter provides adoption and veterinary services to homeless pets in the area in an attempt to reduce suffering and create a community where no adoptable pet is killed simply because there isn't a space for it.
In 2018 alone, over 500 volunteers sacrificed over 27,000 hours to help meet those goals. A labor of love, the shelter helps keep families together and reunites pets with their families. 397 pets were returned to their owners in 2018, thanks to the hard work of the shelter workers.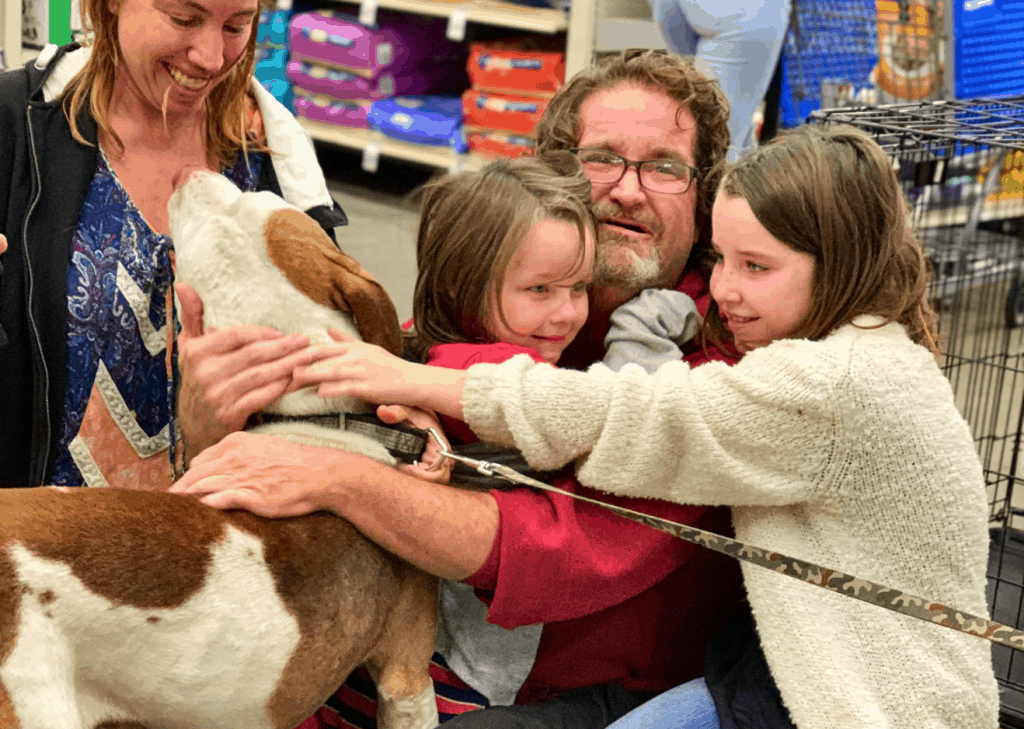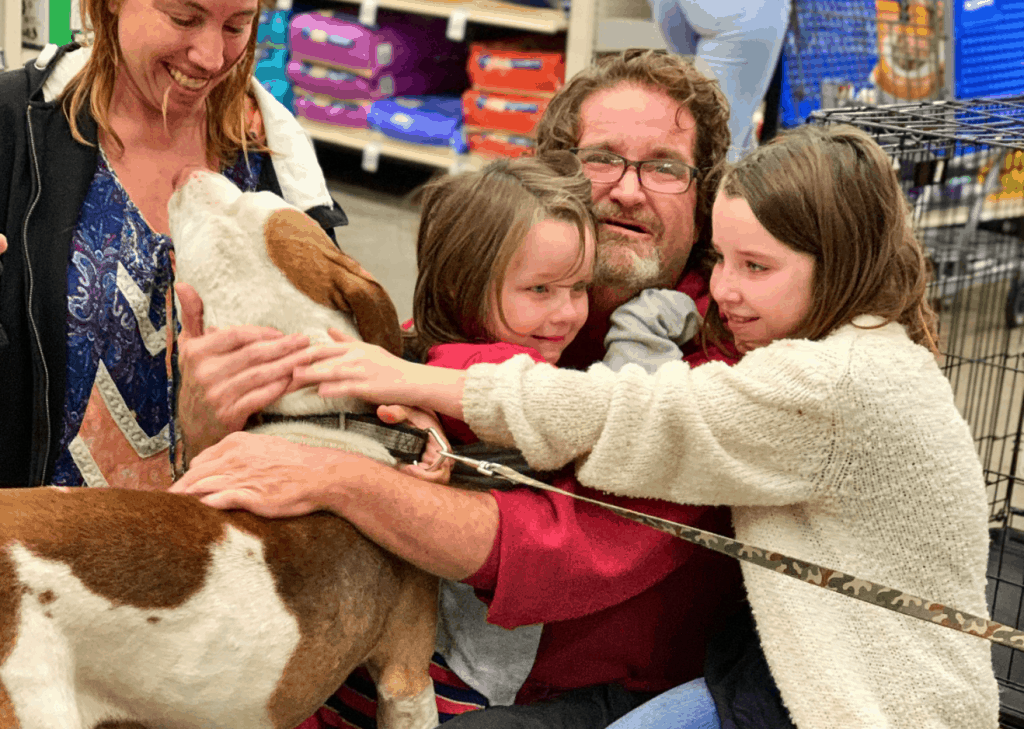 Special Adoption Events
Shelters like the Jacksonville Humane Society have special events where the adoption fees are reduced or waived, and where families can come out to see if they are interested in adopting an available pet for their own family. One such event was called Generosity Breeds Joy, a day chosen to celebrate the shelter's one year anniversary in its new and innovative building.
For the November 9 event, adoption fees were free, and some local restaurants offered to donate a percentage of proceeds to the shelter, as long as the diners asked on the special day. The special event also offered face painting, arts and crafts, and a special presentation for yoga with cats. There was even a special day camp for on November 12 for kids in grades kindergarten to 8th.
Surprise Reunion
On that special day, a family showed up at the PetSmart that was hosting the event in hopes of adopting a kitten. While they were waiting in line, they happened to notice a dog that was being readied for a walk. The brown-and-white dog looked very familiar to the family, who had lost a similar-looking dog in August.
The dad shouted loud enough to be heard throughout the store, "That's my Dopey!" The dog was so excited he ran over to see his dad, only to find that his whole family was there excited to see him again.
At that time, Dopey had been with the Jacksonville Humane Society for over a month. A kind stranger brought him in on October 1, believing he was a stray who needed to find a home. The shelter took good care of him and then brought him to the Generosity Breeds Joy event to try to find a forever home.
More and More Reunions
Just a few days later, the shelter reunited another family. A kitten was brought in during a big spay and neuter event, and she turned out to have a microchip. She was quickly reunited with her family.
One lucky lady in Florida was reunited with her dog who escaped a fence in 2007. She kept searching, looking in shelters and searching the streets when she was out. After 12 years, her Duchess was found living under a man's home in Pennsylvania, and she got to go home.
How You Can Help
You never know who you might be helping when you give to a shelter. You may find a new family member or help a pet that belongs to a friend. While many people are already overextended, there are a lot of ways you can help your local shelter.
If you have food your pet doesn't like, you can donate it instead of throwing it away. Let others in your community know so the shelter can receive assistance, and even if you can't volunteer, suggest it to teenage friends as a great way to get some work experience. It takes the whole community to make miracles like this happen.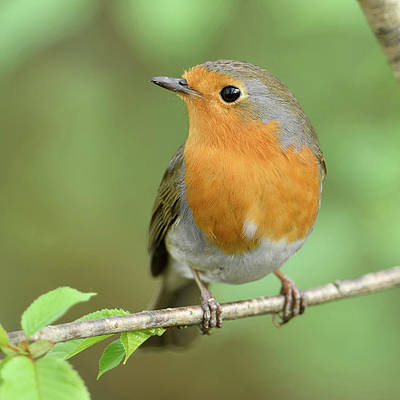 The color peach is most associated with the fruit of the same name. Apart from the fruit and a few flowers, the color peach is not commonly found in nature. There are certainly very few animals that have any shades of peach. However, there is one breed in birds that do display the color peach on its chest. The Eurasian Bullfinch is a small-size but bulky looking bird that is native to Europe and certain regions of Asia. Their range of travel is estimated to be around ten million square kilometers. Their preferred habitat parks, gardens, hedges, trees, and agricultural areas. They get their name from the bull-shaped head. Parts of the upper body are colored grey while the feathers are a mixture of black and white. The legs and feet are pinkish-brown in color. Juvenile bullfinch birds have the same shape as adult birds but they don't have the same colors. The young ones are mostly grey and brown.
For breeding purposes, the Eurasian Bullfinch nests in tall bushes. They lay about 4-7 eggs. The chest is often mistakenly described as red, but it is as peach as it gets. The males have brighter colors, while the females have a slightly beige color on their chest. Their unique color makes them easily recognizable from other birds with similar size and shape. Although the bird has a bulky shape, it is considered a small to medium-sized bird.
They are social creatures and are often found in pairs or groups. They are mostly found busy looking for seeds. Only 10% of BTO Garden BirdWatch gardens have the Bullfinch. Their shy and reclusive personality makes them a rare bird to fine. Although they mostly eat seeds, for their young ones do they occasionally feed on insects. Initially, they were mostly found in woodlands but have now slowly moved to gardens too. Although they migrate during winter months, mostly they stay in the same spot throughout their lives. If you are looking to spot one, try to look for them in a suburban garden with scrubs or thick hedgerows. They prefer to find a thick cover for the nests. As food supply has become more scattered, it has forced the bullfinch to travel more often.
There are reclusive in personality and shy away from human contact. During colder months, they migrate to southern regions of Europe and Asia. Their diet mostly consists of seeds from plants such as ash, elm, and nettle. Their liking for flower buds made them be considered as a pest of fruit trees. Although they are not considered to be an endangered species, their population has seen a decline due to the loss of arable weeds and new agricultural practices.
One of the unique features of the Eurasian Bullfinch is its ability to store seeds in a small sac at the bottom of their mouths. This feature is useful when they have to bring back seeds from long distances for their young ones. Amongst the finch species of bird, the Bullfinch is the only bird that has evolved into adapting this remarkable sac in the mouth.
Another stunning feature of the Eurasian Bullfinch is their singing ability. They have a beautiful soft and subtle call. When the male seeks to attract the females, it uses a soft tone mostly audible to other bullfinch birds only. The call from the male is a polite descending set of notes, repeated at specific intervals. The bullfinch is also skillful in mimicry and is popular birds to keep as pets. They are even able to follow tunes played to them.