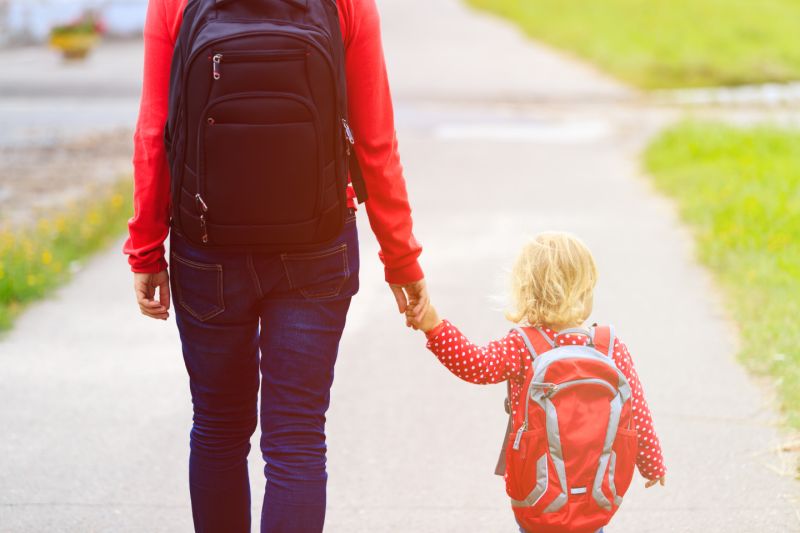 Parent's Response to Dress Their Daughter More Girly Is Epic
Society has always placed certain expectations on people based on their sex. Girls, for example, are expected to dress in pretty pink dresses while boys are expected to dress in blue. People use these colors to determine the sex of babies. This couple came to face this reality when dropping their daughter at daycare. Like most parents, they paid more attention to keeping their child comfortable in school. They had no idea that their daughter's clothes were not gender-specific enough for the teachers.
Steve and Jessica Rold, the Danish couple that received criticism for dressing their daughter in attire that the teachers did not consider girly, had a hilarious response. They chose to dress her in blue attire and place a Post-It with a bow drawing on her head. The teachers had, after all, suggested that a bow would make it easy for the other kids to know that she was a girl.
It Was All In Good Fun
The couple explained that they did not find out the gender of their child until she was born. She, therefore, wore hand-downs from her older brother. The couple said they understand why the teacher made the suggestion and that they were trying to help. Most kids are raised to believe that girls should be dressed in bows, pink, and flowery patterns. Even though the parents had not thought of it, other kids were likely to notice it and ask questions. Their child is still in the daycare. The couple explains that the school is excellent and that it focuses on early education and outdoor play.
The couple understands that the suggestion was in good faith. They, however, feel that the pressure on parents to dress their children a certain way is too much.
After the couple made their post on Reddit explaining what they had to go through, other parents came out to share their experiences and frustrations.
Is It Time to Break The Stereotype?
Everyone that has been to the children's aisle of a department store knows that the toys, clothes, and colors for boys and girls are very different. Anything with glitter, pink, flowers, butterflies, or rainbows is for girls. The boys' section is filled with blue and superhero figures. Surprisingly, babies have not always been dressed according to their sex. The notion that pink is for girls and blue is for boys only became popular in the 1980s. In the 1900s when colors for children started to become a thing, people considered pink for boys and blue for girls. It was not until in the 1940s that people started to agree that pink is for girls and blue is for boys.
It may have been a marketing idea. Marketers realize that if you think certain colors are for certain sexes, you would have to buy a new set of things for different sexes of your children. That would maximize their profits.
Other parents have applauded the couple's reaction. Most people feel that it is time to do away with the gender stereotypes.
Big Plans For The Goonies House In Oregon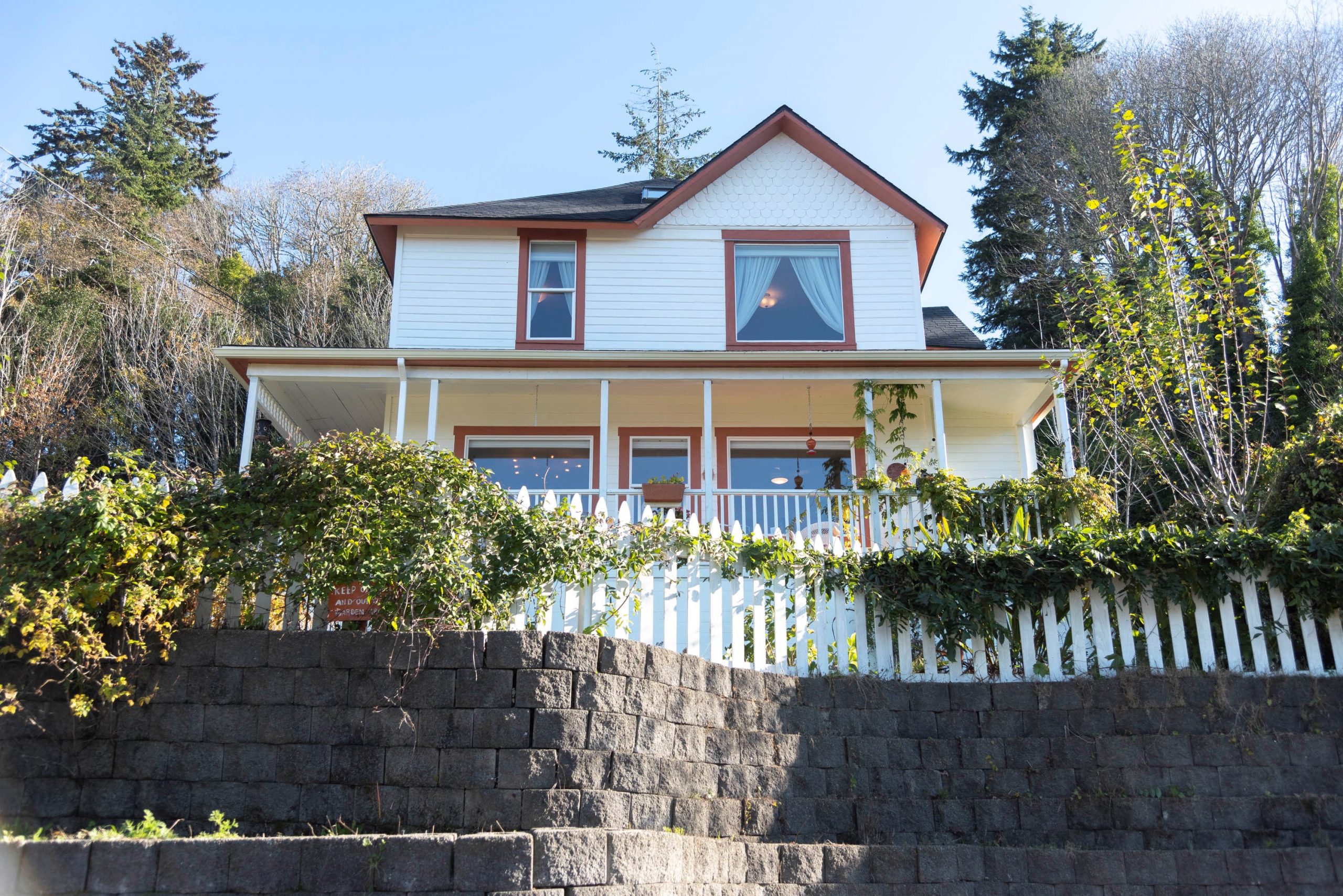 The well-known "Goonies House" in Astoria, Oregon has recently been purchased by a new owner who intends to keep it open for movie fans.
For decades, fans of the film have visited the house, which is located at 368 38th St, Astoria, OR 97103. Many visitors have taken pictures outside the house, and some have even climbed to the roof to reenact the iconic scene in which the Goonies slide down the chimney to escape the Fratellis.
The new owner stated that they have always been fans of the film and were thrilled to be able to purchase the house. They intend to renovate the property, but they want to ensure that it remains true to its appearance in the film.
"I have always been a fan of The Goonies, it was my favorite movie as a child, and I remember visiting the house when I was a kid. I just couldn't let it go when it went up for sale. It is such an iconic piece of movie history," said the new owner. "I'm excited to share the house with fans from all over the world and to give them a chance to experience the magic of the film in person."
The new owner also intends to open the house to the public for tours, and they are currently developing a website where visitors can learn more about the house's history and purchase tour tickets. They also intend to have a gift shop on the premises where visitors can buy Goonies merchandise.
The Goonies House is located in Astoria's historic district, which was also used for filming. The house was used as the exterior of the Fratelli's house, where the Goonies characters Mikey, Brand, Data, Mouth, Chunk, and Andy try to save their neighborhood from demolition by searching for the treasure of One-Eyed Willy, a legendary 17th-century pirate.
Richard Donner directed and Steven Spielberg produced this film, which starred Sean Astin, Josh Brolin, Jeff Cohen, Corey Feldman, Kerri Green, Martha Plimpton, and Jonathan Ke Quan. The film was a smash hit, grossing over $61 million in the United States and Canada, and has since become a cult classic.
Overall, the new Goonies House owner is thrilled to be preserving a piece of film history and sharing it with fans from all over the world. Visitors can expect tours, merchandise, and the opportunity to witness the film's magic in person.