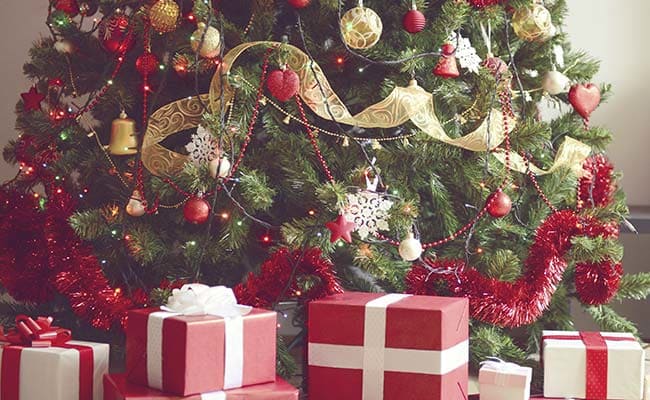 Nine Year Old Lives Like It's Christmas Every Day
The holiday season is truly "The Most Wonderful Time of the Year". People take the time to slow down a bit to enjoy the little things life has to offer. The holiday season is also a time when people are busy running errands and getting all of their shopping done for their family and friends. Is often easy for people to forget that there are people living in their communities who are less fortunate than they are, and may not be able to provide the type of Christmas for their families they feel they deserve.
Believing in Magic
While other nine year old girls we're thinking about what color nail polish they wanted to wear, articles of clothing they wanted to buy or the new cell phone they were planning to charm their parents into buying for Christmas, Riley was writing a letter to Santa Claus letting him know that she was still a believer and that she hoped he wouldn't think that she was too old to still have faith that he existed. Riley had a friend whose father died unexpectedly which forced she and her family to live in the backyard of a friend. Riley explained to Santa that she wanted to forgo her Christmas presents this year and instead put in a request for him to do something special for her friend and her family members.
Spreading the Word and the Christmas Spirit
Riley carried her letter to the Millville Lowe's and while she and her mother were shopping, Riley took her letter and placed it in Santa's mailbox there in the store. One of the employees at the store while reading the notes left for Santa that day came across Riley's touching and heartfelt letter. The employee was taken aback by the charitable spirit of one little girl and her selfless act of kindness.
Seeing is Believing
The manager of the Millville Lowe's could hardly believe what he was reading as he looked over letter left for Santa in his store. He decided right then and there that he had to meet the little girl who had warmed the hearts of he and his employees. He felt that Riley was such a special little girl that he called the local news media to tell them all about Riley and what she wanted to do to help her friend and her family. Riley's story spread like wildfire. The internet became the medium which allowed the store manager to finally meet rally and her parents.
Experience Christmas Every Day
In several interviews, Tony and Jenna Bilone, Riley's parents stated that they were raising Riley to always think of others and to do whatever she could to help if they were in any type of distress. They stated that they also taught Riley to always engage in acts of kindness and to always have the faith and courage to see the good in other people. Riley's parents went on to say, if people would only do these things, the people around the World could experience Christmas everyday.
Mayor Max III: The Golden Retriever Who Leads with Love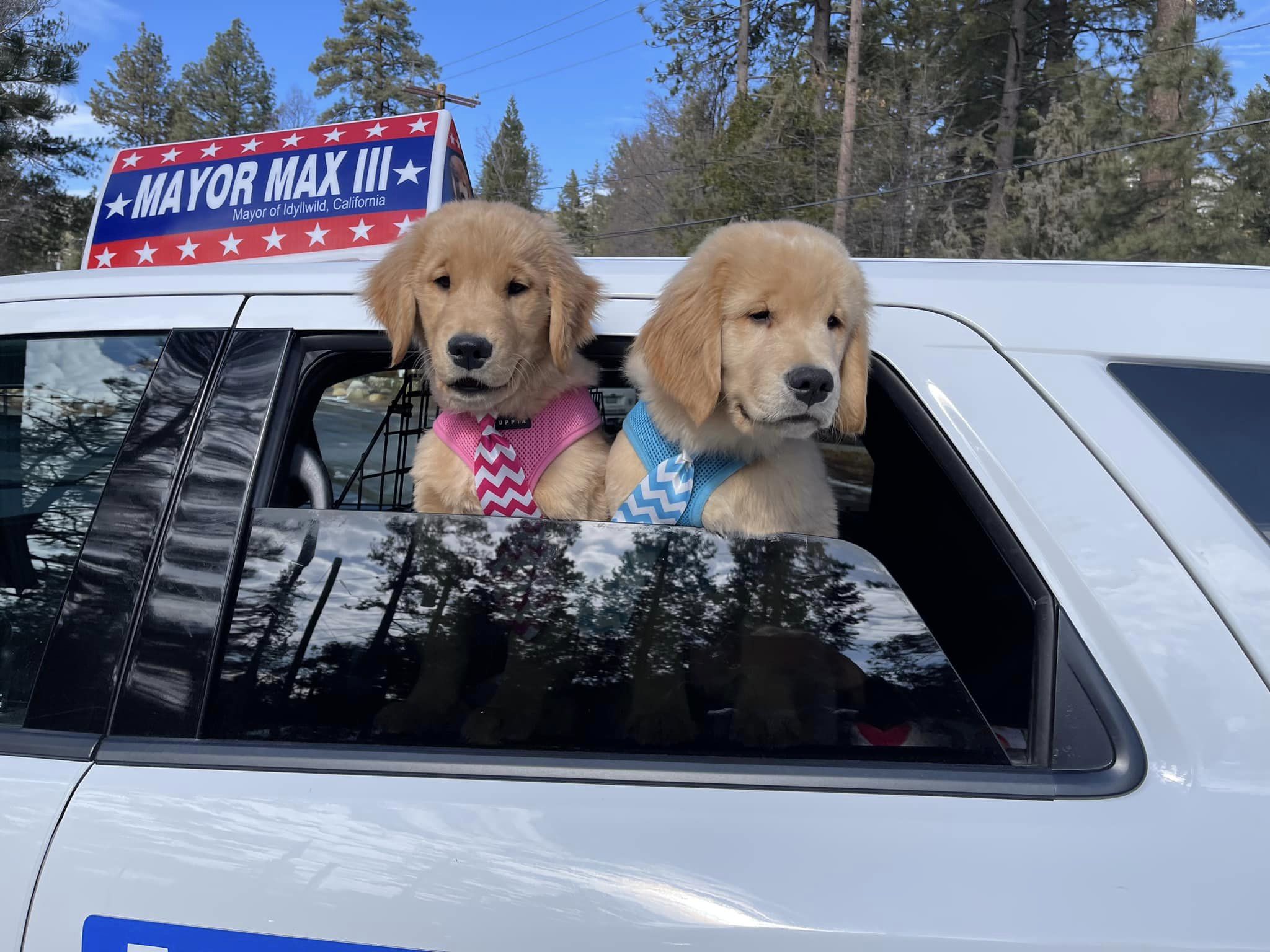 In the picturesque unincorporated mountain town of Idyllwild, nestled in the heart of Southern California, an extraordinary political figure has been making waves for the past year. But this isn't your typical politician; this is Mayor Max III, a lovable and charismatic golden retriever who has celebrated a year in office as the town's mayor. In a town known for its unique and quirky traditions, Max III has carved out a special place in the hearts of the residents.
The legacy of golden retriever mayors in Idyllwild began in 2012 when Mayor Max I took office, followed by Mayor Max II. These remarkable dogs were more than just pets; they were symbols of unity and positivity in a world sometimes marked by division and strife. Max III proudly continues this legacy, and some say he possesses a unique talent passed down from his predecessors—a charming "mouth-closing trick."
Phyllis Mueller, Max III's owner, attests to the magic of this trick. "I just held the treat above his mouth, and he knew exactly what to do, without any instruction," she says with a proud smile. This special skill has become a signature move during his public appearances in the center of town, where Max III has embraced his role with enthusiasm.
Mayor Max III's duties extend beyond his charming tricks. He is a dog on a mission to bring joy and comfort to the people of Idyllwild. His calendar is filled with visits to schools, nursing homes, and hospitals, where he spreads cheer and offers a welcome distraction from life's challenges. "It's a fun way to do politics because we don't do anything divisive, ever," Mueller explains.
Max's journey to becoming the mayor of Idyllwild is a heartwarming tale. Phyllis Mueller, a successful owner of a full-service marketing agency, always maintained a commitment to living on a smaller budget with the intention of giving back to the community. When she adopted Max, she realized that golden retrievers were the perfect ambassadors for her mission to achieve world peace through love and compassion.
Several golden retrievers later, Mueller, along with her husband Warren and their elderly dog Max, made a life-changing move from Pasadena to Idyllwild in the summer of 2011. Fate seemed to be on their side when the town's animal rescue center announced that it would be holding its first-ever election for a non-human mayor. This was the opportunity they had been waiting for.
In their cozy mountain home, Mayor Max III enjoys the perks of his position. Mueller proudly showcases one of two tie closets for the mayor, where Max's collection boasts an impressive 3,000 ties. However, being a mischievous pup at heart, Max couldn't resist indulging in a few of his ties, devouring three of them during his first month in office.
But beyond the ties and the charming tricks, Mayor Max III serves as a reminder to the people of Idyllwild that there is still goodness in the world. "Every day, people do good things," says Mueller, "and these dogs here, they are living angels, and they love you with all their heart."
As Mayor Max III continues his reign, the town of Idyllwild remains a shining example of how love, unity, and the unbreakable bond between humans and their four-legged companions can make the world a better place—one adorable golden retriever at a time.