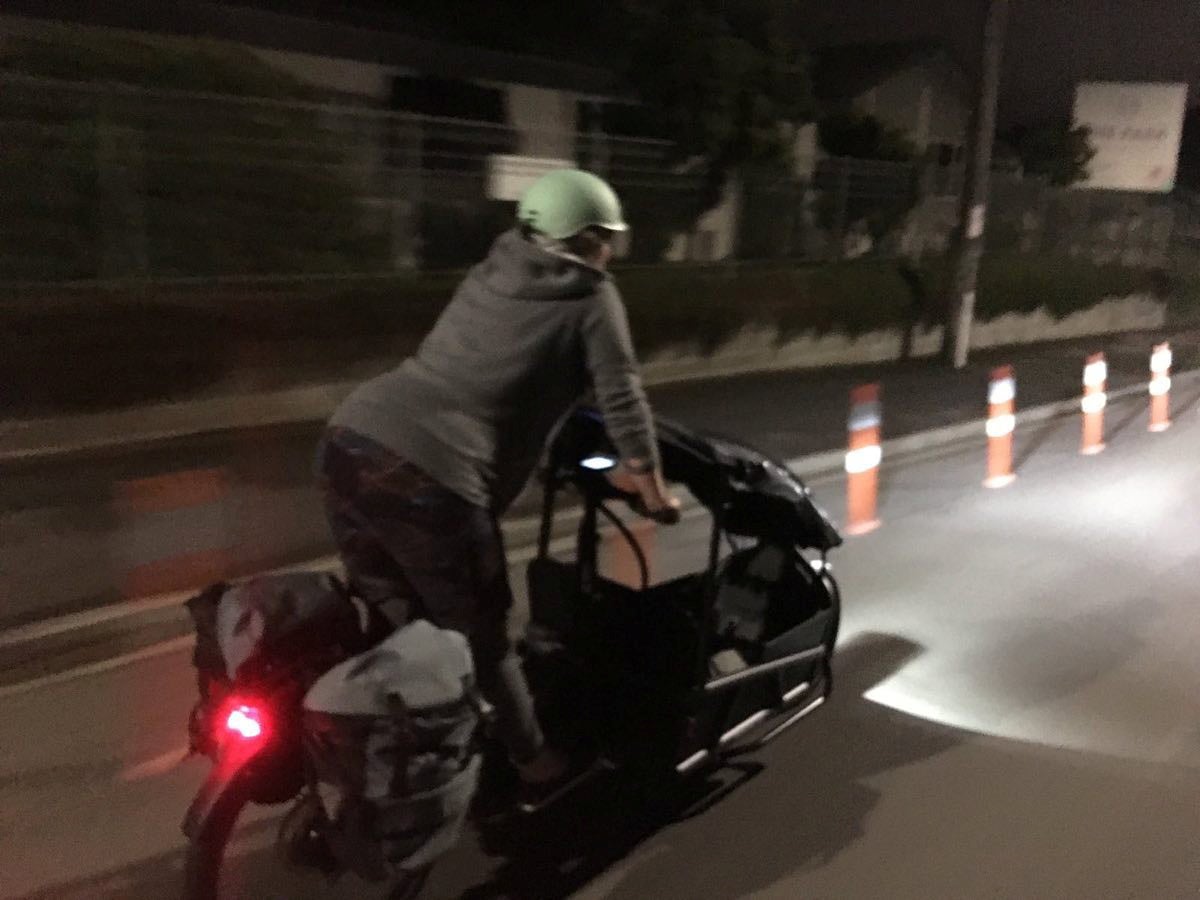 New Zealand MP Cycles to Hospital While in Labor: Delivers Healthy Baby
Moving around for most women in labor is typically a tedious task; therefore, even transporting oneself to the hospital could prove dangerous.
However, New Zealand politician Julie Anne Genter who is a Member of Parliament, saw things differently as she went into labor recently, pulling off an unexpected feat.
Center, a Green Party Member, delivered a beautiful baby girl after cycling to the hospital at 2:00 a.m. on November 27 while in labor.
Photographs of her cycling to the hospital and turning up in the parking lot were posted online by the MP, who gave birth to her daughter at 3:04 a.m. after a 10-minute ride.
In a post on Instagram, Genter shared the fantastic news with her supporters, confessing that she hadn't planned on cycling while in labor, but "it ultimately ended up occurring."
"When we chose to leave for the hospital at 2 a.m., my labor pains weren't as bad as they were by the time we reached ten minutes later. In the parking lot right after one, I'm beaming. As if that wasn't enough, we now have a healthy, pleasant baby girl, fast asleep, as well as her father," Green Party MP wrote.
It was a "swift (and gladly straightforward) birth," the new mother said, adding that she was "blessed" to have received tremendous help and treatment from a "fantastic team."
People commended the new mother and cycling spokesperson on the birth of her newborn daughter, and some were wowed by what is undeniably an ordinary birth story.
"It's remarkable that you took your bike to the hospital while you were in labor. Thanks a lot, "This is what a Facebook user had to say. "Oh my gosh, that's incredible! In the end, it's all about you, man "Someone else chimed in with their thoughts.
The recent achievement of Genter, as a pregnant woman, cycling to the hospital may prove her point about the significance of cycling safety.
Through the first term of the Sixth Labour Government, she served as Minister for Women, Associate Minister for Health, and Associate Minister for Transportation. She is a dual citizen of the United States and New Zealand.
For the past decade, Genter's been a transportation planner in New Zealand, where she first arrived in 2006. Before joining MRCagney (previously McCormick Rankin Cagney), Genter worked for Auckland's Sinclair Knight Merz for one year.
With her expertise in parking procedures and the resulting financial and transportation impacts, she is well-known in the transport industry and has educated several committees across Australasia. She has given numerous exhibitions on the topic at seminars. The country's Society for Sustainability Engineering and Science for 2008 is an excellent example of this.

Missing Hiker Spotted By Train Passenger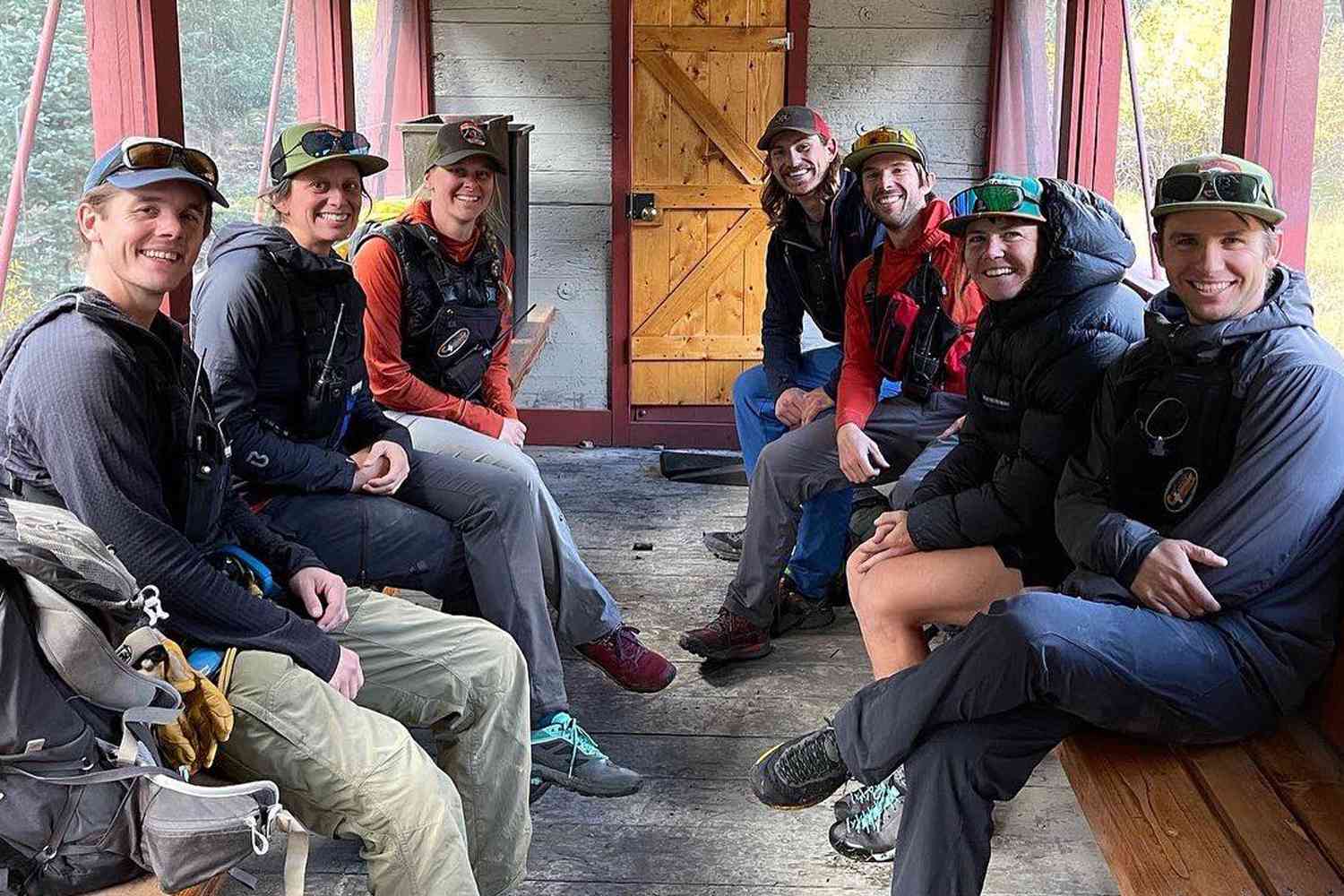 Day Trip Turns Into Two-Day Trip
A young woman hiking in Colorado found herself completely unprepared when she fell down a 90-foot cliff, becoming badly injured. A New Mexico native, the hiker left the trail in search of better photo opportunities. While trying to take pictures of the beautiful scenery, she lost her footing and could not prevent her accident. Her injuries included a broken leg and possible concussion, and she may have been unconscious for several hours. Because she only planned to be out during the day, the hiker only had enough supplies to last for a short time. Her clothes were suitable for a day trip, but not warm enough for nights in the area.
Injured Hiker Starts by Helping Herself
In her 20s, the hiker survived for two days with her injuries, but it is unknown how much longer she could have gone on without food, water, or medical aid. Because of her will to live, she managed to crawl to an area where she was more likely to be visible to passing travelers. The Animas River was cold and moving quickly, but the injured hiker managed to make it close to the riverbank. On the other side of the river, she could hear and see the train passing.
Train Passenger Becomes Unlikely Hero
Luckily for the injured hiker, at least one of the passing trains was a passenger train. One of the passengers was enjoying the view through the area and paying attention to the landscape, probably hoping for interesting sights and animal spotting. There is no doubt that she was surprised to see a human hand waving for help, but she did what all heroes do and acted immediately. The woman who spotted the injured hiker immediately notified the train officials so that they could notify the train company and find a train that could stop and see what was going on with the person waving.
Qualified Heroes
The engineer and fireman on the next train were a married couple who knew how to help injured people in emergencies. Nick and Kylah Breeden were on the next passing train, and they willingly stopped to help. Over 300 passengers waited while the couple checked out the situation, and Kylah stayed behind when it became clear that the hiker could not be transported across the river without extra help.
Kylah is a trained paramedic and she stayed with the hiker while waiting for help. The hiker needed to be transported across the river on a backboard because of her injuries. Then a gurney took her to a waiting helecopter.
Willing Heroes
If not for the actions of all those people, the hiker would doubtless have stayed alone without help. Many of the people who helped did so as part of their jobs, but they went above and beyond, such as when Kylah Breeden stayed overnight with the hiker while waiting for help. But none of it would have been possible if the train passenger simply wanting to enjoy the scenery didn't notice and immediately find help.