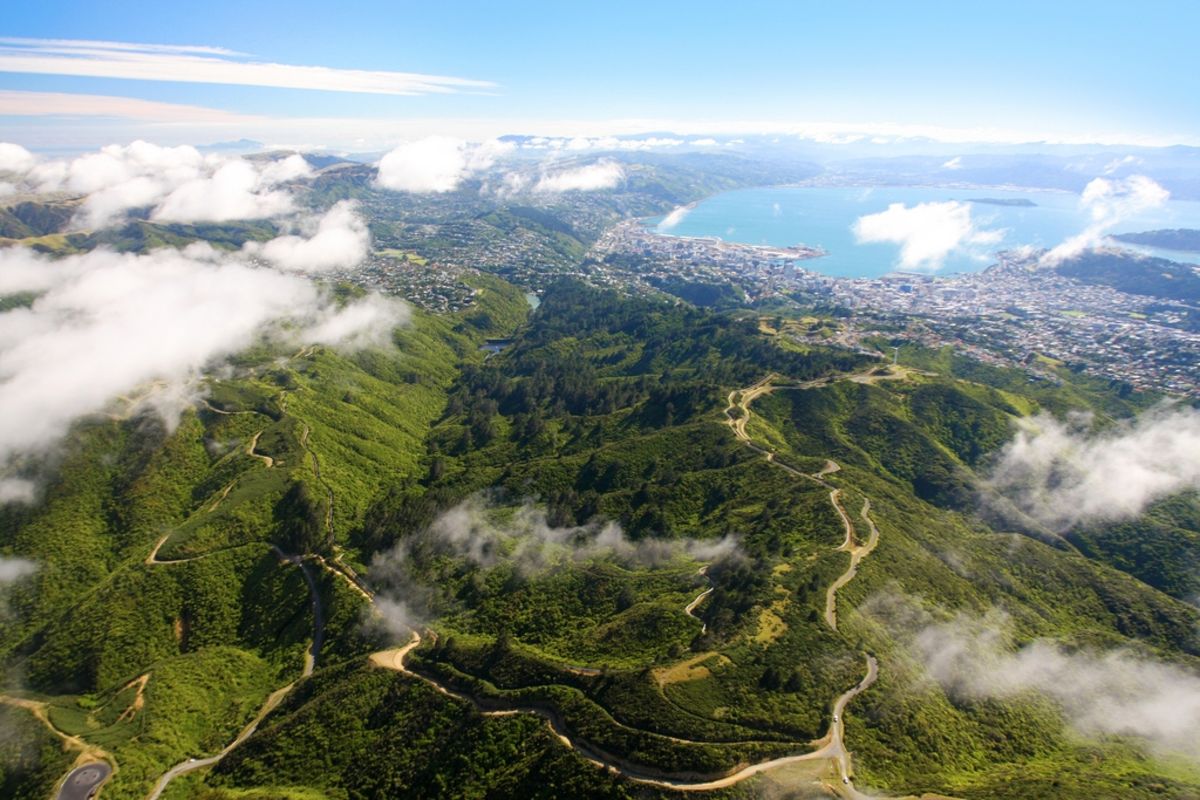 New Zealand Embraces Wildlife Revival Amidst Conservation Craze
We are increasingly living in environmentally aware times. As more and more consumers turn to companies that embrace environmentalism, it is becoming increasingly clear that the world is in the middle of its conservationist craze. Nowhere has this been better embodied than in the capital of New Zealand, Wellington. Since the inception of Zelandia, a fully-fenced urban eco-sanctuary, Wellington has been embracing an explosion of wildlife and a passion for animals that has seemingly changed the entire city.
Let's take a closer look at Zealandia as we seek to better understand the conservation craze taking over Wellington.
Welcome to Zealandia
The implementation of Zealandia has helped Wellington experience an explosion in the wildlife that harkens back to its state of yesteryear, long before the arrival of humans and pests such as rats and birds that came along with them. Zealandia is the world's first fully-fenced urban eco-sanctuary and it is just a ten-minute drive from downtown Wellington. Zealandia seeks to emulate a part of Wellington's past, bringing a slice of nature back to life reminiscent of the area some 700 years ago.
James Willcocks is the Project Director for Predator Free Wellington, a group that focuses on a community-wide effort to eradicate pests in the area. Willcocks spoke in an interview regarding Zealandia and its impact on the surrounding area. Willcocks said, "In this era where there are so many negative signals from the world – global species decline, COVID, climate change – there's something people can do in their backyards."
Willcocks and the team at Predator Free Wellington are focused on making the nation free from predators such as stoats, weasels, and rats – as well as other problematic predators in the area. In getting rid of these pests, Willcocks has been instrumental in helping to rejuvenate Zealandia.
Danielle Shanahan is the Chief Executive at Zealandia and they were quick to emphasize the work being done on a local level. Shanahan said, "I don't think anyone could have predicted this level of success in terms of the bird community."
Thanks to the efforts of Zealandia and Predator Free Wellington, Shanahan says, "Species that have been gone from this region for over 100 years (have returned)."
New Zealand has experienced many conservation success stories in recent years, with the most notable among them being that of the endangered kaka. The endangered Kaka is a large green parrot that faced extinction due to habitat loss and predation. Another similar success story in the rehabilitation field is that of the Tui, and the kereru pigeon.
Local sightseers are reveling in the ecosystem revitalization that Zealandia has been working on. Not only have bird encounters increased in the region, but marine animals have even returned to the water of the nearby harbor. Fur seals and dolphins are exceedingly common, while orca will arrive several times throughout the year to feed on stingrays.
Dianella Biaggo of the Wellington City Council said, "It's pretty extraordinary when we have orca visible from our downtown buildings."

Fundraiser Helps Achieve an $87 Million Bridge for Cougars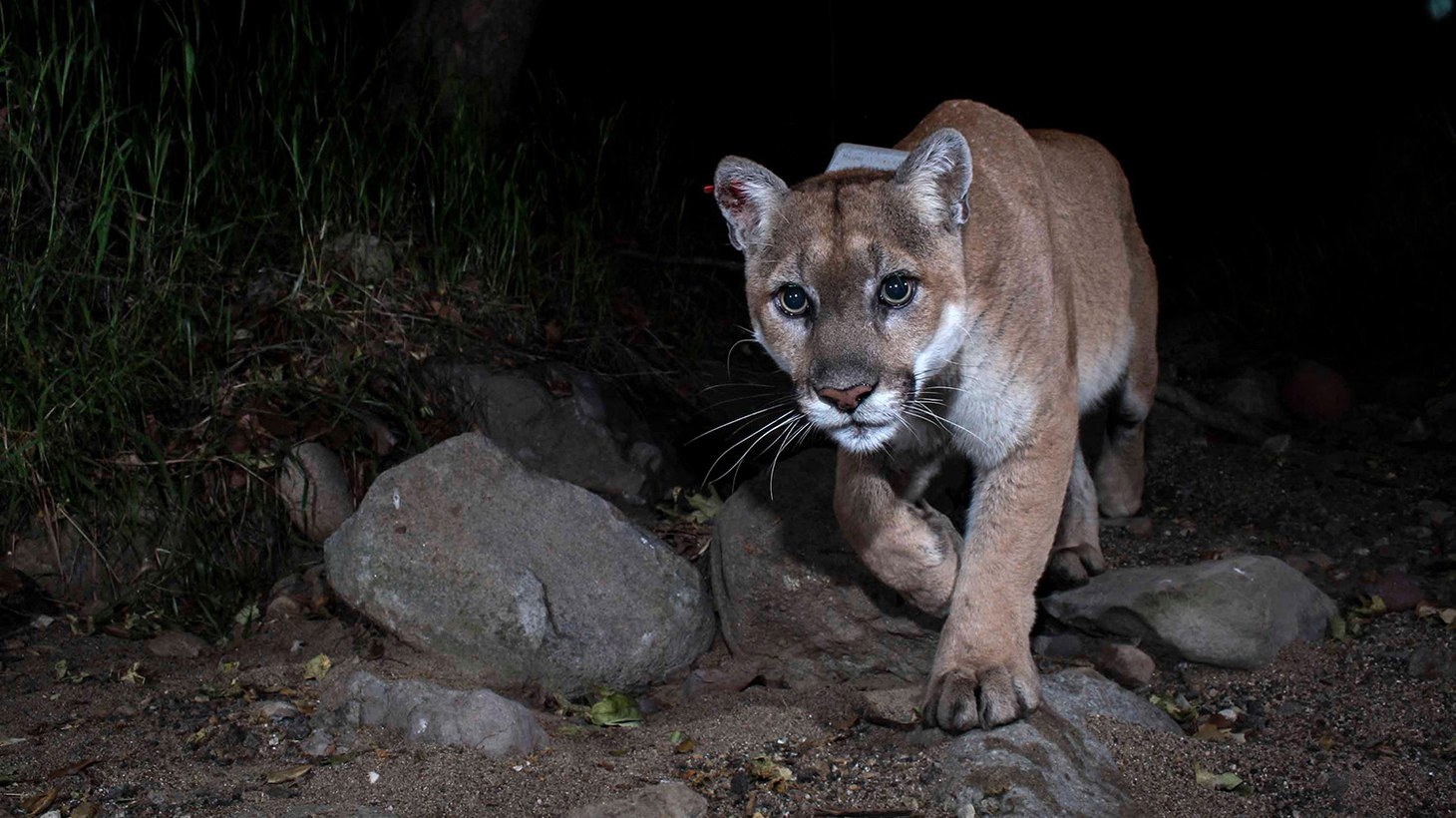 When it comes to being a conservationist, Beth Pratt has leaped the Grand Canyon. It's one thing to support the protection of an endangered animal. It's quite another to come up with $87 million to help protect the ability for a pack of cougars to cross a major highway safely and without being killed by a vehicle traveling 70 mph.
The particular stretch of road involved is state route 101, cutting through the Agoura hills in Southern California. This particular stretch is home to a number of wildlife species, and the highway itself might as well be a giant wall, since trying to cross it as an animal is practically a death sentence. Those that do succeed generally find a lucky moment, usually at night when the traffic is less.
Beth Pratt understands the economics of saving valuable land for wildlife. While morally, folks should just make it possible, the fact is that property ownership and rights dictate American life, especially when it involves land. So, rather than fighting a useless fight trying to stop an already built highway from killing cougars, she went in the opposite direction by coming up with the funds to build a wildlife overpass so that cougars and other species could cross safely.
There's no question that Pratt is dedicated to the cause. She literally has a cougar tattoo'ed on her arm, a very big one. So, after spending a decade making the impossible happen, Pratt is now on the cusp of seeing her dream of a path over the 10-lane 101 highway a reality. Named the Wallis Annenberg Wildlife Crossing, the idea borrows from projects already doing the same in Europe, reshaping the land so that vehicle roads and highways become neutral to the territories and wildlife areas they cross.
Measuring some 200 feet from one end to the other, the bridge is no small path either. It measures almost as wide as it is long, approximately 165 feet across. It's a fat swath of land for all types of creatures to move easily. The cougars will definitely benefit. Biologists and researchers have concluded one particular pack is practically trapped on the south side of the freeway, suffering from gene pool deficiency as they are unable to find additional mates outside of their small group. If nothing is done, the same species is likely to disappear entirely by extinction in a half century. By providing a pathway across the 101, the cougars can travel again, find additional mates and increase their gene pool tremendously.
The project was seemingly on the 11th hour run, trying to find its last $5 million last December. However, fortunately, things pulled together and by January the bridge project had its funding. It was going to become a reality that Pratt had worked on, sweated over and put her name on for ten long years. Pratt worked the beat tremendously, trying to generate the funding needed via donations from Los Angeles supporters.
Today, Pratt knows the cougar bridge is a game-changer, setting the example of how to protect and live with wildlife versus developing it out of existence. Hopefully, the pattern sticks long after Pratt can't work the phone anymore. But that's a long way off, and even in her 50s, Pratt is already working on new conservation projects. There's no time to rest.