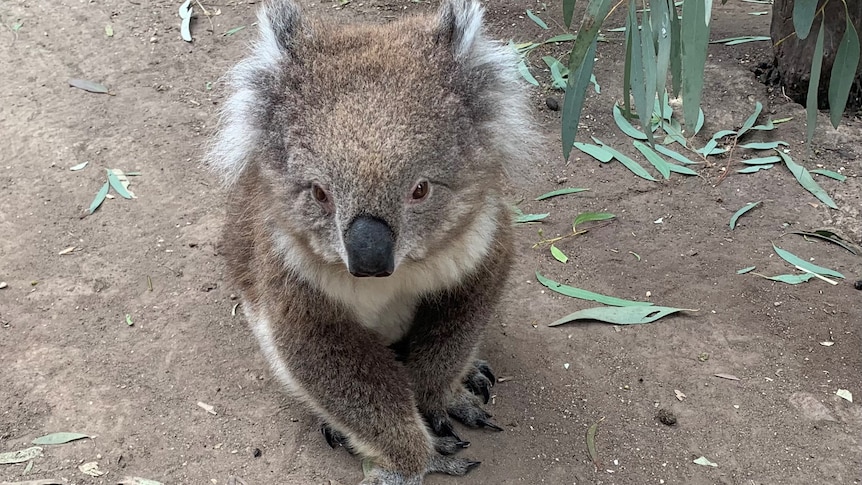 Native Species Conservation Strengthened in Northern Victoria By Animal Tourism
As the world grapples with the ongoing loss of biodiversity and wildlife, two wildlife sanctuaries in Central and Northern Victoria are working to strengthen their conservation efforts and protect threatened species from extinction. Jirrahlinga Dingo Conservation and Wildlife Education Centre and Kyabram Fauna Park are both expanding their operations and implementing new strategies to promote awareness and education about conservation and wildlife protection.
Jirrahlinga Dingo Conservation and Wildlife Education Centre is a unique conservation that combines two already established conservations – the dingo farm and the koala sanctuary – to provide the public with an opportunity to interact with animals while learning about their threat of extinction. All the animals at Jirrahlinga have been abandoned or rescued, and the center has hired six workers to help visitors interact with the animals and have the best experience possible. The tours are very popular and educational, providing visitors with a chance to learn about the importance of conservation and the role that they can play in protecting wildlife.
Kyabram Fauna Park, which has now combined with Zoos Victoria family, has also expanded its conservation efforts, pledging to protect 27 threatened species from extinction on their watch. The park is made up of evaporative ponds and has added thousands of tree plantings and restoration work which has seen the return of more than 35 bird species. One of the park's biggest draws is the meerkat enclosure. People love meerkats because they are energetic and charming, and the park has made sure to incorporate these animals into their conservation efforts, promoting their conservation and educating the public about their important role in the ecosystem.
Both Jirrahlinga and Kyabram are doing important work to protect and conserve wildlife in Central and Northern Victoria. By offering educational tours and providing visitors with opportunities to interact with animals, they are promoting awareness about the importance of conservation and encouraging people to take an active role in protecting wildlife. With their combined efforts, these two wildlife sanctuaries are making a real difference in the fight to protect biodiversity and ensure a sustainable future for our planet.
Dutch Artist Pays Off Student Loan Debt with Unique Tapestry Creation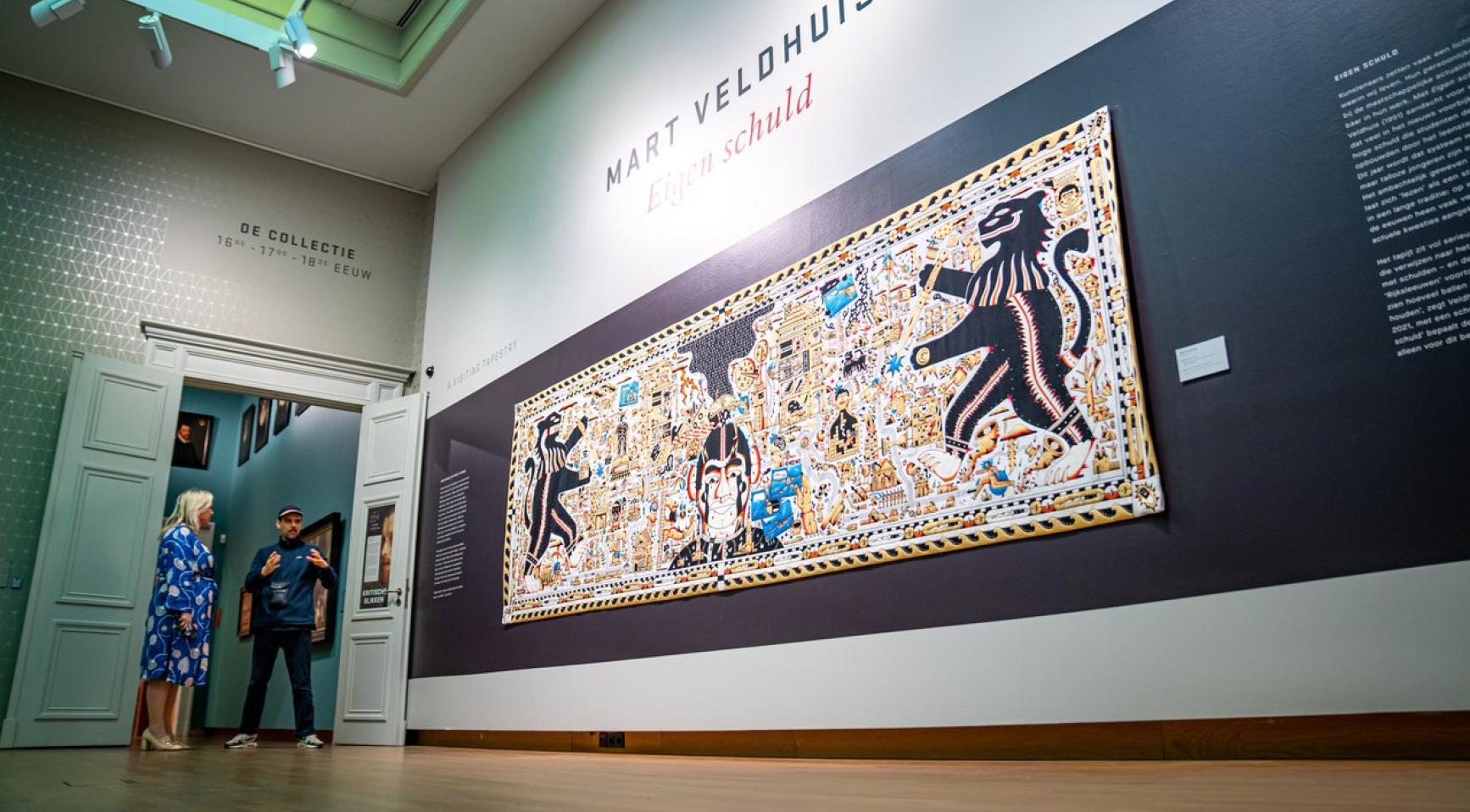 Mart Veldhuis, a talented Dutch artist, found a creative way to pay off his student loan debt. He crafted a remarkable tapestry that depicted the 46,000 euros he owed. This intricate work of art, titled "Eigen Schuld," meaning "Own Debt" or "Own Fault," became a symbol of Veldhuis' financial burden.
Once completed, the tapestry found its home in the prestigious Dordrechts Museum. Unexpectedly, a buyer was captivated by the artwork and decided to purchase it for 45,879.40 euros. This generous offer brought Veldhuis closer to becoming debt-free, leaving him in a state of disbelief and joy. "This is what I had hoped for, but when I heard the news, I was really speechless. It still feels very unreal," shared Veldhuis.
The tapestry itself was a visually striking piece, featuring various elements that conveyed Veldhuis' feelings towards his indebtedness. One of the central motifs portrayed a Dutch lion clutching a menacing sword, symbolizing the artist's perception of owing a significant debt to the state. The tapestry served as a powerful medium for Veldhuis to express his emotions and experiences.
The Dordrechts Museum facilitated the transaction and revealed the identity of the buyers as renowned art dealers Joke van Veen, 75, and Jaap Versteegh, 69. When asked about their decision to acquire the tapestry, Versteegh explained, "We bought the tapestry in the first place because we think it's a good work of art. It is innovative and visually strong. In addition, the social theme of the work – the consequences of student debt and the social loan system – strongly appeals to us."
Veldhuis' creation not only captured the attention of art enthusiasts but also highlighted the pressing issue of student loan debt. Many students struggle with the financial burden of loans, and Veldhuis's artwork serves as a reminder of this widespread concern. By showcasing his own experience, he sparked conversations about the consequences of student debt and the loan system in society.
The success of Veldhuis' tapestry represents a triumph for the artist and sheds light on the power of art to address social issues. Through his creative expression, he not only managed to alleviate his financial struggles but also stimulated meaningful discussions about the challenges faced by students burdened with debt.
As Veldhuis moves forward, he can embrace a debt-free future, thanks to his artistic talent and the support of individuals who recognized the significance of his work. The tapestry will forever stand as a symbol of his journey, inspiring others to find innovative ways to confront their own challenges.