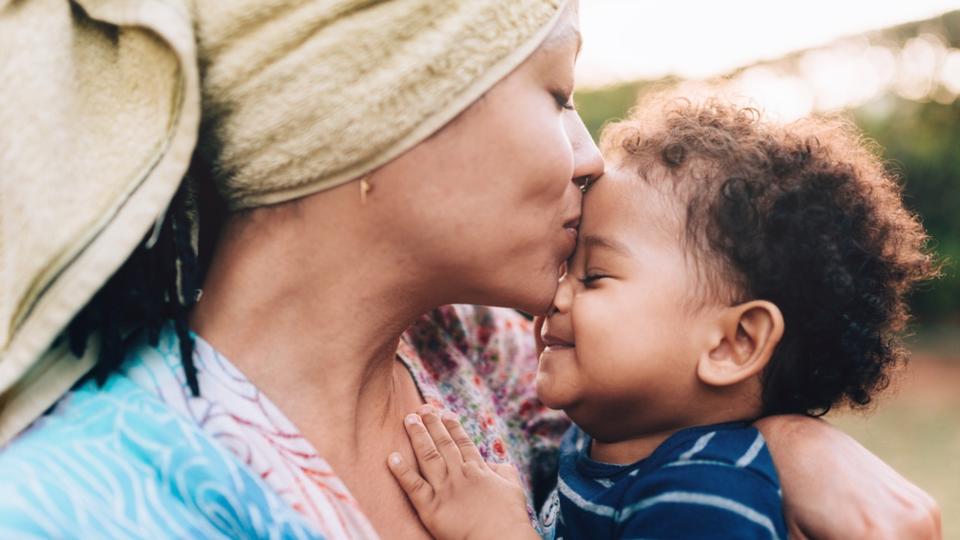 Motherhood at Every Age and Life Stage
Some individuals become mothers early in life. Others have their first children when they're a bit older. There are many factors involved either way. Both of these situations have their own unique challenges and advantages. Parenthood in general is not easy, and people shouldn't make any assumptions about mothers of any age. It's clear that parents of all ages can be successful parents, and that's certainly the case with older mothers.
For one thing, there is evidence to suggest that the kids of older mothers are academically successful. They have educated parents, and they'll tend to become educated themselves. These children have excellent verbal abilities. They benefit from the fact that their parents have more life experience.
Children can benefit from having knowledgeable and experienced parents in other ways. Kids who have older parents also sometimes have healthier lifestyles than other kids. Their parents are more likely to be both financially and emotionally stable. As such, it's easier for older parents to make sure that their kids get medical care if necessary. They'll be more likely to have health insurance.
Of course, the fact that older parents tend to be very responsible helps. These individuals can often afford to send their kids to the hospital if necessary. However, they're also less likely to need to go to the hospital in the first place. Kids in these sorts of families tend to get injured less often. Older parents often take comparatively few risks, and they look after their kids carefully.
People can become parents in late adulthood or close to late adulthood for many reasons. Some people specifically want to be older parents and raise children at that point during their lives. Other people care for their grandchildren, nieces, or nephews after a horrible accident happens. People who get married for a second time might change their minds about having kids.
Older parents will sometimes have to cope with health problems. Raising children can be challenging physically. Even many young adult parents are exhausted at the end of the day, so older parents may struggle even more. However, it's still possible for people of any age to make the adjustment.
People are often motivated to care for themselves more carefully when they have kids. The older individuals who have kids might ultimately become healthier or stay healthier than their peers, demonstrating that late parenthood can be positive on many different levels.
Some people also age more quickly than others. There are plenty of grandparents who are still very energetic and healthy. Some younger parents are tired constantly, and they have a difficult time keeping up with their kids and the associated responsibilities. It really all does depend on the person, which should be something that all people should remember when this subject is addressed.
Even young people sometimes have a hard time keeping up with technological changes now, because the world moves so quickly. For older parents, learning a lot of new technology can be emotionally difficult. However, while people can sometimes avoid new technological trends as adults, this is just not the case with most parents. Active parents are expected to be familiar with modern technology, and even many of today's grandparents are careful to keep track of developments in information technology and social media. Parents of all ages have to do the same thing.
However, as long as parents still experienced with modern technology, they'll avoid a number of different potential issues. If they stay healthy, people may not even notice that they're older parents at all. No one needs to live their lives according to a strict schedule.
Kenyan Tree Planting Holiday: A Collective Effort Against Climate Change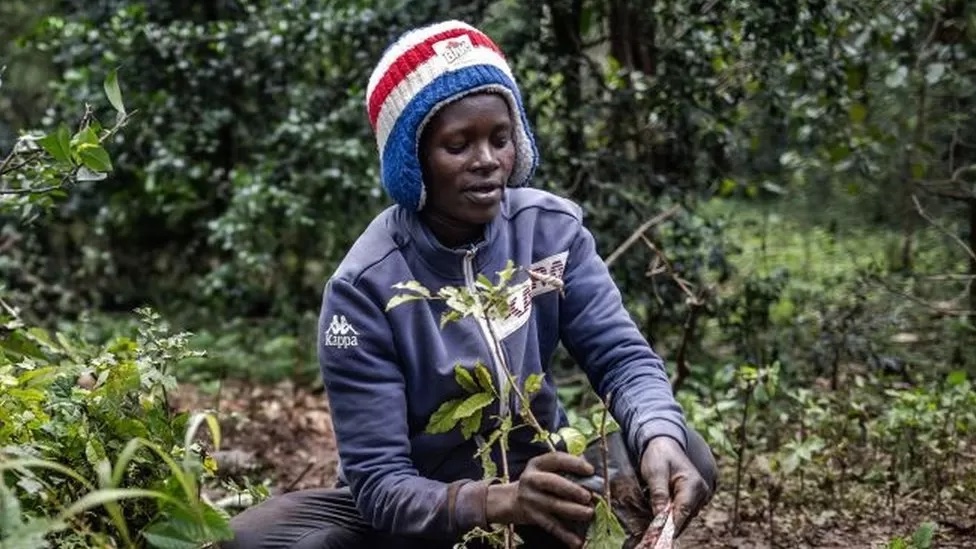 Kenya has embraced a unique and powerful approach to combating climate change with a national tree planting holiday. This initiative, led by Environment Minister Soipan Tuya, aims to involve every Kenyan in planting trees to contribute to a lofty goal of reaching 15 billion trees in the next decade. Recently, Kenyans came together to plant a staggering 100 million seedlings, demonstrating their commitment to a greener and more sustainable future.
The tree planting holiday allows "each and every Kenyan to own the initiative," as Minister Tuya emphasizes. This means that every citizen has a role to play in contributing to the ambitious goal of planting billions of trees. The target is for each Kenyan to plant at least two seedlings, a simple yet impactful way to make a difference.
The primary goal behind this massive tree planting effort is to fight climate change. Trees play a crucial role in mitigating climate change by absorbing carbon dioxide during photosynthesis. They act as natural carbon sinks, reducing the concentration of greenhouse gases in the atmosphere. Additionally, trees help regulate local climates, prevent soil erosion, and provide habitats for various species.
To encourage widespread participation, the Kenyan government is distributing tree seeds for free. However, there is also a push for planting trees in specific areas where they are more likely to thrive. This strategic approach ensures that the trees planted have a higher chance of growing into healthy, mature specimens.
While the initiative promotes free seed distribution, Kenyans are also encouraged to buy at least two seedlings for planting on their private land. This personal investment further engages citizens in the cause, fostering a sense of ownership and responsibility for the environment.
One notable tree planting site near the source of Kenya's second-longest river, Athi, saw active participation from various groups, including soldiers, residents, and families. The event showcased a collective effort to address environmental concerns.
To monitor the success of the tree planting initiative, an internet app has been introduced. This app allows individuals and organizations to record their planting activities, including details like plant species, the number of trees planted, and the date of planting. This technological aspect enhances transparency and accountability in achieving the set goals.
While the initiative has garnered widespread support, environmentalist Teresa Muthoni highlights some challenges. She notes that the effort is not organized in a way that ensures everyone is actively participating, as many individuals must prioritize their livelihoods. Additionally, Muthoni emphasizes the importance of planting the right trees in the right places, cautioning against the prevalence of exotic species in public nurseries.
Kenya's tree planting holiday exemplifies a collective and determined effort to combat climate change. By involving every citizen, the initiative seeks to make a significant impact on the environment. As the nation strives toward its ambitious goal of 15 billion trees in the next decade, the tree planting holiday stands as a beacon of hope for a greener and more sustainable future for Kenya and the planet.