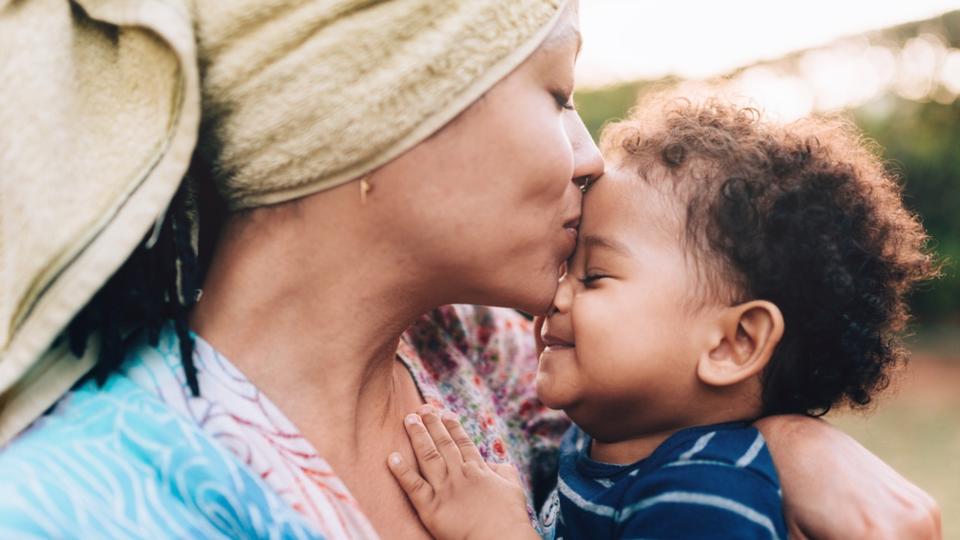 Motherhood at Every Age and Life Stage
Some individuals become mothers early in life. Others have their first children when they're a bit older. There are many factors involved either way. Both of these situations have their own unique challenges and advantages. Parenthood in general is not easy, and people shouldn't make any assumptions about mothers of any age. It's clear that parents of all ages can be successful parents, and that's certainly the case with older mothers.
For one thing, there is evidence to suggest that the kids of older mothers are academically successful. They have educated parents, and they'll tend to become educated themselves. These children have excellent verbal abilities. They benefit from the fact that their parents have more life experience.
Children can benefit from having knowledgeable and experienced parents in other ways. Kids who have older parents also sometimes have healthier lifestyles than other kids. Their parents are more likely to be both financially and emotionally stable. As such, it's easier for older parents to make sure that their kids get medical care if necessary. They'll be more likely to have health insurance.
Of course, the fact that older parents tend to be very responsible helps. These individuals can often afford to send their kids to the hospital if necessary. However, they're also less likely to need to go to the hospital in the first place. Kids in these sorts of families tend to get injured less often. Older parents often take comparatively few risks, and they look after their kids carefully.
People can become parents in late adulthood or close to late adulthood for many reasons. Some people specifically want to be older parents and raise children at that point during their lives. Other people care for their grandchildren, nieces, or nephews after a horrible accident happens. People who get married for a second time might change their minds about having kids.
Older parents will sometimes have to cope with health problems. Raising children can be challenging physically. Even many young adult parents are exhausted at the end of the day, so older parents may struggle even more. However, it's still possible for people of any age to make the adjustment.
People are often motivated to care for themselves more carefully when they have kids. The older individuals who have kids might ultimately become healthier or stay healthier than their peers, demonstrating that late parenthood can be positive on many different levels.
Some people also age more quickly than others. There are plenty of grandparents who are still very energetic and healthy. Some younger parents are tired constantly, and they have a difficult time keeping up with their kids and the associated responsibilities. It really all does depend on the person, which should be something that all people should remember when this subject is addressed.
Even young people sometimes have a hard time keeping up with technological changes now, because the world moves so quickly. For older parents, learning a lot of new technology can be emotionally difficult. However, while people can sometimes avoid new technological trends as adults, this is just not the case with most parents. Active parents are expected to be familiar with modern technology, and even many of today's grandparents are careful to keep track of developments in information technology and social media. Parents of all ages have to do the same thing.
However, as long as parents still experienced with modern technology, they'll avoid a number of different potential issues. If they stay healthy, people may not even notice that they're older parents at all. No one needs to live their lives according to a strict schedule.
Tasmanian Devils Make Historic Return To Mainland Australia After Missing For 3,000 Years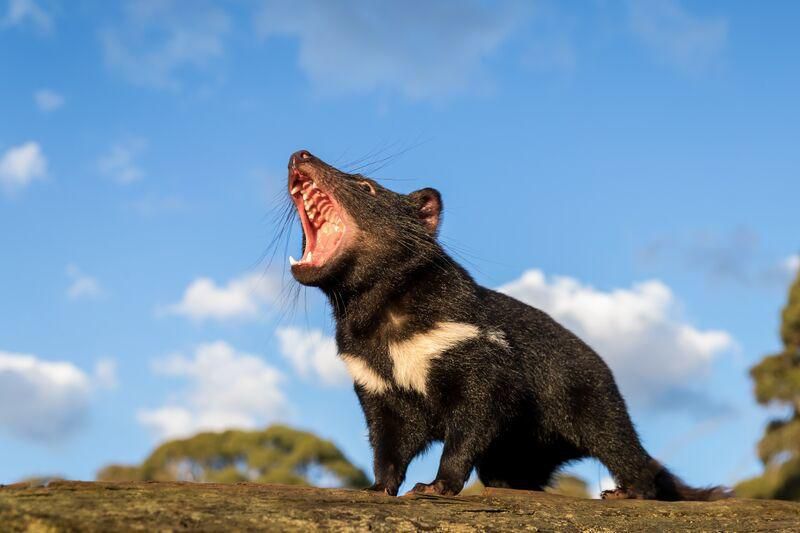 Tasmanian devil which was believed to be extinct has made its return to the forests of Australia. This is the first time the animal has been spotted since over 3,000 years ago.
This return is seen as the first move in the new plan to take Australia back to its flourishing wild life it once had. This was contained in the statement given by the nonprofit Aussie Ark and its partners Global Wildlife Conversation and Wild Ark.
Furthermore, Aussie Ark restated its plan in bringing back Australia's ecosystems that existed before the pre-European settlement. This new plan will ensure the habitat is free from feral predators.
Aussie Ark has nurtured over 390 Tasmanian devils, in a manner that promotes natural behavior in the animals. This will help them settle comfortably when released to the wild.
And this year alone, Aussie Ark has followed through with its mission. 26 Tasmanian devils have been released into a 400-hectare wild sanctuary. But there are bigger plans by the organization. There is the intent of introducing two batches of 20 Tasmanian devils each. If this goes as scheduled, offsprings will be produced by the devils culminating in a growing population.
This reintroduction is a welcome development, and as native apex predators and being the largest carnivorous marsupials, they help limit the dominance of other felines and foxes over endangered species.
They are also hunters and with their hunting skills, they keep their habitat clean and safe from harm.
With their reappearance in the wild, this serves as an indication that Australia is keen on its mission of "rewilding".
Previously, Tasmanian devils were wiped out from mainland Australia due to the introduction of dingoes which hunted them in packs. Just like wolves.
They were only safe on the island of Tasmania, a place the Dingoes never got to.
In the island of Tasmania, a deadly disease called Devil Facial Tumour completely destroyed up to 90 percent of the Tasmanian community. Now, only 25,000 devils remain on the island.
The Tasmanian species Aussie Ark has reintroduced will be subject to intensive monitoring. Using surveys, radio collars fit with transmitters and camera traps, this will enable researchers to know how the animals are faring.
It will also help to disclose the problems the animals face in their new environment, feeding habits and their mode of mating.
This information will guide subsequent animals that will be released on Tasmania and on the mainland.