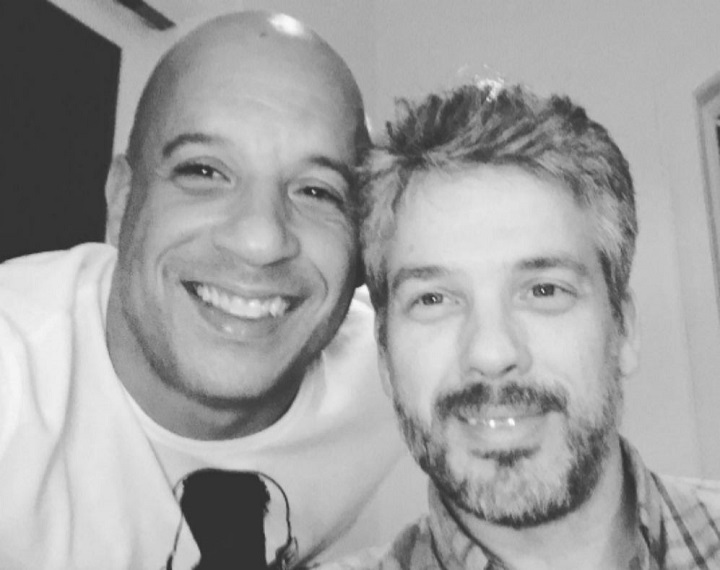 Millennials are Going Wild Over The Fact That Vin Diesel Has A Twin
Unless your favorite celebrity has a famous brother or sister, you often don't think about their family life. Many celebrities keep their family lives very low key. Vin Diesel is one of these actors. This may be the reason that you don't know that he has a twin brother.
Vin Diesel's Career
When Vin Diesel starred in the 90's film, Awakenings, he acting career really took off. When you think of Vin Diesel, you think of his role in The Fast and the Furious franchise or his role in the XXX films. He may have played in action and superhero movies, but he also did comedies. Who could ever forget him in The Pacifier, where protected and cared for a family?
Honesty
Vin Diesel is known for being hard onscreen; however, off-screen, he is a family man. He often takes to social media to let his fans know what is happening in his life with his family. He even documents his workouts from time to time.  Paul Walker, his best friend, passed away in a tragic car accident.  Vin Diesel is very open about how much he misses Paul.
Losing His Best Friend
When Paul died, Diesel took it very hard. He shot may television specials about his best friend and what a hole his loss has left in his life. More than once he has called Walker his brother. There was one dedication post that Diesel created for his friend that was overlooked by many. Not only was it a dedication to his friend, but it also opened up a window into a part of Diesel's personal life that we don't know about.
Vin's Twin
In 2014, Diesel posted a photo of Paul Walker and another man on his Facebook. The caption read, "The Two Pauls." It turned out that the other man in the picture was named Paul and he was Diesel's twin brother. When you look at the photo, Walker and Diesel's twin look more alike than Diesel, and his twin does. Most people didn't know that he had a twin. His brother's name is Paul Sinclair, and he doesn't mind that people don't know who his twin brother is.
The Quiet Brother
Paul Sinclair doesn't have much of an online presence. He works in Hollywood, but his job is behind the scenes. He is a sound editor. He chooses to stay out of the spotlight. That is something that he leaves for his brother. Paul is a father and a husband, and it seems as though he has a great relationship with his twin. Paul and his twin brother have a great relationship. He admires Diesel just as much as Diesel admires him.
Why the Secret Relationship?
Many people wonder why Paul and Diesel's family ties have not been mentioned often in the media. It is because Paul wants it that way. He enjoys living a quiet life with his wife and his family. The last thing that he wants is to be followed by the paparazzi, being fielded questions about what it is like to be the twin brother of one of the most popular actors in Hollywood today. While he has a very close relationship with his brother, he prefers to keep their relationship out of the media. The two are as close as two twin brothers could be, they just don't feel the need to advertise their family ties.
If you never knew that Diesel had a twin brother, you aren't alone. If you follow Diesel closely on social media, you will likely see photos of the two spending time together. The two may not look alike, but that doesn't make them any less close.
Big Plans For The Goonies House In Oregon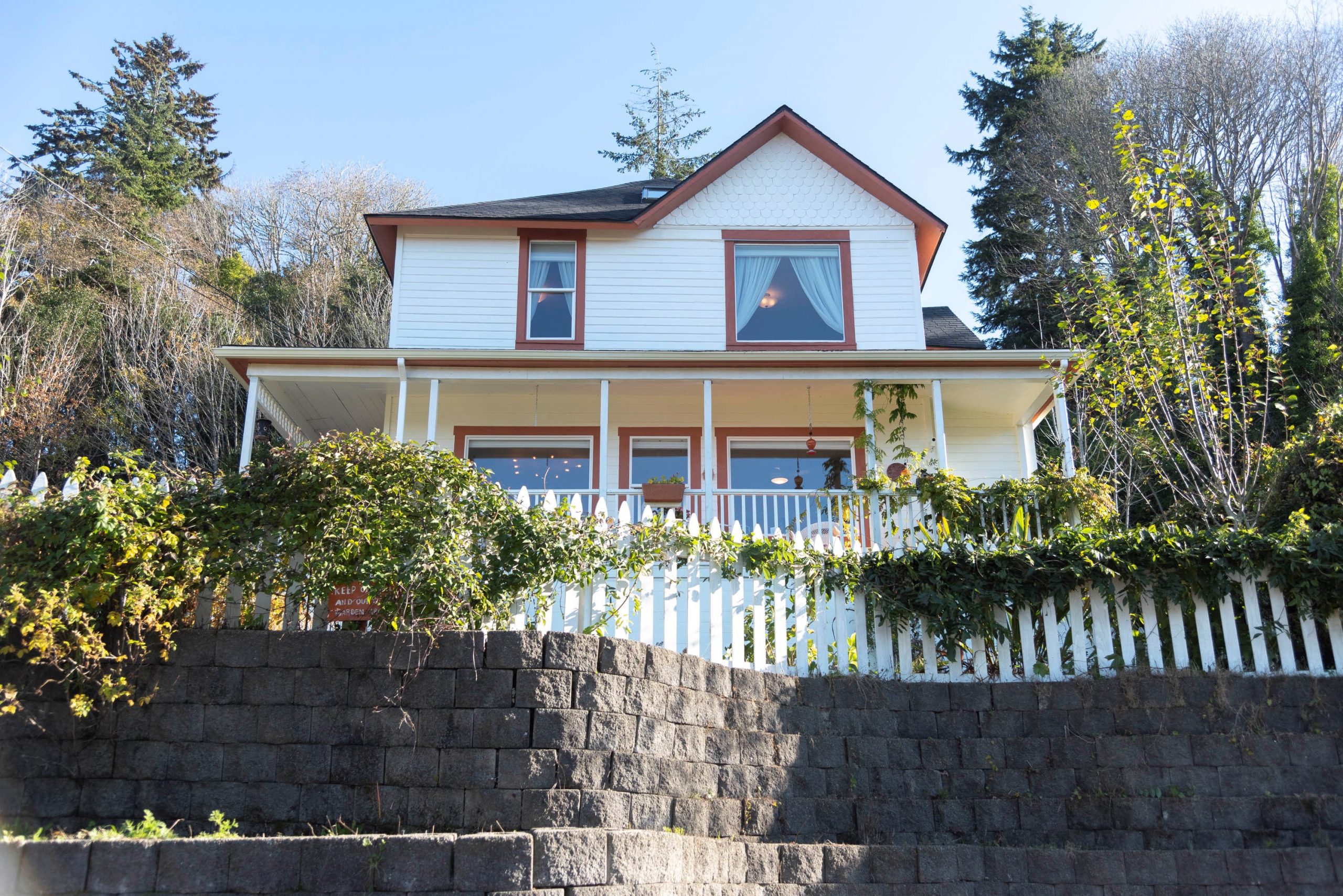 The well-known "Goonies House" in Astoria, Oregon has recently been purchased by a new owner who intends to keep it open for movie fans.
For decades, fans of the film have visited the house, which is located at 368 38th St, Astoria, OR 97103. Many visitors have taken pictures outside the house, and some have even climbed to the roof to reenact the iconic scene in which the Goonies slide down the chimney to escape the Fratellis.
The new owner stated that they have always been fans of the film and were thrilled to be able to purchase the house. They intend to renovate the property, but they want to ensure that it remains true to its appearance in the film.
"I have always been a fan of The Goonies, it was my favorite movie as a child, and I remember visiting the house when I was a kid. I just couldn't let it go when it went up for sale. It is such an iconic piece of movie history," said the new owner. "I'm excited to share the house with fans from all over the world and to give them a chance to experience the magic of the film in person."
The new owner also intends to open the house to the public for tours, and they are currently developing a website where visitors can learn more about the house's history and purchase tour tickets. They also intend to have a gift shop on the premises where visitors can buy Goonies merchandise.
The Goonies House is located in Astoria's historic district, which was also used for filming. The house was used as the exterior of the Fratelli's house, where the Goonies characters Mikey, Brand, Data, Mouth, Chunk, and Andy try to save their neighborhood from demolition by searching for the treasure of One-Eyed Willy, a legendary 17th-century pirate.
Richard Donner directed and Steven Spielberg produced this film, which starred Sean Astin, Josh Brolin, Jeff Cohen, Corey Feldman, Kerri Green, Martha Plimpton, and Jonathan Ke Quan. The film was a smash hit, grossing over $61 million in the United States and Canada, and has since become a cult classic.
Overall, the new Goonies House owner is thrilled to be preserving a piece of film history and sharing it with fans from all over the world. Visitors can expect tours, merchandise, and the opportunity to witness the film's magic in person.