Millennials are Going Wild Over The Fact That Vin Diesel Has A Twin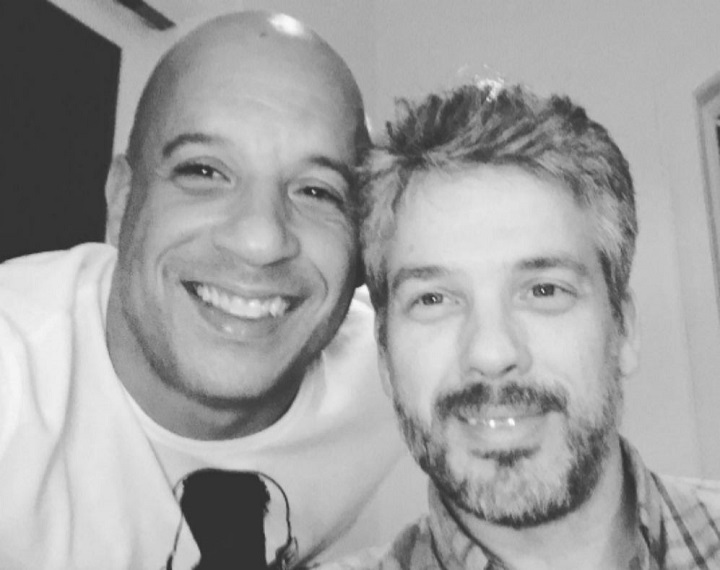 Unless your favorite celebrity has a famous brother or sister, you often don't think about their family life. Many celebrities keep their family lives very low key. Vin Diesel is one of these actors. This may be the reason that you don't know that he has a twin brother.
Vin Diesel's Career
When Vin Diesel starred in the 90's film, Awakenings, he acting career really took off. When you think of Vin Diesel, you think of his role in The Fast and the Furious franchise or his role in the XXX films. He may have played in action and superhero movies, but he also did comedies. Who could ever forget him in The Pacifier, where protected and cared for a family?
Honesty
Vin Diesel is known for being hard onscreen; however, off-screen, he is a family man. He often takes to social media to let his fans know what is happening in his life with his family. He even documents his workouts from time to time.  Paul Walker, his best friend, passed away in a tragic car accident.  Vin Diesel is very open about how much he misses Paul.
Losing His Best Friend
When Paul died, Diesel took it very hard. He shot may television specials about his best friend and what a hole his loss has left in his life. More than once he has called Walker his brother. There was one dedication post that Diesel created for his friend that was overlooked by many. Not only was it a dedication to his friend, but it also opened up a window into a part of Diesel's personal life that we don't know about.
Vin's Twin
In 2014, Diesel posted a photo of Paul Walker and another man on his Facebook. The caption read, "The Two Pauls." It turned out that the other man in the picture was named Paul and he was Diesel's twin brother. When you look at the photo, Walker and Diesel's twin look more alike than Diesel, and his twin does. Most people didn't know that he had a twin. His brother's name is Paul Sinclair, and he doesn't mind that people don't know who his twin brother is.
The Quiet Brother
Paul Sinclair doesn't have much of an online presence. He works in Hollywood, but his job is behind the scenes. He is a sound editor. He chooses to stay out of the spotlight. That is something that he leaves for his brother. Paul is a father and a husband, and it seems as though he has a great relationship with his twin. Paul and his twin brother have a great relationship. He admires Diesel just as much as Diesel admires him.
Why the Secret Relationship?
Many people wonder why Paul and Diesel's family ties have not been mentioned often in the media. It is because Paul wants it that way. He enjoys living a quiet life with his wife and his family. The last thing that he wants is to be followed by the paparazzi, being fielded questions about what it is like to be the twin brother of one of the most popular actors in Hollywood today. While he has a very close relationship with his brother, he prefers to keep their relationship out of the media. The two are as close as two twin brothers could be, they just don't feel the need to advertise their family ties.
If you never knew that Diesel had a twin brother, you aren't alone. If you follow Diesel closely on social media, you will likely see photos of the two spending time together. The two may not look alike, but that doesn't make them any less close.
Why women make capable firefighters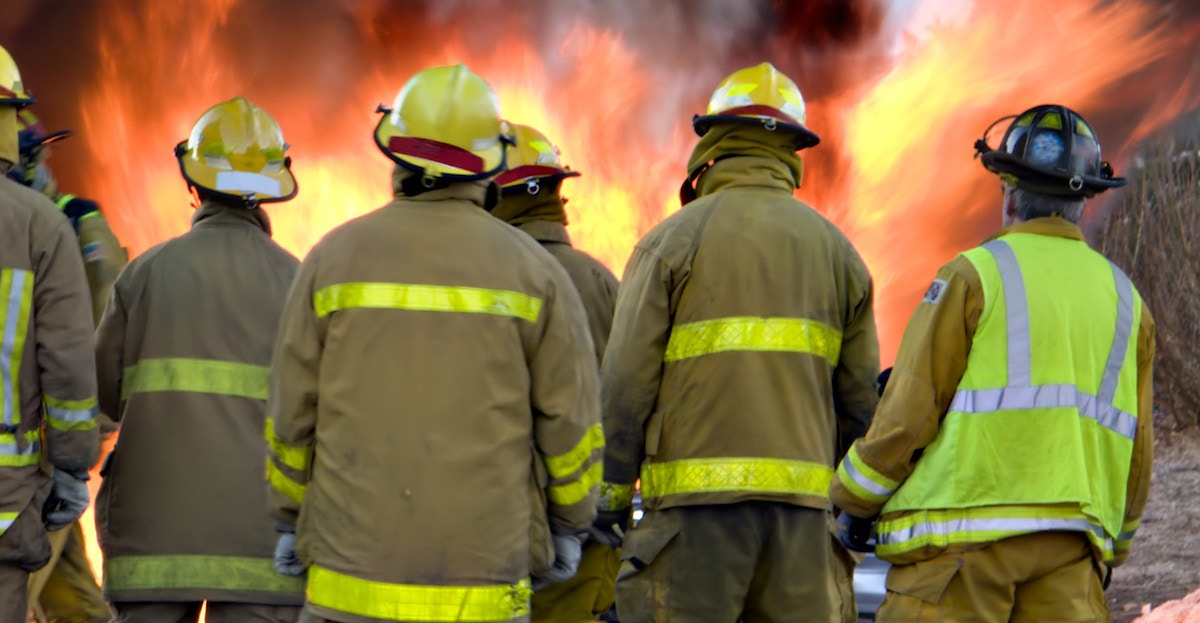 It's unfortunate that the idea persists in society that women are not capable of working as firefighters. As women have become increasingly prominent in other industries that have been traditionally dominated by males such as construction and logging, their numbers on the ranks of firefighting squads continue to remain low.
Take the Fire Department of New York as an example. In 2018, five women succeeded in graduating from New York City's Fire Academy. While some progress has been made for women in the FDNY since the fire department lost a gender discrimination lawsuit back in 1982, there are still fewer than one percent of firefighters for the department who are female. While fire departments in cities such as Seattle, Minneapolis, and Miami have more women, the average for fire departments across the nation is only about five percent female.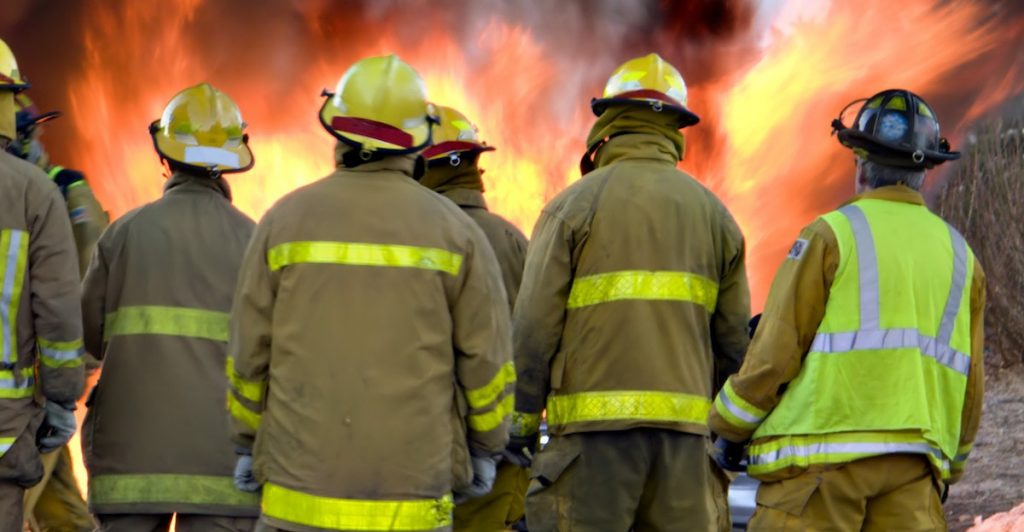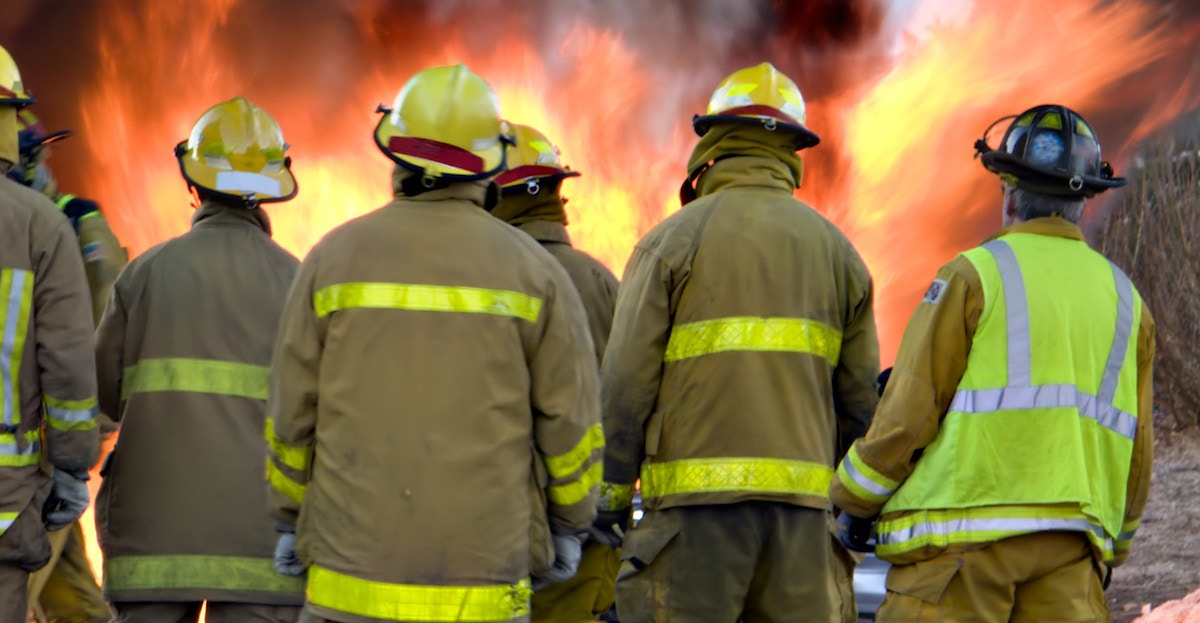 Historically, women have long been successfully putting out fires in this country. Back in 1815, Molly Williams volunteered to serve at the firehouse fo New York City's Oceanus Engine Company No. 11. Williams was a female slave working with a company that was not only all male, but all white as well. Williams was offered a job after she single-handedly handled a call when every man in the company was unable to handle the call because of being infected by the flu.
Another early female firefighter in the US was Emma Vernell. She was 50 years old when she became the first woman to work as a firefighter in the state of New Jersey.
Some people continue to wonder if women are really capable of working as firefighters. One needs only look at statistics to find an answer to this quandary. Consider statistics from the national Candidate Physical Abilities Test that firefighters need to pass. In 2008, 70 percent of all women who took the exam passed. This figure is not significantly far behind the percentage of men who passed the exam. In the same year, 75 percent of men passed. This shows that women are not statistically far behind men in taking the exam and passing or failing is more a matter of individual capabilities than a question of gender.
It's likely that women remain underrepresented in the firefighting profession because of traditionally perceived gender roles. Fire departments all over the country have been found to have testing and qualification procedures that not only discriminate against women, but also against minorities as well. Available equipment is often designed to fit men rather than women. Also, harassment toward women is rampant in some departments.
Nevertheless, women succeed in careers as firefighters. In fact, hundreds of women have attained the rank of captain or lieutenant in their careers as firefighters. In fact, the city of San Francisco fire department was led by a woman, Chief JoAnne Hayes-White, as of 2004.
It's important that people realize that females are perfectly capable of serving as firefighters because, as a female Wisconsin firefighter once remarked, "No one cares if you're a woman when their house is on fire".