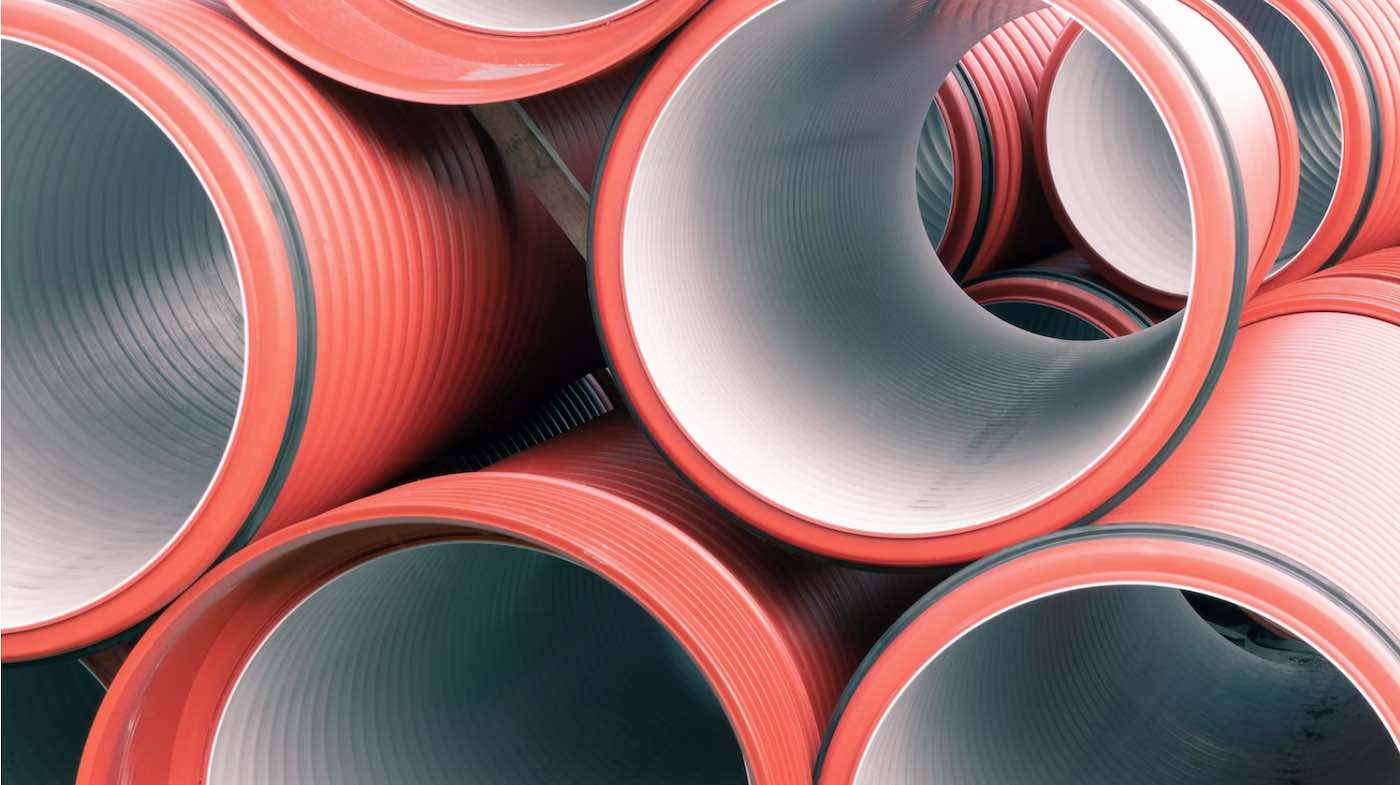 Medicine Has a New Tool: Micro-Piping
Modern medicine continues to amaze. Along with tools that can work with robotic complexity inside the body, now comes the invention of small piping far smaller and thinner than hair. Why such a small tool or material for medicine? Because it becomes instrumental in helping apply new cures and treatments at the cellular level. The utility of such a small transit system is that it can be used for plumbing, essentially moving ingredients and chemicals into incredibly small parts of the body with a far more targeted approach. The current approach is a bit like taking a sledgehammer to what a scalpel should be doing. Instead, with this new medical invention, doctors and specialists can apply treatments far more accurately and with less side effects or corollary, unintended damage.
More interesting, the new piping is adaptable to different organ types. It has the ability to connect to itself as well as other biological materials. Even more amazing, they resist leaking. Dubbed "nanotubes," these microscopic pipes are ideal when applying a molecular cure or treatment. The endpoints' compatibility makes the micro-pipes particularly useful for a variety of disease responses, including those that might be too embedded for traditional treatment to reach. Instead, this approach could get around the problem of having to damage large amounts of tissue to cure it.
The micro-pipes are grown organically as well, nothing about it is artificial. Using genetic and chemical coding, the pipes are programmed to pursue and find the appropriate cell type they are to connect with. Then the assemblies work to deliver their contents accordingly.
The size of the piping involved is incredibly small, microscopic even. Measuring something about the level of two million times tinier than an ant. The promise and potential for the technology is just now being realized given the proven grounds that micro-piping has been put through and the continued successes the organic product has. Not only does it completely transform how medicine and ingredients for cures can be applied, it becomes an ideal way to avoid secondary problems or side effects from overdosing an area or having to apply extreme surgical procedures to a targeted area of the body.
Once formalized and put into standardized production, the micro-pipe bio-technology is probably going to usher in an entire new perspective on how medicine is delivered. And,it will also likely be a significant shift in how new medicines can be applied that previously had no reach to delicate locations internally.

Riker's Island Might Get an Enviro-Positive Facelift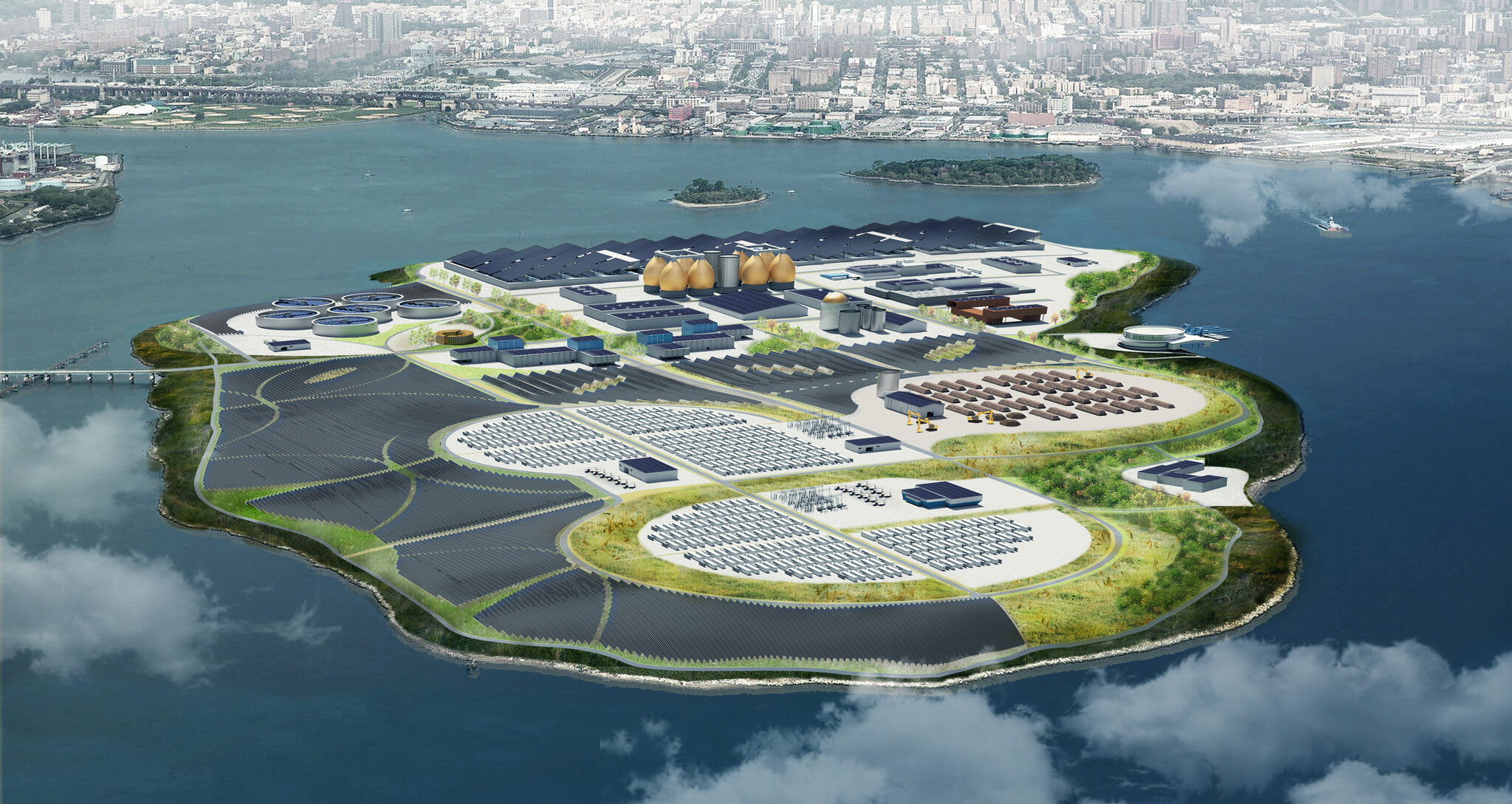 Getting sent to Riker's Island was like a criminal's bad luck ending in a Batman movie. For decades, the location has been the New York City prison for the worst of the worst, including much of organized crime too dangerous to be held anywhere else. Being sent "up the river" literally meant spending a good chunk of one's life on Riker's Island as an inmate.
Today, however, the same dreaded location is being planned for a major makeover. Instead of more jail cells and prisons, Riker's Island is getting bounced around as the new home for a green energy hub, literally. Some of the plans project that the location could produce enough power to juice up at least 45,000 homes on a regular basis. While all this project is basically conceptual ideas, it's part of a bigger movement to finally do away with New York City's reliance on gas-burning energy.
Riker's Island itself was put on the path of decommission and shutdown last year. By 2027, the once infamous destination will no longer be home to the City's worst criminals. Instead, with the prisoners remaining moved elsewhere, the Island is instead expected to have its own version of real estate plastic surgery.
Location-wise, Riker's is actually in a very good spot. It's within the overall immediate range of one of the busiest airports in the country, La Guardia. The Island itself is extremely solid and more than capable of handling heavy infrastructure without worry or sinking. The combination makes the Island ideal for a power generating plant that could conceivably put out some 275 megawatts of energy as well as storage six times that size. And in doing so, that same plant could eliminate the current five gas-fired plants the City relies on for major energy production.
Of course, a good thing can't be understated. In addition to an energy production plan, the planning team determined there is also enough room on Riker's Island to operate a new wastewater facility. Instead of being the location where the human trash is sent for prison time, the Island would be ideally the place where trash is made good and useful again, at least in terms of wastewater. The Island is so big, it could could handle facilities replacing old systems both in the Bronx as well as Queens and Randall Island.
In a nutshell, the closure and repurposing of Riker's Island is a bit of a godsend for the City administration in terms of future infrastructure asset-siting. Instead of having to struggle with eminent domain procedures on existing property, including tear-down of dense property mid-city, the City management could instead work with practically a clean slate on the Island.