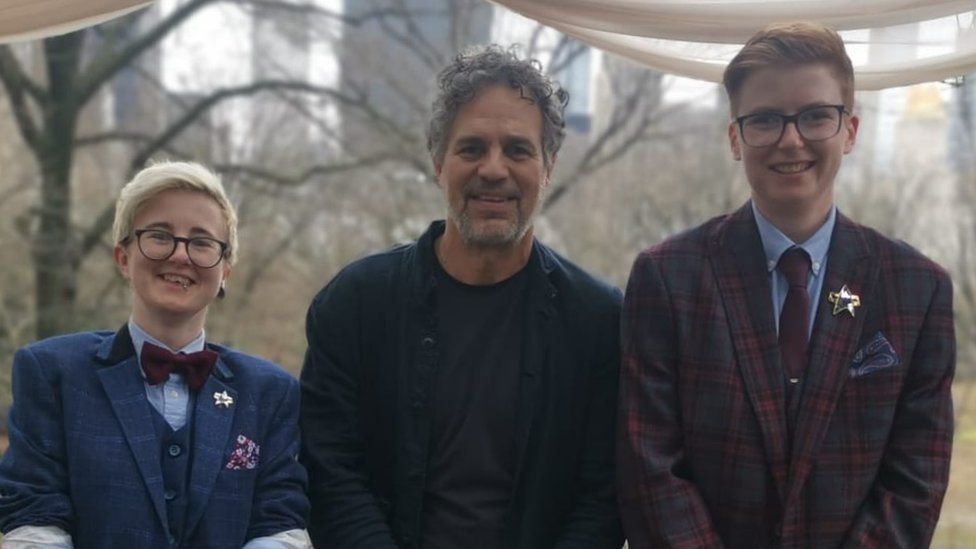 Mark Ruffalo Takes Photos With Newlyweds in Central Park
Mark Ruffalo is an American actor, producer, and activist who has made a name for himself with his powerful performances in films and on television. Born on November 22, 1967, in Kenosha, Wisconsin, Ruffalo grew up in Virginia Beach, Virginia. He attended the Stella Adler Conservatory in Los Angeles and began his acting career in the late 1990s.
Ruffalo's breakthrough role came in the 2000 film "You Can Count On Me," for which he received critical acclaim and a number of award nominations. He continued to gain prominence in the early 2000s with roles in films such as "Eternal Sunshine of the Spotless Mind," "Collateral," and "Zodiac."
In 2010, Ruffalo took on the role of Bruce Banner, aka The Hulk, in the Marvel Cinematic Universe. He appeared as the character in "The Avengers," "Avengers: Age of Ultron," "Thor: Ragnarok," and "Avengers: Endgame," among others. Ruffalo's performance as the mild-mannered scientist with a dangerous alter ego was widely praised by critics and fans alike.
Aside from his work in film and television, Ruffalo is also an outspoken activist on issues such as climate change and social justice. He has been involved in a number of environmental campaigns and has spoken out against fracking and other forms of fossil fuel extraction.
Given Ruffalo's impressive career and his reputation for being a kind and gracious person, it's not surprising that he would stop to congratulate a happy couple on their wedding day. The chance encounter in Central Park is just one more example of Ruffalo's willingness to connect with his fans and spread a little joy wherever he goes.
Klaire Hodgson and Lynz Tanner were thrilled to have the chance encounter with the actor. Ruffalo's kind gesture of taking pictures with the couple was a memorable moment that they will cherish for years to come.
Cornwall Family's Dog Leads Rescue Team to Missing Cat Mowgli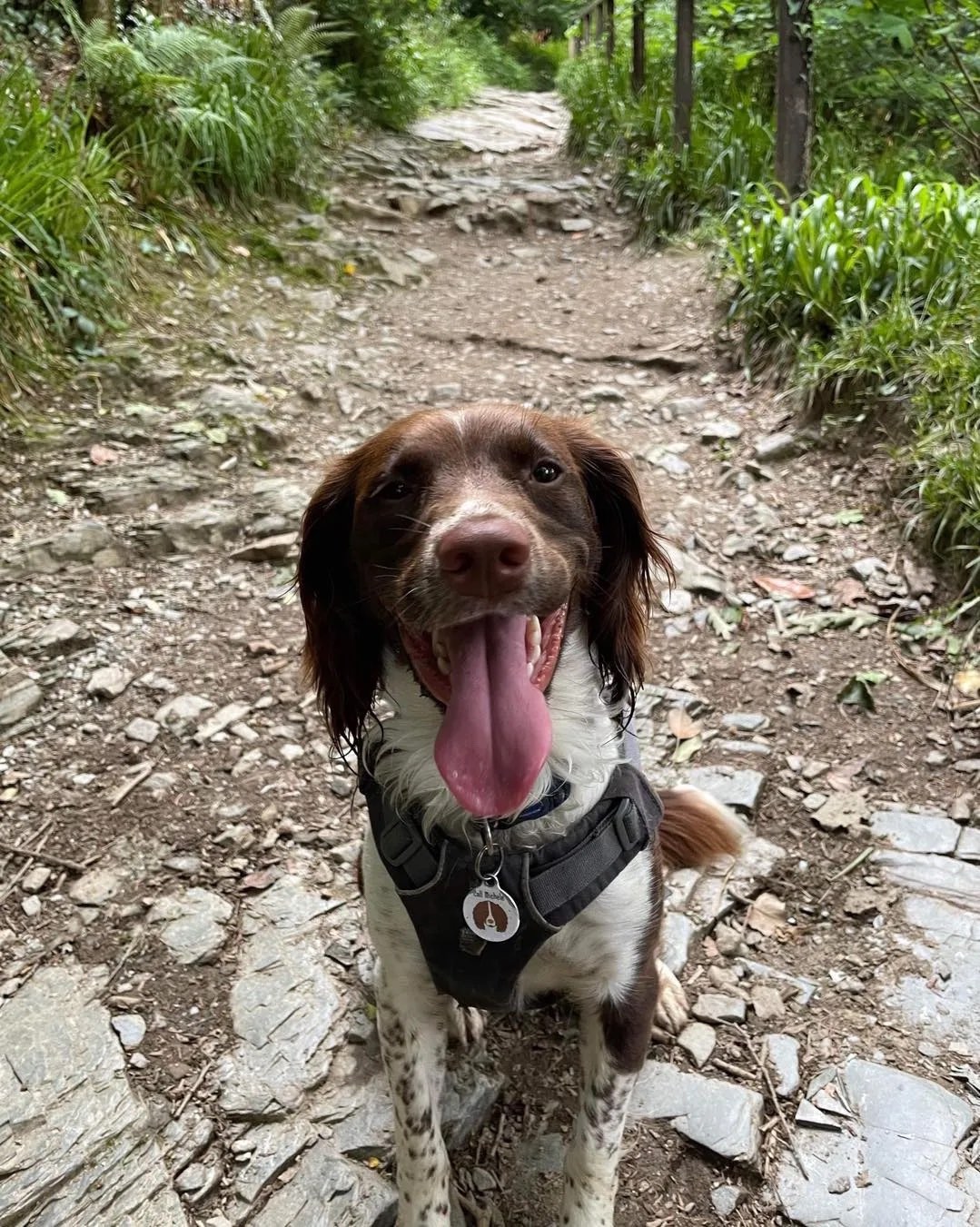 In a heartwarming tale of loyalty and bravery, a family in Cornwall, UK, was reunited with their missing cat, Mowgli, thanks to their quick-thinking dog, Daisy. Mowgli had gone missing on October 20 and was lost for six days before Daisy led the family to a surprising discovery.
Mowgli's owner, Michele Rose, had nearly given up hope of finding her beloved cat when Daisy, a spirited spring spaniel, exhibited unusual behavior near the woods surrounding their Cornwall home. "Daisy was going berserk," Michele explained, prompting the family to follow the determined dog.
Daisy, known to be good friends with Mowgli, seemed to sense something amiss and guided the family to an abandoned mineshaft. Michele's son, Hamish, shared with the PA news agency, "Daisy and Mowgli are pretty good mates, so she could probably tell he was down there."
The family's concern deepened as they realized Mowgli might be trapped in the mineshaft. Swift action was required, and a rescue team was summoned to the scene. Equipped with cages and rope, the team worked tirelessly for hours to reach the stranded feline.
To their astonishment, Mowgli was found safe at the bottom of the mineshaft. Miraculously, despite the ordeal, the resilient cat emerged unharmed. The rescue team carefully lifted Mowgli to safety, bringing joy and relief to the worried family.
"Without Daisy doing that, Mowgli could still be down there, that's for sure. She was persistent in making me follow her; it was amazing. Daisy is a superstar. She's an amazing dog," expressed Michele Rose in gratitude to her faithful canine companion during an interview with the BBC.
Hamish, Michele's son, added with a touch of humor, "If Daisy wasn't the favorite child already, she definitely is now," speaking to The Independent. The heroic efforts of Daisy not only saved Mowgli but also showcased the incredible bond between animals and their ability to understand and communicate in times of need.