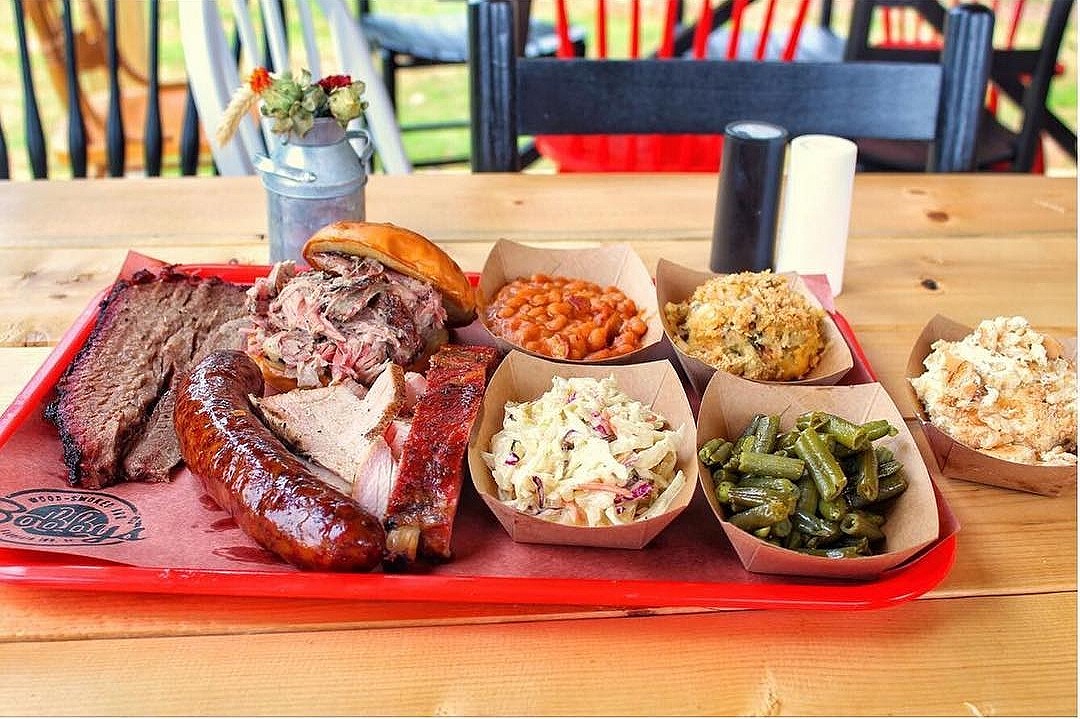 Man Learns How To Cook On YouTube And Opens A Restaurant As A Tribute To His Late Father
The city of South Carolina has seen the rise of an exciting new restaurant established by Octavius "Tay" Nelson, a man who learned how to cook by watching videos on Youtube, and he has become quite good at it. In fact, his new found knowledge motivated him into opening a new restaurant that now has 60 people in its employ. Amazing!
His father used to work as a cook at different restaurants, and as a child, Tay would tag along to help with washing dishes to support his Dad. This gave him a first-hand experience of the restaurant business and how much joy people derived from eating his father's top-notch meals.
Unfortunately, his father and brother passed away and he sought a grand way to pay tribute to them. He decided to open a restaurant and run its affairs just like his Dad used to back in the days. Sounds like a great plan, right? Definitely. But there was a teeny-tiny problem- he didn't know to cook. Actually, it was a major stumbling block, since he wanted to be in charge of the cooking and other affairs of the restaurant.
Instead of giving up, Tay decided to start learning how to cook. He started watching a plethora of cooking videos on YouTube to learn cooking techniques.
"I watched every video I could find," Octavius says in an interview with CNN. After some time and headstrong determination, he said that he learned the complete dynamics of cooking different cuts of meat and tips on how to successfully run a restaurant business.
In the wake of his light cooking skills, Nelson headed back home in Fountain Inn, South Carolina, Nelson to launch a set of all-natural seasonings inspired by his father's old, but tasty recipes. However, this wasn't enough. Launching a bunch of seasonings was great, but it didn't match with his dreams to open a restaurant. In light of this, he went back to the drawing board, and decided to learn everything he could about running a restaurant.
After fully harnessing his cooking skills through YouTube, Nelson launched a food catering business, and in 2018, he took it up a notch by establishing his restaurant.
He named his new restaurant "Bobby's BBQ," after his late father and brother. Since the restaurant opened up, scores of individuals in his community have been employed and thousands have come around to have a taste of his barbecue seasoned with home-made spices and condiments.
Nelson's story is quite touching and inspiring. His lack of knowledge and technical know-how did not stop him or cloud his dreams, instead he dared to learn the unknown. This is a story of pure motivation and dedication, and everyone should be able to learn a couple of things from it.
Saskatoon Dog Lost In Blizzard Reunited With Family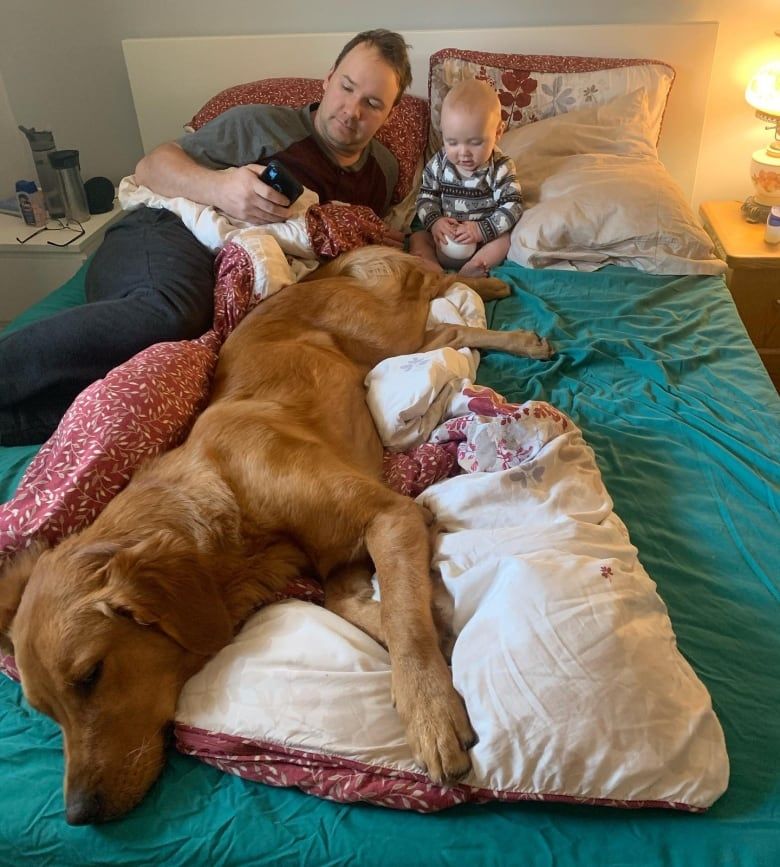 A dog is back into the warmth of it's home and the loving arms of its owners after spending three days lost in a blizzard, which many feared had killed him.
Despite the worries, efforts to find the Golden Retriever never ceased, and the outpouring of social media support showed that humankind is still helpful and sympathetic.
A cross-country skier returned the year and a half old Golden Retriever after finding him with only minor injuries despite three days in a snowstorm.
It all began in Saskatoon last Sunday when the dog's owner Julia Neufeldt agreed to let Louie hit the Furdale Dog Park to have some outdoor fun. A close friend had asked to walk the dog they decided to let him go.
However, the fun dog walk led to terror as Louie had wandered off, and they could not find him anywhere. Julia, who was devastated by the news, had become consumed with thoughts of all the possibilities, especially with the vast expanse that they had to search for the Retriever. She added that it felt as though a family member had gone missing, and it was overwhelming.
As desperation kicked in, Julia took to Facebook to share her pain with friends and family, but what happened next blew her mind. It's like the whole town heard about what happened, and the show of support kept rolling in, and so many searched for the missing pet dog.
Bolster From Social media
Julia said she expected a few dozen friends to share the information if anyone came across the dog. However, the post went viral, and not only friends but total strangers were sharing it and reaching out to the family to lend their support. Julia has a seven-month-old son so venturing out into the snowstorm to search for the dog was not possible.
However, scores of volunteers kept up the search and kept her updated by sending images whenever they spotted the dog. It was hurtful that Louie could be seen but was not accessible. They then lost sight of him, but on Wednesday, everyone decided to make a last-ditch effort to find the dog and get him home.
Julia had joined the search at this point, armed with a blanket and a glimmer of hope that finding Louie was still a possibility. Then the best phone call they could receive came in from the Saskatoon Animal Control Agency. They told her someone had seen Louie.
The cross-country skier was brought to Louie by his dog Banjo, amid their trip. The Animal Control team then linked the skier to Julia, who was delighted and thankful.
She had a mixture of emotions from shock to relief at getting back the dog safely. According to Julia, Louie has lost a few pounds but is poised to recover. He has a torn ACL but will get a surgery done soon.
She has since shared the great news with newfound friends on Facebook, and the encouragement and complimentary messages continued to flow.
Julia says her family is still in astonishment at how people rallied around despite not knowing them. She says this act of kindness outshines any negative news.
In the meantime, Louie will have to stay put for a while, but he is being fed, pampered, and showered with love. Julia adds that the little things that would bug her, like Louie wanting to run in and out of the house continually, are now minuscule after what they just endured.
She says the empty nest feeling has dissipated, and they are happy to have him in the warmth of the house again.