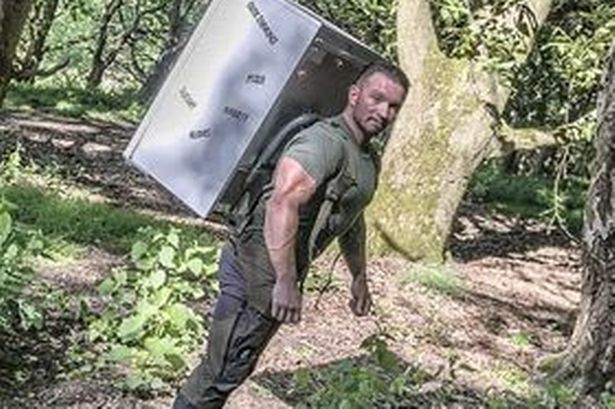 Man Completes 3 Peaks Challenge With Fridge On Back
Michael Copeland is an inspiration to many after completing the grueling 3 peaks challenge with a fridge strapped to his back to raise awareness for mental health. This challenge involves summiting the three highest mountains in England, Scotland, and Wales, namely Ben Nevis, Scafell Pike, and Snowdon.
The challenge is no mean feat, and many people train for months to achieve it. However, Michael decided to take it a step further by carrying a fridge on his back to represent the burden that mental health issues can place on people. He also used the fridge to capture people's attention and start conversations about mental health awareness.
Michael's motivation for the challenge was clear from his own words: "I'm a massive overthinker and always think I'm not good enough. I always want to be doing more." This drive pushed him to undertake this incredible challenge to raise awareness and support those struggling with mental health.
The fridge that Michael carried had words related to mental health written on it, which were a poignant reminder of the impact mental health issues can have on individuals and society as a whole. The attention-grabbing element of carrying a fridge also generated a lot of interest and publicity for the cause.
The 3 peaks challenge itself is a difficult task, but Michael's experience was made even more challenging by the harsh weather conditions he faced during the climb. He reached the last leg of the challenge, Snowdon, at 3 am in the dark, with heavy rain and 40mph winds making the climb even more treacherous. Michael's legs were struggling to keep up, but he refused to give up, determined to complete the challenge. He said, "My legs just didn't want to work. I was thinking, I just don't want to fail. I've come this far; I can't fail now."
The last hour of the climb was particularly challenging, and Michael and his team knew they had to run to complete the challenge within the allotted time. He said, "During the last hour, we had to run because logistics meant we didn't have time on our side. We just knew we wouldn't make it unless we ran."
Michael's dedication paid off, and he completed the 3 peaks challenge in an incredible 23 hours and 50 minutes, raising almost £5,000 for charity. He donated the proceeds to Mind, a charity dedicated to supporting individuals dealing with mental health issues.
California Costco Worker's Act of Kindness Earns Him Employee of the Month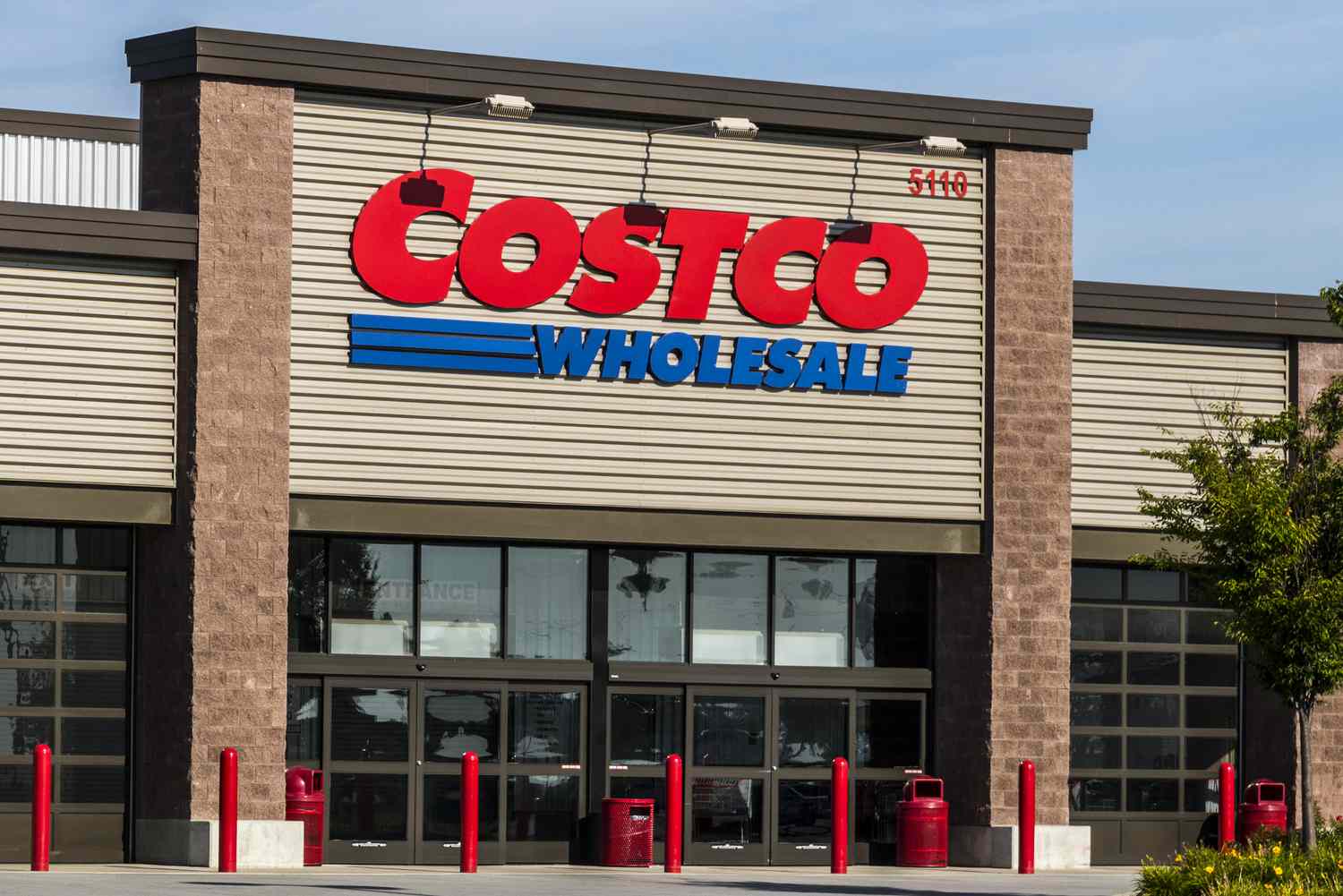 In the bustling aisles of a Costco store in Clovis, California, a heartwarming story of honesty and compassion recently unfolded. John Sotelo, a dedicated employee, was going about his daily tasks, putting away cases of water, when he stumbled upon an envelope that would change the course of his day and touch the hearts of many.
As Sotelo reached for one of the water pallets, his sharp eyes caught sight of a small envelope nestled among the bottles. Curiosity piqued, he picked it up and decided to take a look inside. To his astonishment, he discovered an incredible sum of $3,940 in cash within the envelope.
Most people might have been tempted to keep such a substantial amount of money, but not Sotelo. He knew that this money belonged to someone, and his strong sense of honesty and integrity guided his actions. Without hesitation, he promptly informed his manager about the discovery.
Sotelo's manager quickly recognized the gravity of the situation and decided to review the store's customer surveillance footage to identify the owner of the lost envelope. It wasn't long before they located the rightful owner, a Costco member who had unknowingly dropped her precious savings.
What followed was a heartwarming reunion between John Sotelo and the envelope's owner. The member was overwhelmed with gratitude and could hardly contain her emotions as she thanked Sotelo profusely. She explained that the money was intended for her children's education, making Sotelo's act of kindness all the more significant.
Sotelo's selfless and honorable action didn't go unnoticed by his colleagues and superiors. In recognition of his integrity and compassion, he was awarded the coveted title of "Employee of the Month."
Sotelo's unwavering honesty and his commitment to helping others in their time of need remind us all of the power of simple acts of kindness. His story also highlights the importance of maintaining our faith in the goodness of humanity and the belief that doing the right thing is always worth it, no matter the circumstances. John Sotelo's actions have not only earned him recognition but also the admiration and gratitude of his community, proving that integrity and compassion are values that should be celebrated and upheld.