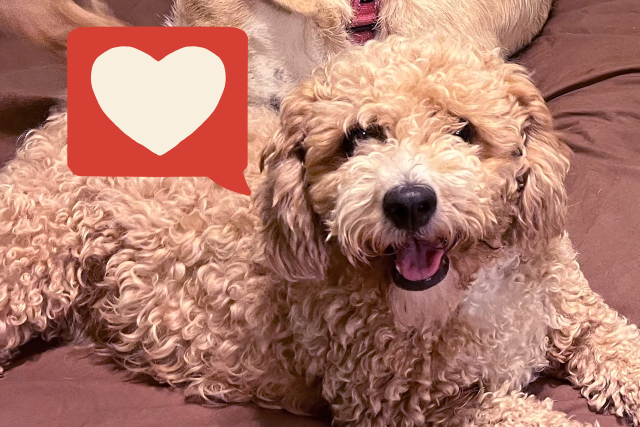 Lovely Lolly Goes from Puppy Mill Victim to Rescue Helper
Dogs Don't Deserve Us
There is no doubt that humans owe a lot to our canine friends. Dogs never question our motives and love us unconditionally when we adopt them into our families. No matter how bad a day we have, or what we do, dogs are overjoyed to see us again even if we've only been gone for minutes. But humans don't have a great track record for treating animals or even people well sometimes, and sometimes dogs are victims of neglect or even abuse. One of the worst things people do to dogs is forcing them to live in puppy mills.
What Are Puppy Mills?
Although there is no consistent legal definition across all the states, the general definition of a puppy mill is a large-scale breeding facility for dogs where profit takes priority over the health and well-being of the dogs. There are often too many animals for the size of the facility with no socialization by the humans. The puppy mill will usually let the puppies leave the mother dogs when they are far too young, often at as little as 8 weeks old. The mother dogs are forced to carry litter after litter with no recovery time, which has terrible effects on their health. None of the animals have enough food, water, sunlight, or exercise, and the caretakers often allow them to wallow in their own feces. With 10,000 puppy mills in the United States, only about one in five are licensed.
Puppy Mill Rescue
Of course, it is illegal to keep dogs in these kinds of conditions, and sometimes the authorities get enough information to shut down these dangerous facilities. The ASPCA helped shut down one particularly egregious puppy mill in 2021 that housed over 500 frightened dogs. Conditions were horrific, with many of the animals already ill or injured. The operator of the puppy mill already had a history of abusing animals but it took persistence from caring animal advocates to finally do something.
Poor Sweet Lolly
One of the 500 dogs at the Iowa facility was named Lolly. Lolly was in terrible shape when she was rescued, and her first medical exam uncovered issues with internal parasites, dental hygiene, and a severe infection. She was also frightened and not used to being around people, so she avoided contact if possible. Lolly was transferred to a special facility where experts could help work on her stress and fears.
Transformation from Victim to Hero
Lolly had to learn everything, including how to walk on a leash. Multiple handlers worked with her to teach her social skills, and Lolly went from avoiding human contact to demands for pets and lap time. After six weeks of working with people, riding in cars, and visiting parks, Lolly "graduated." Lolly now lives with her forever family, which was her first time living in a home. She sleeps with the youngest daughter of the home every night. Even though she no longer needs the services of her training facility, Lolly visits frequently. She helps other frightened dogs become comfortable with activities like walking on a leash or jumping into a car. Lolly enjoys helping out and she has come full circle from puppy mill rescue to helper dog.
Grandpa Rudy Noorlander's Remarkable Recovery After Grizzly Bear Attack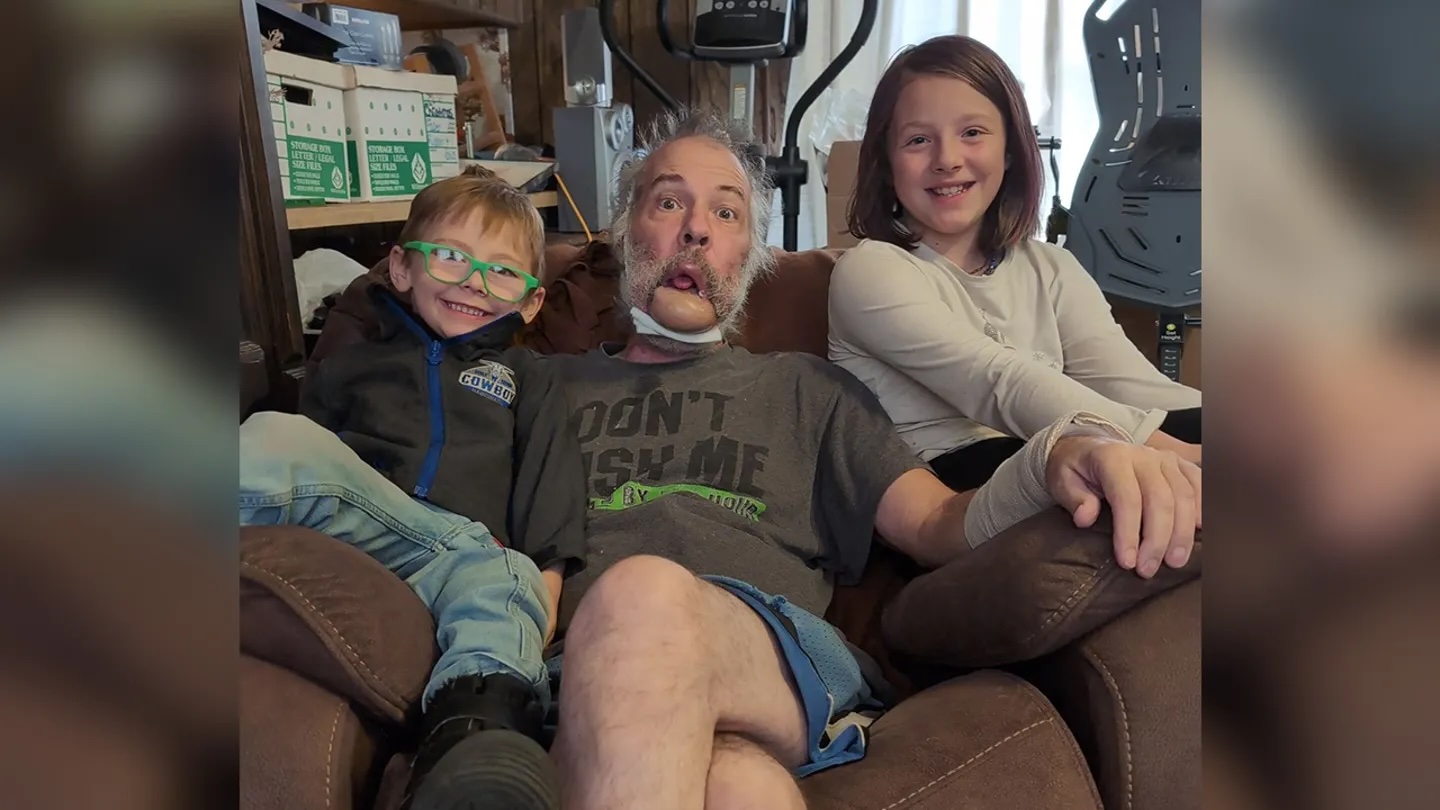 In the rugged wilderness of Montana, a brave 61-year-old man named Rudy Noorlander faced a terrifying encounter with a 9-foot-tall grizzly bear that left him with a ripped-off jaw. Despite this harrowing experience, Rudy's indomitable spirit and determination to recover have amazed his family and community.
On September 8th, while helping a father and son track a shot deer in Custer Gallatin National Forest, Rudy unexpectedly crossed paths with the massive grizzly bear. In a moment of sheer surprise, the bear attacked him, resulting in what Rudy humorously described as the "most disgusting French kiss of his life." The bear tore into his lower jaw, leaving Rudy in a life-threatening situation.
Recalling the traumatic incident, Rudy shared that the attack happened so quickly that he couldn't deploy his bear spray in time, and a misfire from his gun further complicated the situation. Desperate to fend off the bear, Rudy resorted to using his hands, but the grizzly clamped onto his lower jaw with incredible force. Despite the unbearable pain and the bear's rancid breath, Rudy valiantly fought for his life.
Miraculously, Rudy survived the ordeal, and he is expected to make a full recovery. Reflecting on the incident, he acknowledged that there were things he could have done differently to change the outcome, but he remains optimistic about the future. Supported by his family, including daughter Ashley, Rudy jokingly declared that he's going to be "like Rambo out there" in the Montana wilderness.
Despite facing one of the most challenging moments of his life, Rudy Noorlander maintains a positive and resilient attitude. Describing him as the "most positive person" she knows, Ashley praised her father's will to live and his fighting spirit. Rudy, a Montana native, owns Alpine Adventures, a snowmobile rental shop in Big Sky, and the incident has strengthened his connection with family, God, and personal growth.
With unwavering faith, Rudy believes that there is a purpose for his survival, and he plans to share his story through church devotionals and inspirational talks. He sees the attack as a turning point that has guided the rest of his life's journey.