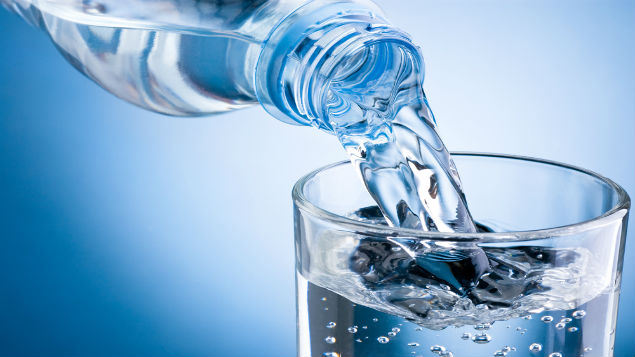 Looking For Happiness? Studies Show It Might Come From Hydration!
According to a report by the U.S. National Academies of Sciences, Engineering, & Medicine, the average adequate intake for water is roughly 3.7 liters for men and around 2.7 liters for women. Obviously, these requirements may change based upon our body composition and day-to-day rigors, but that is a solid foundation to begin your water consumption. When we drink the appropriate amount of water, we know that our skin can become clearer and our organs can function better. However, did you also know that the amount of water you drink might have a direct impact on how happy you are in general?
A poll conducted by the team at OnePoll was performed in conjunction with Bosch Home Appliances to explore hydration, water intake, and its many impacts on our wellbeing. According to the report, the study found that nearly 40% of respondents would drink at least six or more glasses of water every single day. In doing so, these poll responders claimed that they strongly agreed that hydration was playing a beneficial role in an increase in their happiness. The study went on to theorize that refreshments, such as a glass of water or fresh juice, could help us wake up feeling more refreshed, less exhausted, and more ready to tackle the day.
As the study performed by OnePoll progressed, one thing became abundantly clear: people associated their water intake with success and happiness. Individuals who drank at least six glasses of water per day were far more likely to describe themselves as 'successful' and 'least likely' to be late on their way to the office. These numbers were almost directly polarized by individuals who reported significantly less water intake throughout the day. Those who reported drinking less than six glasses often described themselves as 'struggling to wake up' or 'feeling exhausted' at random times during the week.
While the study by OnePoll with Bosch Home Appliances was far from conclusive, it gave us a direct look into how our relationship to water can change the perspective we have on our own health. Those that did not keep up with their water intake were less optimistic overall. What does this actually mean and can any truth be gleaned from the is study? Those who drank plenty of water found themselves happier while also more satisfied and confident with their efforts.
Other factors that may impact how much water you should consume per day will vary based upon where you live, what you eat, how active you are, and your overall health. Extensive studies in China have found that avoiding water for up to 36 hours can have a direct and noticeable impact on attention, memory, reaction speed, focus, and overall levels of fatigue. According to studies within the U.S. healthcare system, nearly 75% of adult Americans walk around chronically dehydrated, subsisting on just 2.5 cups of water per day while over-consuming other, less healthy beverages.
One of the best ways to ensure proper water consumption is by incorporating a filtered water bottle into your day-to-day routine. Simply refilling a reusable water bottle multiple times per day can have a direct impact on your health, happiness, and energy levels.
Walmart Aims to Save Pollinators, Makes Massive Change to Supply Chains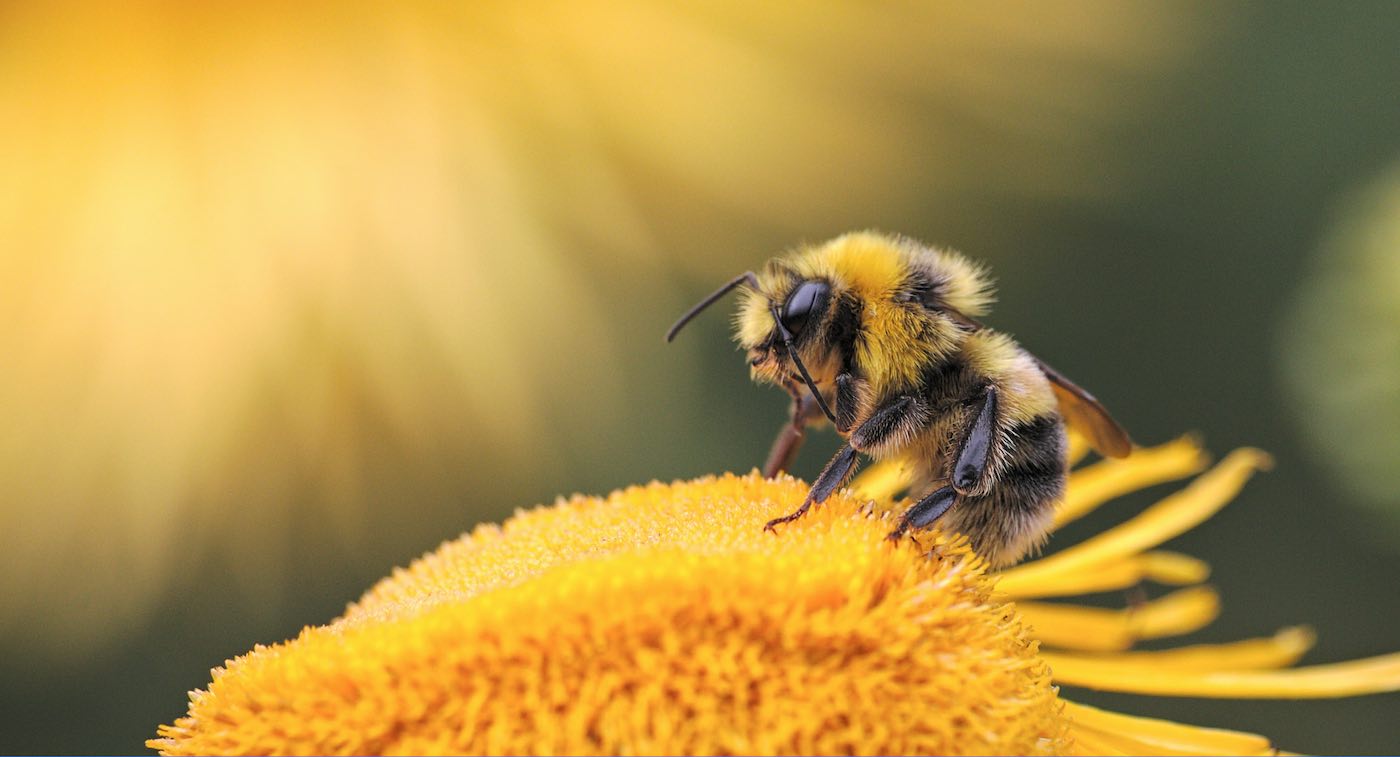 Were you to tune in for any number of apocalyptic or post-apocalyptic films in the past decade, you'd likely hear a storyline or two revolving around bees. Specifically, you'd hear stories about how the loss of bees in the wild can lead to wholesale catastrophe to ecosystems far and wide.
Bees play a pivotal role within our environment as pollinators, joining butterflies, beetles, and birds. Without these pollinators, the ecosystem as we know it would no longer function. As Walmart is one of the largest corporations on the planet, even the smallest change within their supply chain can have a butterfly-like effect across the planet. A new announcement from Walmart would reveal that they are introducing a pollinator health effort to support these important creatures.
Largest Pollinator Health Effort
As Walmart is one of the largest corporations on the planet, it stands to reason that they'd opt to produce one of the largest pollinator health efforts as well. Walmart announced a new commitment to reduce the threats aimed most directly at pollinators. These efforts by Walmart are going to take many different forms, though one area of focus is on integrated pest management, or the habits and practices revolving around expanding these key habitats while reducing pest threats.
According to Walmart, the U.S. branch of the company will pull 100% of its floral and fresh produce from suppliers that adopt and integrate the pest management practices highlighted above. As America's largest retailer, what Walmart decides to do can potentially set the tone for discussions revolving around pollinators and corporations in the future. Right now, the alleged goal is to integrate these IPM practices by 2025, at least according to an unnamed third party.
More than just focused on a single aspect of their supply chain, Walmart is actually taking a shot at several areas where they can reduce potential pollinator threats. According to Martin Mundo, Head of Produce Sourcing at Walmart U.S, Walmart is pushing suppliers to phase out and eliminate their use of nitroguanidine neonicotinoids and chlorpyrifos pesticides. Phasing out these problematic pesticides could lead to an industry-wide shift as consumers expect more from corporations.
While Walmart is uniquely focused on pesticides, that is far from the only area that they are addressing pollinator threats. Mundo wrote on the Walmart website that the chain would also begin to phase out and avoid selling "invasive plant species" within their retail locations. Mundo went on to add that Walmart would begin working with solar developers in order to craft pollinator habitats, similar to those found in Laurens, South Carolina.
Working With the Walmart Foundation
Leading the way in the philanthropic fields hasn't been what Walmart is most known for. With that being said, the Walmart Foundation continues to work with farmers and cultivators around the country to enact positive changes for the environment. Most recently, the Walmart Foundation pushed funding toward the Cornell Lab of Ornithology in order to further its studies and work collecting science data from citizens and local monitors.
Acquiring local data and inputting it at the Cornell Lab of Ornithology will allow scientists and researchers to better approach conservation planning in the future. Conservation planning is vital to the long-term health and vitality of our natural wonders, including the animals and insects therein.
Bees are known to be vital to our plane and if corporate leaders like Walmart understand that, hopefully, others will too. For now, we look to Cornell and to the various pollination partners under the Walmart umbrella while we wait to see if results begin to manifest!