Look Out Roomba, These Tidying Robots Pick Up More Than Dust Bunnies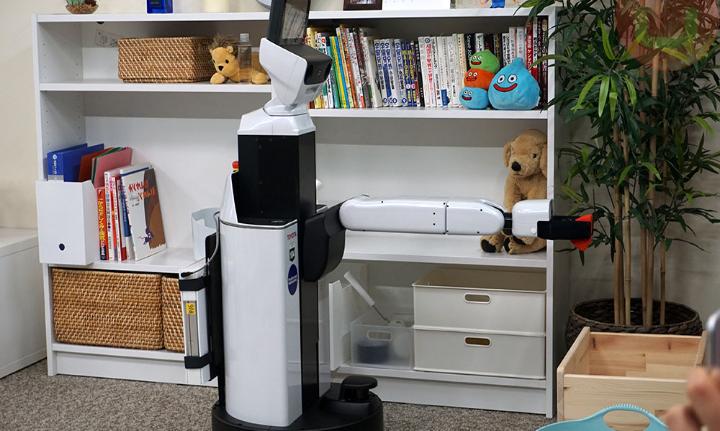 Nobody enjoys cleaning their house. Furthermore, most people loathe the activity so much that they are willing to lose valuable items under their own miss. Furthermore, there is even an entire industry dedicated to cleaning people's homes. Even modern technology has embraced this and the Roomba is only one example of robots that are designed to clean people's homes. Despite the push to try and meet people's expectations when it comes to cleaning robots, most devices are little more than glorified vacuum cleaners. For those who do not feel like cleaning their room, Japan is on its way. At the recent CEATEC meeting, cleaning robots were on display and in full bloom. Their advanced devices have demonstrated the ability to use AI, cameras, and even intuition to take robotic cleaning to an entirely new level.
Above and Beyond the Roomba: New Developments in the Robotic Industry
Unfortunately, despite the hype surrounding the Roomba, it is little more than a glorified vacuum cleaner. The Toyota company, in a partnership with Preferred Networks, is trying to make this an issue of the past. Over the years, there has been an impressive push to have advanced technology integrate itself with every aspect of our lives. Now, this has taken the cleaning industry by storm. At the conference, there was a room with items thrown about in a chaotic manner. Then, the robot was introduced to the situation. With smooth and delicate ease, the robot (often called a tidy-bot) was quickly able to sort through the clutter with ease. It organized a series of pens and left them all in an upright position. The robot acted based on both verbal commands and its own intuition, impressing everyone who was watching.
Robots That can Think and Respond: A Breakthrough for Many
Clearly, this demonstrates a significant improvement in the world of robotic technology. With robots that are able to think and respond quickly to the desires of the people in the area, this is going to have numerous uses. Those who are older, have mobility handicaps, or are otherwise unable to clean their homes on their own can obviously find a use for these cleaning robots. In addition to cleaning, these robots could even be able to help with other activities of daily living. This can represent a significant breakthrough for those who are living in assisted living situations. Many people who have had to rely on the presence of a family member or friend could soon be able to have a robot that helps with these activities. This could allow individuals to retain a higher degree of independence.
A Learning Robot: How Does it Work?
The cleaning robot has a camera that is placed on the top of its body. This camera is used to take a look at objects around the room. The robot identifies these objects, picks them up, and places the items on its arms. The robot then maps out the room and navigates around the obstacles that are present, such as furniture. The robot is capable of learning about the various objects that are in the room. The robot can also learn where the objects are supposed to go. One of the major hurdles for this robot is its speed. Its maximum speed is about 13 meters per minute, which is not very fast. The designers are going to have to find a way to work out this kink, among others, before the robot becomes commercially available. Countless people around the world are awaiting its delivery with bated breath.
Why women make capable firefighters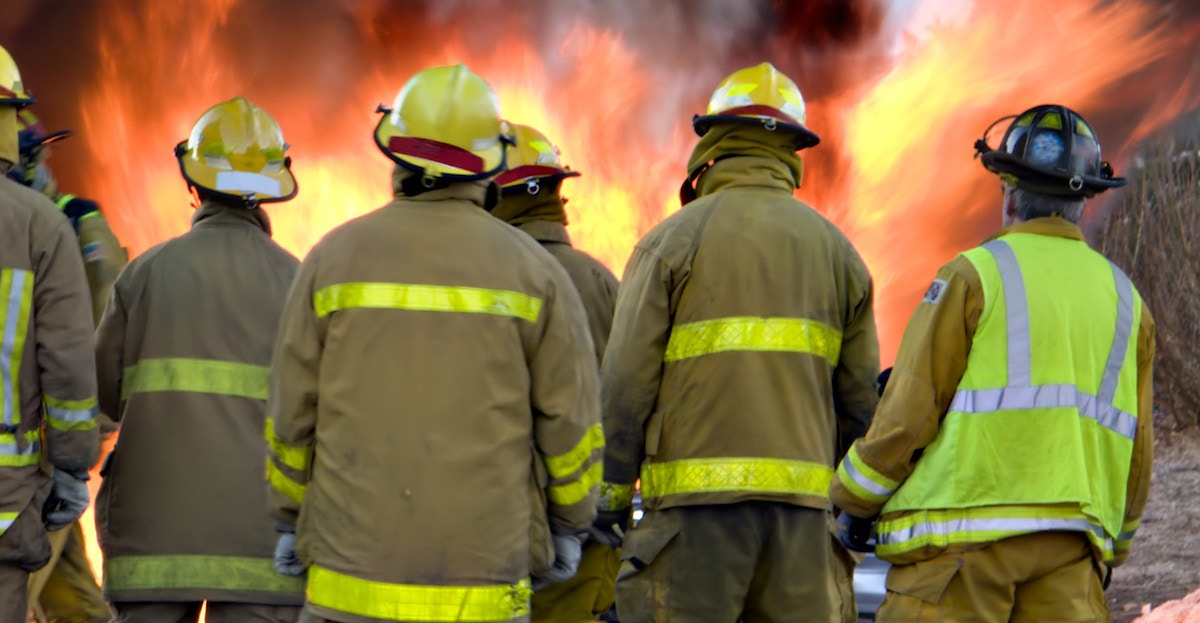 It's unfortunate that the idea persists in society that women are not capable of working as firefighters. As women have become increasingly prominent in other industries that have been traditionally dominated by males such as construction and logging, their numbers on the ranks of firefighting squads continue to remain low.
Take the Fire Department of New York as an example. In 2018, five women succeeded in graduating from New York City's Fire Academy. While some progress has been made for women in the FDNY since the fire department lost a gender discrimination lawsuit back in 1982, there are still fewer than one percent of firefighters for the department who are female. While fire departments in cities such as Seattle, Minneapolis, and Miami have more women, the average for fire departments across the nation is only about five percent female.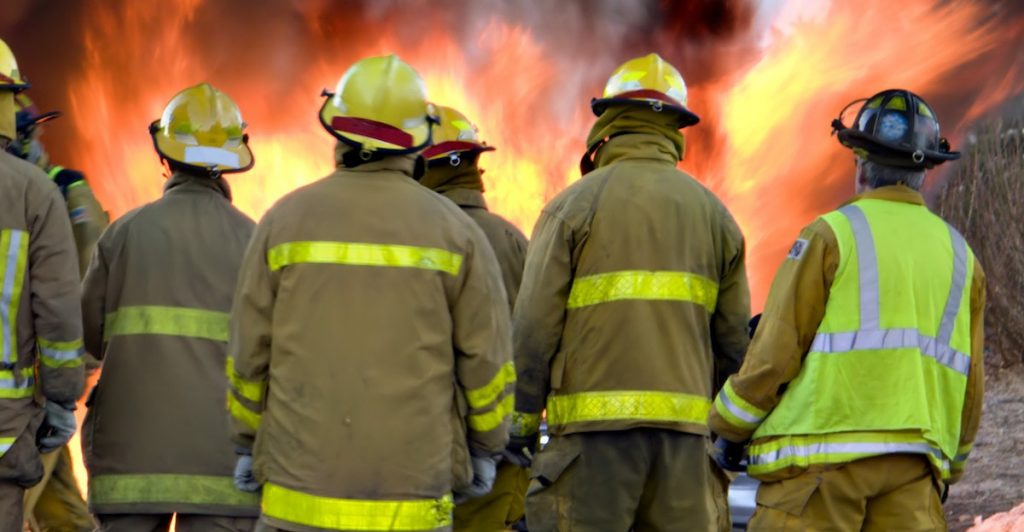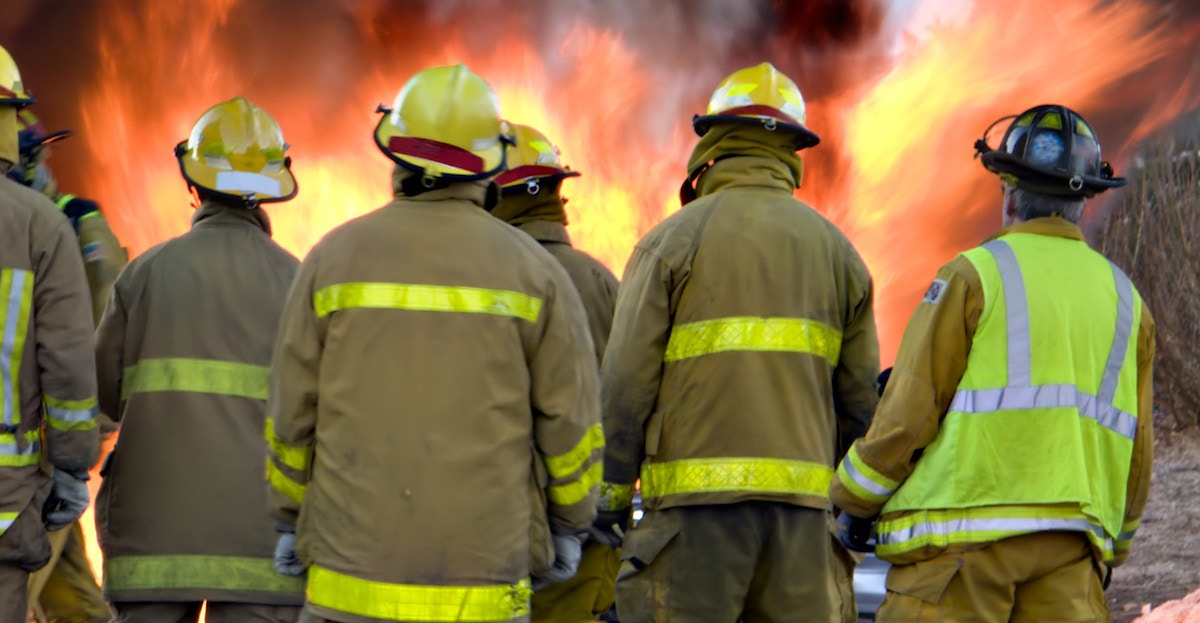 Historically, women have long been successfully putting out fires in this country. Back in 1815, Molly Williams volunteered to serve at the firehouse fo New York City's Oceanus Engine Company No. 11. Williams was a female slave working with a company that was not only all male, but all white as well. Williams was offered a job after she single-handedly handled a call when every man in the company was unable to handle the call because of being infected by the flu.
Another early female firefighter in the US was Emma Vernell. She was 50 years old when she became the first woman to work as a firefighter in the state of New Jersey.
Some people continue to wonder if women are really capable of working as firefighters. One needs only look at statistics to find an answer to this quandary. Consider statistics from the national Candidate Physical Abilities Test that firefighters need to pass. In 2008, 70 percent of all women who took the exam passed. This figure is not significantly far behind the percentage of men who passed the exam. In the same year, 75 percent of men passed. This shows that women are not statistically far behind men in taking the exam and passing or failing is more a matter of individual capabilities than a question of gender.
It's likely that women remain underrepresented in the firefighting profession because of traditionally perceived gender roles. Fire departments all over the country have been found to have testing and qualification procedures that not only discriminate against women, but also against minorities as well. Available equipment is often designed to fit men rather than women. Also, harassment toward women is rampant in some departments.
Nevertheless, women succeed in careers as firefighters. In fact, hundreds of women have attained the rank of captain or lieutenant in their careers as firefighters. In fact, the city of San Francisco fire department was led by a woman, Chief JoAnne Hayes-White, as of 2004.
It's important that people realize that females are perfectly capable of serving as firefighters because, as a female Wisconsin firefighter once remarked, "No one cares if you're a woman when their house is on fire".