Look Into The Future and See How Your Favorite Celebrities Will Age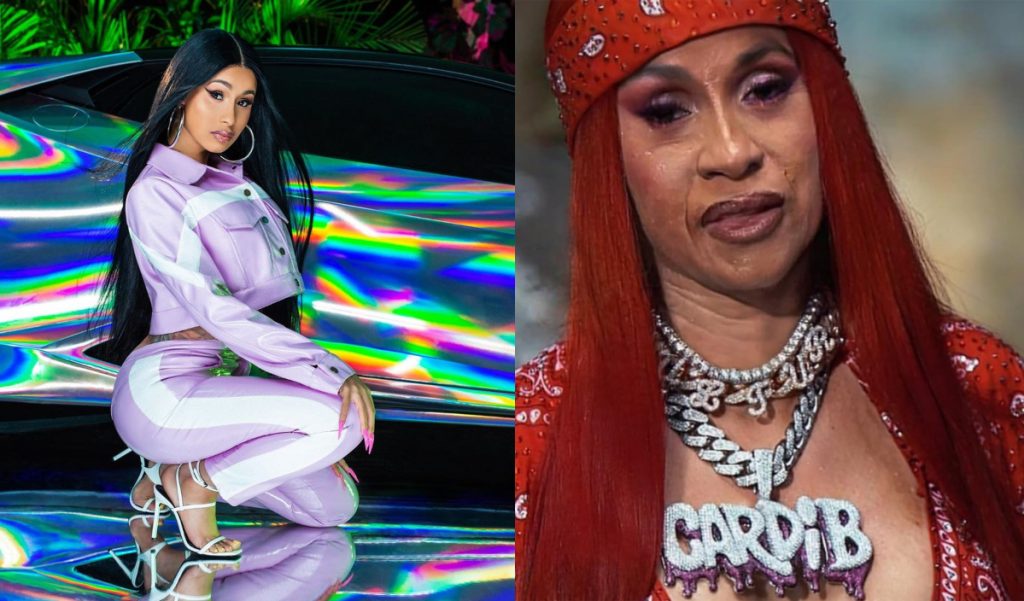 Time and age have been a blessing or curse for humanity through the ages. Regardless of being rich or poor, time eventually catches up with everyone. The effect is welcomed by some and feared by others, but we all get there eventually. Age has been reflected in the arts in thousands of ways which, ironically, has allowed images of people to live thousands of years longer than their biological form. Today, our celebrities are no different; they age just as much as anyone else. However, successful stars have a lot of tricks up their sleeve with cosmetics, exercise and similar to fend off the appearance of aging far better than most, which is not surprising given how much appearance matters in their industry. So, it was a bit of a shock for everyone when a computerized what-if via Face-App was displayed recently showing a number of the stars aged significantly. Some turned out okay, even more distinguished. Others, well, not so much.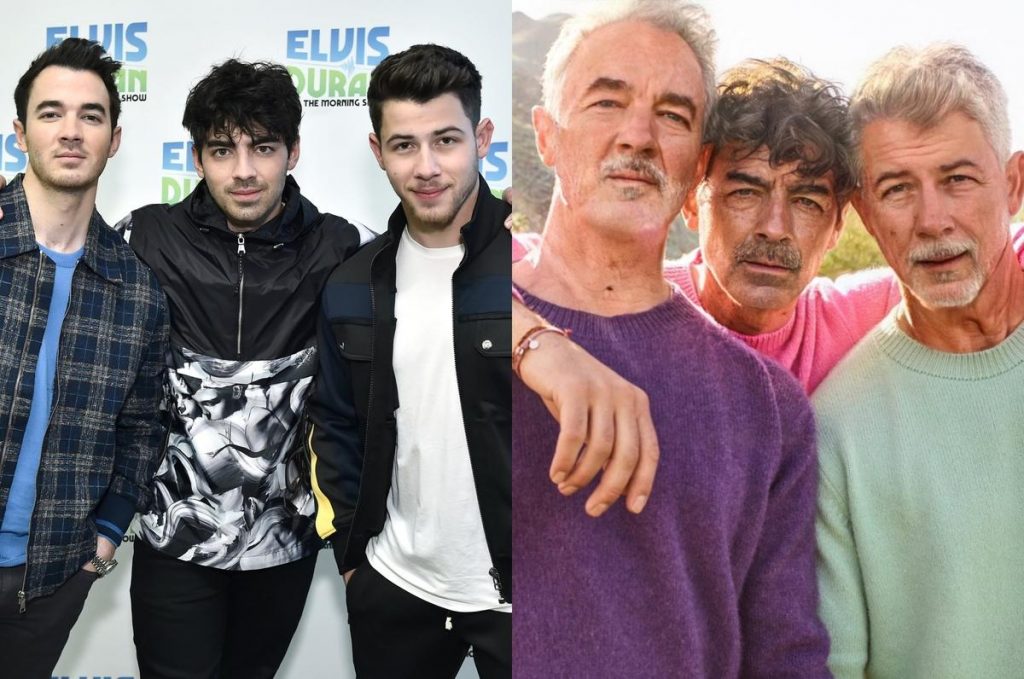 The Jonas Brothers
The singing trio won't be treated kindly by age, at least according to the Face App. Not only do they lose their rich dark hair, going completely gray or white, but their faces will reflect time and diet, pudging up and catching a mole or two. Most notably, their wide-eyed look will turn to squints. Not that the brothers will give much of a darn; they've been able to pull off a combined dream, living off their music and pulling down a handsome retirement account doing so.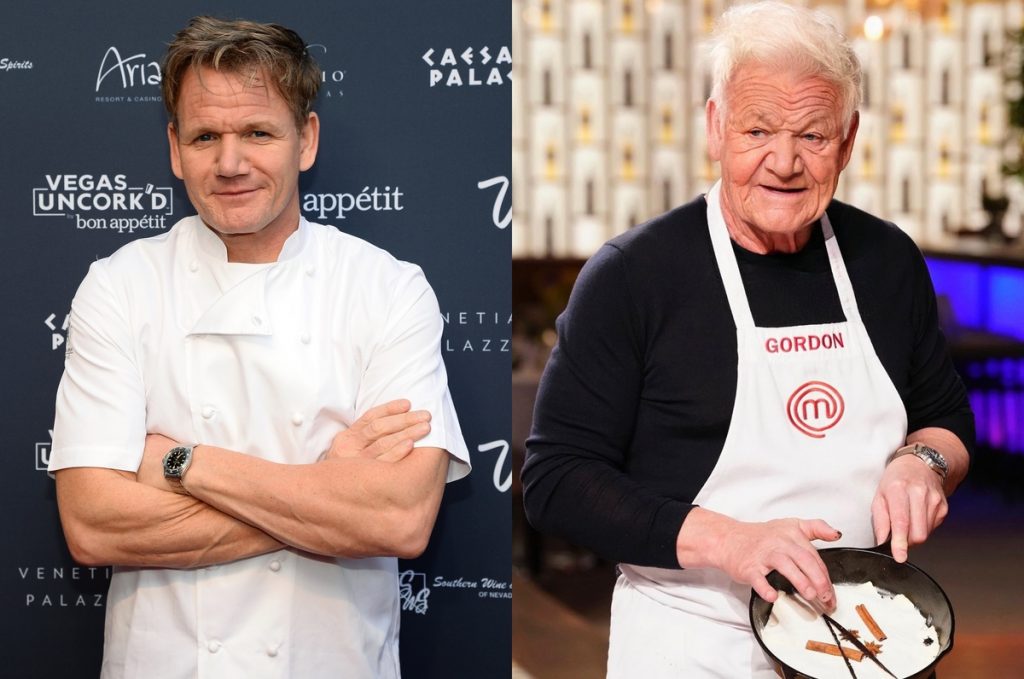 Gordon Ramsey
The famous British chef with a foul month and namesake for Hell's Kitchen is no stranger to wrinkles. Even in his prime, his face showed the effect of working in the kitchen on a regular basis, which is no spa treatment by any means. The stress he regularly goes through doesn't help, adding deep lines and wrinkles. Like most natural blondes, his hair turns white with the app, but what really stands out even more are his eyes. Age seems to bring them out more than before.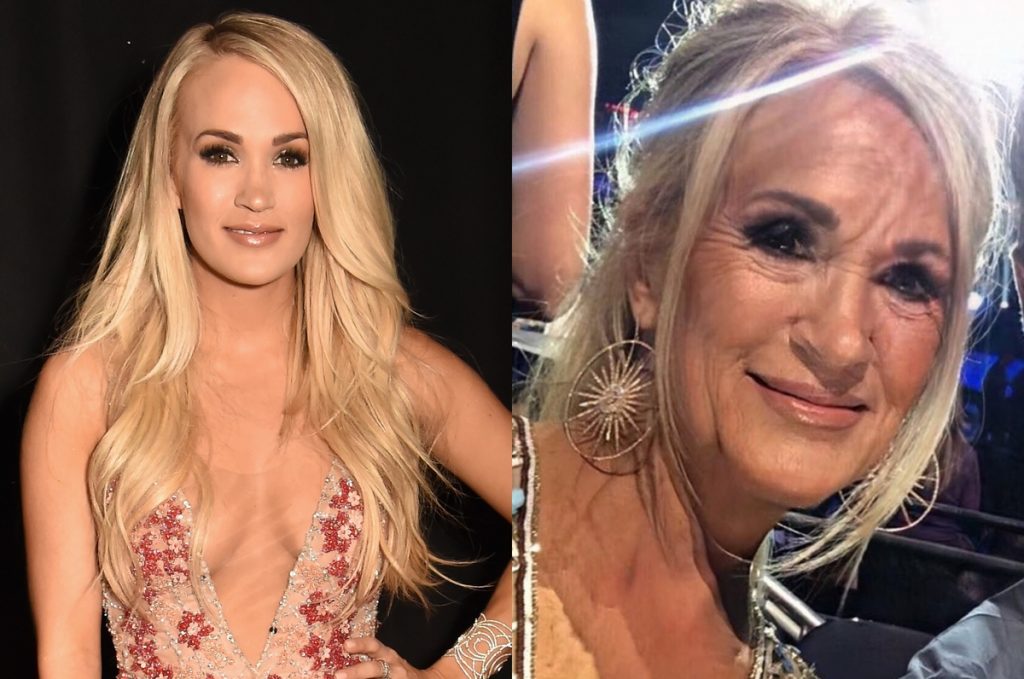 Carrie Underwood
The singer with a golden look in her 30s will carry on well just like a lot of women country singers do regularly. Yes, there might be some hair coloring involved, but overall Carrie Underwood will hold her own and age gracefully. And that aging thing probably won't have any affect on her singing voice. In fact, she might even produce a surprise or two with even more time and experience.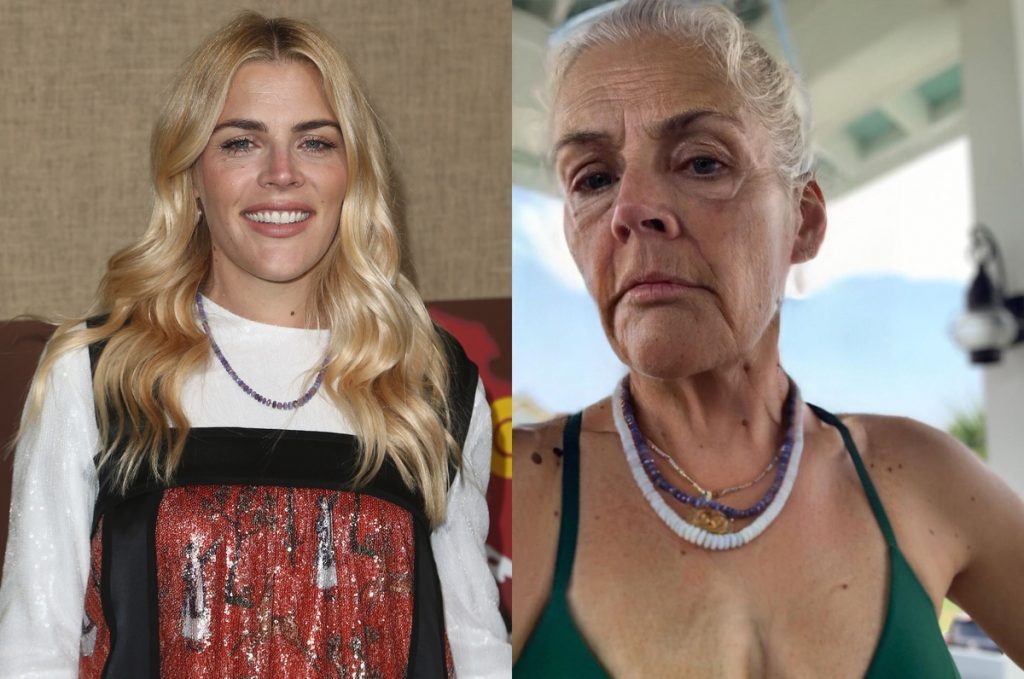 Busy Phillips
Some people are very good at not aging on the camera. They go from show to show without changing much. Busy Phillips is one of those celebrities. Sometimes it's a natural trait and part of their DNA, and other times it's due to the amazing work of a behind the scenes makeup artist. We'll never know with Phillips, and she'll still be in front of the camera for a while. That said, by the time she does age, she won't need to work in TV any longer.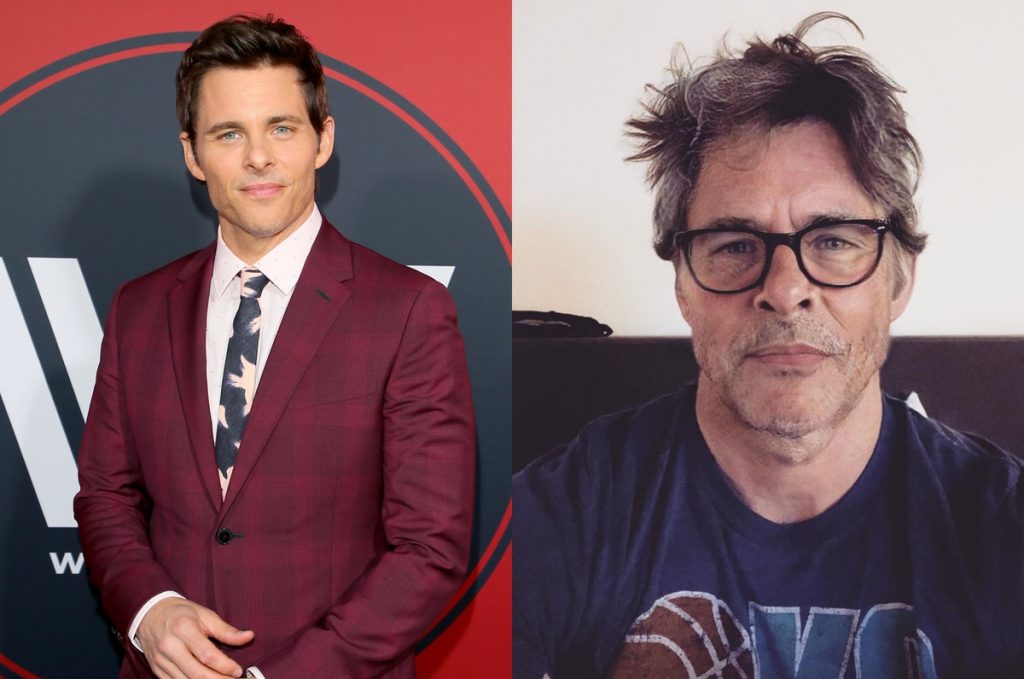 James Marsden
Many men have the wonderful benefit of actually looking more distinguished in their old age. James Marsden has already enjoyed a chiseled look with his younger self, and graying hair with some wrinkles probably don't detract from his looks. In fact, he might look even interesting in his older set, with a bit of a mystery about him that a young person's look cannot evoke.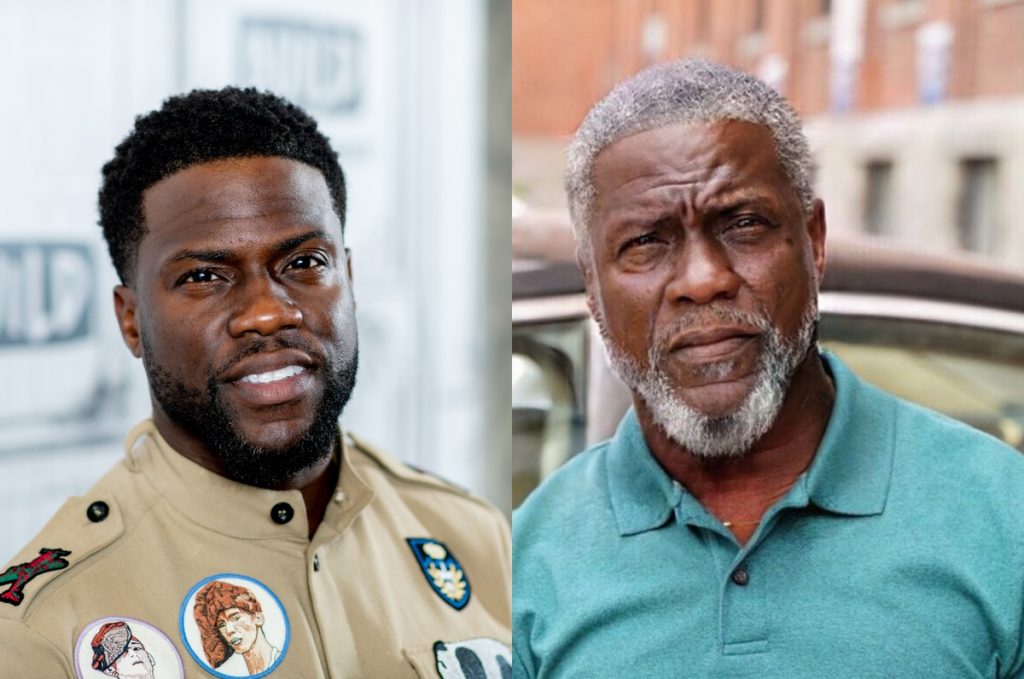 Kevin Hart
As a celebrity, Hart has never been known for his hair being meticulous or coiffed. Instead, he rocks the messy look on a regular basis. That works for a younger face, but with the effects of FaceApp, it might not be such a good think.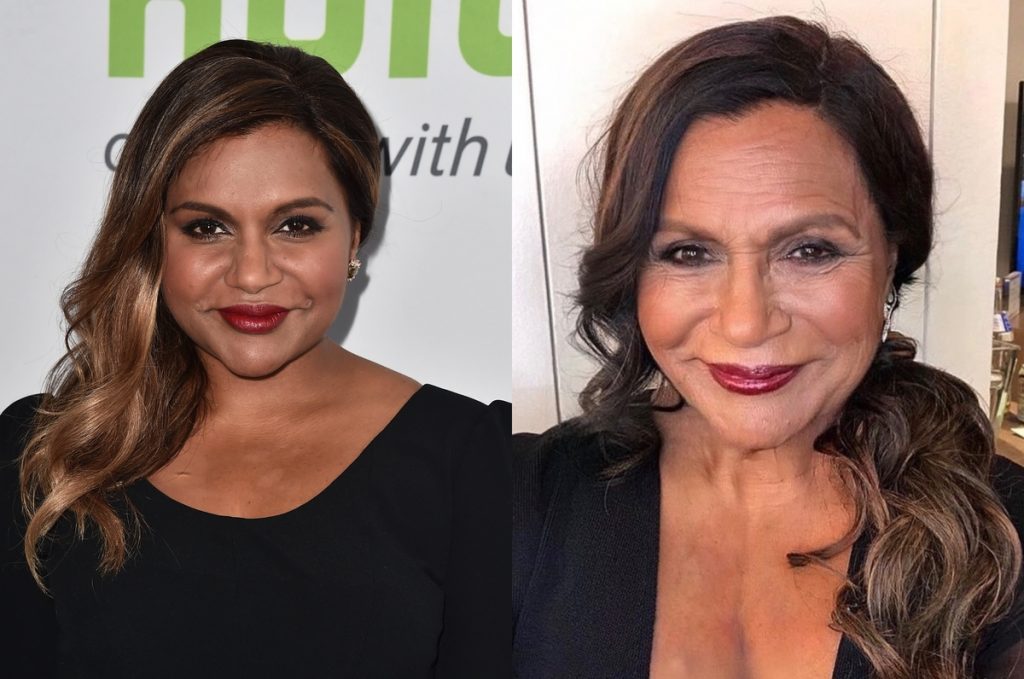 Mindy Kaling
Not really knowing what to do with her photo, she split the reaction down the middle with being scared and being comical. Then again, that's a bit of a normal human response. Mortality can be a bit of a heavy topic on a person, and humor tends to lighten things up. For Kaling, age is not such a bad thing. Her software-enhanced wrinkles work out fine and she still look beaming with her smile.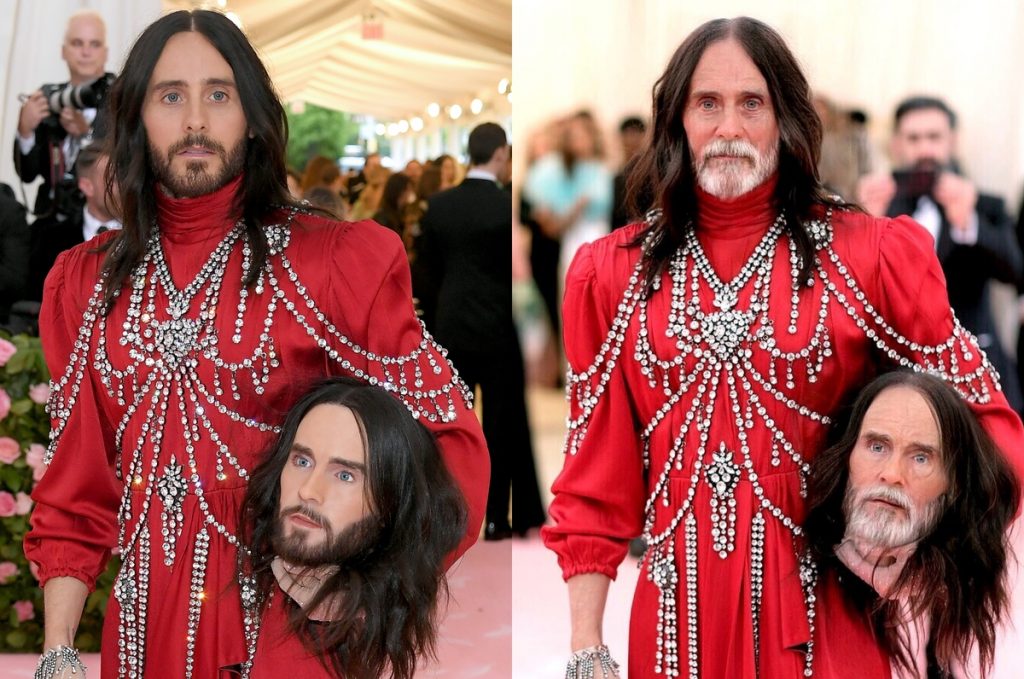 Jared Leto
There's a reason why he was such a good pick for the Joker. Leto in older age just takes things another step further. While his long locks will look a bit lifeless and hang a bit more losing their fluffy, Leto will still have that rabid dog look in his eyes, and he will still probably be that weird actor role in the movies that keep us up at night unable to sleep afterwards.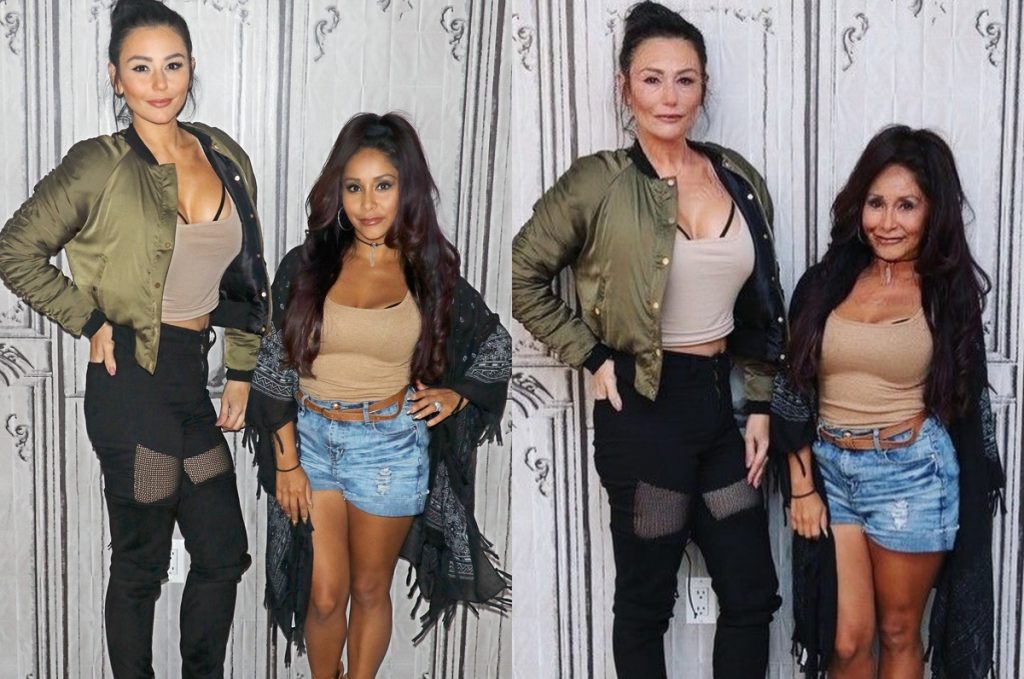 JWoww, Snooki & MTV Stardom
Born to fame with the Jersey Shore show that lasted for years on MTV, these two won't be letting the East Coast down anytime soon. Still bonded together through some universal fate, JWoww and Snooki might end up being on a Jersey Shore revisit in 2030, throwing beer cans at passerby's on the beach while whacking their grand kids with their canes.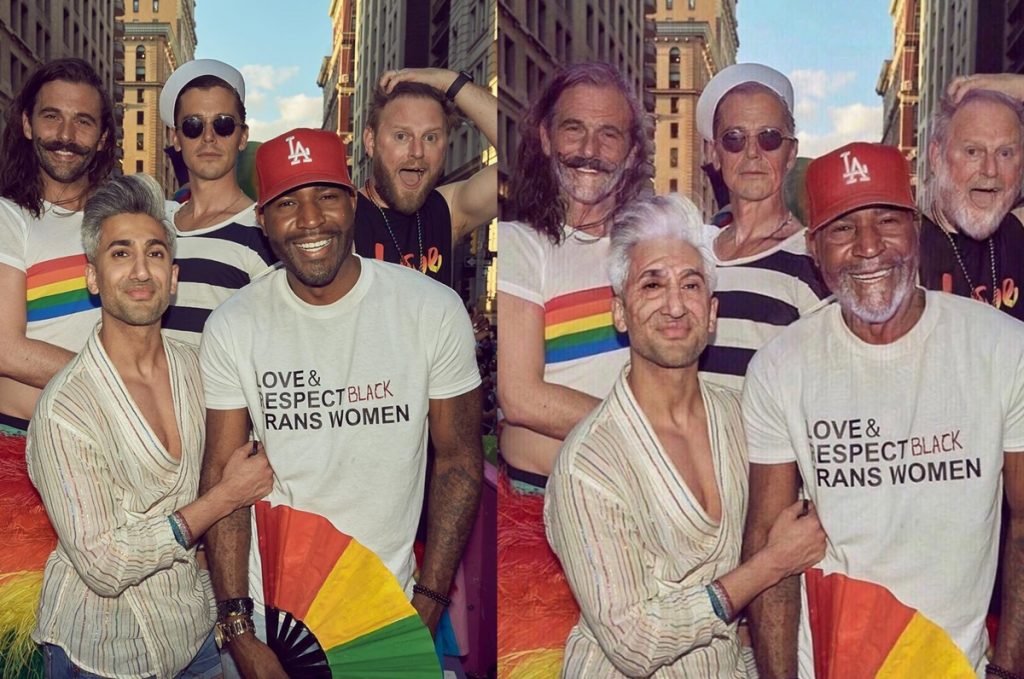 The Fab Five
From their first start with Queer Eye these five characters have been bouncing around with their youthful energy consistently. From episode to episode, they injected their flavor of zip and spark that made their TV show successful. Age probably won't stop them from the typical cracks and minor insults they constantly throw, but it will make them look like they are ready for a long vacation in Miami.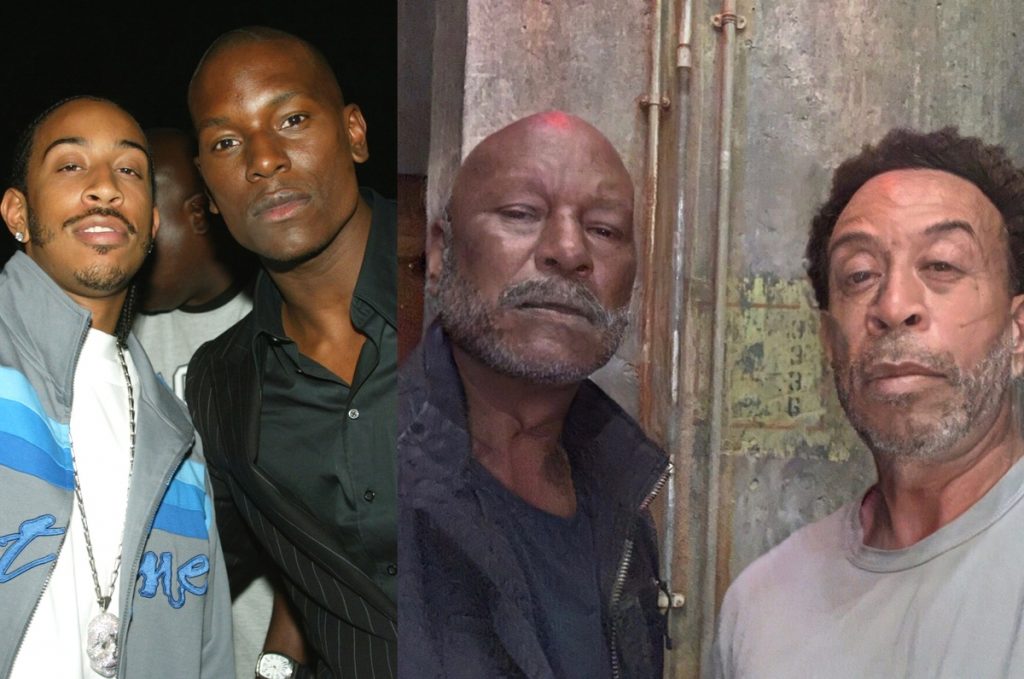 Ludacris & Tyrese Gibson
These two on FaceApp end up looking like a pair out of the old neighborhood barbershop. Tyrese Gibson and Ludacris will probably still be cracking jokes left and right, but they may have to slow down their high speed hijinks if they're wheeling around in senior citizen busses versus the sports cars they got to enjoy on the big screen.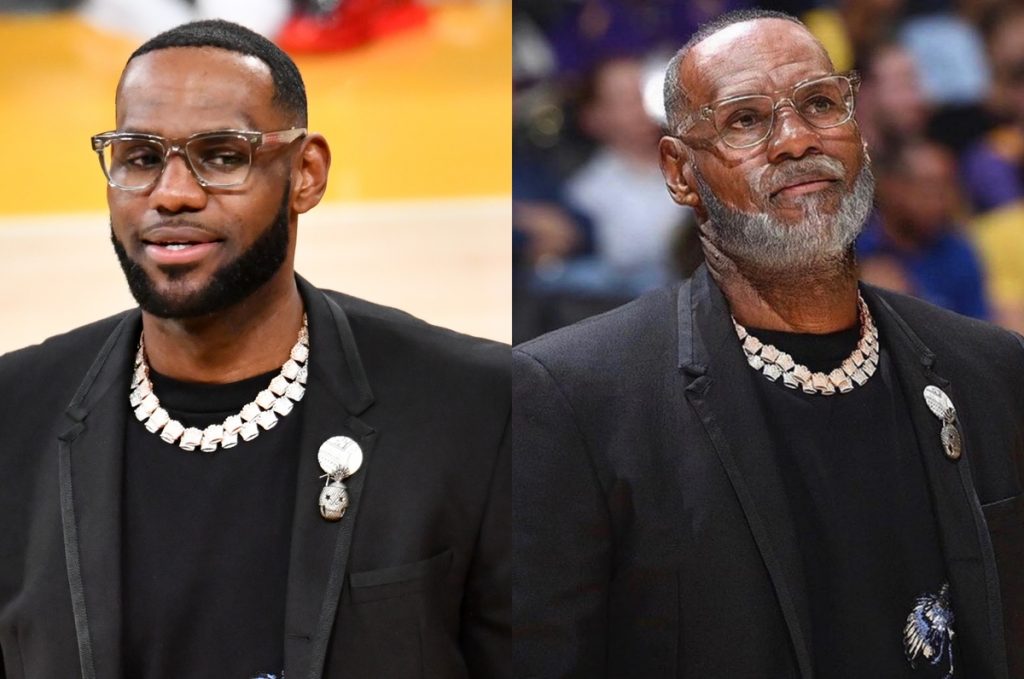 Lebron James
With gray hair on top and his beard, James will probably end up looking like someone's basketball team owner in his older age, which probably won't be too far off of a prediction. His physical fitness will fend off age far better than the average person, but unless he gets into hair die, his gray will put years on his face that don't actually exist yet.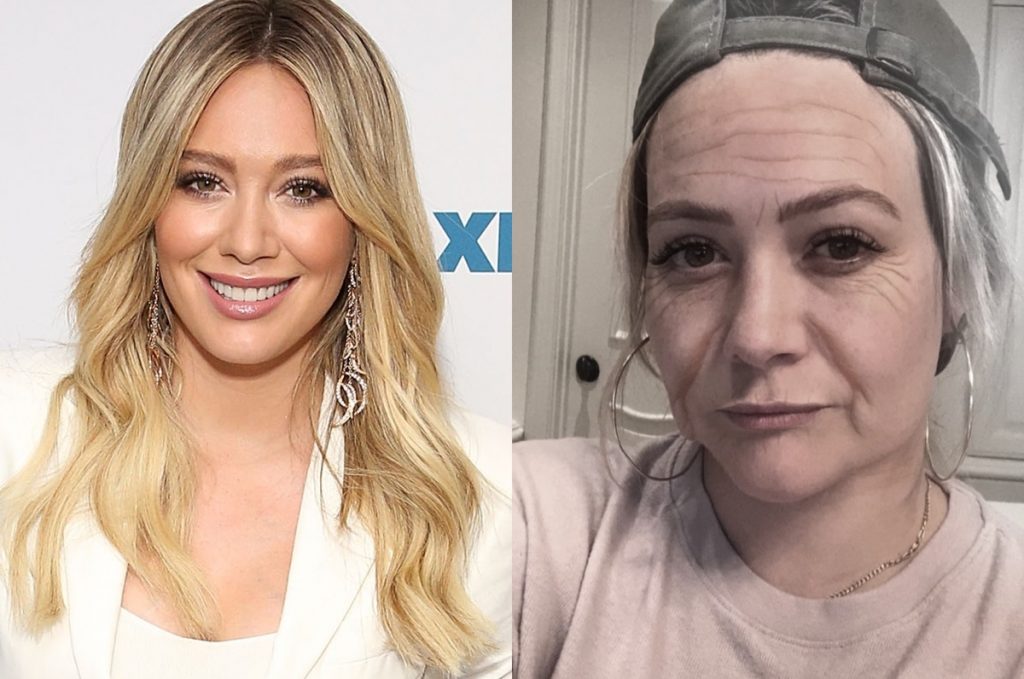 Hilary Duff
Her peach perfect face won't be treated well by time. Hilary Duff will be a prime candidate for wrinkles that will define her face in later years. That said, she's been so successful, even if the wrinkles get in the way of her later years career, Duff will be very comfortable in retirement.
The Simpsons Incorporate ASL in Their Show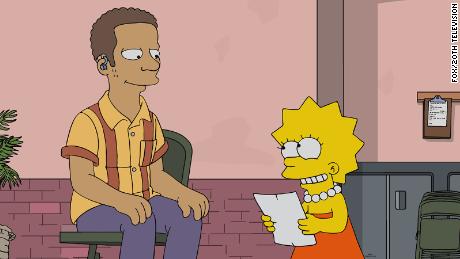 The TV cartoon, The Simpsons, has never been known for being a mild, sedate cartoon with low volume. Instead, it's been loud, brash and visual. That said, one of the reasons the Simpsons has lasted for so long, aside from always being relevant to current events and new generations, is the fact that the show also incorporates new elements when it makes sense. That was the case when the show's writers decided to incorporate American Sign Language for the first time.
Of course, there were challenges. Cartoon characters are not always anatomically correct. In the Simpsons world, everyone has four fingers on a hand instead of five. To make matters worse, the episode needed Shakespeare to be translated with ASL. Oops.
Making Up Fiction Based on Reality
The current writer responsible for the ASL episode was also keen on going farther. Instead of just focusing on solving how to use ASL, Loni Sosthand also figured out a way to incorporate deaf actors for the voices as well. Double-wow. The recognizable character, Lisa Simpson, spends a story on mourning over the passing of a musician she liked and was a mentor to her character. As it turns out, however, that musician had a son in the cartoon, and the boy is deaf. Lisa, trying to be the perennial helper, wants to assist the boy in getting a hearing implant, and of course, things go sideways from there.
Of course, like many stories used by writers, Sosthand's episode was rooted in reality. Her own family was big in jazz, different racial perspectives, and a sibling born deaf. The episode gave Sosthand a chance to use her personal experience of balancing a physical limitation with a whole family of issues and going from there. Sosthand ended up bringing her relatives into the cartoon world vicariously through Lisa Simpson's experience trying to help the musician's son.
The Results Proved the Success of the Idea
The ASL and deaf voice actor combination was a hit. The episode came across as realistic and accurate, despite fundamentally being a cartoon. And that's the kind of factor that makes The Simpsons one of the longest running TV shows, much less the longest running TV cartoon show. Even South Park doesn't even come close to longevity. And for those who use regular ASL, the particular episode of Lisa's adventures hit home and provided representation for the first time on The Simpsons. It was history in the making.