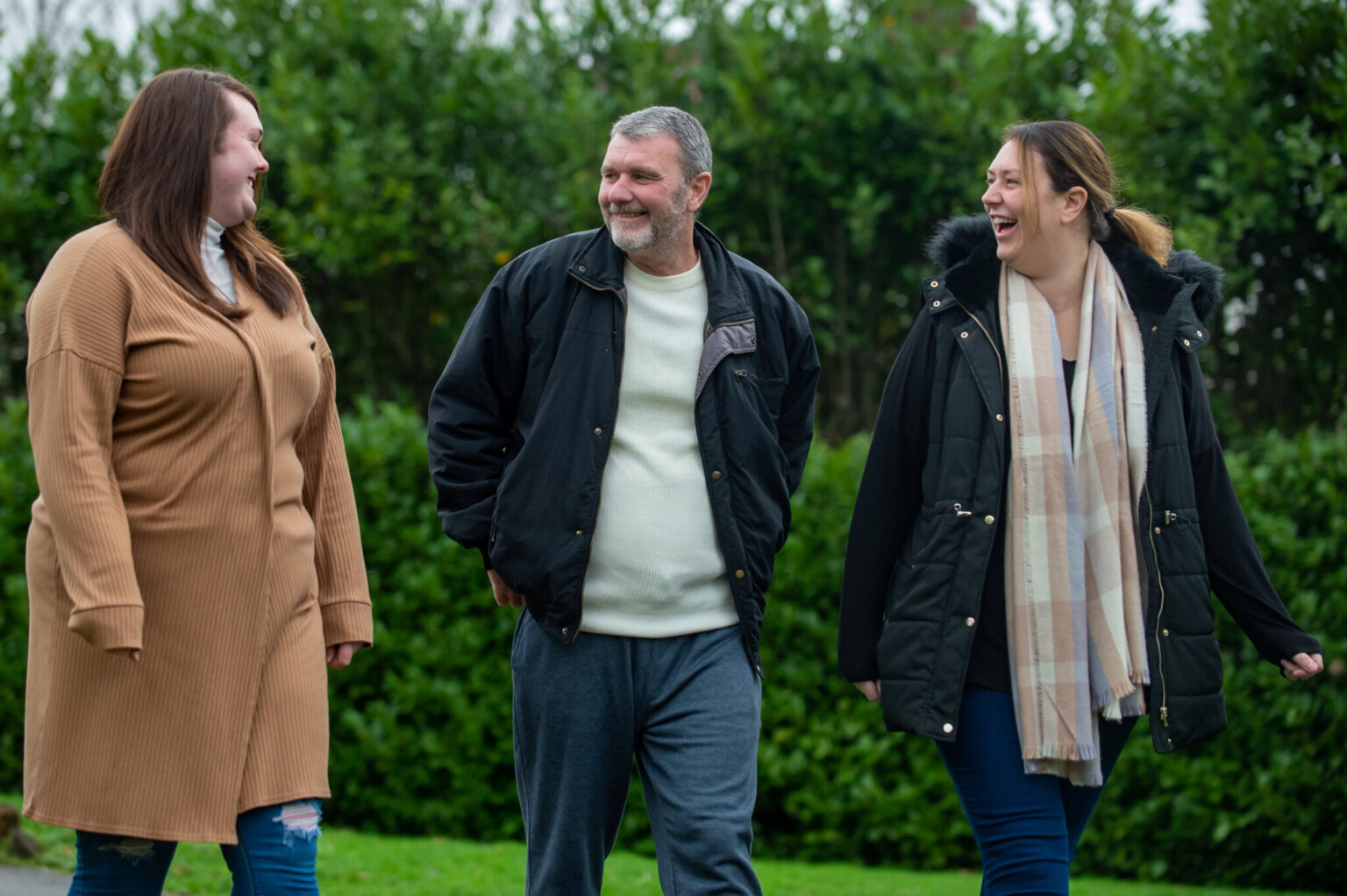 Long Lost Family Comes Together During Christmas Miracle: Sisters Find Father and Each Other after 24 Years!
There are times in life when we see a Hollywood movie and think, "There's no way that is realistic." Like in Hollywood, sometimes life can be so strange as to seem unbelievable. This past Christmas saw one family come together after being fractured and lost for more than 24 years. Sisters Lisa McLean (33) and Rebecca Parton (24) would run into each other on social media while simultaneously looking for their lost father. In doing so, the three people would set in motion a family reunion that was 24 years in the making.
Lisa McLean and Rebecca Parton would say that they had far from the conventional family upbringing. Life and all the things that go with it caused their family to fracture while they were young, splitting the sisters apart before they could ever chance the opportunity to get to know one another. Growing up apart, Rebecca and Lisa would both yearn for the father that they had been separated from for more than two decades. This would lead the sisters to each individually begin searching for their father on social media.
Then they found one another.
On the hunt for their father, David Riggs, Lisa and Rebecca would end up crossing wires. The two would form a bond and after verifying that, yes, they were indeed sisters, they would join their search together. After years of hunting for their father, the two sisters would manage to wrangle David in just in time for Christmas. While 2020 was a tough year for everyone basically everywhere, Lisa and Rebecca probably felt like they had finally regained something near and dear to their heart.
The actual discovery occurred by chance on David's side of the screen. David had been living in Blackpool, England, when he caught wind of Lisa looking for him. The 53-year-old father of two would immediately attempt to reunite with his daughters, traveling to the other side of England to meet them for the first time in twenty-plus years. Lisa said of the reunion, "It was just lovely, there's a lot of catching up to do!"
Lisa and Rebecca would become fast friends with Lisa asking Rebecca to be her bridesmaid. The gesture was touching to Rebecca who was more than happy to be apart of the festivities. In doing so, Rebecca and Lisa got to introduce the five nieces and nephews that are shared between them to their father. David was able to verify that he was their father through old family photographs and various childhood mementos.
Now set to spend their first holidays together in decades, David and his daughters are looking forward to making up for the lost time. Lisa said of the whole event, "The only way I can describe it… but I suppose it's a Christmas miracle!"
Do you believe in Holiday miracles? Who knows, one might be closer around the corner than you might think!
AI-Based Facial Recognition Can Now Identify Bears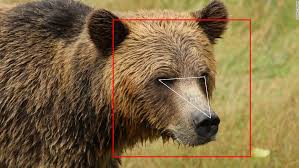 Artificial Intelligence (AI) and Machine Learning (ML) are advanced technologies and the future of the world. There are hundreds of AI and ML applications, and scientists have projected hundreds of thousands of AI-based products in the near future. Various industries are using AI to solve complex problems easily, efficiently, and quickly.
Scientists are using AI to protect the ecosystem and conserve wildlife. Canadian researchers have created an AI-based software that can monitor bears and identify them in the wild. Many researchers say that the world is undergoing severe climate change, and the crisis is turning into a complete disaster. 
It has already affected thousands of species, and hundreds of them are on the verge of extinction. Many wildlife species, including Grizzly bears, have lost their habitats and food source. Grizzly bears need at least 40 Kg of food daily. However, the rapid deforestation and reduced population of salmon in streams, ponds, and rivers are causing problems for their existence.
BearID – A Great Tool for Researchers
AI-based facial recognition software has been hailed successful in identifying humans for some years. The technology is now used to identify bears. Melanie Clapham, a bear biologist and post-doc fellow at Victoria University, collaborated with the IT developers from the Silicon Valley has created BearID. It is a software application that recognizes grizzly bears.
The project run by Clapham and Silicon Valley tech workers can recognize 132 animals, including Grizzly Bears. Clapham said that scientists monitor wildlife species using RFIF tags or chips attached to their collars. However, this is short-lived and more expensive. At the same time, the RFID tags are invasive that can cause harm to the animals' cells and tissues. 
Monitoring Grizzly bears is very important because it helps researchers to extend their research on animals and help conserve them. The software can support researchers in dealing with several problems, including the eating behavior of bears. It can help them protect bears from attacking farm animals and eating from garbage cans. 
Progress with the BearID
Clapham works with Mary Nguyen and Ed Miller, the tech workers from Silicon Valley in San Jose, California. The biologists said that the team has gathered approximately 5,000 photos of Grizzly bears in Alaska and Canada to create data sets and train the software to recognize their faces.
BearID has shown incredible results so far, and the team is looking forward to further train the software algorithms for more accurate results. Joe Hoagland, a cattle rancher in Kansas, is using the same technique for his cows. He has developed an application called "Cattle-Tracs."
The application will allow anyone to take photos of a cow and store it an online database with the photo's data and GPS coordinates. According to Hoagland, his AI-based app will be helpful in disease management.
Final Words
Artificial intelligence and machine learning algorithms allow computer systems to work with intelligent and intellectual human processes. However, these software apps and machines can work more efficiently than humans.
For instance, they can enter environments that require deep-sea diving or make certain processes safer. The BearID is an AI-based software designed to recognize Grizzly bears. The primary objective of the software is to conserve the nearly-extinct bears' population.