Lonely Travelers Come Together During the Holidays Thanks to an Experiment by a Local Airline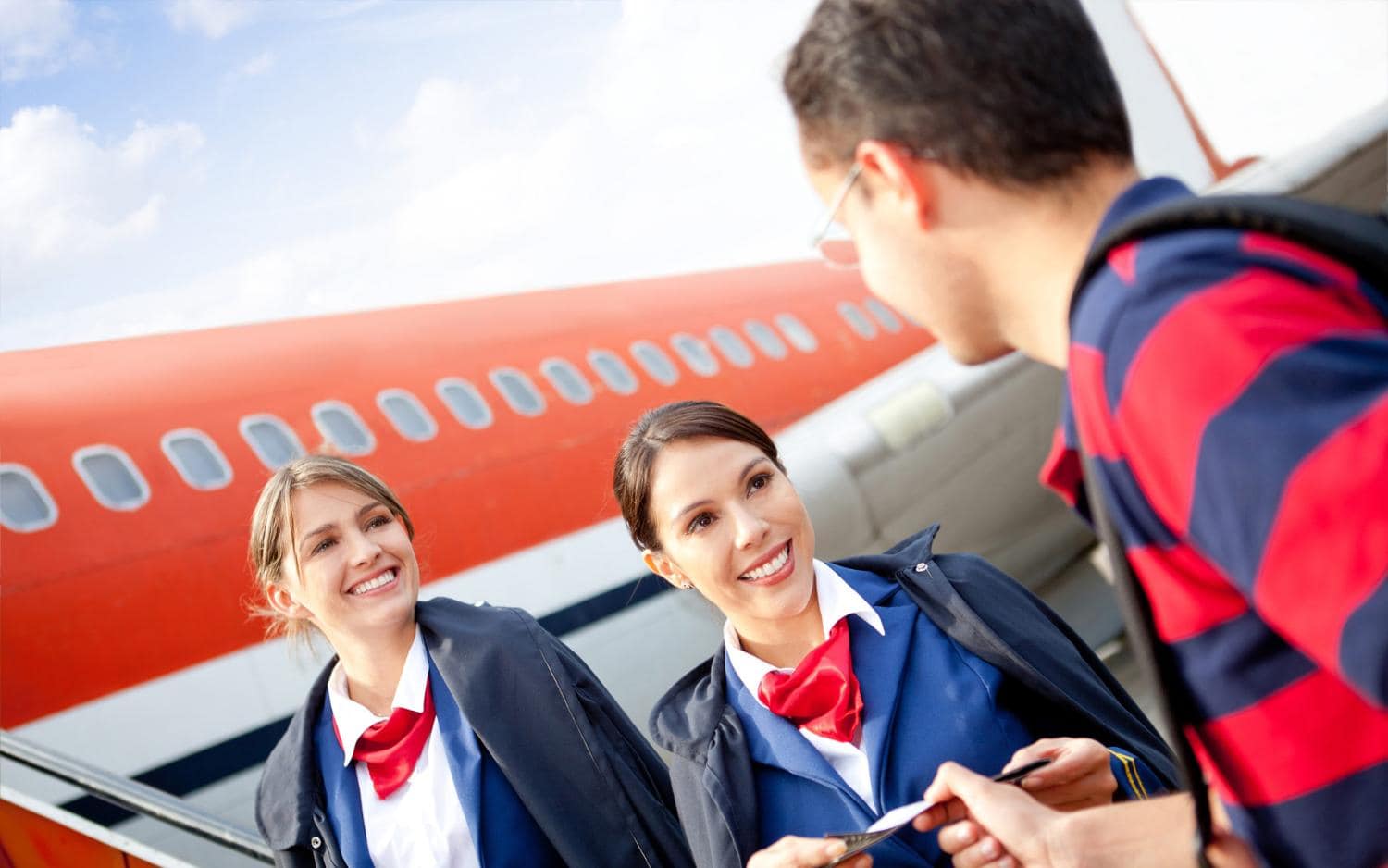 While the holidays are supposed to be a time for family members and friends to come together, they can also be a stressful experience. The airports can get busy and people can become frustrated by the long lines, extra luggage filled with presents, and the bad weather that derails flight plans. This can leave people stuck in the terminals of some of the world's largest airports for hours on end. Often, these travelers are left alone, as they are trying to go and visit family members and friends. The airport can be rather isolating despite the large number of people who are present in the same place.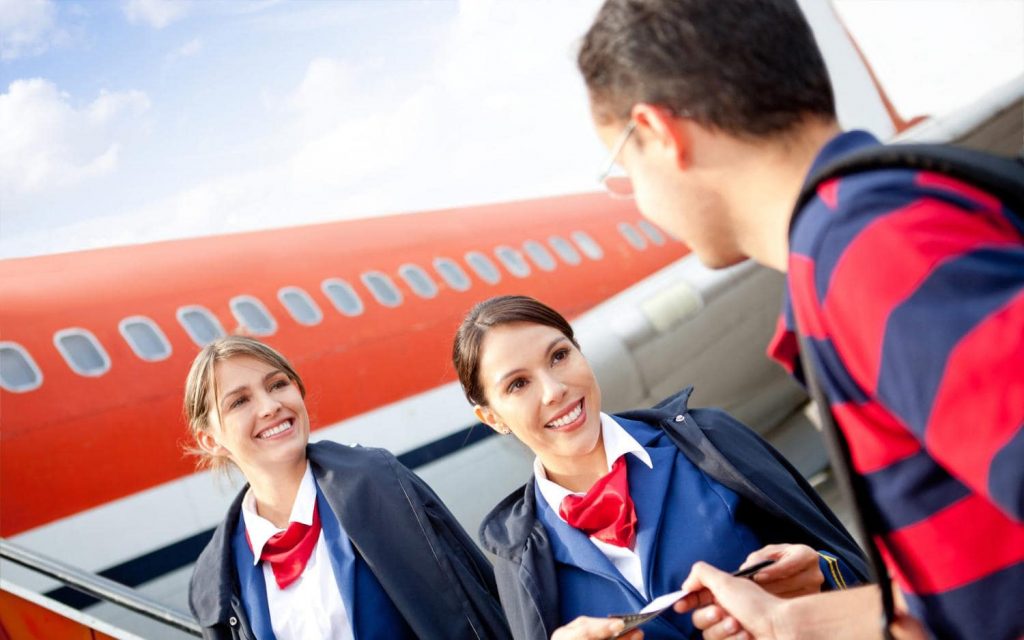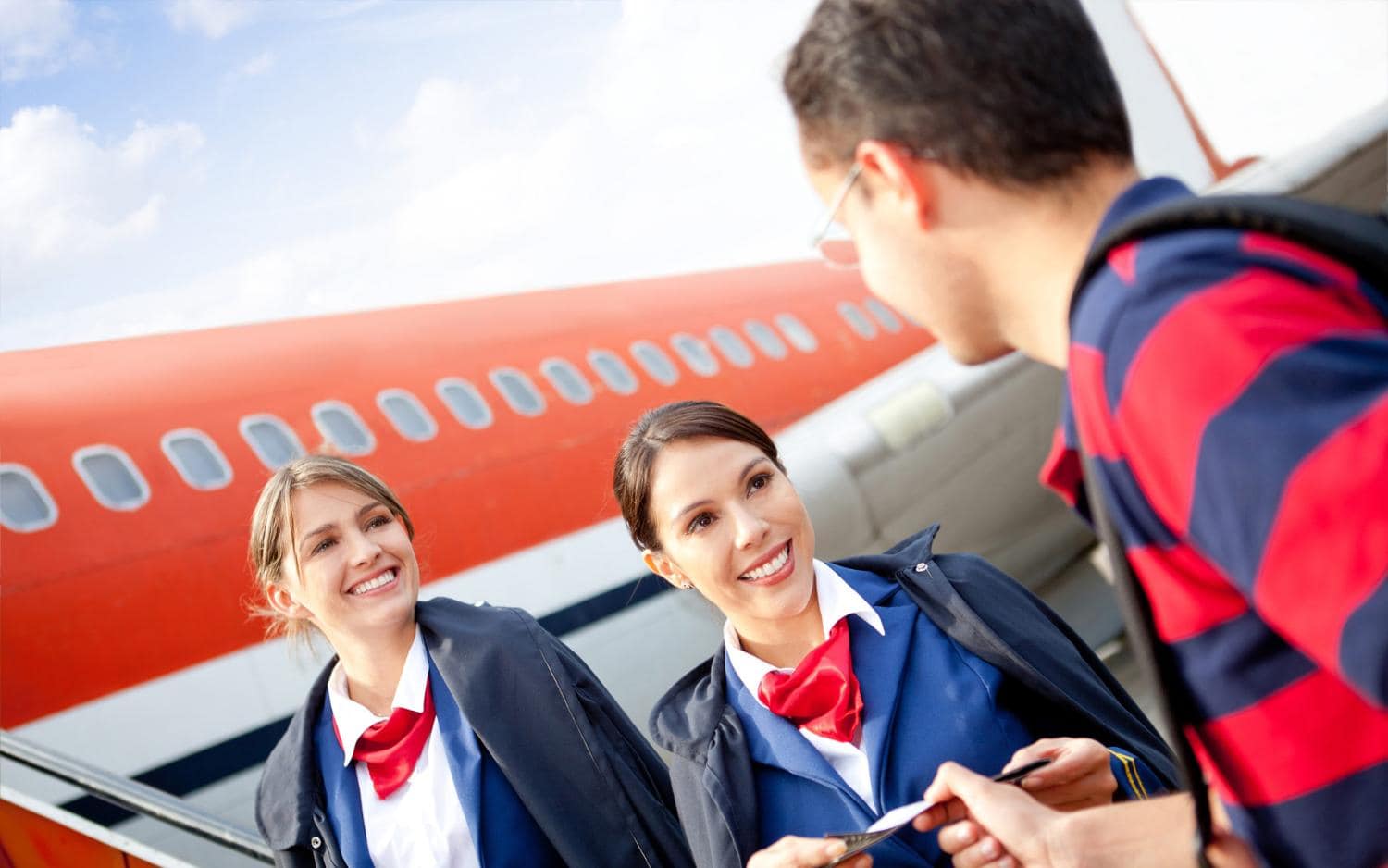 When people end up facing problems with their flights, they often flock to the airport bar as a place to take them far away from what might be a miserable experience. Because they have time to kill, people might end up drinking more than they would otherwise. After all, they don't have to drive anywhere and the added drinks can make it easier to sleep on the plane. Those who would otherwise have trouble falling asleep on an uncomfortable airplane will now be able to, thanks to the added beer or cocktails. Ultimately, thanks to the added drinks, people tend to zone out. Travelers also tend to pop in their headphones as they work on their laptops or read a book or two. These drinks and electronics only serve to isolate people further.
Therefore, one airline decided to try to bring these people together. Instead of focusing on their food and beverages (or electronics), this airline wanted travelers to focus on each other during the holidays. As a result, this airline deployed an entire holiday meal complete with entrees, sides, drinks, and more. This table was set for 20 people. Unfortunately, the table was far too high for anyone to use; however, as people sat down at the table, it would move a little bit closer to the floor. Clearly, the experiment was starting to work as people learned the game. Unfortunately, some people had planes to catch and would leave, causing the table to move higher off the ground.
Those who were hungry enough to stick around would eventually get an entire crowd of people to join in. This resulting in the table dropping low enough for people to eat. Eventually, the table was full. As the game wore on, people started to talk and communicate with each other. They learned about where everyone was from, where they were headed, who they were going to meet, and what had happened to their travel plans. They were able to enjoy a giant feast which made the entire experience of traveling (and dealing with delays) during the holiday season just a little bit easier to bear.
Even though the airline knew that the true goal of this feast was for marketing purposes, it did have the added benefit of bringing people a little bit closer together during the holiday season. People do not have to be miserable and stressed at the airport bar as they absorb themselves into their electronics. During the holiday season, it should be more about helping your fellow man. This is exactly what this airline promoted with their ingenious experiment. Everyone was able to gather and enjoy a meal as they waited for their flight to take off. It remains to be seen whether or not other airlines will help people set aside their differences as they spend some quality time with their fellow man.
A Bank and Non-Profit Company Help Girls Enter Tech and Other STEM Fields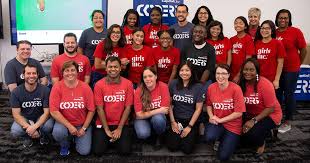 The technology field has undergone a lot of changes over the past few decades. One of the biggest changes has been the growing interest that women are taking. In secondary schools across the country, there has been an increased focus on STEM fields. STEM stands for science, technology, engineering, and math. Because of the increased focus, children of all backgrounds are beaming with a desire to learn more about these fields. This includes girls. Sadly, these are fields that have been historically dominated by men. This causes young women to be hesitant about joining these fields, knowing the societal pressure they might face. Fortunately, there is a nonprofit organization that exists to help women get into this field. This comes in the form of Girls, Inc.
The focus of this field is to help girls between the ages of six and 18 learn more about themselves and these fields as they strive to discover what it takes to build a successful career in these fields. This organization helps girls find mentoring relationships in a pro-girl environment and pushes them to conduct research that will help them build their resumes as they look to learn more about STEM fields. In this organization, girls learn about the various characteristics that are necessary to navigate social, gender, and economic barriers as they try to gain confidence and independence while also receiving a top-notch education.
Thie program also gives girls the chance to partner with one of the largest banks in the world. This comes in the form of CApital One, a well-respected financial institution that has a program known as Capital One Program. This program places girls in a position to work with volunteer coders, who are professionals in the tech field. This gives girls the chance to learn more about coding and computer design. In some situations, the girls might even be able to build their own applications. This gives participants a unique experience with app-building tools. They learn about algorithms and get to ask questions of some of the most successful and generous professionals in the field. The mentors play a critical role in helping girls enter this field. The goal of this program is to help people acquire the skills and resources they are going to need in order to survive in an economy that is largely driven by the tech field.
There are numerous locations throughout the country that Capital One has set up programs like this, including Texas and the Bay Area out in California. Given the tremendous success that this program has already seen, the program is likely to expand to other parts of the country. Capital One desires to partner with other nonprofit organizations that work to break down barriers in the STEM fields of all types. This organization is always trying to find ways to increase the amount of diversity in this field, including encouraging women to get more involved. In the eyes of many, the STEM fields are the future. These fields are going to produce novel products and services in fields such as engineering, computers, healthcare, and more.
It is incumbent on all of these organizations to push everyone, including girls and young women, to push people to think outside the box. Only when people start to step outside of their comfort zone will they discover what they are truly capable of accomplishing. This is true for young girls who would like to learn more about STEM fields and how they can turn a hobby into a long and rewarding career.