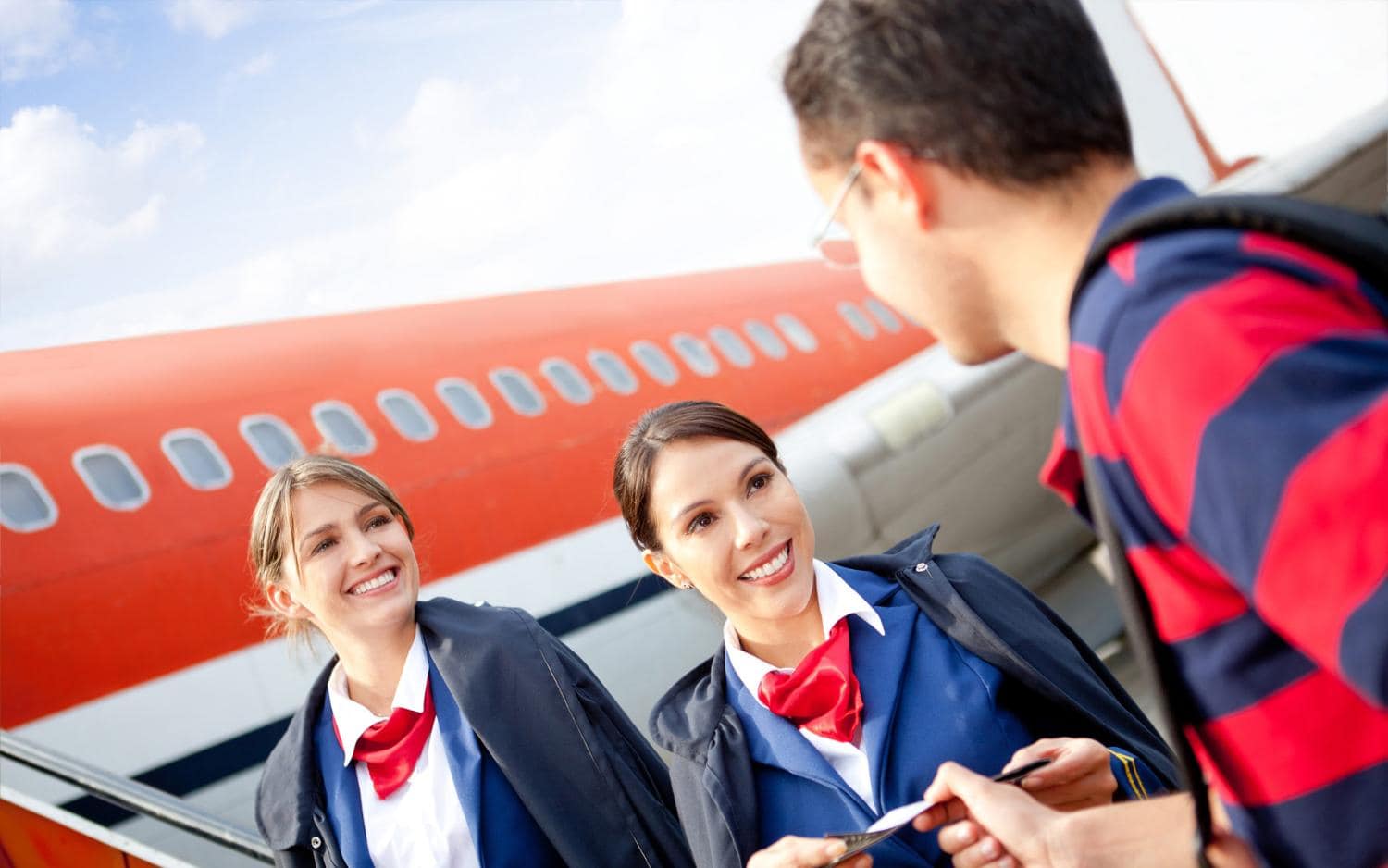 Lonely Travelers Come Together During the Holidays Thanks to an Experiment by a Local Airline
While the holidays are supposed to be a time for family members and friends to come together, they can also be a stressful experience. The airports can get busy and people can become frustrated by the long lines, extra luggage filled with presents, and the bad weather that derails flight plans. This can leave people stuck in the terminals of some of the world's largest airports for hours on end. Often, these travelers are left alone, as they are trying to go and visit family members and friends. The airport can be rather isolating despite the large number of people who are present in the same place.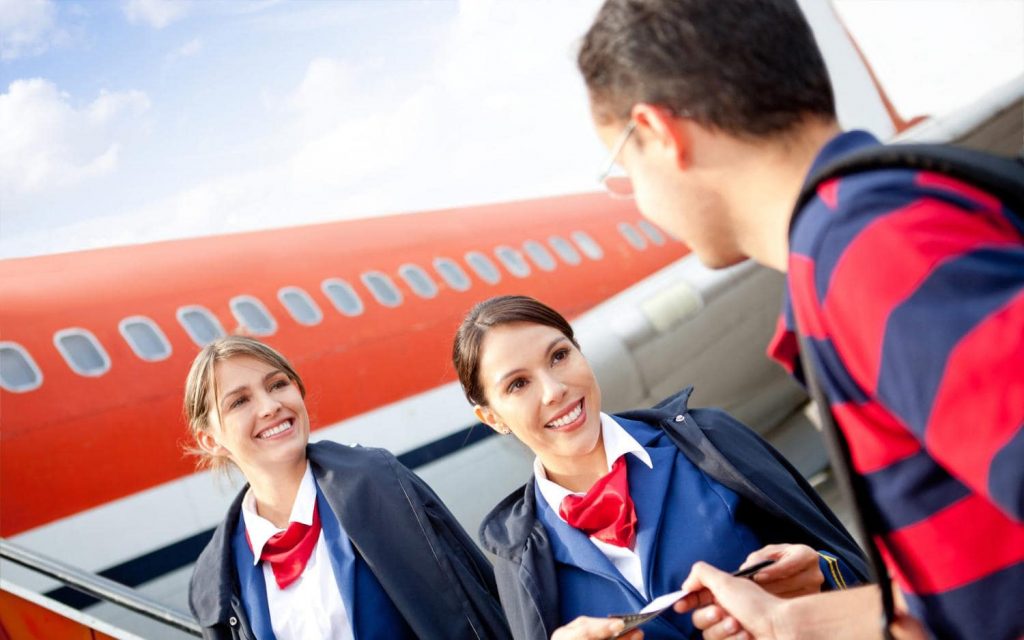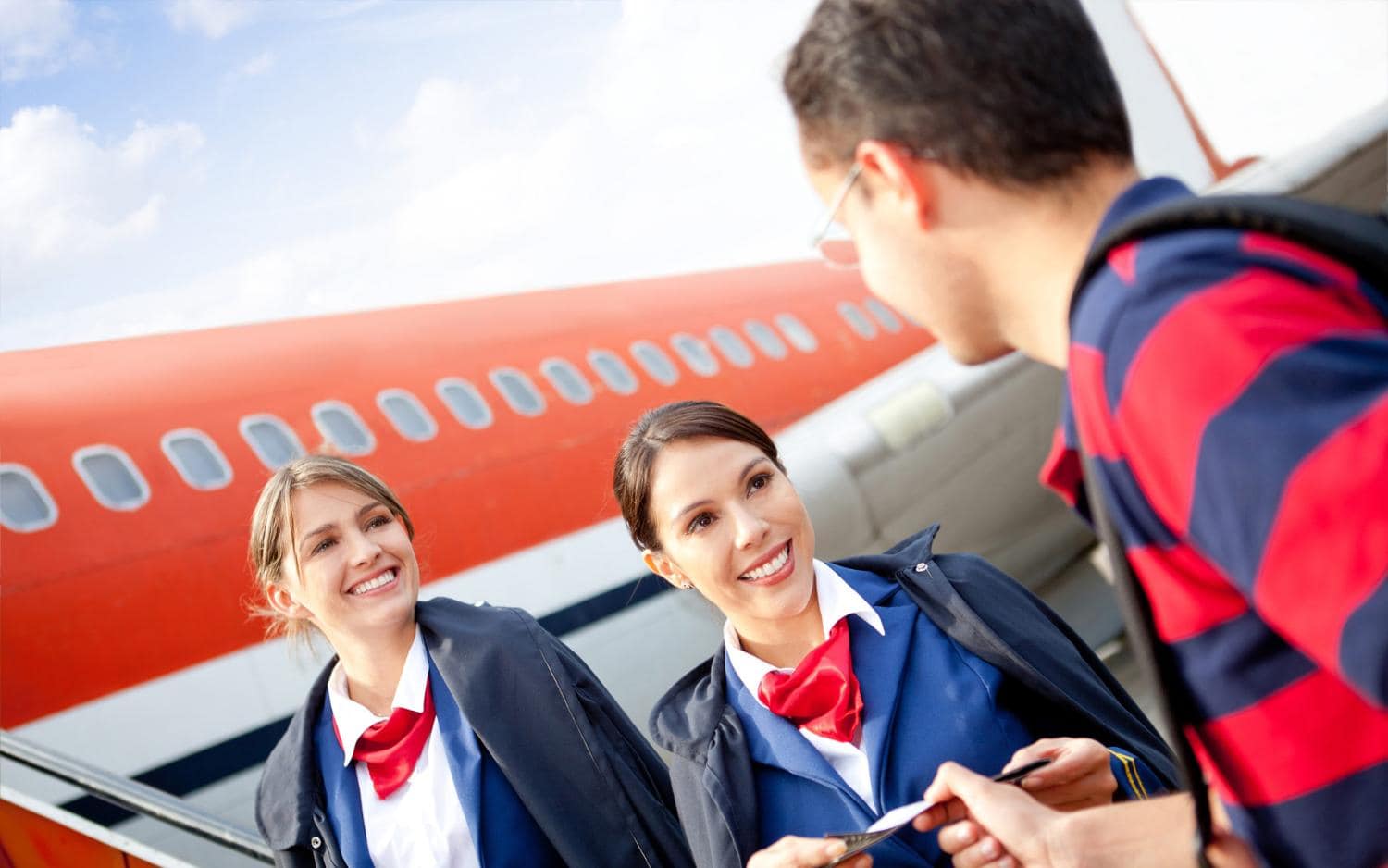 When people end up facing problems with their flights, they often flock to the airport bar as a place to take them far away from what might be a miserable experience. Because they have time to kill, people might end up drinking more than they would otherwise. After all, they don't have to drive anywhere and the added drinks can make it easier to sleep on the plane. Those who would otherwise have trouble falling asleep on an uncomfortable airplane will now be able to, thanks to the added beer or cocktails. Ultimately, thanks to the added drinks, people tend to zone out. Travelers also tend to pop in their headphones as they work on their laptops or read a book or two. These drinks and electronics only serve to isolate people further.
Therefore, one airline decided to try to bring these people together. Instead of focusing on their food and beverages (or electronics), this airline wanted travelers to focus on each other during the holidays. As a result, this airline deployed an entire holiday meal complete with entrees, sides, drinks, and more. This table was set for 20 people. Unfortunately, the table was far too high for anyone to use; however, as people sat down at the table, it would move a little bit closer to the floor. Clearly, the experiment was starting to work as people learned the game. Unfortunately, some people had planes to catch and would leave, causing the table to move higher off the ground.
Those who were hungry enough to stick around would eventually get an entire crowd of people to join in. This resulting in the table dropping low enough for people to eat. Eventually, the table was full. As the game wore on, people started to talk and communicate with each other. They learned about where everyone was from, where they were headed, who they were going to meet, and what had happened to their travel plans. They were able to enjoy a giant feast which made the entire experience of traveling (and dealing with delays) during the holiday season just a little bit easier to bear.
Even though the airline knew that the true goal of this feast was for marketing purposes, it did have the added benefit of bringing people a little bit closer together during the holiday season. People do not have to be miserable and stressed at the airport bar as they absorb themselves into their electronics. During the holiday season, it should be more about helping your fellow man. This is exactly what this airline promoted with their ingenious experiment. Everyone was able to gather and enjoy a meal as they waited for their flight to take off. It remains to be seen whether or not other airlines will help people set aside their differences as they spend some quality time with their fellow man.
The Ockendon Solar Farm's Remarkable Transformation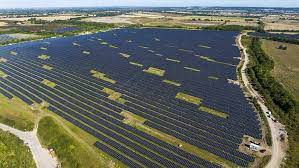 A once-neglected trash dump in England has undergone a breathtaking transformation into one of the United Kingdom's largest solar farms. The Ockendon solar farm, as it is now known, is set to provide electricity to an impressive 15,000 homes. With its 100,000 gleaming solar panels, it proudly stands as the third-largest solar farm in the entire UK.
This remarkable journey from waste ground to green energy oasis reflects the nation's growing commitment to renewable energy and sustainability. Frank Gordon, the director of policy at the Association for Renewable Energy and Clean Technology, highlighted the importance of projects like Ockendon solar farm in addressing the climate crisis. He told The Guardian, "We urgently need more solar in the UK to help meet our legally binding net-zero goals, and this summer's extraordinary global weather has further underlined the need for climate action."
The Ockendon solar farm is a shining example of the UK's transition to cleaner energy sources. Since 2020, nearly half of the nation's power has been sourced from a combination of wind, solar, bioenergy, and hydroelectric sources. This shift towards renewable energy not only reduces harmful emissions but also bolsters energy security and creates jobs in the burgeoning green energy sector.
The transformation of the Ockendon site is nothing short of inspirational. What was once a symbol of waste and environmental neglect has become a symbol of hope for a more sustainable future. As solar farms like Ockendon continue to sprout across the UK, they bring us one step closer to achieving our net-zero emissions goals and safeguarding the planet for generations to come.