Lonely Travelers Come Together During the Holidays Thanks to an Experiment by a Local Airline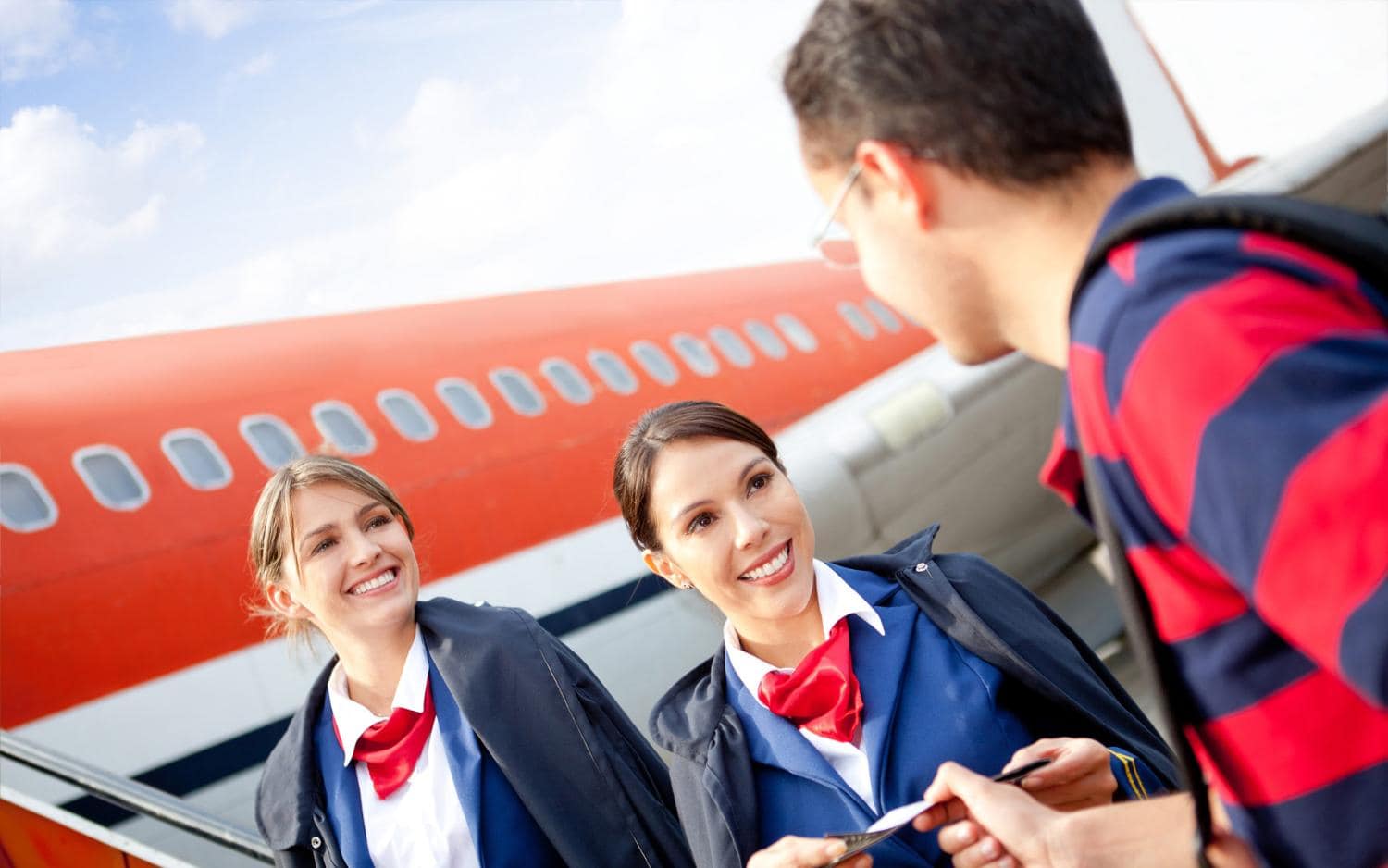 While the holidays are supposed to be a time for family members and friends to come together, they can also be a stressful experience. The airports can get busy and people can become frustrated by the long lines, extra luggage filled with presents, and the bad weather that derails flight plans. This can leave people stuck in the terminals of some of the world's largest airports for hours on end. Often, these travelers are left alone, as they are trying to go and visit family members and friends. The airport can be rather isolating despite the large number of people who are present in the same place.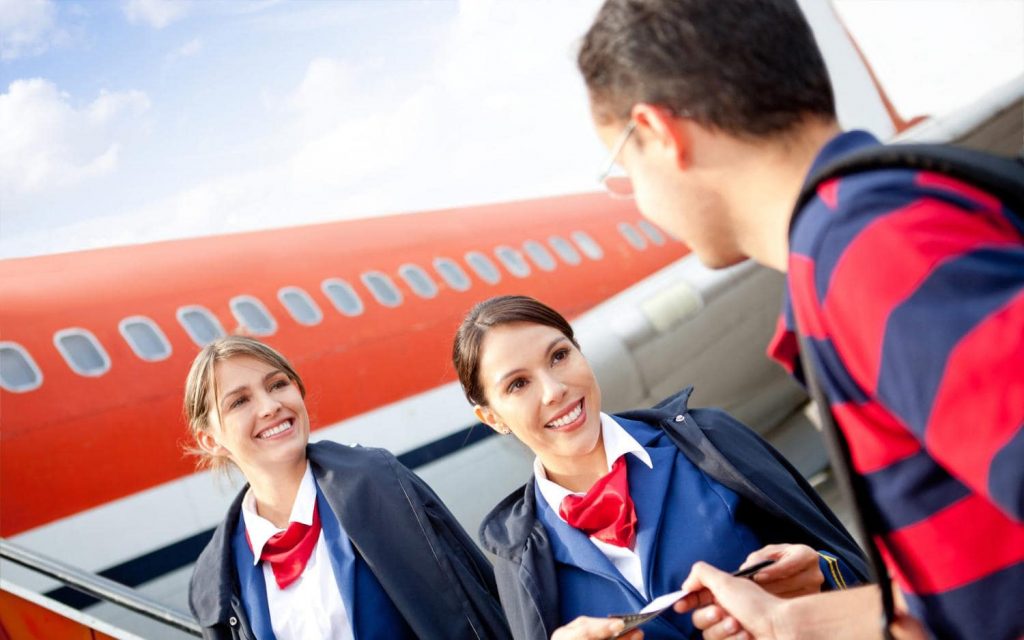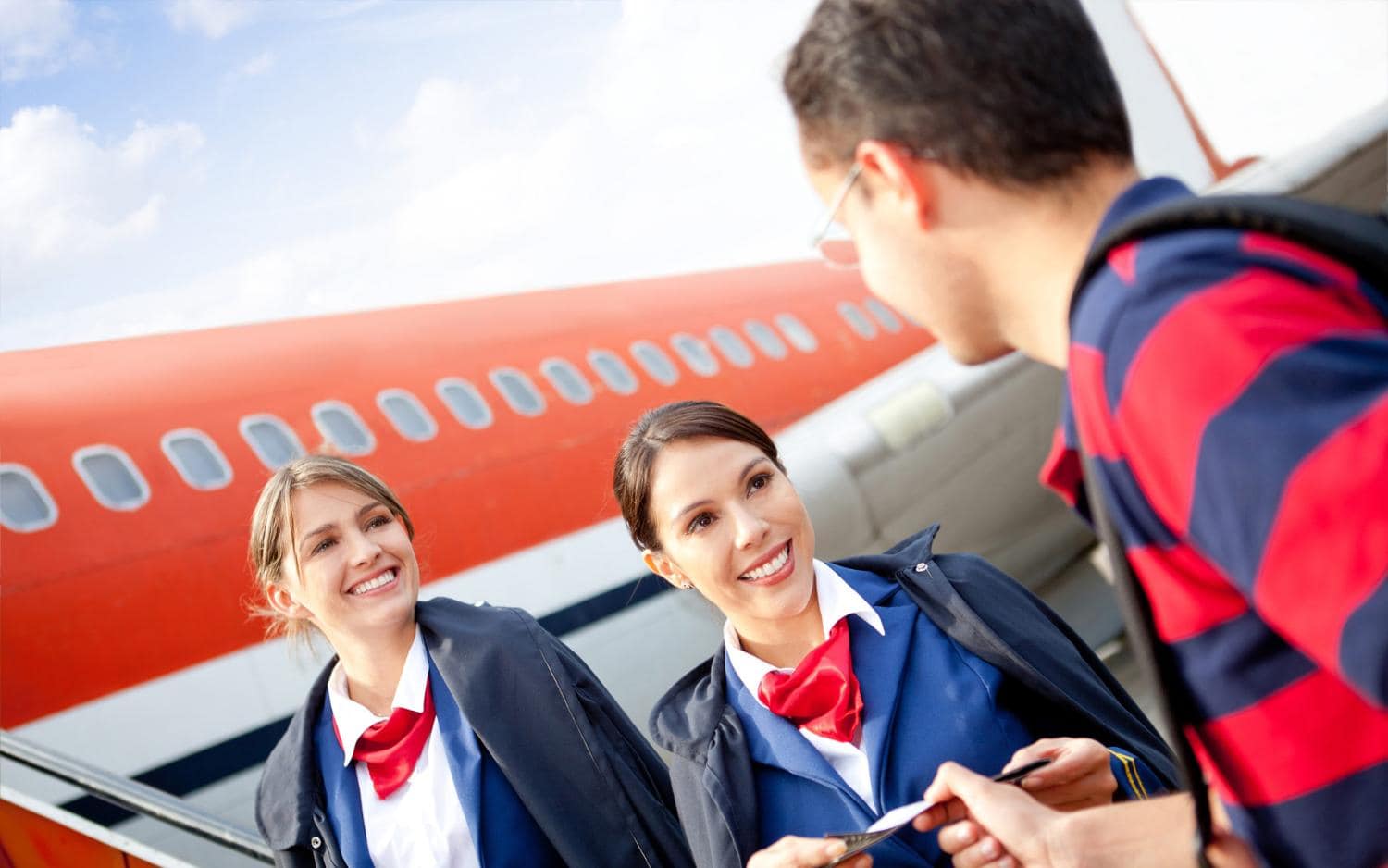 When people end up facing problems with their flights, they often flock to the airport bar as a place to take them far away from what might be a miserable experience. Because they have time to kill, people might end up drinking more than they would otherwise. After all, they don't have to drive anywhere and the added drinks can make it easier to sleep on the plane. Those who would otherwise have trouble falling asleep on an uncomfortable airplane will now be able to, thanks to the added beer or cocktails. Ultimately, thanks to the added drinks, people tend to zone out. Travelers also tend to pop in their headphones as they work on their laptops or read a book or two. These drinks and electronics only serve to isolate people further.
Therefore, one airline decided to try to bring these people together. Instead of focusing on their food and beverages (or electronics), this airline wanted travelers to focus on each other during the holidays. As a result, this airline deployed an entire holiday meal complete with entrees, sides, drinks, and more. This table was set for 20 people. Unfortunately, the table was far too high for anyone to use; however, as people sat down at the table, it would move a little bit closer to the floor. Clearly, the experiment was starting to work as people learned the game. Unfortunately, some people had planes to catch and would leave, causing the table to move higher off the ground.
Those who were hungry enough to stick around would eventually get an entire crowd of people to join in. This resulting in the table dropping low enough for people to eat. Eventually, the table was full. As the game wore on, people started to talk and communicate with each other. They learned about where everyone was from, where they were headed, who they were going to meet, and what had happened to their travel plans. They were able to enjoy a giant feast which made the entire experience of traveling (and dealing with delays) during the holiday season just a little bit easier to bear.
Even though the airline knew that the true goal of this feast was for marketing purposes, it did have the added benefit of bringing people a little bit closer together during the holiday season. People do not have to be miserable and stressed at the airport bar as they absorb themselves into their electronics. During the holiday season, it should be more about helping your fellow man. This is exactly what this airline promoted with their ingenious experiment. Everyone was able to gather and enjoy a meal as they waited for their flight to take off. It remains to be seen whether or not other airlines will help people set aside their differences as they spend some quality time with their fellow man.
Too Shallow for Swimming With Sharks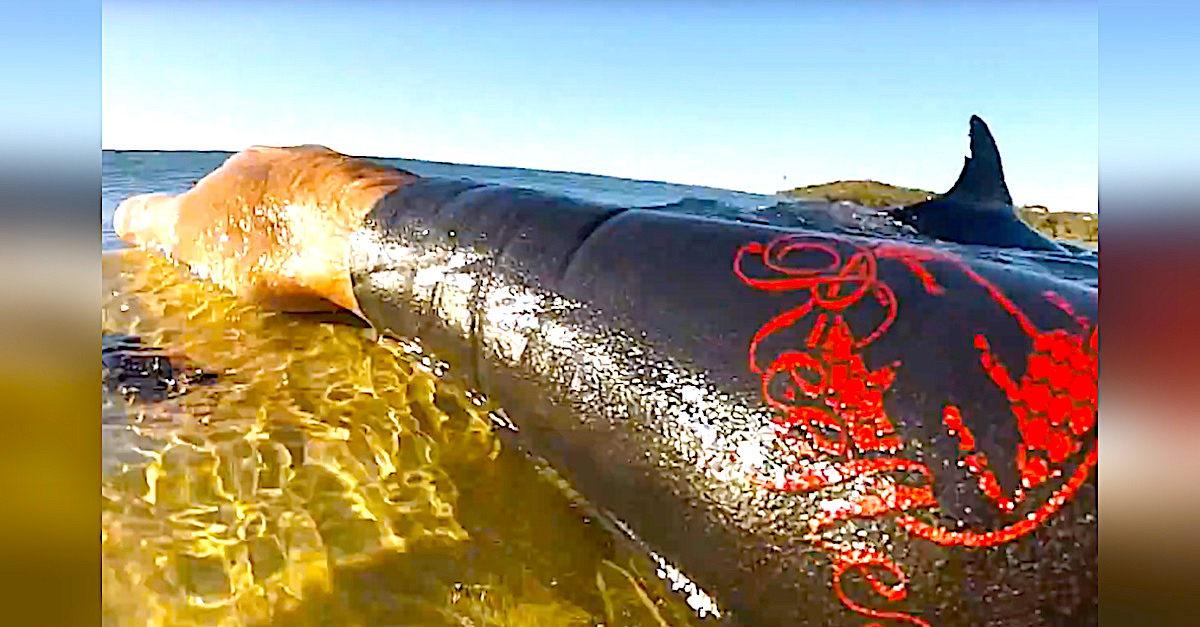 University of Florida student Stefani Luke loved the ocean. She lived to be on the water. She was given a surfboard when she was in high school, but growing up in Ft. Lauderdale didn't offer her much opportunity to ride any exciting waves. Going to college in Gainesville, Florida would provide her with a chance to take weekend trips to the popular beach town, St. Augustine to check out some waves.
One stormy Tuesday, Stefani and some friends heard the news about coastal swells reaching up to five feet. They loaded up their boards and began a caravan. There were 11 kids but only 8 surfboards. She was excited to finally have the chance to use her board on some real waves, but she was also very aware of sharks. She was a biology major, recently working as an intern at the US Fish and Wildlife Service. Most of her work there was done in a lab or in area rivers. The biggest risk at her job had been alligators.
Stefani's love of the ocean and interest in fisheries compelled her to stay abreast of shark activity along the east coast. She knew that in 2019, reports of shark attacks, either provoked or unprovoked, reached nearly 150.
The kids arrived at the beach, ready for some refreshing water and salty air. Today was a day to enjoy a day out of school. They unloaded the boards from their roof racks. Stefani waxed her beloved board alongside her good friends. Since there were more kids there than boards, Stefani offered her board up to a friend to try first. She figured she'd just do a little body surfing to warm up her muscles before fully engaging on her board.
The waves were slightly disappointing. The stories they'd heard about giant waves were exaggerated, topping out at maybe three feet. She swam into the surf and waited. She thought she was a good distance from the surfers with boards. The water was a little colder than expected, and she hadn't brought her wet suit. She swam parallel to the shore for a bit, to warm up. She ended up swimming close to her friend who'd borrowed her board. She waited in the line up, just beyond the breaking point of the waves. She was ready to body surf and catch some waves.
The waves were coming in sets of four. She took the first in a set. It picked her up and she swam with it. As she glided in toward the shore she saw the dark shadow of what she knew was a shark. Everyone knows that you don't panic when you see a shark. You don't thrash around in the water. You don't show signs of distress that signal to a shark that you're easy prey. She forgot all that. All Stefani could think was "I don't want to get eaten by a shark today!" She swam for her life. She swam fast, and probably a little crazy.
The realization of her frenzy made her calm down slightly. She dropped the panicky swimming. She stopped swimming to realize that she was only in about a foot of water! She felt very silly, probably looking like a fool to anyone who might've seen this spectacle.
She stood in the water to see her friend that had borrowed her board. Her friend asked with excitement, "Did you see that shark?!" Stefani acknowledged that she had in fact seen it. Her friend offered her the board back. Stefani declined, "No thanks. I like my legs. I like walking". It was at that moment that Stefani gave her board away. She was done surfing and never tried it again.