Lonely Travelers Come Together During the Holidays Thanks to an Experiment by a Local Airline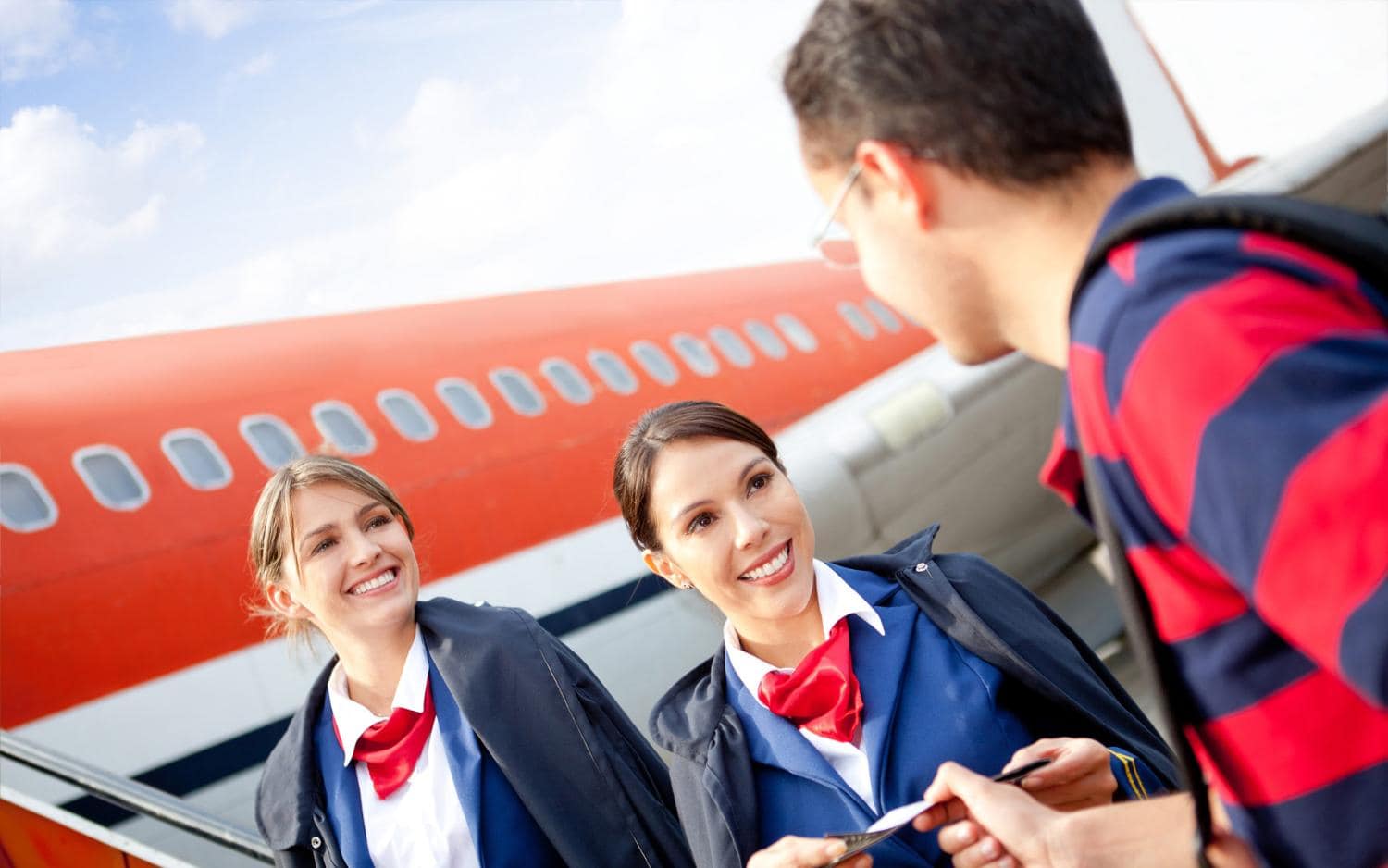 While the holidays are supposed to be a time for family members and friends to come together, they can also be a stressful experience. The airports can get busy and people can become frustrated by the long lines, extra luggage filled with presents, and the bad weather that derails flight plans. This can leave people stuck in the terminals of some of the world's largest airports for hours on end. Often, these travelers are left alone, as they are trying to go and visit family members and friends. The airport can be rather isolating despite the large number of people who are present in the same place.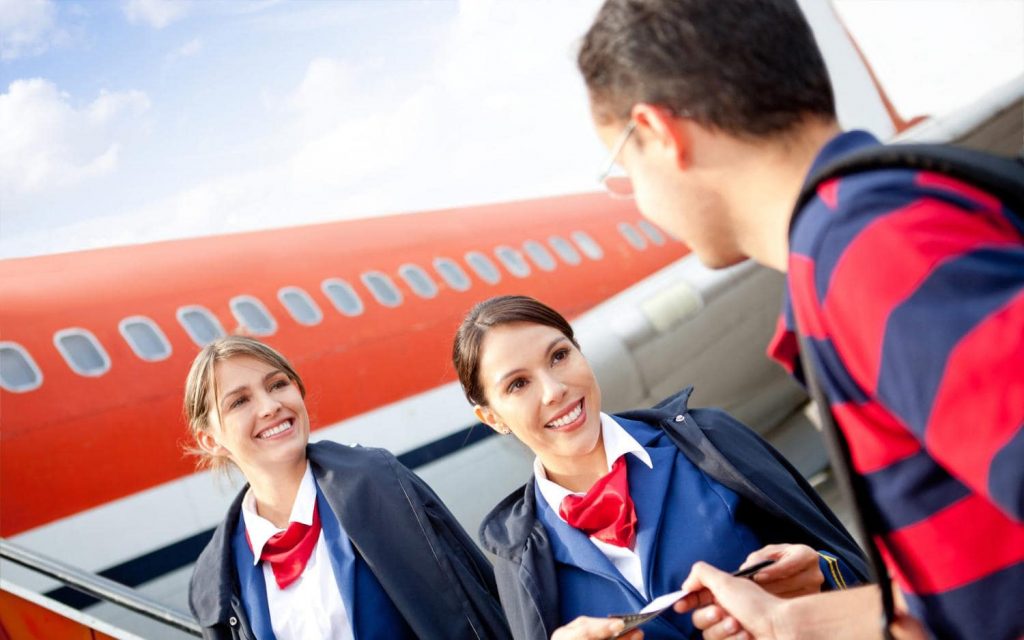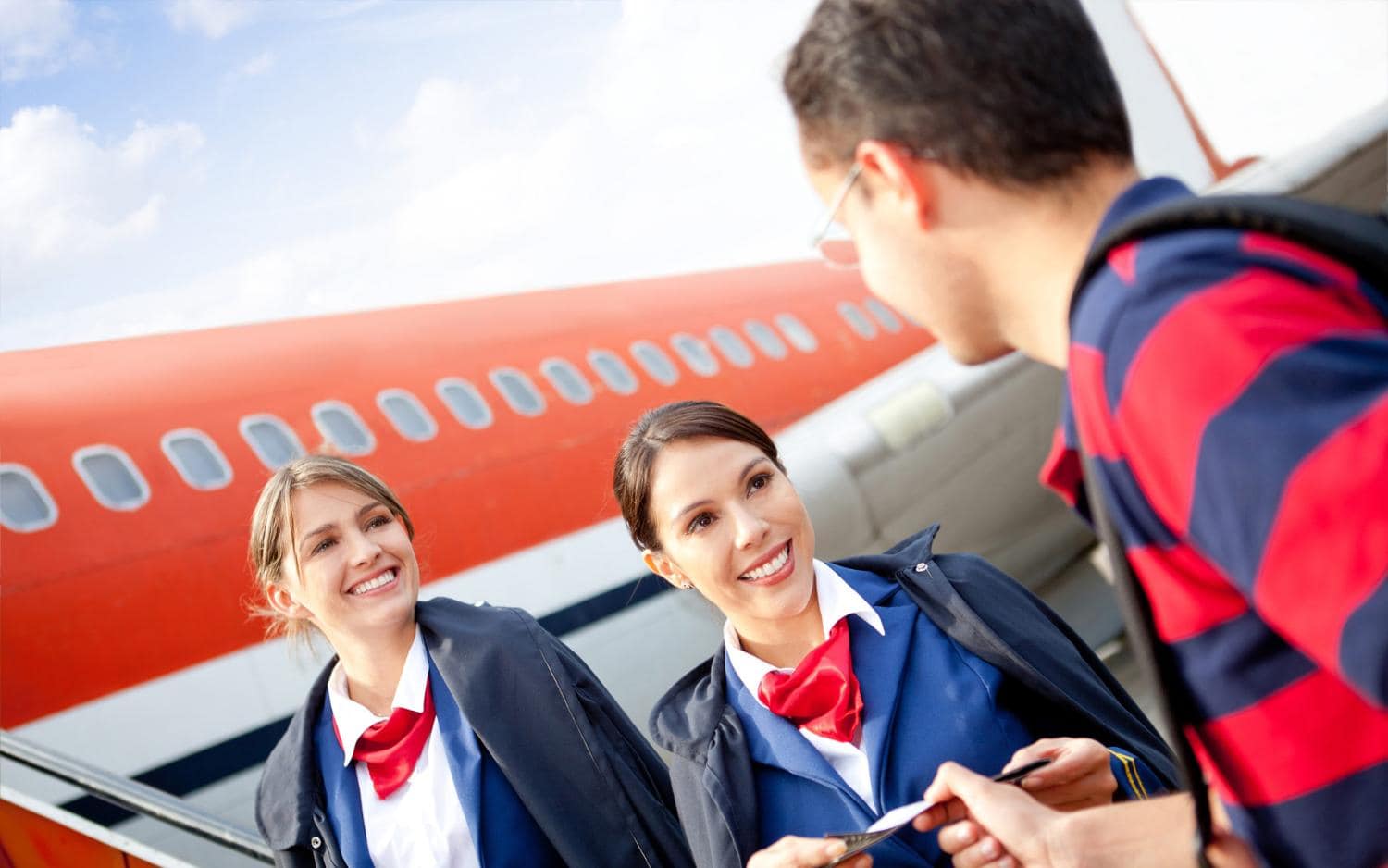 When people end up facing problems with their flights, they often flock to the airport bar as a place to take them far away from what might be a miserable experience. Because they have time to kill, people might end up drinking more than they would otherwise. After all, they don't have to drive anywhere and the added drinks can make it easier to sleep on the plane. Those who would otherwise have trouble falling asleep on an uncomfortable airplane will now be able to, thanks to the added beer or cocktails. Ultimately, thanks to the added drinks, people tend to zone out. Travelers also tend to pop in their headphones as they work on their laptops or read a book or two. These drinks and electronics only serve to isolate people further.
Therefore, one airline decided to try to bring these people together. Instead of focusing on their food and beverages (or electronics), this airline wanted travelers to focus on each other during the holidays. As a result, this airline deployed an entire holiday meal complete with entrees, sides, drinks, and more. This table was set for 20 people. Unfortunately, the table was far too high for anyone to use; however, as people sat down at the table, it would move a little bit closer to the floor. Clearly, the experiment was starting to work as people learned the game. Unfortunately, some people had planes to catch and would leave, causing the table to move higher off the ground.
Those who were hungry enough to stick around would eventually get an entire crowd of people to join in. This resulting in the table dropping low enough for people to eat. Eventually, the table was full. As the game wore on, people started to talk and communicate with each other. They learned about where everyone was from, where they were headed, who they were going to meet, and what had happened to their travel plans. They were able to enjoy a giant feast which made the entire experience of traveling (and dealing with delays) during the holiday season just a little bit easier to bear.
Even though the airline knew that the true goal of this feast was for marketing purposes, it did have the added benefit of bringing people a little bit closer together during the holiday season. People do not have to be miserable and stressed at the airport bar as they absorb themselves into their electronics. During the holiday season, it should be more about helping your fellow man. This is exactly what this airline promoted with their ingenious experiment. Everyone was able to gather and enjoy a meal as they waited for their flight to take off. It remains to be seen whether or not other airlines will help people set aside their differences as they spend some quality time with their fellow man.
Man's Best Friend, Except When It's Time for the Weather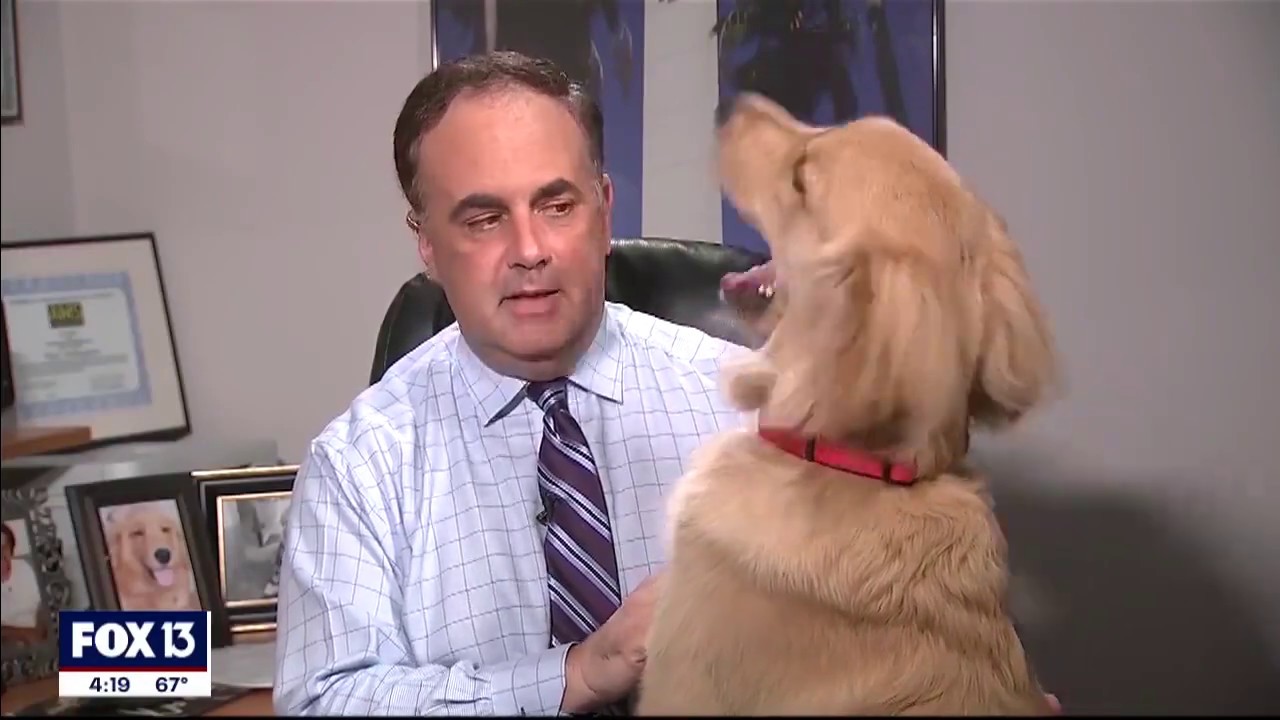 Working from home these days comes with a number of new challenges and risks that most never expected to deal with in their careers. But when the computer camera or conference video is placed in one's private accommodations, all sorts of issues can pop up that folks normally don't deal with in the office setting. Everything from what kind of photos, art or prints one has in the background to their furniture in a personal room to everything else the home is shared with becomes potentially exposed. And in the case of a particular weatherman trying to provide his meteorologist work online, man's best friend can be a notable interruption.
Paul Dellegato regularly works as meteorologist for Fox 13 based in Florida. However, like many others, Paul had to figure out in short notice how to relocate his work and his broadcast to his home to maintain social distance and health safety. While the access to his work networks and computer setups wasn't too hard, the readjustment to a home office and presentation place for his work took a bit of additional thinking. He had to pick a place in the house that would be free of distractions, walk-in surprises, problematic backgrounds, and not be invasive to his own home as well. What Paul didn't count on was that his own extended family might end up being the real disruption to Paul's broadcast.
In the clip provided, Paul is working as usual on his life TV broadcast and covering the weather for the day and the next few days' expectation. As he's going through the details and the changes in high and low pressures as well as the temperature predictions, someone doesn't want to let the weatherman continue. Paul's golden retriever, Brody, has decided to be a gate crasher and literally jump up in Paul's face and personal space. No matter how much Paul tries, his dog just keeps being persistent for his master's attention. Chances are the dog is probably hungry for dinner and is making a point about it. Doing so, however, Paul's dog is not only making a presence on the screen, the canine is goofing up the weather graphics on the nearby computer, making a ton of noise, and showing how useless it is for Paul to try to and stop the chaos. The audience loves it and Brody, and Paul's dog became the new digital mascot for Fox 13.
The weatherman's crisis resonates with all of us. We're all going through a big disruption, trying to reconstruct our professional work lives from home all over the country. So, to find a bit of humor in Paul's online dilemma with Brody provides a cathartic effect, helping us all find some humor and a bit of lightness in watching. Once you watch the show clip, you'll understand why Paul's situation went viral so fast.
Things didn't turn out bad for Paul. He earned big commendations for how patient he was able to stay under duress from Brody and the dog's insistent interruptions of his weather show. And it was clear Paul loves his furry buddy. So, the feeling now is the heck with the weather maps. How Brody behaves on camera will indicate if tomorrow will be a good weather day or otherwise.