Little Rock Offers Homeless a Job Cleaning the City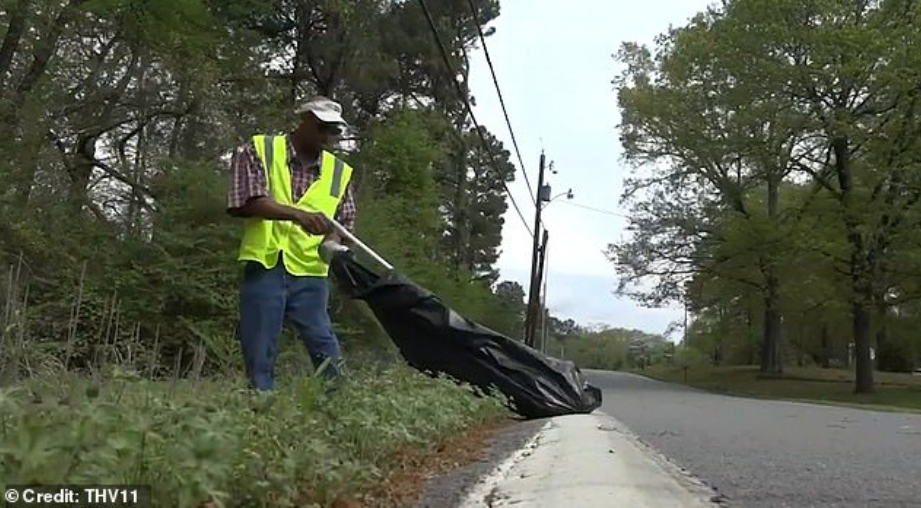 Many people have realized that homelessness is a serious problem across the entire country. For years, lawmakers have been struggling to find a way to deal with this issue. Now, Arkansas might have found a way to do exactly that. In April of this year, Little Rock decided to launch a pilot program that would help the homeless go back to work while also cleaning up the city. The program is called Bridge to Work and the individuals who participated in the program earn $9.25 per hour. This is more than $2 more than the current federal minimum wage. It turned out that the program was so successful, in multiple ways, the program was then extended for another year. Now, it will run through September of 2020.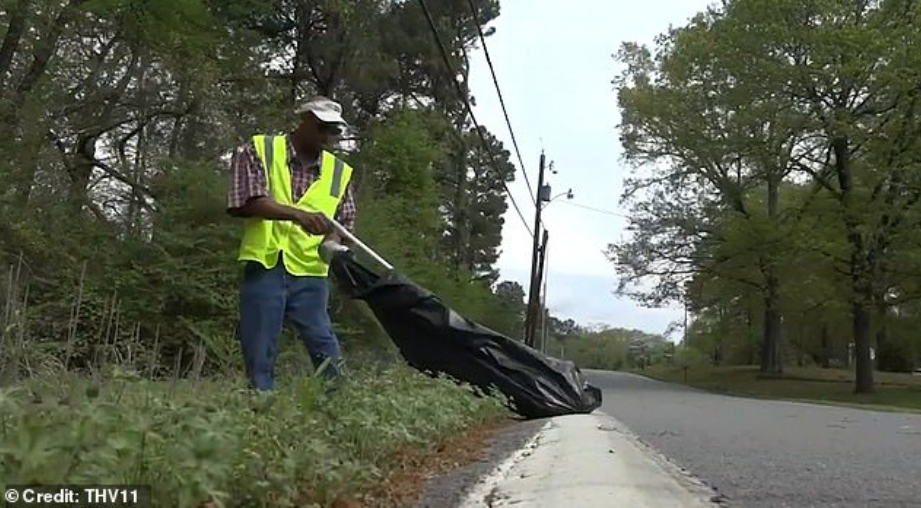 The program is run by a local religious organization called Canvas Community Church. The program employs eight people every day for pick up trash. In addition to this, they also perform cleaning tasks and clear weeds. During the time that they participate in the program, the employees are paid (as above) and are also fed a meal. Overall, the reviews of this program have been overwhelmingly positive. The program has received an extensive amount of news coverage and the local population is extremely excited about how the program is going.
In addition to a solid paycheck, the program also provides homeless individuals with access to a variety of other services. Some of these include mental health counseling, regular medical care, job interviews, and even temporary housing. The goal of this program is to help homeless individuals build on this first step and become self-sufficient, contributing members of society. The program recognizes that there are a lot of barriers that might prevent someone who is homeless from getting out of the endless cycle. Without a doubt, there are a lot of steps that need to be completed; however, this program believes that these individuals deserve assistance. That is why it has been established to both better the city of Little Rock while helping individuals who are homeless improve their lives.
In September of 2019, close to 400 people had joined the work crews, working hard to pick up trash, remove weeds, and clean the city. In total, the group worked close to 2,000 hours at more than 130 locations around the city. In total, in the first six months alone, the group collected more than 2,000 bags of trash. This is an impressive haul for a relatively small crew; however, the group knows they are working for something more than just a paycheck. They are working hard to improve their current living situation. Many of the individuals interviewed have stated exactly this. They know that they have had a rough life for a long time; however, they want to be models for everyone else around the country who is struggling with homelessness. With access to the right people and the right assistance, they can get their lives back on track.
Many of the individuals who are participating in this program also have kids that they want to help. They want to set an example for the future generation that with hard work, anything is possible. Many of the local citizens are impressed with how hard these individuals are working. Unfortunately, there is a stigma surrounding homelessness that can be difficult to shake. This program is the first step in showing that individuals who are homeless can still be productive members of society. In a way, this program shows that they only need to be given an opportunity.
The battle of Saving the planet from the man-made climate crisis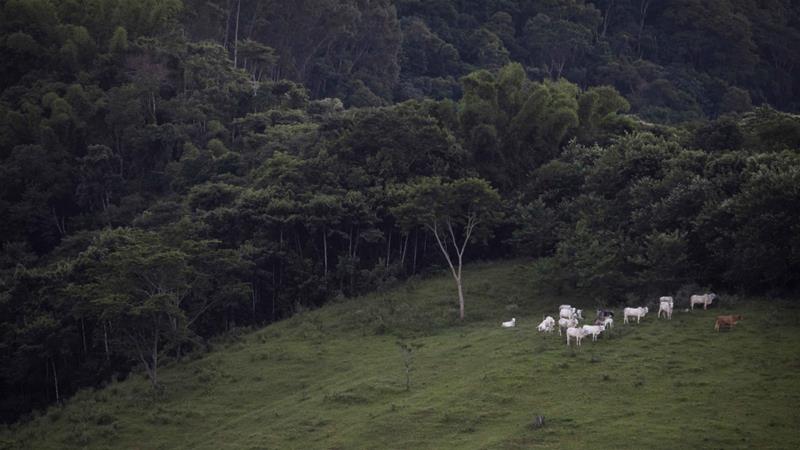 America has gone through a series of disasters since the 1900s. Some hazards are natural, while others are man-made—directly or indirectly caused by human beings. We cannot forget the 1930 dust storm—popularly known as the Dust Bowl that ravaged throughout the Great Plains states, killing thousands of people and leaving over two million displaced. The horrific storms choked livestock, destroyed everything they came across, including houses. Crops were also not spared; they even blocked the sun!
Human activity
Just like other climate crisis caused by man today, the Dust Bowl was primarily caused by human activity during the early 1920s. Farmers had begun using machinery to farm, which ripped off the prairie's natural anti-drought grasses and fertile topsoil, and that was not all. Later, drought struck the region in 1931, and black blizzards—massive dust storms–took over the plains. By mid-1935, more than 35 million acres of farmland had been destroyed while the topsoil of over 100 million acres blown away.
Action
President Franklin Roosevelt requested the Civilian Conservation Corps, the US Forest Service, and the Works Progress Administration to create a shelter belt with trees running in a 100-mile wide zone starting from North Dakota to Texas. This would help save the land and provide a permanent natural barrier against dust storms. Before the end of 1935, planting had already commenced in Green County, Southwest of Oklahoma.
This was practically the most strategic position, to begin with as the trees were quite effective at holding and protecting the topsoil, which would eventually stabilize the land. Trees offered natural barriers to prevent winds and dust from sweeping the plains. By 1942 over 220 million trees had been planted, 30, 233 shelter belts covering over 18,600 sq. Miles. For records, this was the most focused and largest US government project of addressing environmental crises.
History repeating itself
Presently, the shelter belt in the Great Plains is slowly getting eliminated by farmers cutting down trees to create room for planting. In Nebraska alone, approximately 57% of FDR trees are down, either cut or burned. With such trends, the Dust Bowl is in every way knocking or waiting for an opportunity to strike. Nature is unforgiving and a dreaded ecological disaster not just for America alone, but for the whole world. While climate continues being a timing bomb, America seems unbothered or has lost the ability to make efforts towards saving the environment.
Planting around 220 million trees seems like a dream or a fairy tale that never existed in a country that has been neglecting massive infrastructure projects for years. But if we could come together and take the responsibility to plant trees, we would all be combating our country's contribution to climate change and ultimately making the world a better place.
What should be done
According to Tom Crowther, an ecologist at the Swiss university ETH Zurich, if we could all work together and plant about 1.2 trillion trees across the planet, they would be able to absorb a minimum of 90 billion tons of carbon dioxide. Trees are a great way of getting rid of carbon dioxide from the atmosphere. Other countries have embraced tree planting, and others are already working on planting more trees.
China has already planted more than 50 billion trees in its anti desertification project—the Great Green Wall. The Australian government also announced to plant one billion trees by 2030, and the UN's Billion Tree campaign has already planted over 15 billion trees since its launch in 2006. We hope that the American government will also come together to help in this mighty fight of saving the planet.