Little Rock Offers Homeless a Job Cleaning the City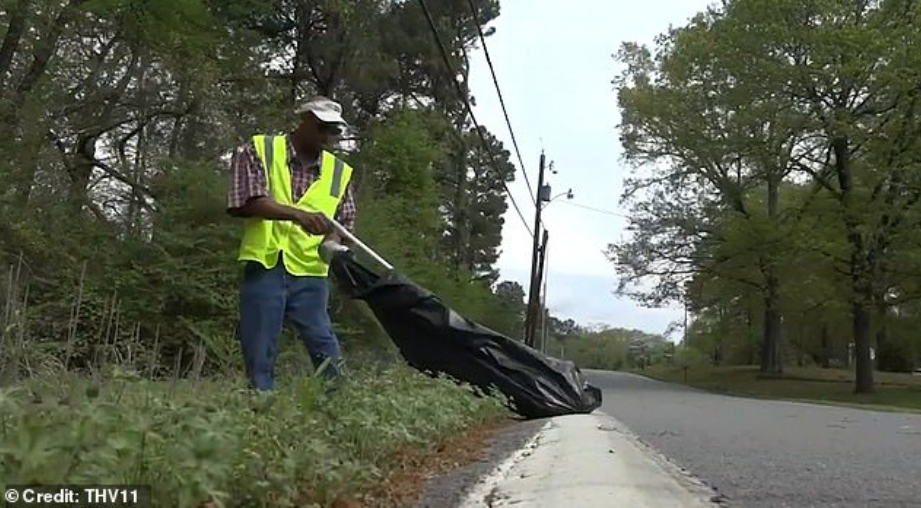 Many people have realized that homelessness is a serious problem across the entire country. For years, lawmakers have been struggling to find a way to deal with this issue. Now, Arkansas might have found a way to do exactly that. In April of this year, Little Rock decided to launch a pilot program that would help the homeless go back to work while also cleaning up the city. The program is called Bridge to Work and the individuals who participated in the program earn $9.25 per hour. This is more than $2 more than the current federal minimum wage. It turned out that the program was so successful, in multiple ways, the program was then extended for another year. Now, it will run through September of 2020.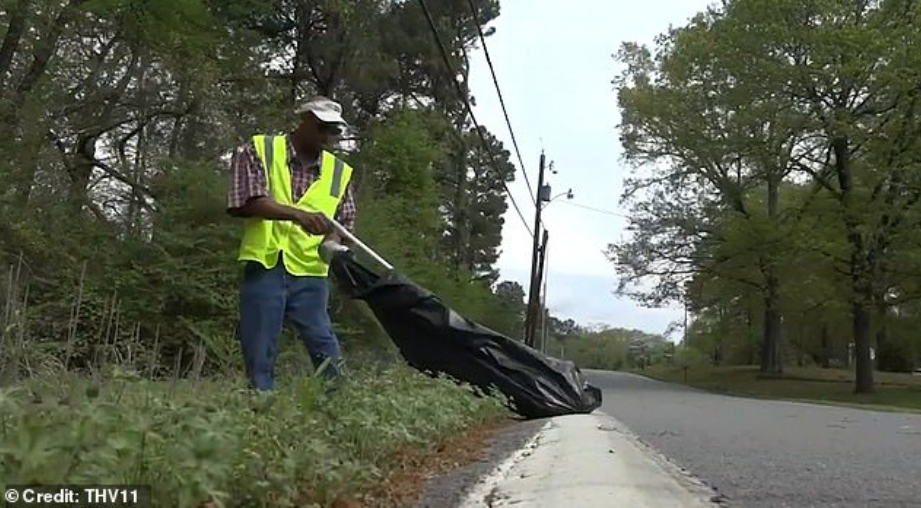 The program is run by a local religious organization called Canvas Community Church. The program employs eight people every day for pick up trash. In addition to this, they also perform cleaning tasks and clear weeds. During the time that they participate in the program, the employees are paid (as above) and are also fed a meal. Overall, the reviews of this program have been overwhelmingly positive. The program has received an extensive amount of news coverage and the local population is extremely excited about how the program is going.
In addition to a solid paycheck, the program also provides homeless individuals with access to a variety of other services. Some of these include mental health counseling, regular medical care, job interviews, and even temporary housing. The goal of this program is to help homeless individuals build on this first step and become self-sufficient, contributing members of society. The program recognizes that there are a lot of barriers that might prevent someone who is homeless from getting out of the endless cycle. Without a doubt, there are a lot of steps that need to be completed; however, this program believes that these individuals deserve assistance. That is why it has been established to both better the city of Little Rock while helping individuals who are homeless improve their lives.
In September of 2019, close to 400 people had joined the work crews, working hard to pick up trash, remove weeds, and clean the city. In total, the group worked close to 2,000 hours at more than 130 locations around the city. In total, in the first six months alone, the group collected more than 2,000 bags of trash. This is an impressive haul for a relatively small crew; however, the group knows they are working for something more than just a paycheck. They are working hard to improve their current living situation. Many of the individuals interviewed have stated exactly this. They know that they have had a rough life for a long time; however, they want to be models for everyone else around the country who is struggling with homelessness. With access to the right people and the right assistance, they can get their lives back on track.
Many of the individuals who are participating in this program also have kids that they want to help. They want to set an example for the future generation that with hard work, anything is possible. Many of the local citizens are impressed with how hard these individuals are working. Unfortunately, there is a stigma surrounding homelessness that can be difficult to shake. This program is the first step in showing that individuals who are homeless can still be productive members of society. In a way, this program shows that they only need to be given an opportunity.
Take a Look at This Touching Hallmark Display Created By Mr. Rogers!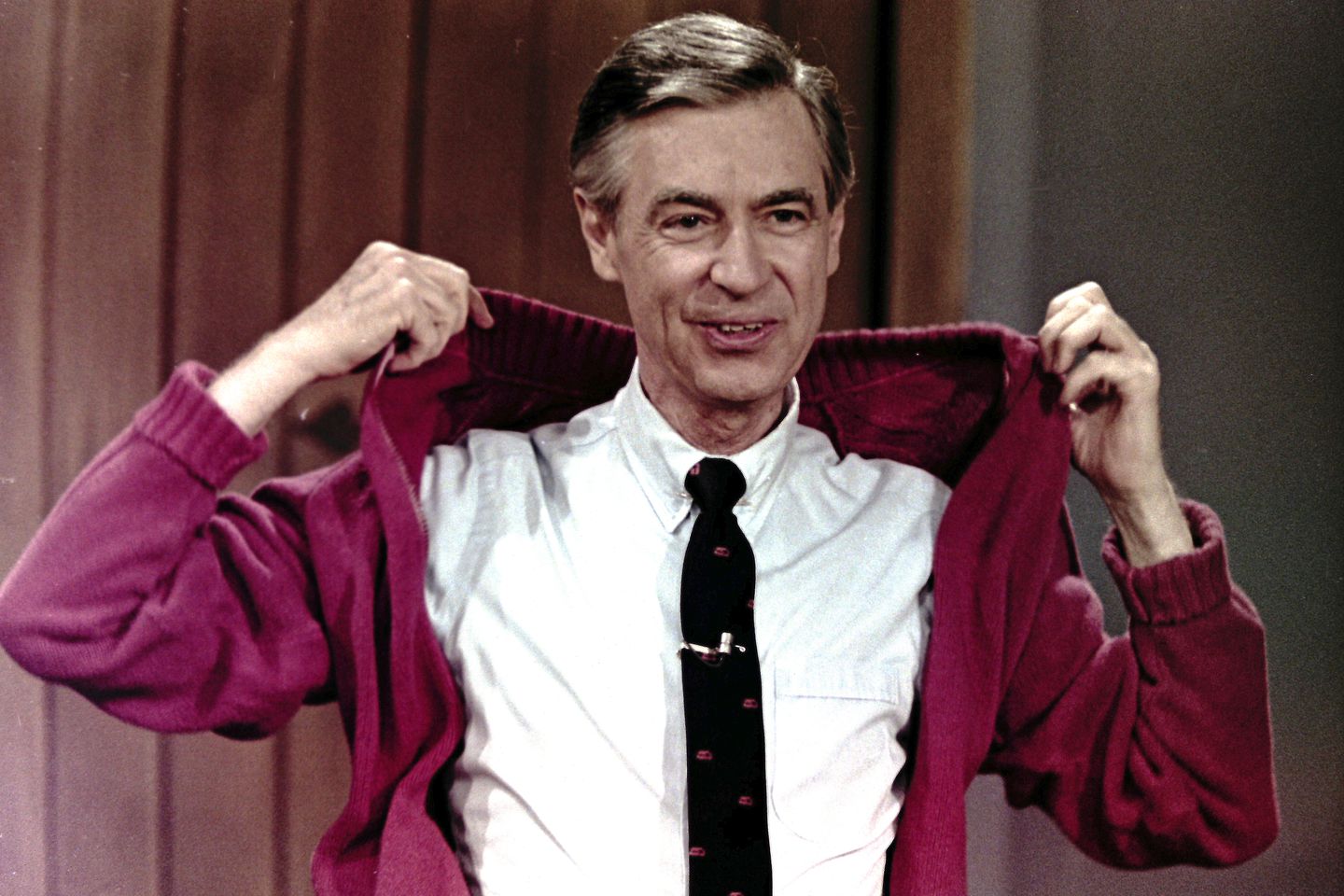 In the era of online trolling, it can be hard to find consistently positive news stories. The world seems rife with strife and there is always some negative headline or another trending around the world. In order to buck the trend of cynicism that seems to have become so popular, we are going to highlight a sugar-sweet story about one of the most beloved figures in entertainment history, Mr. Fred Rogers.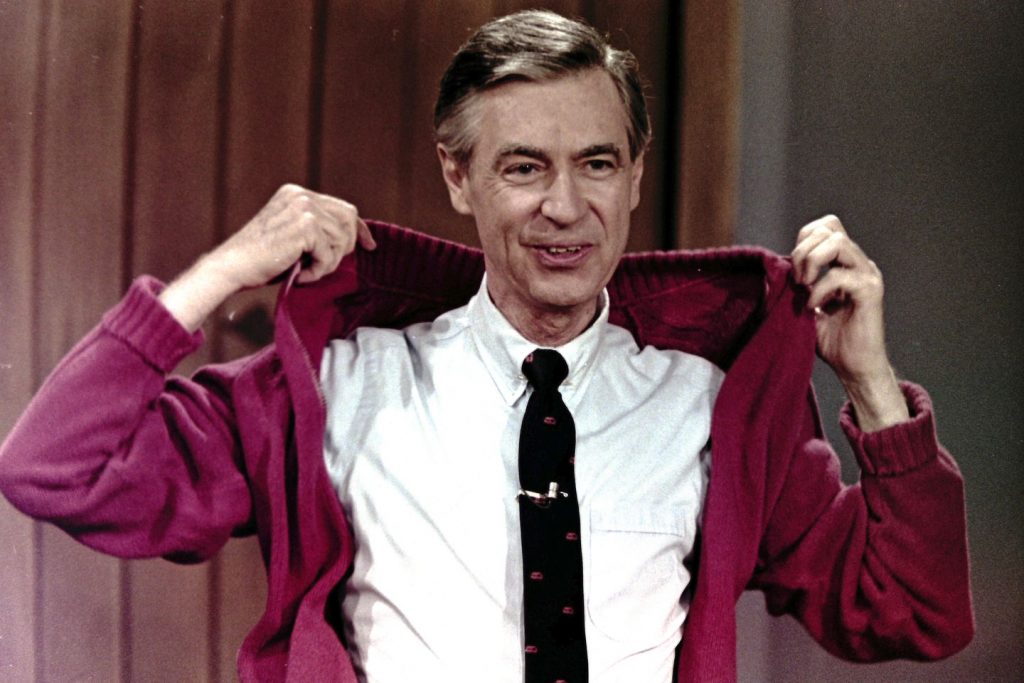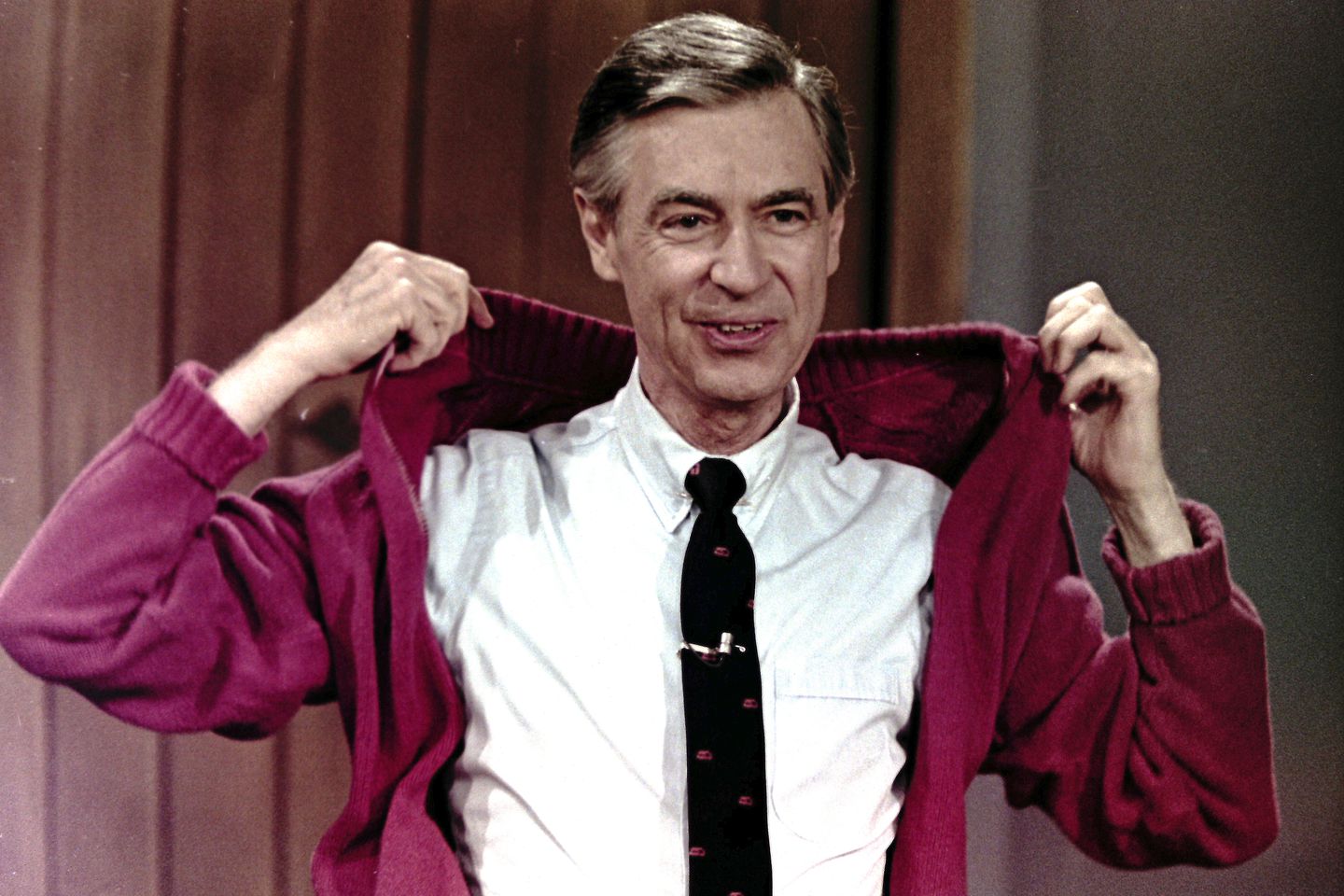 With the recent release of A Beautiful Day in the Neighborhood, the world seems to have gone slightly Mr. Rogers crazy. The majority of people reading this right now probably grew up watching Mr. Rogers on television. From how he took off his sweater to the way he laced his shoes before bringing us to Mr. Roger's Neighborhood, we were all captivated and enthralled. As it turns out, Mr. Rogers wasn't just a sweetheart on television, he also stood by his lifestyle when the cameras quit rolling. What do we mean by that? Well, that's a great question!
According to a recent Washington Post story, Mr. Fred Rogers had been asked to help decorate one of Hallmark's flagship locations in Manhattan for the Holidays. With Mr. Rogers an absolute sensation among children and families at the time, the collaboration made a ton of sense. After visiting the store, Mr. Rogers saw that the Hallmark shop had been decked out with ornate, elaborate, and luxurious decorations. This was never Mr. Roger's style, so he decided to do something different. The Mister Roger's Neighborhood star would decide to flip the fashion trend on its head by introducing his own unique display. What did the humble Mr. Rogers decide on for his decoration? Imagine standing before a small glass case that is completely clear and see-through. Within the tree, you can see a single growing Norfolk Island pine with roots and all bared for the world. At the bottom of the display was a small plaque that read, "I like you just the way you are." Pretty on-brand for Mr. Rogers, right?
In recent years, Fred Rogers has reached an almost mythological level in the world of pop-culture. With a squeaky clean history and an understanding of children that has never been matched by kid's television, Fred Rogers was a special and unique individual. Through his program, he taught children about community, being a good neighbor, treating others with kindness, and most importantly, treating yourself with kindness and compassion. Thanks to his gentle nature and depth of compassion, Fred Rogers was an instrumental figure in the lives of millions of boys and girls all around the world. Even 16 years after his passing, Mister Rogers Neighborhood continues to inform, guide, and educate children and adults alike.
To hear more about Mister Roger's incredible story, fans of the man can see A Beautiful Day in the Neighborhood starring Tom Hanks. While not an exhaustive biopic, the Tom Hanks-led vehicle was released to rave reviews and adoration from his fans and family.