Little Rock Offers Homeless a Job Cleaning the City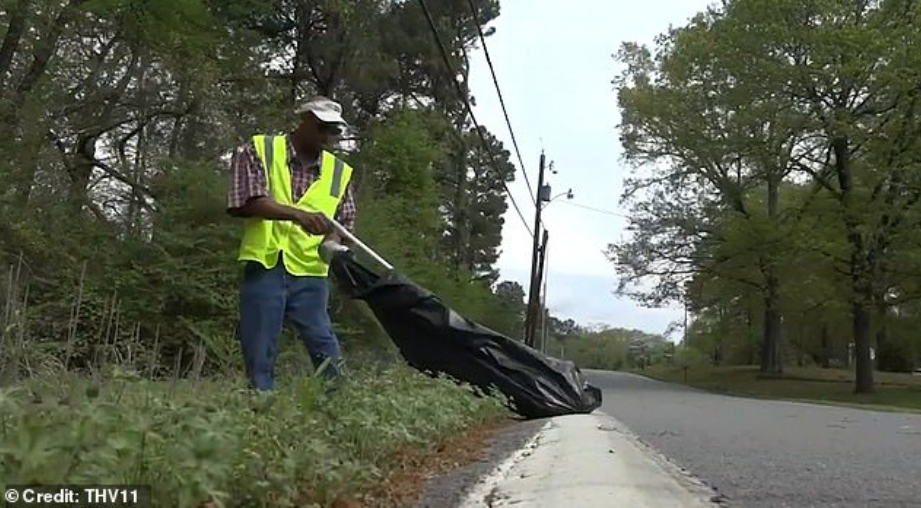 Many people have realized that homelessness is a serious problem across the entire country. For years, lawmakers have been struggling to find a way to deal with this issue. Now, Arkansas might have found a way to do exactly that. In April of this year, Little Rock decided to launch a pilot program that would help the homeless go back to work while also cleaning up the city. The program is called Bridge to Work and the individuals who participated in the program earn $9.25 per hour. This is more than $2 more than the current federal minimum wage. It turned out that the program was so successful, in multiple ways, the program was then extended for another year. Now, it will run through September of 2020.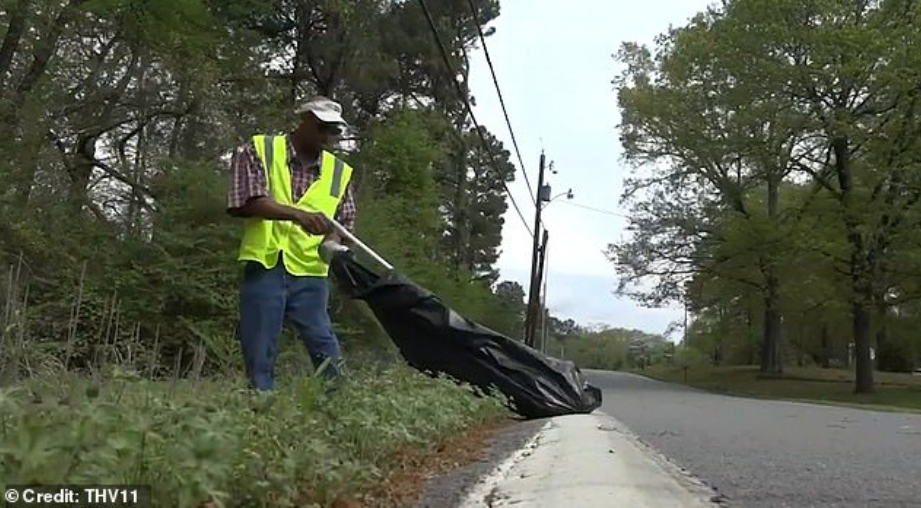 The program is run by a local religious organization called Canvas Community Church. The program employs eight people every day for pick up trash. In addition to this, they also perform cleaning tasks and clear weeds. During the time that they participate in the program, the employees are paid (as above) and are also fed a meal. Overall, the reviews of this program have been overwhelmingly positive. The program has received an extensive amount of news coverage and the local population is extremely excited about how the program is going.
In addition to a solid paycheck, the program also provides homeless individuals with access to a variety of other services. Some of these include mental health counseling, regular medical care, job interviews, and even temporary housing. The goal of this program is to help homeless individuals build on this first step and become self-sufficient, contributing members of society. The program recognizes that there are a lot of barriers that might prevent someone who is homeless from getting out of the endless cycle. Without a doubt, there are a lot of steps that need to be completed; however, this program believes that these individuals deserve assistance. That is why it has been established to both better the city of Little Rock while helping individuals who are homeless improve their lives.
In September of 2019, close to 400 people had joined the work crews, working hard to pick up trash, remove weeds, and clean the city. In total, the group worked close to 2,000 hours at more than 130 locations around the city. In total, in the first six months alone, the group collected more than 2,000 bags of trash. This is an impressive haul for a relatively small crew; however, the group knows they are working for something more than just a paycheck. They are working hard to improve their current living situation. Many of the individuals interviewed have stated exactly this. They know that they have had a rough life for a long time; however, they want to be models for everyone else around the country who is struggling with homelessness. With access to the right people and the right assistance, they can get their lives back on track.
Many of the individuals who are participating in this program also have kids that they want to help. They want to set an example for the future generation that with hard work, anything is possible. Many of the local citizens are impressed with how hard these individuals are working. Unfortunately, there is a stigma surrounding homelessness that can be difficult to shake. This program is the first step in showing that individuals who are homeless can still be productive members of society. In a way, this program shows that they only need to be given an opportunity.
The Remarkable Story Of Felix The Black Lab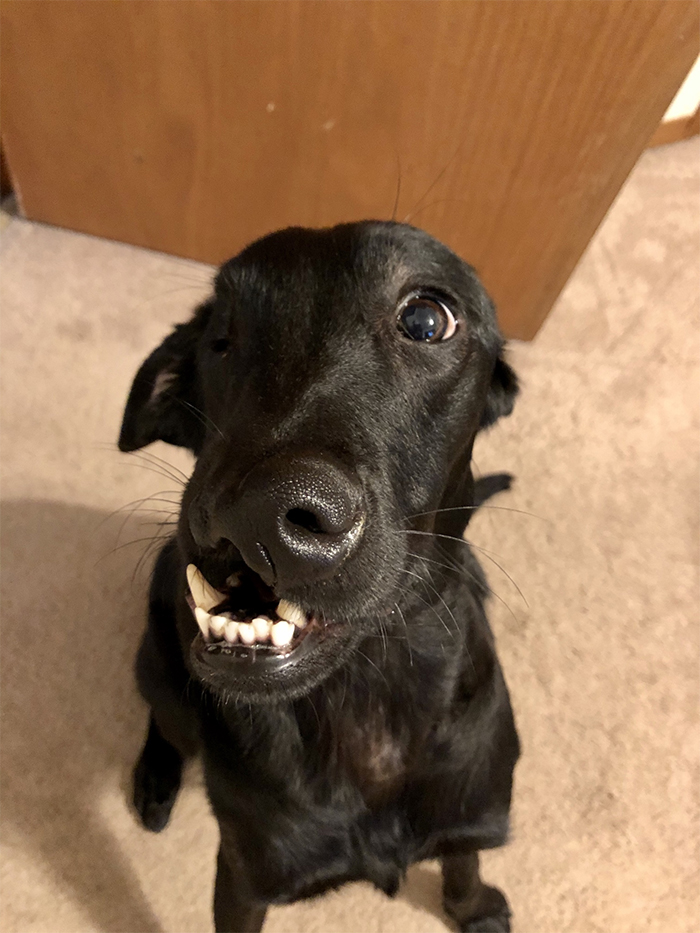 This is the remarkable story of Felix the Black Lab. Felix has had to overcome a lot of obstacles throughout his life. Felix was born with a cleft lip and cleft palate. Cleft lip and cleft palate are openings in the upper lip and the roof of the mouth. These openings can develop during infancy when the facial structures don't completely develop. While cleft lip and cleft palate are often seen as birth defects, they can be inherited through genetics. Felix's owner believes that the dog developed the defects due to his mother having a poor diet or possibly inhaling chemicals.
In addition to being born with a cleft lip and cleft palate, Felix has also struggled with other health problems throughout his life. However, despite all of his struggles, Felix continues to have a great personality: always laughing and smiling.
Felix was adopted when he was just a few days old. The owner said that Felix was close to dying because his cleft lip and cleft palate left him unable to receive nutrients from his mother. Felix had pneumonia and the veterinarian declared that he only had a few more hours to live. As Felix started to grow, he had colon issues that caused digestive problems. He also has only one functioning eye and his jaws aren't aligned properly. Because Felix's teeth were not aligned properly, he was only able to eat canned food.
In spite of all of these issues, Felix continued to fight. His owner fed him through a tube for a few weeks until he recovered from his pneumonia symptoms. Felix's condition left him unable to chew dog food and lap water out of a bowl. He also had problems swallowing his food at times. Through it all, Felix remained energetic.
However, Felix's owner wanted to try to give him a better quality of living, so he had surgery to correct his clefts. The surgery was a success. The surgeon was able to repair the roof of Felix's mouth and rebuild his palate. The surgeon completed the procedure using Felix's own tissues. The surgery also caused Felix's skull to shift. In order to help transition to his new life post-surgery, Felix also takes some medications. In the aftermath of the surgery, Felix also had to eat through a feeding tube in his neck. It has been a huge adjustment period.
Thanks to the successful surgery, Felix has been able to enjoy many new experiences. He was able to go swimming for the first time. He's also able to eat and drink regularly like normal dogs. Felix enjoys spending time with his brothers and sisters, including an Australian cattle dog and a terrier. He enjoys playing with stuffed animals. Felix is a great example that you can overcome challenges if you maintain a positive outlook. To follow Felix's journey, go to his Imgur account.