Learn To Fly a Helicopter in Only 45 Minutes?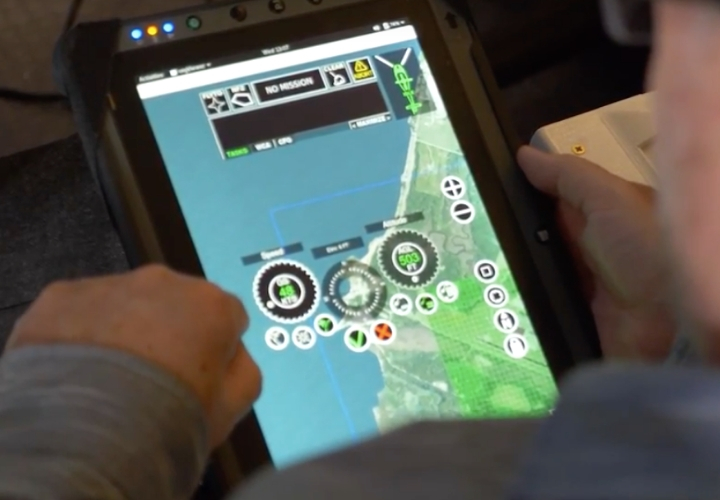 Did you ever think you would see the day where helicopters can be flown by anyone, even those who have never even been in a helicopter? Lockheed Marting and the U.S. Defense Advanced Research Projects Agency (DARPA) have made it happen. All you need is a tablet and 45 minutes of training. Sound ridiculous? Keep reading to find out all the details.
It all started with a program called Aircrew Labor In-Cockpit Automation System (ALIAS) in January 2016. It began simply enough with a pilot entering basic instructions into a computer. They could also use a joy stick to direct the computer with more precise movements. Since that time, it has morphed into an interface called The Matrix which flies Sikorsky S-76 helicopters. Combined with a LIDAR camera, it can take off, land and avoid obstacles. It is so sophisticated that it's like having a co-pilot to plan and fly routes and executes emergency procedures. They now have their sights set on a Black Hawk helicopter.
Flying a helicopter for real isn't easy. There is months of training in a classroom, a simulator and in the air. A pilot must use both hands and feet, all while keeping an eye on the horizon. It's not for the faint of heart. With The Matrix people who have never flown before can fly like a pro, including avoiding other vehicles and all with only 45 minutes of training. The computers are the key. With the technology non experienced people can fly a helicopter as if they were playing a video game. The 'pilots' don't have to figure out the complicated throttle and pedal because they control the flight with a joystick, called interceptors. The user inputs mission changes, like destination changes, into the tablet. The interceptors are used for immediate response like a push in one direction. Basically, the human gives the orders and the computer does it.
The Matrix works with the user actually in the helicopter, but it could work just as well via remote control. The user could be on the ground with the tablet, or in a remote command center. Think of all the possibilities for this – first responders at a fire whom could direct an aircraft to drop liquid on a fire from a safe distance, or police officers using this technology to chase down criminals. This program opens up a whole new world of possibilities. Not just for law enforcement or first responders, either. Think about all the ways this technology could help others.
We all have dreamed of a world of self driving cars, why not dream of self driving, or remote driving, helicopters? We could be inching closer to air taxis, similar to what cabs do on the ground. The same type of technology that determines the distance of a car ride could determine the distance of a flight. People would be able to get places faster and go further distances in a shorter amount of time. It is a win win.
Why women make capable firefighters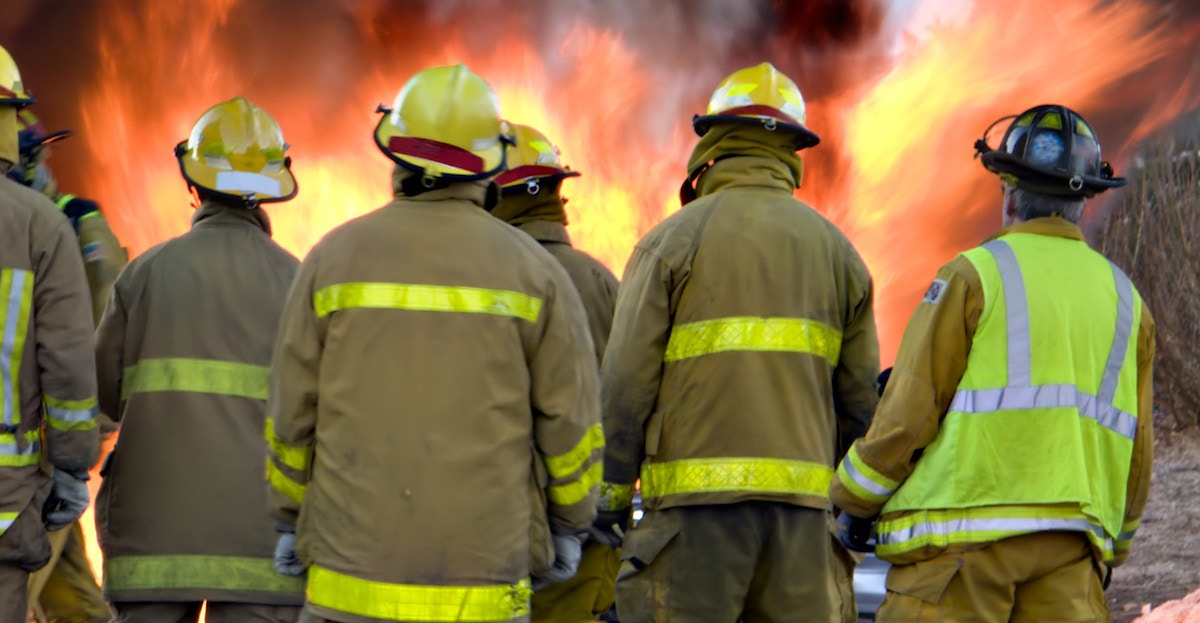 It's unfortunate that the idea persists in society that women are not capable of working as firefighters. As women have become increasingly prominent in other industries that have been traditionally dominated by males such as construction and logging, their numbers on the ranks of firefighting squads continue to remain low.
Take the Fire Department of New York as an example. In 2018, five women succeeded in graduating from New York City's Fire Academy. While some progress has been made for women in the FDNY since the fire department lost a gender discrimination lawsuit back in 1982, there are still fewer than one percent of firefighters for the department who are female. While fire departments in cities such as Seattle, Minneapolis, and Miami have more women, the average for fire departments across the nation is only about five percent female.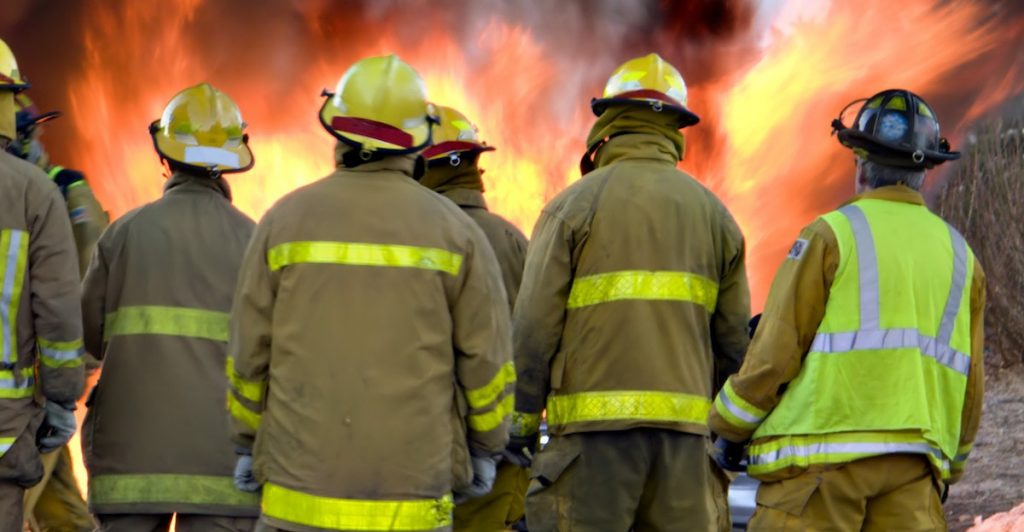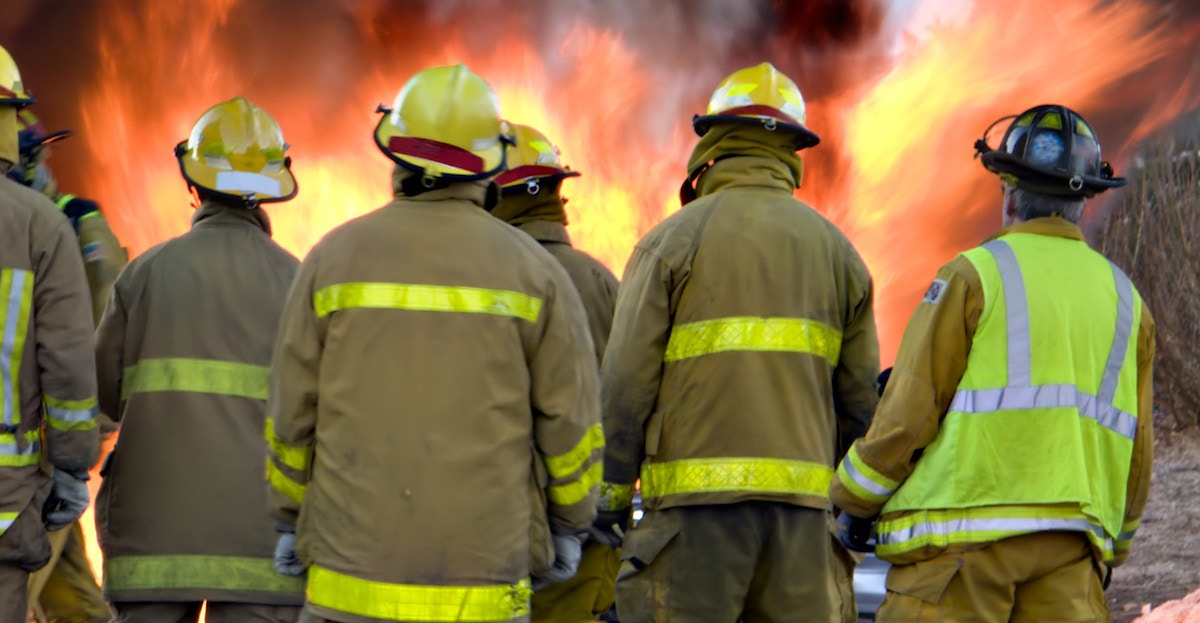 Historically, women have long been successfully putting out fires in this country. Back in 1815, Molly Williams volunteered to serve at the firehouse fo New York City's Oceanus Engine Company No. 11. Williams was a female slave working with a company that was not only all male, but all white as well. Williams was offered a job after she single-handedly handled a call when every man in the company was unable to handle the call because of being infected by the flu.
Another early female firefighter in the US was Emma Vernell. She was 50 years old when she became the first woman to work as a firefighter in the state of New Jersey.
Some people continue to wonder if women are really capable of working as firefighters. One needs only look at statistics to find an answer to this quandary. Consider statistics from the national Candidate Physical Abilities Test that firefighters need to pass. In 2008, 70 percent of all women who took the exam passed. This figure is not significantly far behind the percentage of men who passed the exam. In the same year, 75 percent of men passed. This shows that women are not statistically far behind men in taking the exam and passing or failing is more a matter of individual capabilities than a question of gender.
It's likely that women remain underrepresented in the firefighting profession because of traditionally perceived gender roles. Fire departments all over the country have been found to have testing and qualification procedures that not only discriminate against women, but also against minorities as well. Available equipment is often designed to fit men rather than women. Also, harassment toward women is rampant in some departments.
Nevertheless, women succeed in careers as firefighters. In fact, hundreds of women have attained the rank of captain or lieutenant in their careers as firefighters. In fact, the city of San Francisco fire department was led by a woman, Chief JoAnne Hayes-White, as of 2004.
It's important that people realize that females are perfectly capable of serving as firefighters because, as a female Wisconsin firefighter once remarked, "No one cares if you're a woman when their house is on fire".