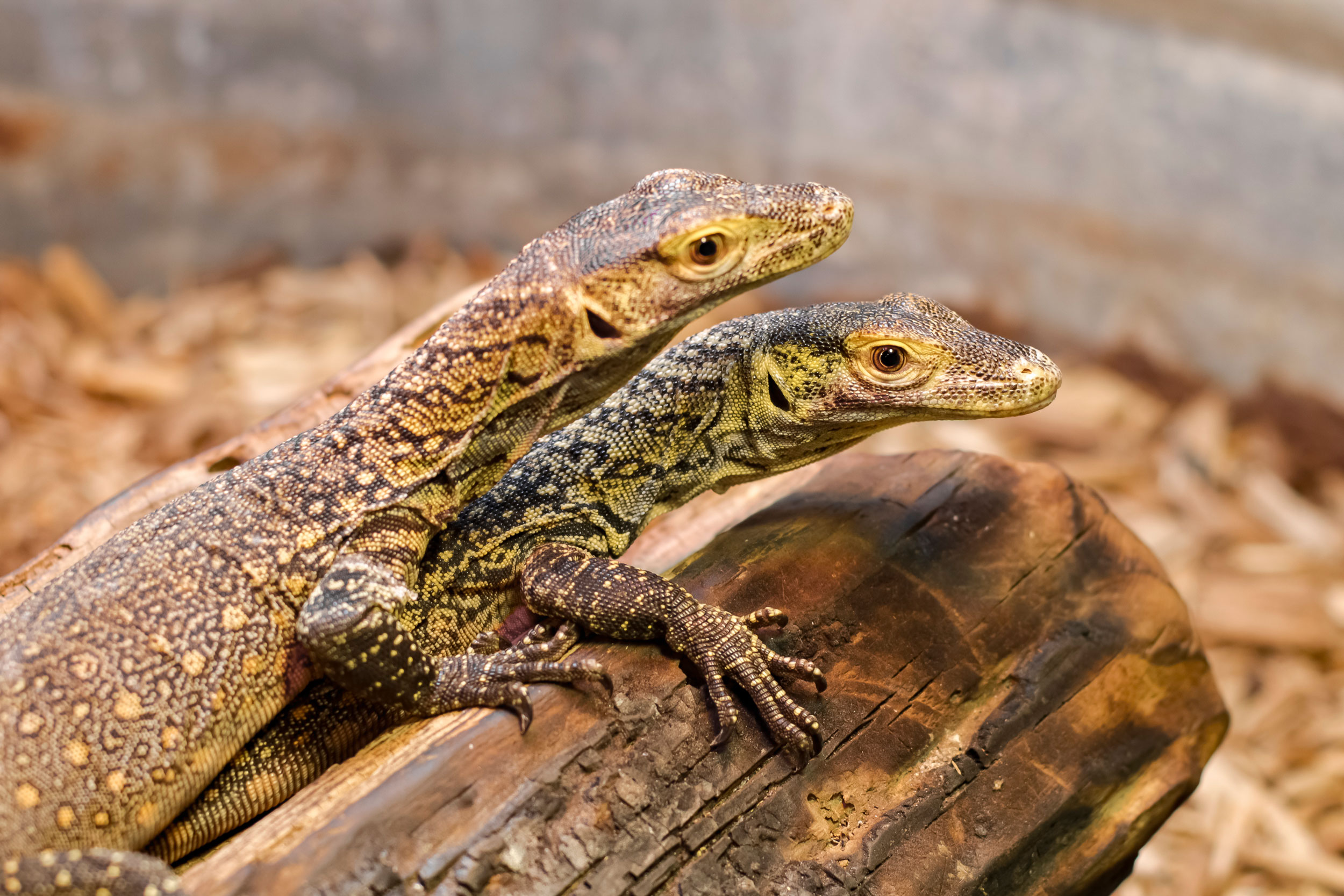 Komodo Dragons Successfully Born in a Zoo
For the zoo world, it's a big deal when a team is able to coax an animal pairing that produces a rare birth. For the San Antonio Zoo, however, things went well above the A-plus performance. They managed to convince a pair of Komodo Dragons to produce the hatching of not one but ten new baby dragons. The net score was two males and four females, with the remainder yet to be clearly identified. For the Zoo the event is a huge accomplishment. Komodo Dragons do not do particularly well in captivity, especially when it comes to any kind of sentiment toward breeding. Better yet, the new baby dragons are holding their own and growing versus being too weak to survive or dying off a few days later, a common problem with exotic species captivity births.
A Modern-Day Dinosaur
Technically, the Komodo Dragon ranks as one of the largest lizards active and alive today with modern humanity. Most other species have gone extinct. It is a modern-day leftover dinosaur. And, by species, the Komodo Dragon is classified as a monitor lizard type, which has been around on the earth a whopping 100 million years at least. In fact, the large lizard has done so well in recent years, it gained the unwanted status of being moved off of the vulnerable list to the lower level of endangered species, which is still by all practical means rare. Approximately 1,400 Komodo Dragons exist worldwide, so the addition of the Zoo hatchlings just boosted the population figures.
Slow, limited to six island homes in Indonesian waters, and at risk of human encroachment as well as climate change, things haven't looked good for the Komodo Dragon for a long time. And, being island-based, their population has been limited in growth as well by the need for sufficient space to survive.
Humans Helped Population Growth for a Change
Like many rare breeding projects, the two lizards involved had to be connected with some effort. The mother of the hatchlings was already a resident of the San Antonio Zoo. However, the father had to be transported from the Houston Zoo and kept present for a while until the mating was consummated. Fortunately, the two lizards cooperated, and now San Antonio Zoo can probably boast the largest collection of Komodo Dragons in one location in the U.S., which is quite a feat in itself.

Generous Farmer Secretly Paid Alabama Residents Pharmacy Bills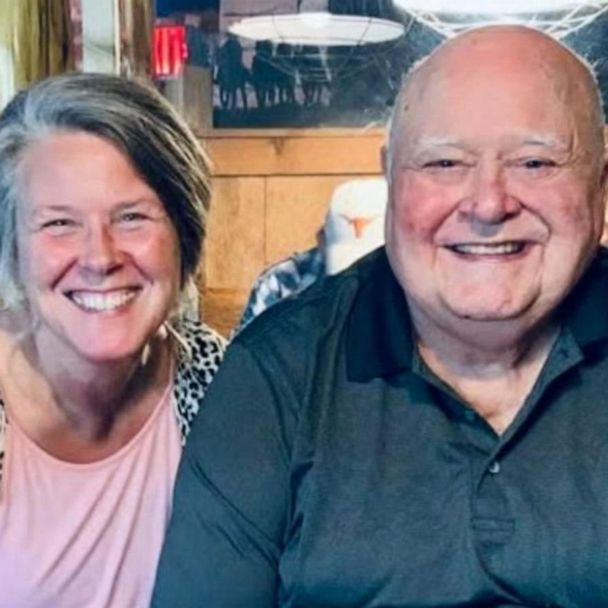 Alabama farmer Hody Childress has recently drawn recognition for his secret deeds of goodwill toward his neighborhood. Childress has been covering people's pharmacy expenses in secret to make it easier for individuals in need to pay for the prescriptions they need. His charitable contributions weren't revealed until after he passed away. People were inspired by his good deeds.
Childress, a farmer for more than 40 years, started paying people's pharmacy bills as a way to give back to his neighborhood. As someone who has been blessed in life, he says, "I wanted to help others who may not be as fortunate."
The people Childress has assisted have been profoundly affected by his unselfish deed of charity. One person thanks Childress for helping them, as they were unable to pay the hefty cost of their chronic condition's medication. "Hody came to my aid when I was unsure how to pay for my prescription. I will always be grateful to him for his kindness because he saved my life "they claim.
Childress's actions have also inspired others in the community to do the same. "I may not have much money to give, but I can definitely spare some for those in need," says one community member. "Hody has set a great example of how one person's kindness can make a big difference in the lives of others."
Childress's secret acts of kindness have not gone unnoticed, and he has been recognized by local organizations and businesses for his generosity. "Hody is a true role model in our community, and we are proud to have him as a member of our community," says a representative of a local pharmacy.
The actions of Hody Childress serve as a testament to the effectiveness of charity and kindness. His discreet gestures of generosity haven't just assisted individuals in need; they've also motivated others to follow in his footsteps. His unselfish acts have had a significant positive impact on many people's lives as well as a long-lasting effect on his town.