Kitchen Fire Breaks Out After Would-Be Thieves Steal Food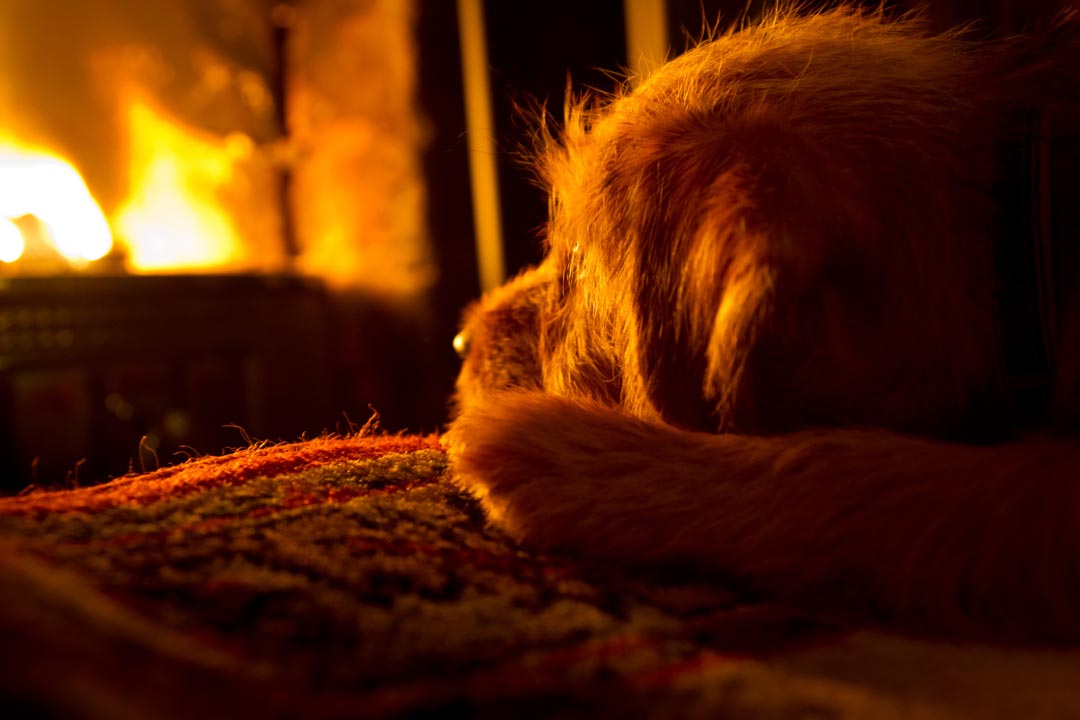 Our homes are our sanctuary from the world. It's hard to handle it whenever something goes wrong, like a thief or a fire…but what about a thief and a fire? The entire story unfolds for us by way of the home security camera. Without it the police and fire workers would probably have been able to piece together the series of events. However, would anyone have believed them?
What Happened
The family left home for a while and apparently assumed that leaving pancakes out on the stove would be alright. We have to give them credit- each of them probably thought that someone else had taken care of the plate of pancakes. With two beautiful Golden Retrievers as pets in the home, you can bet they all knew that the kitchen counter was within doggy reach. They left, and those pancakes sat there where the dogs could see and smell them. Time went by…then one of the dogs quietly walks over and swipes a pancake. It went well for them! They went back for more, and this is when things take a turn for the worse. The dog knocks the controls of the burner into the 'on' position, the burner ignites, and a fire starts. The items left on the stove start to heat up and then they catch fire. Smoke begins to fill the home.
Do I Have To Cover My Eyes?
The dogs know something is wrong, and start pacing. They retreat to the couch, watching the fire and feeling the smoke make their breathing uncomfortable. Their eyes and noses are probably stinging from the fumes that are building up. They expect their people to come in at any moment and take care of things. But the family is away. It's the police who come to the rescue. The first policeman makes sure the dogs are friendly, and then more rescuers pour into the house to make sure everything is safe and under control. The dogs are glad to see them!
What They Did Right
Anyone could forget to put something away or make some other simple mistake. What this family did right, however, was to install a fire alarm system that was monitored by rescue personnel. They made it possible that even when the inevitable mistake was made, their alarm system would bring help right away. Fire Chief Russell Anderson used the video and the incident to teach everyone about fire safety. He commended the family on their fire alarm system and added that safety covers for burner controls would add extra security for homes with pets or children. Let's hope this family doesn't have to deal with fires or pancake thieves again!
Check out the video here! The camera captures the crime as well as the unintended consequences.
Fire Safety At Home
The Southwick Fire Department in Massachusetts learned of the surveillance video after the fact. They were happy to share it with the public as a way to alert the community to the importance of smoke alarms, monitored fire systems, and other safety devices. These devices save lives every year, including, as we see in the video, the lives of some sweet family pets. Without the alarms things might have gone from bad to worse, and then to tragic. Fire safety is a great lesson to teach at home, where families can learn on a regular basis what to do – and what not to do- when something scary like this happens. Being prepared made all the difference for these dogs and their family!
IMPROVING YOUR SELF WORTH THROUGH COMPASSION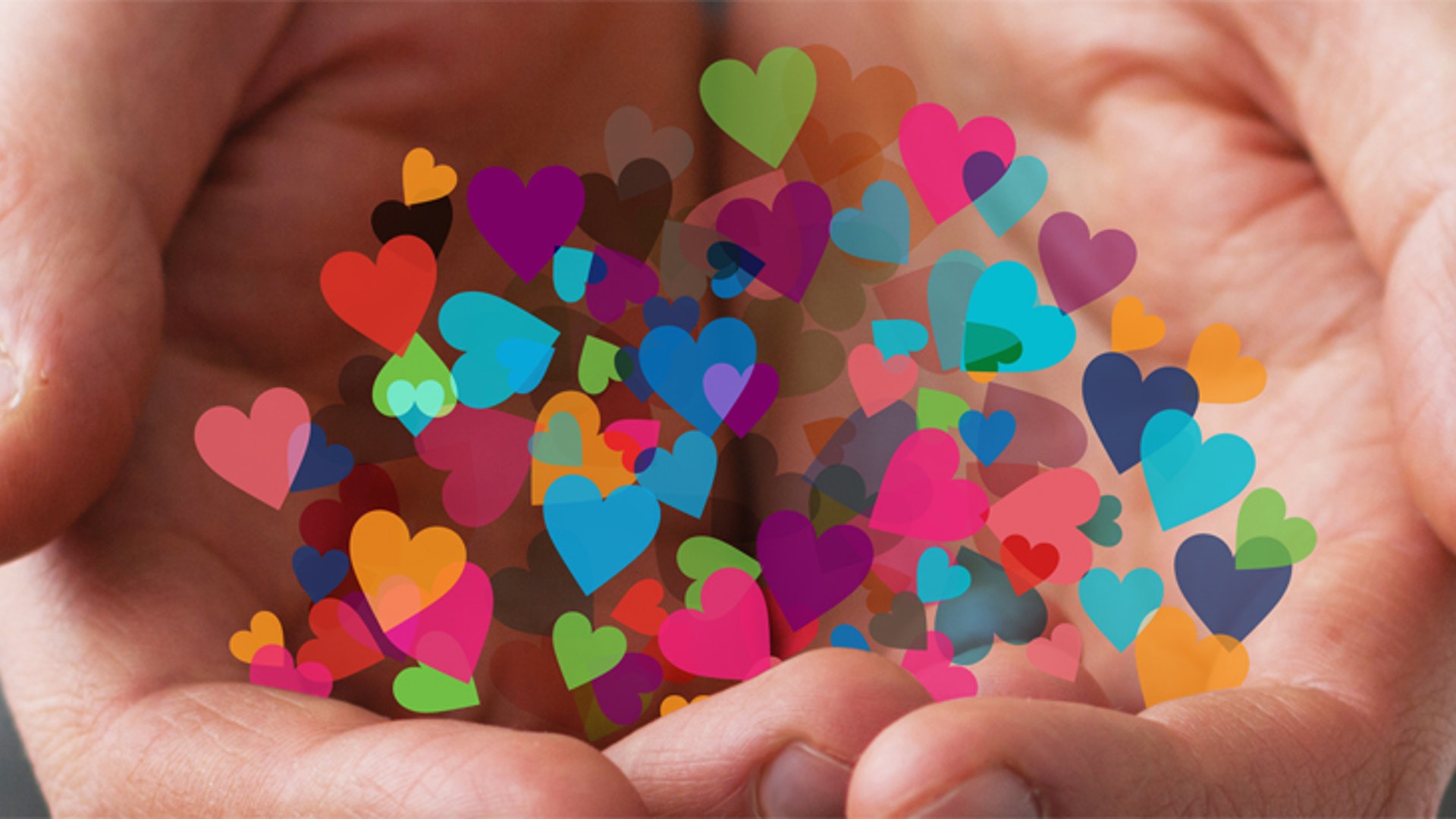 We are born in a competitive world. Long before we can take our first steps, we are encouraged to challenge our limits by comparing ourselves with others in order to perform better. While this may prove to be excellent in the short term, this may weigh heavily on our ideals as there will always be people better than us and whom we may never outdo.
Being healthy should be the primary focus of every individual. Though this may be the case, we live in a society that is constantly focused on body shaming based on standards that are not achievable for all. However, it is possible to achieve a healthy body image by changing our mindset towards those we feel are better than us. Researchers at the University of Waterloo found that women who showed compassion rather than comparison were able to achieve a better body image and had less disordered eating habits! By showing empathy, we appreciate the fact that those we deem perfect have their own challenges and that we, too, need compassion for our own problems.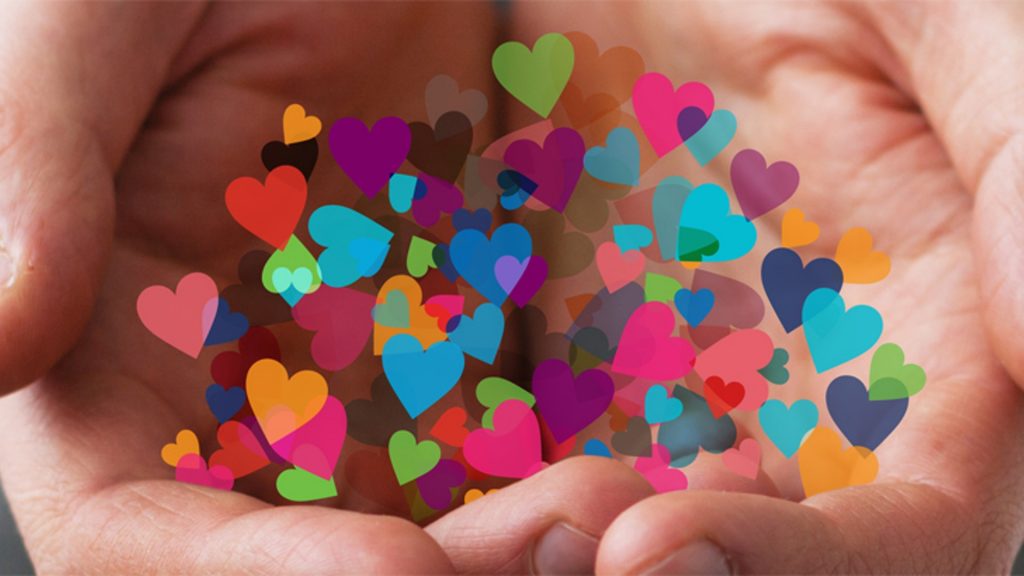 Women who deliberately exercise compassion towards females they compare themselves to, were more satisfied and had a lower tendency to diet others. This is according to release, which was published in the journal body image, which further found that, by showing compassion, comparison focused women had a reduced tendency to compare themselves with those around them. Comparing yourself to others is an indication of low self-esteem and should assess how they feel about themselves and how much self-confidence they have.
In a study of 120 females of diverse ethnicities, three strategies were used to determine the best self-help strategy that would boost their self-esteem. These had a competitive mindset, caregiving, and distraction mindset omen who showed compassion to the women who they perceived to be better than them, achieved a significant reduction in their unfavorable body comparisons. It was, therefore, concluded that by trying to cultivate compassion for others and wishing them to be happy and free from suffering, has a positive effect on one's body image and eating habits.
Comparing ourselves to others has a negative impact on our wellbeing as it allows others to drive our behaviors. This is by allowing them to set standards as to what should be ideal while ignoring the fact that none of us is indeed perfect! Comparison is mainly done against the best features of our opponents as compared to our average ones. This becomes illogical as it would be comparing the left hand and the right hand, both have their unique capabilities. Our unconscious realization that we cannot be better than everyone often becomes destructive. At worst, when we compare ourselves to others, we focus our energy on bringing them down rather than raising ourselves. Our primary goal should be better people than we were yesterday.
The essential things in life are measured internally. By focusing on showing compassion, we improve the inner scorecard that allows us to be happier in our relationships and live a more fulfilled life.