Breaking Barriers and Sailing to Victory
In a remarkable display of skill, determination, and courage, Kirsten Neuschafer from South Africa made history as the first woman to win the prestigious Golden Globe Race. This challenging sailing competition involves circumnavigating the world in a grueling 235-day journey, testing the limits of both sailors and their small fiberglass sailboats. Despite being the only female participant, Kirsten emerged triumphant, surpassing 15 other sailors to claim first place. Her victory is a testament to her unwavering spirit and passion for sailing.
The Golden Globe Race is an arduous and demanding competition that pushes sailors to their limits. With strict rules that exclude the use of modern electronics, contestants must navigate using only the sky and stars, relying on celestial navigation and traditional sailing techniques. This year's race saw a high dropout rate, with only three sailors successfully completing the entire journey. The grueling nature of the race highlights the exceptional skill and resilience required to emerge victorious.
From the outset, Kirsten Neuschafer understood the challenges she would face in the Golden Globe Race. As she embarked on her adventure, she acknowledged the significance of luck and preparation in this unforgiving competition. In February, while rounding Cape Horn, she confronted harsh conditions, battling fierce 55 mile-per-hour winds and towering 25-feet waves. Undeterred by the elements, Kirsten persevered, guided by her love for single-handed sailing and the thrill of relying on celestial navigation.
Kirsten Neuschafer's triumph is not merely a personal achievement but a groundbreaking moment for women in sailing. As the first female winner in the history of the Golden Globe Race, she has shattered gender barriers and proven that women possess the skill, strength, and determination to compete at the highest level. Kirsten's victory serves as an inspiration to aspiring female sailors, encouraging them to pursue their dreams and challenge societal expectations.
Kirsten Neuschafer attributes her success to a combination of preparation and luck. Recognizing the unpredictable nature of the race, she emphasized the need to be well-prepared while acknowledging the role of fortune. By diligently honing her sailing skills, studying celestial navigation, and understanding the intricacies of her small fiberglass sailboat, Kirsten positioned herself for victory. Her story emphasizes the importance of both dedication and adaptability in achieving extraordinary goals.
California Costco Worker's Act of Kindness Earns Him Employee of the Month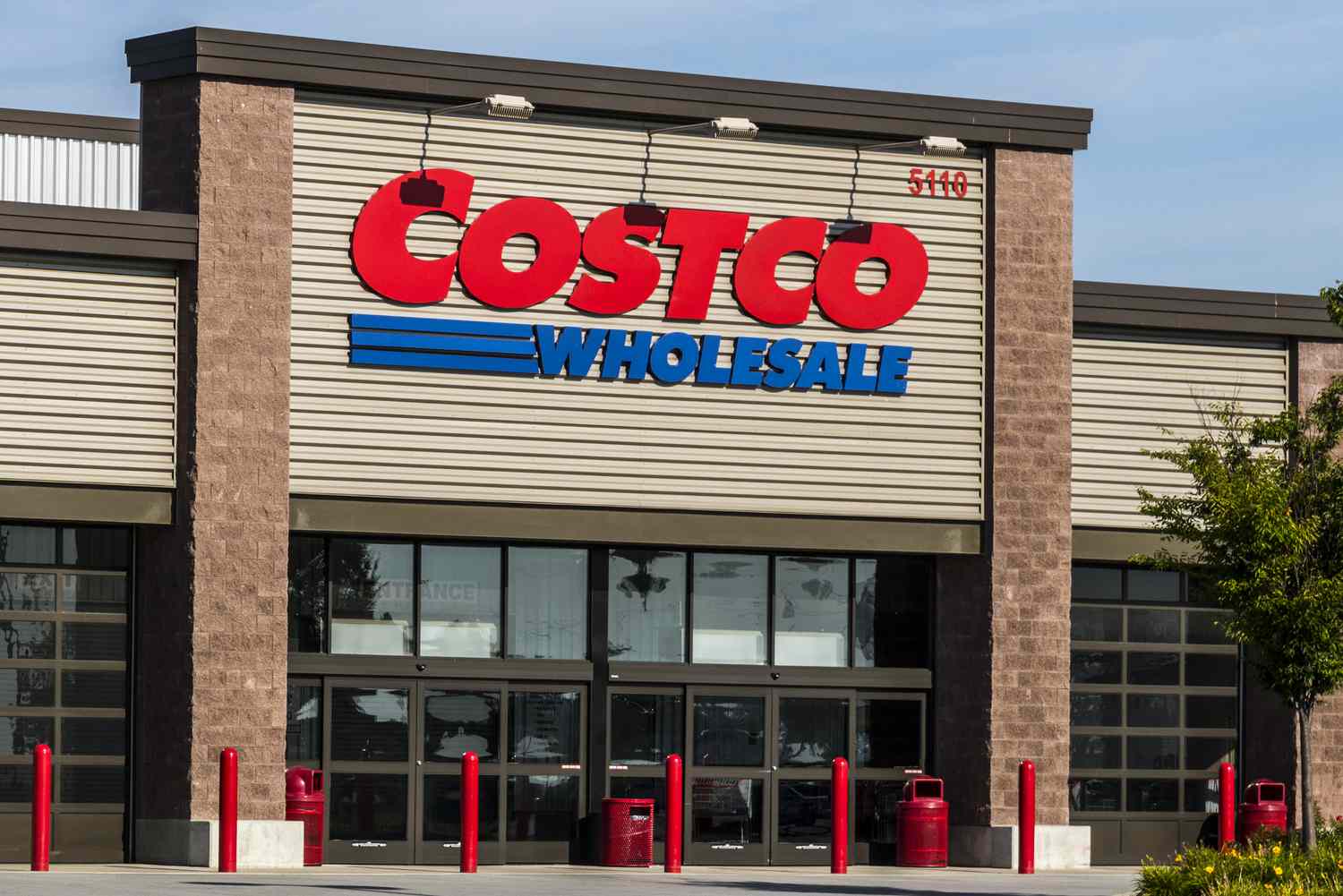 In the bustling aisles of a Costco store in Clovis, California, a heartwarming story of honesty and compassion recently unfolded. John Sotelo, a dedicated employee, was going about his daily tasks, putting away cases of water, when he stumbled upon an envelope that would change the course of his day and touch the hearts of many.
As Sotelo reached for one of the water pallets, his sharp eyes caught sight of a small envelope nestled among the bottles. Curiosity piqued, he picked it up and decided to take a look inside. To his astonishment, he discovered an incredible sum of $3,940 in cash within the envelope.
Most people might have been tempted to keep such a substantial amount of money, but not Sotelo. He knew that this money belonged to someone, and his strong sense of honesty and integrity guided his actions. Without hesitation, he promptly informed his manager about the discovery.
Sotelo's manager quickly recognized the gravity of the situation and decided to review the store's customer surveillance footage to identify the owner of the lost envelope. It wasn't long before they located the rightful owner, a Costco member who had unknowingly dropped her precious savings.
What followed was a heartwarming reunion between John Sotelo and the envelope's owner. The member was overwhelmed with gratitude and could hardly contain her emotions as she thanked Sotelo profusely. She explained that the money was intended for her children's education, making Sotelo's act of kindness all the more significant.
Sotelo's selfless and honorable action didn't go unnoticed by his colleagues and superiors. In recognition of his integrity and compassion, he was awarded the coveted title of "Employee of the Month."
Sotelo's unwavering honesty and his commitment to helping others in their time of need remind us all of the power of simple acts of kindness. His story also highlights the importance of maintaining our faith in the goodness of humanity and the belief that doing the right thing is always worth it, no matter the circumstances. John Sotelo's actions have not only earned him recognition but also the admiration and gratitude of his community, proving that integrity and compassion are values that should be celebrated and upheld.