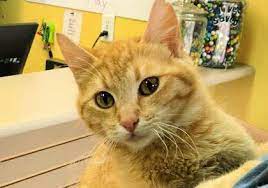 Kansas City Rescue Posts Viral TikTok About It's Cats
The power of social media never ceases to amaze us. A recent viral TikTok from Wayside Waifs, an animal shelter in Kansas City, has caused a wave of adoptions for their cats. The video features the shelter's feline care technicians giving viewers the "real scoop" on the cats up for adoption. The video has gained international attention and resulted in almost every cat featured being adopted.
The video, posted on TikTok, is lighthearted and fun, showcasing the cats in a unique and creative way. The care techs recommend cats based on the request from a note drawn from a bowl, such as a cat that likes to cuddle, and then introduce viewers to cats that match the description. The video received more than 1 million views, and it's easy to see why. It's engaging, heartwarming, and a great way to showcase the personalities of the cats up for adoption.
The response to the video has been incredible. Wayside Waifs received numerous calls about adopting the cats featured, and almost all of them were adopted. This is fantastic news for the shelter and for the cats who have now found their forever homes. The success of the video has also shone a light on the important work that animal shelters do and has encouraged people to adopt rather than shop for their furry friends.
Despite the success of the video and the adoptions that have followed, Wayside Waifs still has plenty of animals in need of homes. They plan to continue finding fun and creative ways to showcase their animals and encourage adoptions. This is a great reminder that animal shelters across the country are always in need of support and that there are so many animals waiting for their forever homes.
The viral TikTok from Wayside Waifs is an example of the positive impact that social media can have. It's heartwarming to see so many cats find their forever homes thanks to a fun and engaging video. It's also a reminder of the importance of animal adoption and supporting animal shelters in their mission to care for animals in need.
Cornwall Family's Dog Leads Rescue Team to Missing Cat Mowgli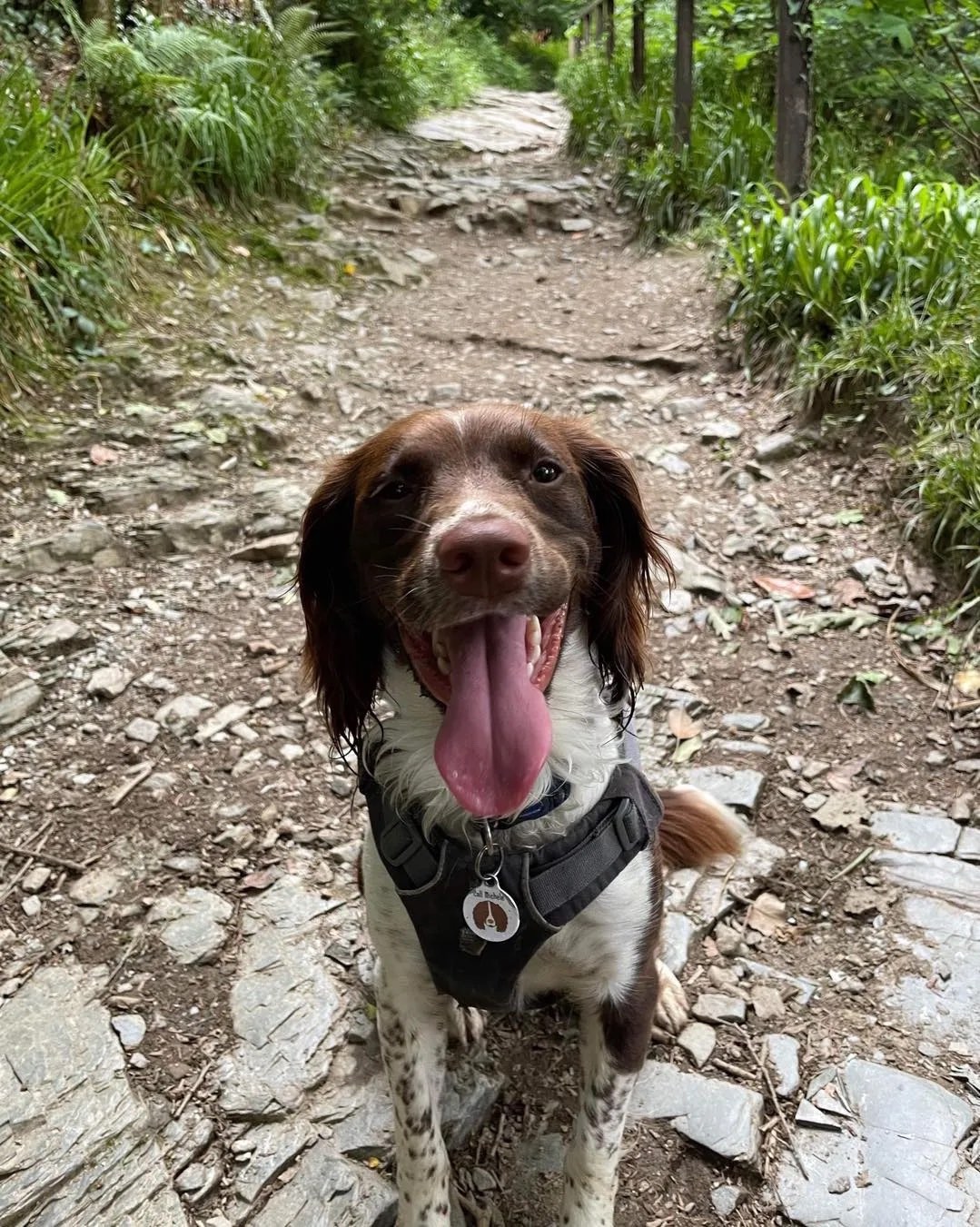 In a heartwarming tale of loyalty and bravery, a family in Cornwall, UK, was reunited with their missing cat, Mowgli, thanks to their quick-thinking dog, Daisy. Mowgli had gone missing on October 20 and was lost for six days before Daisy led the family to a surprising discovery.
Mowgli's owner, Michele Rose, had nearly given up hope of finding her beloved cat when Daisy, a spirited spring spaniel, exhibited unusual behavior near the woods surrounding their Cornwall home. "Daisy was going berserk," Michele explained, prompting the family to follow the determined dog.
Daisy, known to be good friends with Mowgli, seemed to sense something amiss and guided the family to an abandoned mineshaft. Michele's son, Hamish, shared with the PA news agency, "Daisy and Mowgli are pretty good mates, so she could probably tell he was down there."
The family's concern deepened as they realized Mowgli might be trapped in the mineshaft. Swift action was required, and a rescue team was summoned to the scene. Equipped with cages and rope, the team worked tirelessly for hours to reach the stranded feline.
To their astonishment, Mowgli was found safe at the bottom of the mineshaft. Miraculously, despite the ordeal, the resilient cat emerged unharmed. The rescue team carefully lifted Mowgli to safety, bringing joy and relief to the worried family.
"Without Daisy doing that, Mowgli could still be down there, that's for sure. She was persistent in making me follow her; it was amazing. Daisy is a superstar. She's an amazing dog," expressed Michele Rose in gratitude to her faithful canine companion during an interview with the BBC.
Hamish, Michele's son, added with a touch of humor, "If Daisy wasn't the favorite child already, she definitely is now," speaking to The Independent. The heroic efforts of Daisy not only saved Mowgli but also showcased the incredible bond between animals and their ability to understand and communicate in times of need.