IMPROVING YOUR SELF WORTH THROUGH COMPASSION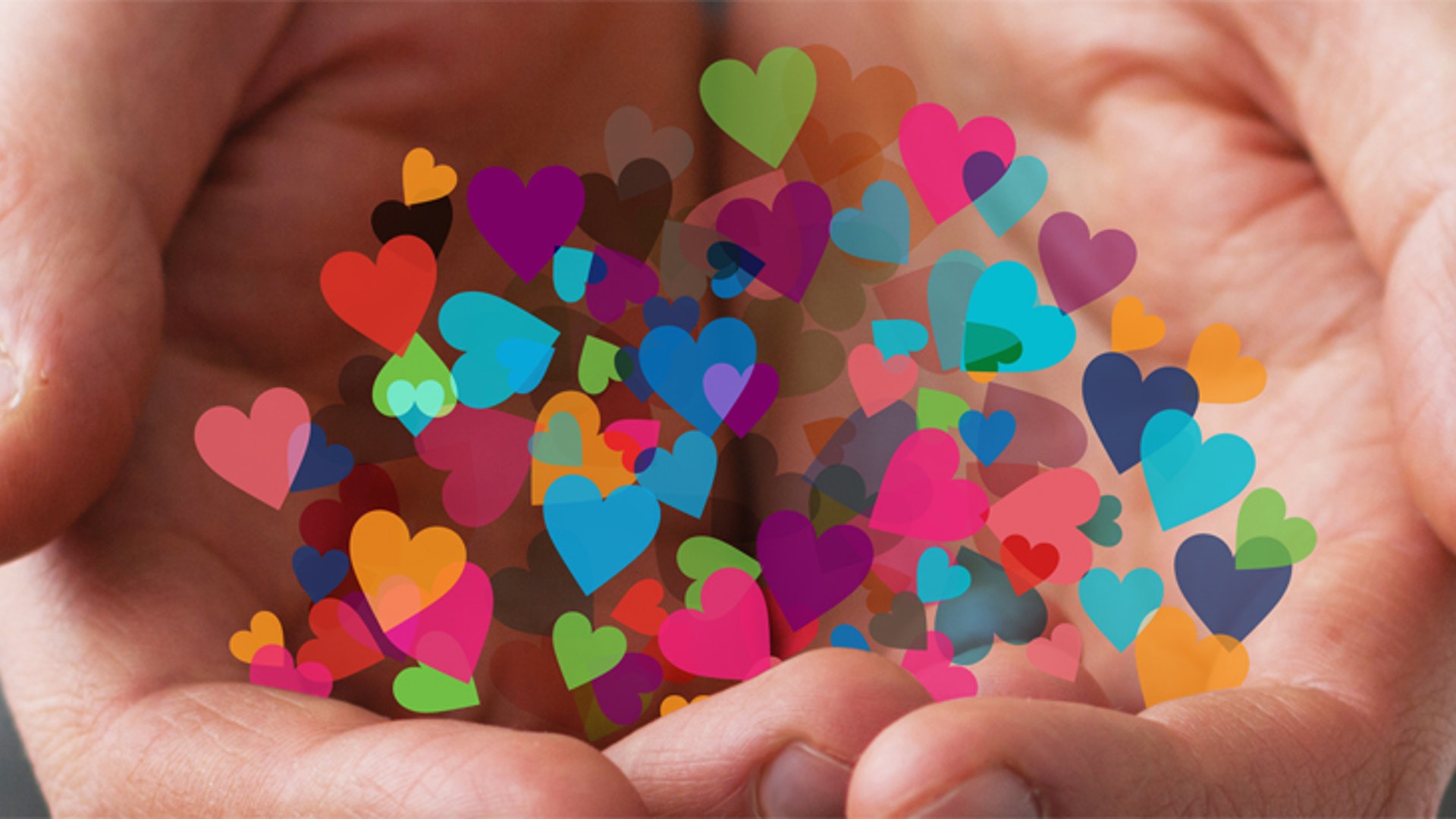 We are born in a competitive world. Long before we can take our first steps, we are encouraged to challenge our limits by comparing ourselves with others in order to perform better. While this may prove to be excellent in the short term, this may weigh heavily on our ideals as there will always be people better than us and whom we may never outdo.
Being healthy should be the primary focus of every individual. Though this may be the case, we live in a society that is constantly focused on body shaming based on standards that are not achievable for all. However, it is possible to achieve a healthy body image by changing our mindset towards those we feel are better than us. Researchers at the University of Waterloo found that women who showed compassion rather than comparison were able to achieve a better body image and had less disordered eating habits! By showing empathy, we appreciate the fact that those we deem perfect have their own challenges and that we, too, need compassion for our own problems.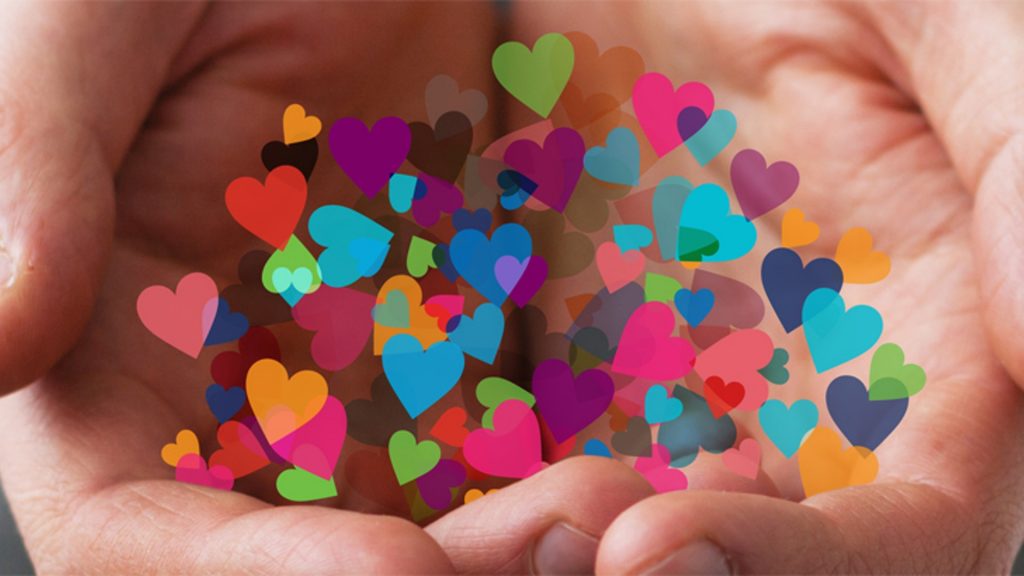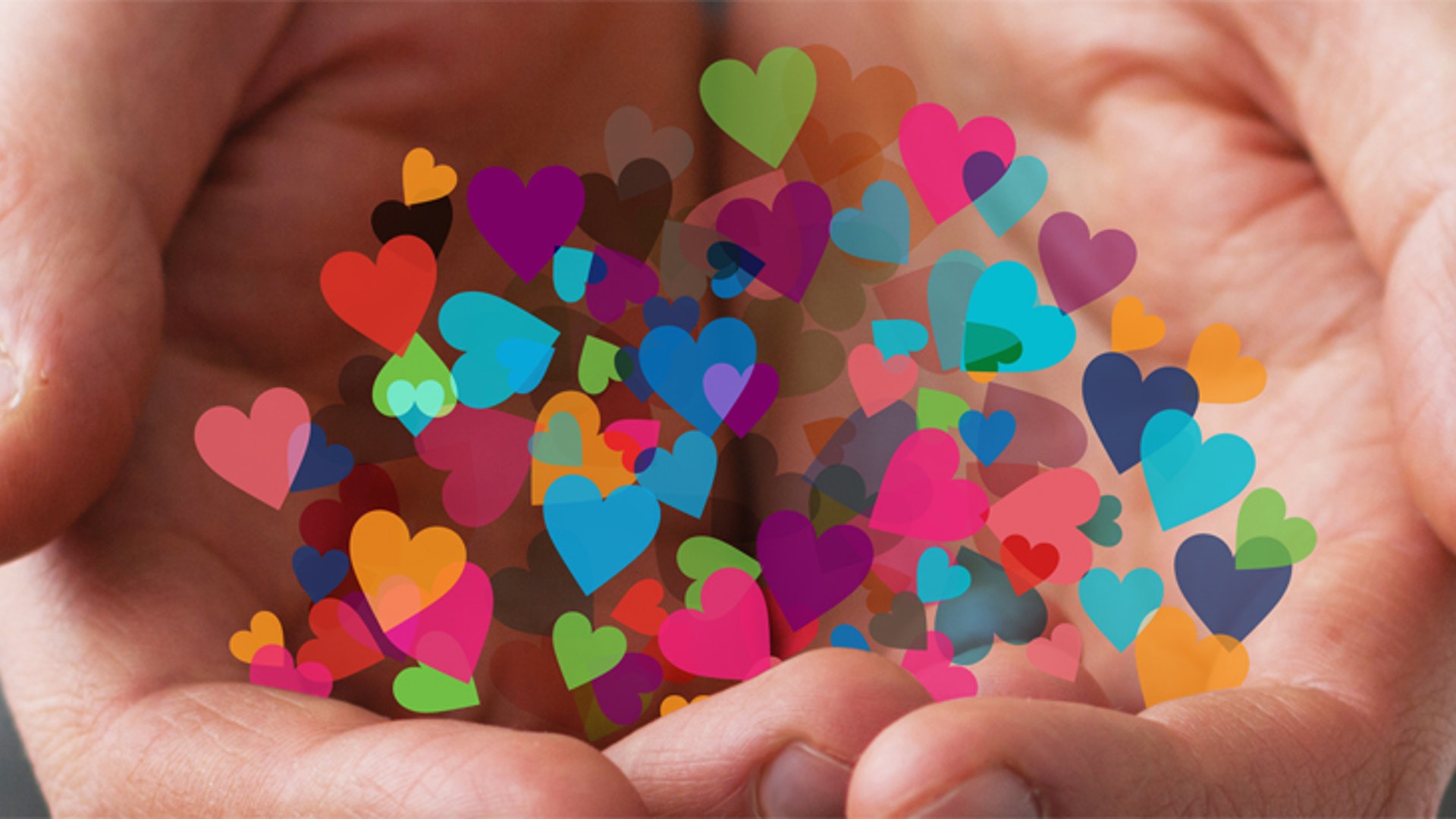 Women who deliberately exercise compassion towards females they compare themselves to, were more satisfied and had a lower tendency to diet others. This is according to release, which was published in the journal body image, which further found that, by showing compassion, comparison focused women had a reduced tendency to compare themselves with those around them. Comparing yourself to others is an indication of low self-esteem and should assess how they feel about themselves and how much self-confidence they have.
In a study of 120 females of diverse ethnicities, three strategies were used to determine the best self-help strategy that would boost their self-esteem. These had a competitive mindset, caregiving, and distraction mindset omen who showed compassion to the women who they perceived to be better than them, achieved a significant reduction in their unfavorable body comparisons. It was, therefore, concluded that by trying to cultivate compassion for others and wishing them to be happy and free from suffering, has a positive effect on one's body image and eating habits.
Comparing ourselves to others has a negative impact on our wellbeing as it allows others to drive our behaviors. This is by allowing them to set standards as to what should be ideal while ignoring the fact that none of us is indeed perfect! Comparison is mainly done against the best features of our opponents as compared to our average ones. This becomes illogical as it would be comparing the left hand and the right hand, both have their unique capabilities. Our unconscious realization that we cannot be better than everyone often becomes destructive. At worst, when we compare ourselves to others, we focus our energy on bringing them down rather than raising ourselves. Our primary goal should be better people than we were yesterday.
The essential things in life are measured internally. By focusing on showing compassion, we improve the inner scorecard that allows us to be happier in our relationships and live a more fulfilled life.

The Remarkable Story Of Felix The Black Lab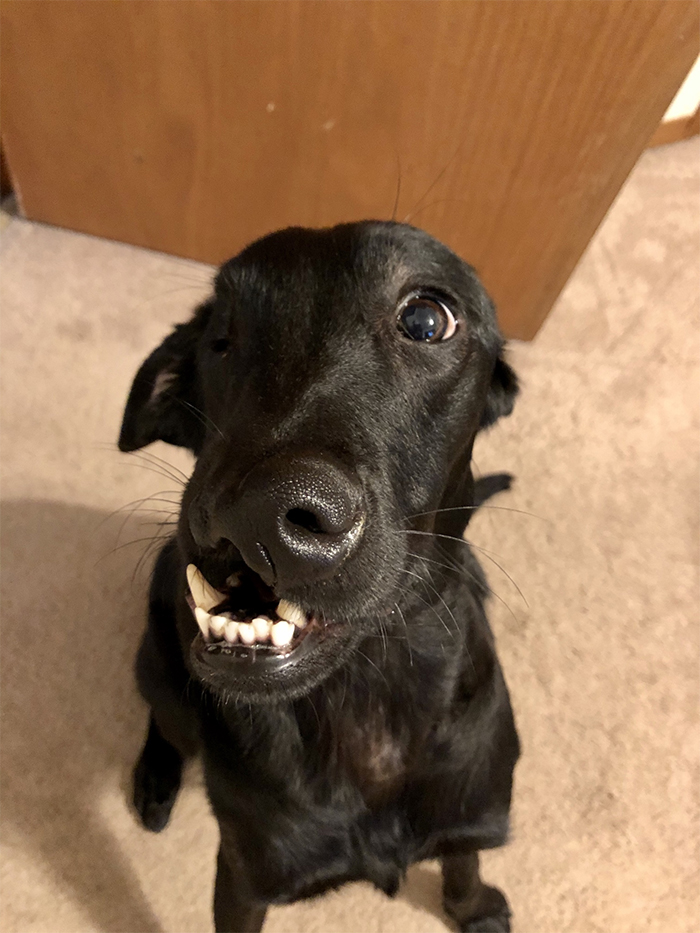 This is the remarkable story of Felix the Black Lab. Felix has had to overcome a lot of obstacles throughout his life. Felix was born with a cleft lip and cleft palate. Cleft lip and cleft palate are openings in the upper lip and the roof of the mouth. These openings can develop during infancy when the facial structures don't completely develop. While cleft lip and cleft palate are often seen as birth defects, they can be inherited through genetics. Felix's owner believes that the dog developed the defects due to his mother having a poor diet or possibly inhaling chemicals.
In addition to being born with a cleft lip and cleft palate, Felix has also struggled with other health problems throughout his life. However, despite all of his struggles, Felix continues to have a great personality: always laughing and smiling.
Felix was adopted when he was just a few days old. The owner said that Felix was close to dying because his cleft lip and cleft palate left him unable to receive nutrients from his mother. Felix had pneumonia and the veterinarian declared that he only had a few more hours to live. As Felix started to grow, he had colon issues that caused digestive problems. He also has only one functioning eye and his jaws aren't aligned properly. Because Felix's teeth were not aligned properly, he was only able to eat canned food.
In spite of all of these issues, Felix continued to fight. His owner fed him through a tube for a few weeks until he recovered from his pneumonia symptoms. Felix's condition left him unable to chew dog food and lap water out of a bowl. He also had problems swallowing his food at times. Through it all, Felix remained energetic.
However, Felix's owner wanted to try to give him a better quality of living, so he had surgery to correct his clefts. The surgery was a success. The surgeon was able to repair the roof of Felix's mouth and rebuild his palate. The surgeon completed the procedure using Felix's own tissues. The surgery also caused Felix's skull to shift. In order to help transition to his new life post-surgery, Felix also takes some medications. In the aftermath of the surgery, Felix also had to eat through a feeding tube in his neck. It has been a huge adjustment period.
Thanks to the successful surgery, Felix has been able to enjoy many new experiences. He was able to go swimming for the first time. He's also able to eat and drink regularly like normal dogs. Felix enjoys spending time with his brothers and sisters, including an Australian cattle dog and a terrier. He enjoys playing with stuffed animals. Felix is a great example that you can overcome challenges if you maintain a positive outlook. To follow Felix's journey, go to his Imgur account.