IMPROVING YOUR SELF WORTH THROUGH COMPASSION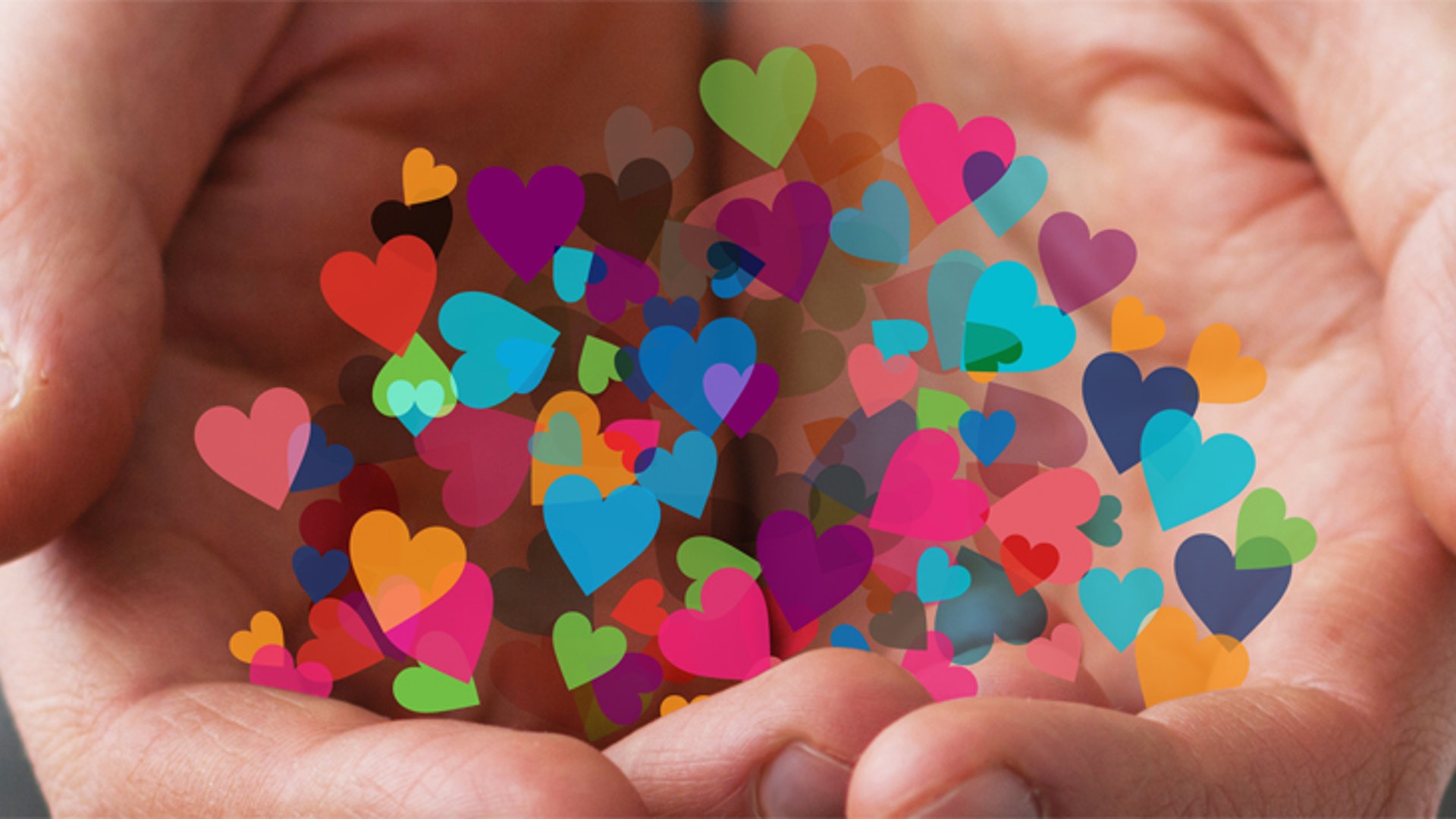 We are born in a competitive world. Long before we can take our first steps, we are encouraged to challenge our limits by comparing ourselves with others in order to perform better. While this may prove to be excellent in the short term, this may weigh heavily on our ideals as there will always be people better than us and whom we may never outdo.
Being healthy should be the primary focus of every individual. Though this may be the case, we live in a society that is constantly focused on body shaming based on standards that are not achievable for all. However, it is possible to achieve a healthy body image by changing our mindset towards those we feel are better than us. Researchers at the University of Waterloo found that women who showed compassion rather than comparison were able to achieve a better body image and had less disordered eating habits! By showing empathy, we appreciate the fact that those we deem perfect have their own challenges and that we, too, need compassion for our own problems.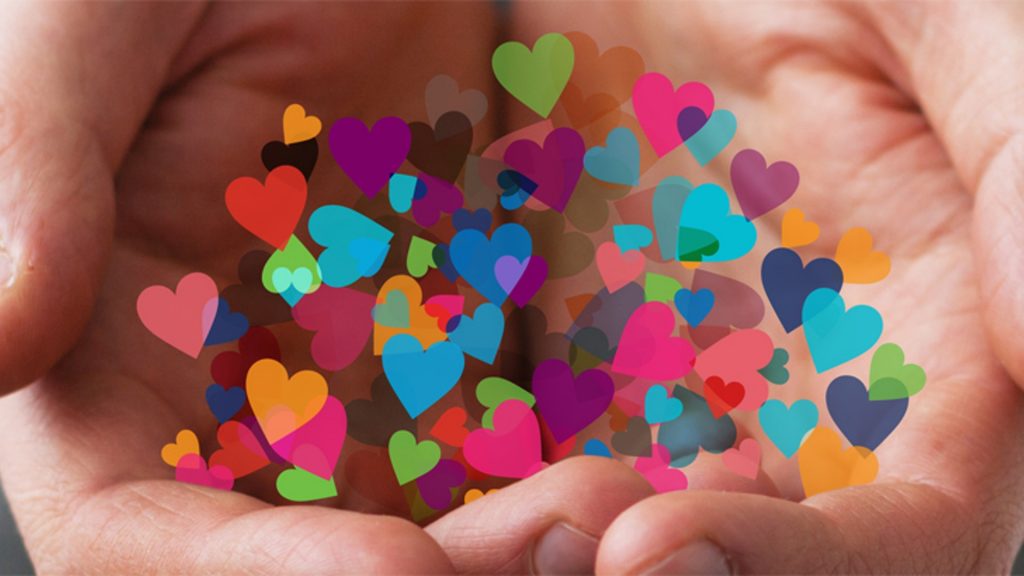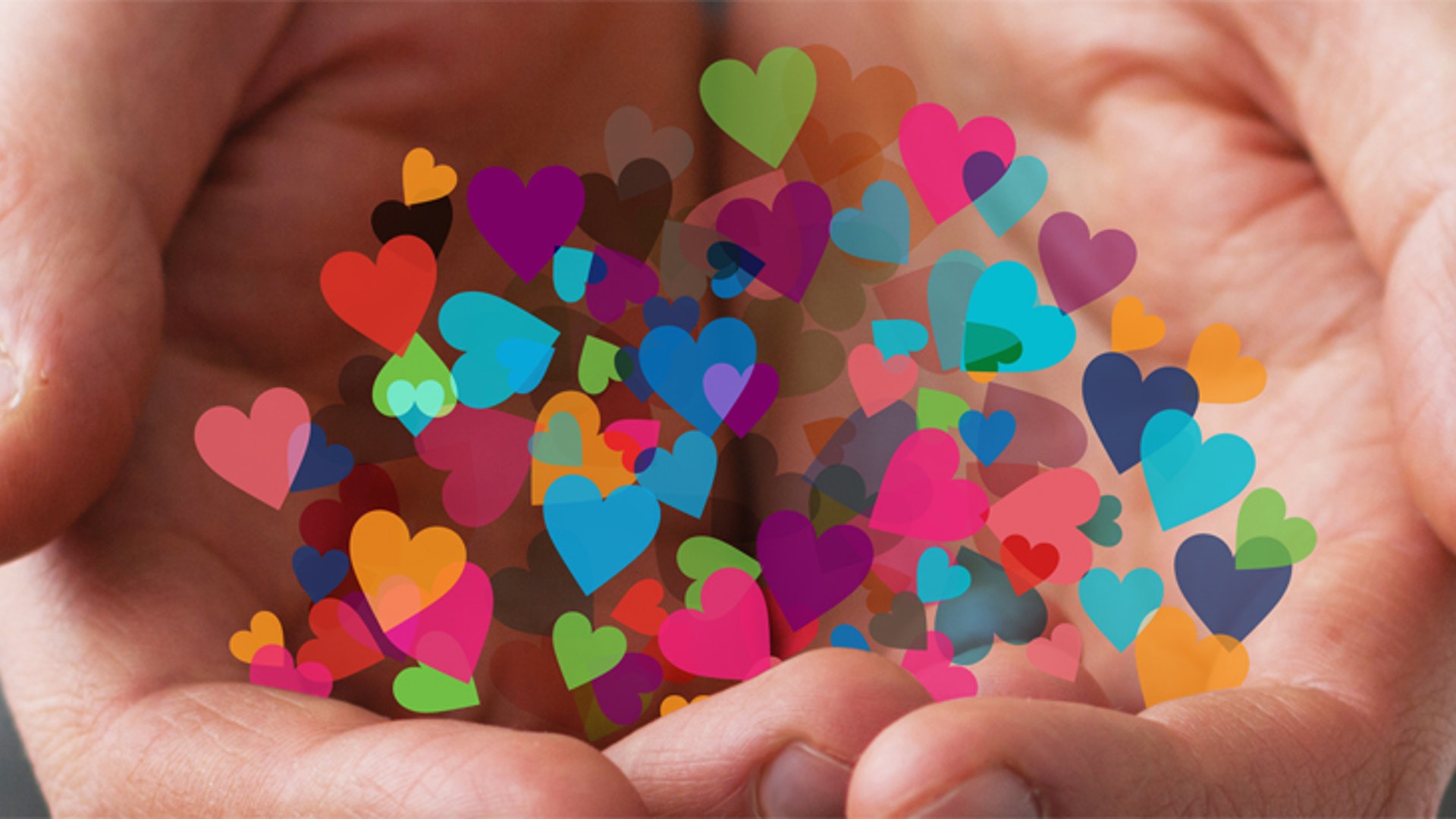 Women who deliberately exercise compassion towards females they compare themselves to, were more satisfied and had a lower tendency to diet others. This is according to release, which was published in the journal body image, which further found that, by showing compassion, comparison focused women had a reduced tendency to compare themselves with those around them. Comparing yourself to others is an indication of low self-esteem and should assess how they feel about themselves and how much self-confidence they have.
In a study of 120 females of diverse ethnicities, three strategies were used to determine the best self-help strategy that would boost their self-esteem. These had a competitive mindset, caregiving, and distraction mindset omen who showed compassion to the women who they perceived to be better than them, achieved a significant reduction in their unfavorable body comparisons. It was, therefore, concluded that by trying to cultivate compassion for others and wishing them to be happy and free from suffering, has a positive effect on one's body image and eating habits.
Comparing ourselves to others has a negative impact on our wellbeing as it allows others to drive our behaviors. This is by allowing them to set standards as to what should be ideal while ignoring the fact that none of us is indeed perfect! Comparison is mainly done against the best features of our opponents as compared to our average ones. This becomes illogical as it would be comparing the left hand and the right hand, both have their unique capabilities. Our unconscious realization that we cannot be better than everyone often becomes destructive. At worst, when we compare ourselves to others, we focus our energy on bringing them down rather than raising ourselves. Our primary goal should be better people than we were yesterday.
The essential things in life are measured internally. By focusing on showing compassion, we improve the inner scorecard that allows us to be happier in our relationships and live a more fulfilled life.

A Florida High School First: Dissecting Synthetic Frogs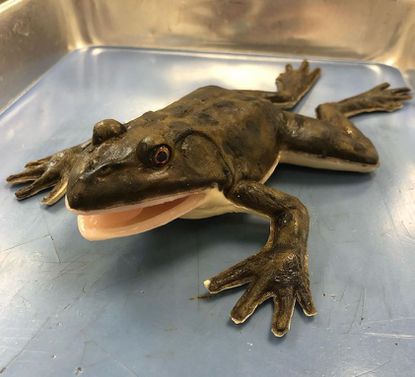 Dissecting frogs has been part of the curriculum for high school students in the United States since the 1920's. It's an essential part of a Biology requirement because it offers a hands-on learning experience for students in animal anatomy. J.W. Mitchell High School in New Port Richey, Florida has just tapped into a new synthetic option that might just save students from the dubious and grossly controversial dissecting practice.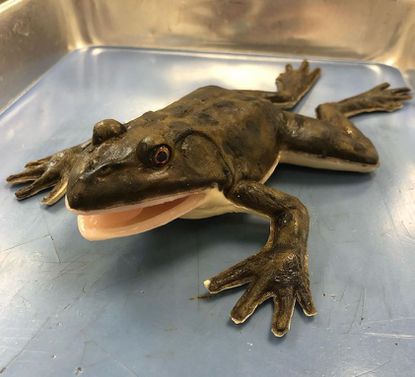 Why Dissecting is Controversial?
Dissecting animals in the classroom is controversial for a number of reasons, but the education validity of this practice is what is being called into question more than anything else. If it is really important for educational purposes, why have so many schools already chosen to rely on alternative methods to fulfill the requirements?
Here's an overview of the key points to consider.
Unethical.
Dissecting frogs and other animals is controversial because of animal welfare concerns. Students are uncomfortable with the requirement, but the process has caused concerns that it encourages callousness toward animals. An estimated 20 million animals are used for dissection every year in the United States. Those are animals that are used once in a classroom setting and then discarded as waste.
Alternatives.
Eighteen states now allow students to choose dissection alternatives without penalty. The earliest forms of alternative legislation date to 2000 with the Illinois' Dissection Alternatives Act, but there are other laws on the books that allow alternatives. Dissecting alternatives now include computer programs, life-life models, and high-quality videos. So, it's no longer strictly essential for students to dissect animals.
Cost.
The cost of dissecting "real" animal cadavers is much higher than alternative options. The cost for animal dissection has been estimated at $6,850 over five years, compared with the $900 for a site license for Digital Frog 2.5. For those schools and teachers who still prefer a more "real-life" experience for students, there's now the SynFrog, a synthetic frog that was designed by SynDaver as an alternative to dissecting "real" animals.
What About the SynFrog?
The SynFrog is the latest synthetic alternative to frog dissection, spearheaded by PETA in partnership with SynDaver. These synthetic frogs are priced at $150 per frog, and they are reusable. The students at J.W. Mitchell High School in New Port Richey, Florida became the first students to use the synthetic frogs as a viable solution to the gross and controversial "real" frogs. The high school students have been offered this opportunity through a partnership with SynDaver.
Education is always important, but the SynFrog demonstrates that there are ways to accomplish the goals of education without unnecessary destruction and cruelty to animals. These synthetic frogs are designed to be as "life-like" as possible, with a synthetic skeleton, organs, skin, muscles, and even a reproductive system to mimic the real deal—minus the gore, guts, and discarded critters at the end of the lesson.
Perhaps instead, teachers can reiterate the Hippocratic Oath: "First, do no harm," as they offer alternatives for learning with synthetic learning options.