Hundred-Year Wisdom: Today is All You Have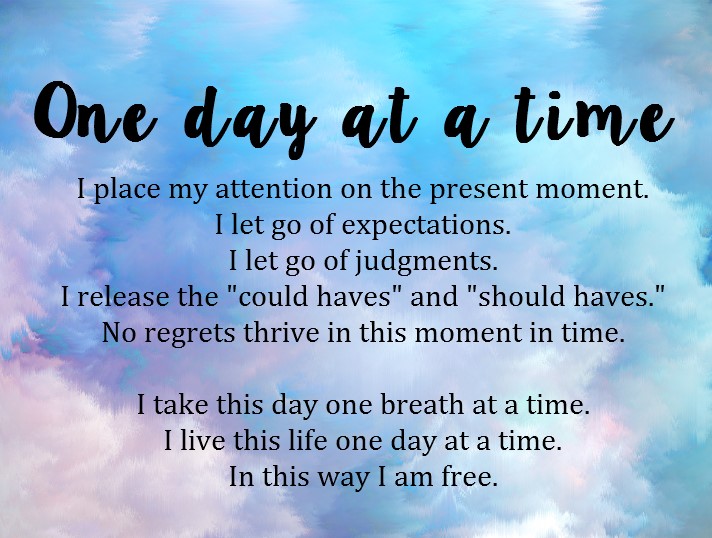 My great-grandfather was almost one hundred years old when he passed away. That's 36,500 days, more or less. And yet, his advice to me was always, "today is all you have."
Taking Things in Stride, Moment by Moment
I keep seeing how right my great-grandfather was when I answer a stressful situation by pulling back into the moment. I let go of making guesses and overthinking about what will happen, what could happen — I just focus on what is happening now. I usually find peace quickly, and sometimes I actually find some way to relax and enjoy myself. For example, if my plane is delayed (which happens plenty), I meet someone new in the airport lounge, enjoy the view of the city from the windows, or savor a snack. I feel more refreshed when I continue on my journey than if I had lived anxiously in the future while I waited.
Being Present in the Moment, Guided by Each Instant
Great-grandfather's advice has helped me put tough times in perspective. Sometimes things fall apart and nothing is working. I have even found myself stuck without resources, food, or a place to sleep. It's scary, because we all fear disaster in our lives. When I listen to his advice, staying in the moment, I realize that this is just today. As terrible as it may feel now, I will get through it. Somehow the pain has less power to affect my life. It's just there now and gone later. And if I have a decision to make, such as choosing to take on a life-changing opportunity, I make it in the moment, then move on peacefully with my commitment. I don't look back, or "worry forward."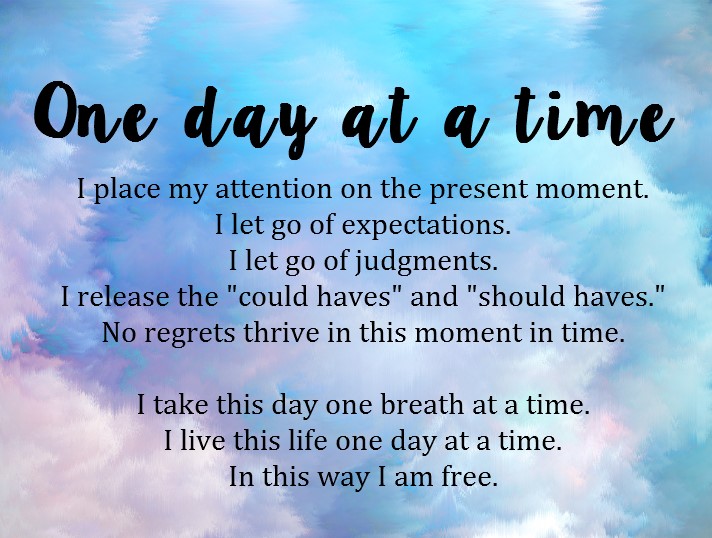 My Moments are Treasures
I never realized how much I was missing by scattering my thoughts all over time! When I am in the moment, there is so much to enjoy: a flower, a child's eyes, my lover's smile. I know that those more than thirty-thousand individual days that my great-grandfather lived were not perfect, but they were authentic. Each one was a solid step in his life, full of experiences and heartfelt feelings. He was present every day of his life, and when his body no longer could sustain his presence, I know that he could consciously let go of his life. He didn't fade away, clinging to the past. If he can live fully in his nineties, I figure I can do so at my own age.
Making Each Day Your Own
Have you ever found yourself going so fast on the freeway, and so lost in thoughts of other times and places that you missed your exit? Of course you have! It's the perfect example of why I benefit from making each day my own, living fully in it so that I am aware and making active choices. If an opportunity arises to enjoy an engaging fragrance or taste delicious food, I am right there and ready to experience it. When there's a chance to make an interesting or important choice, I can turn on a dime and go down that road less traveled, as the poet said, and I agree with him — it has made all the difference.
Passing On the Present Moment
One way we can make this a better world is by doing as my great-grandfather did and letting others know that today is all we have. When we show our children, friends and acquaintances the beauty and opportunity that rests in a moment, we increase life's value for everyone.
Think About the Science of the Mind Can Lead to a Happier Life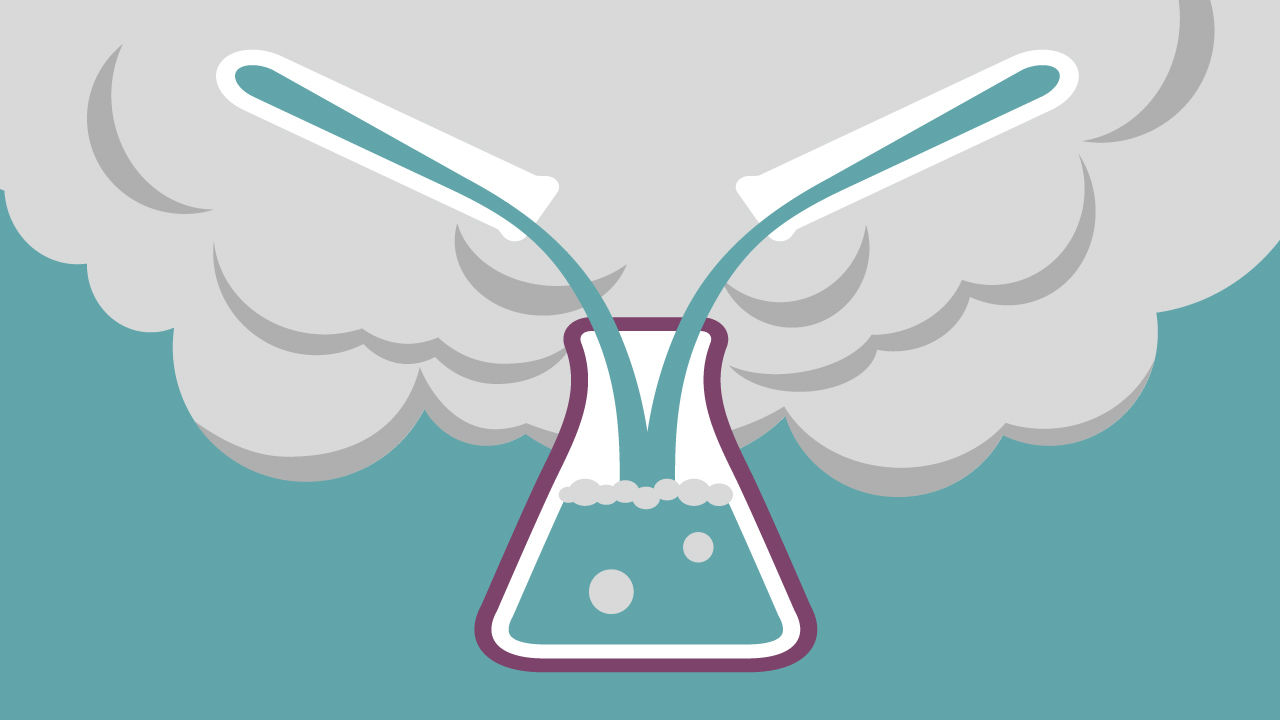 There are people who say that the mind is a place unto itself. It can be formed into heaven, hell, or anything in between. The brain is one of the most powerful machines. Given that no other intelligent life has been found anywhere else, many people believe the brain to be the most powerful, interesting, creative, and awesome machine that has ever been created. The brain is an incredibly complex thing and is responsible for everything that man has ever created, both concrete and abstract. In a sense, the brain is also amazing because it is completely organic. No matter how hard people try, they cannot make anything that compares to the human brain.
The brain gives rise to a host of impressive cognitive abilities and feats. It allows humans to think and feel. It gives rise to the imagination. It gives rise to perception. People can respond to emotions with concrete actions, weigh the options, and make the correct decision. Along with the feats of speaking and memorizing, the brain is incredibly powerful. Perhaps the most impressive part of the brain is the ability to process emotions and translate them into visible reactions.
There are lots of viewpoints when it comes to the mind and the brain. Some people think they are the same. Other people think they are different. Today, most people think that the brain contributes to the power of the mind. There are older views who believe the mind is totally different and is not connected to the physical body in any way. Therefore, the brain has also given rise to some of the most impressive debates in human history.
Now, there are people asking whether or not the mind is the sole property of humans. Does anyone (or anything) else out there have a mind? On this planet, there are millions of species. There have been millions of species in the past. Undoubtedly, there will be millions of species in the future as well. Throughout the entire time, people are the only species that appear to show any evidence of intelligence.
Scientists and engineers are working hard to come up with a way to mimic the human mind. Right now, they have settled on the development of AI. Many people have hailed this as a breakthrough. Some are afraid that something similar to Terminator or I Robot is going to come out of the development of AI. The development of AI is far more than just a fancy video game. It is more than automation technology. In reality, AI is the first technology to even attempt to replicate the human mind. It will be interesting to see where this research goes.
On the other hand, the development of AI has spurred the human research of the central nervous system. Neuroscience is the study of the physical nervous system and how it impacts the mind and body. It is the natural foil for the study of the physical motor system. There are plenty of ancillary fields such as psychology and psychiatry that study how people respond to a variety of situations and their emotions. Some of these extend into the clinical field. Now, people are pushing for the development of mindfulness and meditation as their own field. Evidence is starting to show that the study of the mind itself can lead to a happier life. Some people feel that when people study the mind, they study themselves. This can lead to the fulfillment of individual identity, making people feel fulfilled. Regardless, mindfulness is going to be important in the future.