How to Save Your Towels with This Laundry Hack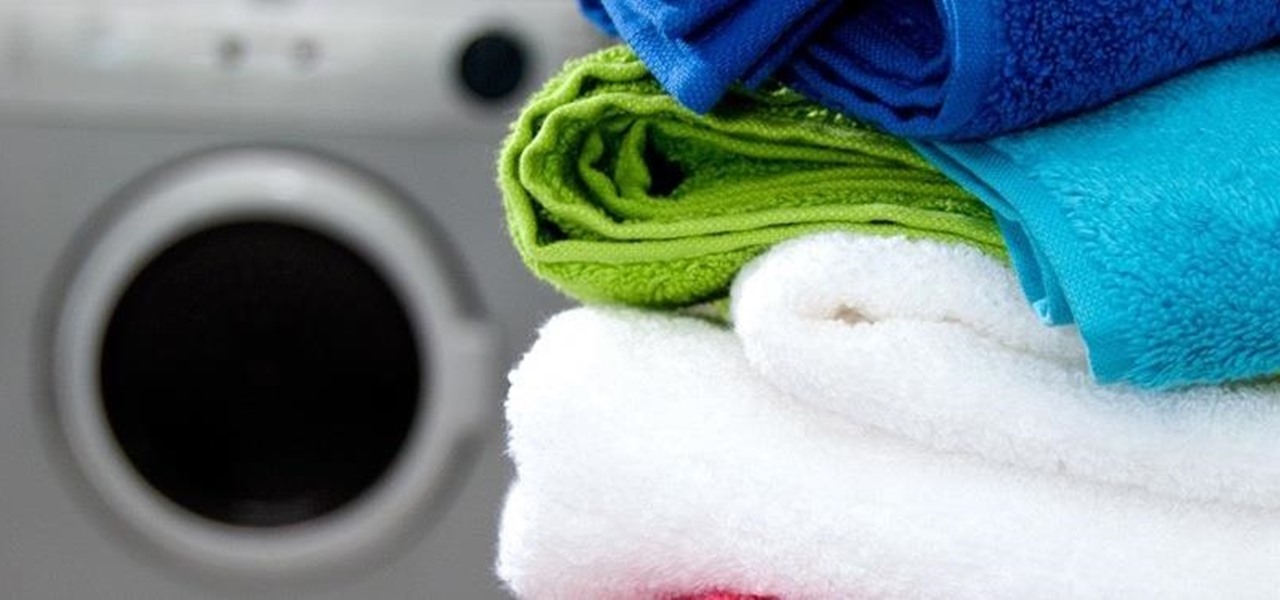 Picture this in your head. You step out of the shower, grab a towel, and attempt to dry off. After a few minutes go by, you still aren't dry and your towel isn't doing what it's supposed to do. The issue could be the way you are washing your towels. Towels are meant to dry off water and absorb it, and not just spread it around.
Are you washing your towels using fabric softener and dryer sheets? If so, you are helping create this problem. Fabric softener does have some benefits. It can help give your clothes a fresh scent and make them softer, just as the name suggests. Everyone loves a nice soft towel, so it makes sense that you would reach for the fabric softener on laundry day. Dryer sheets and fabric softener are designed to help with wrinkles in clothing, but when used in the towels, they can leave a silicone residue on them that interferes with the absorbency. The residue left on the towels can also lock in odors, making your towels have a mildew scent.
Plush towels aren't meant to last forever, but there are ways to keep towels nice and soft without interfering with the absorbency. This process will also work for towels that have been damaged by cycles using fabric softener and dryer sheets. Instead of using fabric softener and dryer sheets, add a quarter cup of distilled vinegar to the wash cycle. If your machine is newer and has a space for detergent, you can add the vinegar right where the detergent goes. Once that cycle is done, run the cycle again, but add a cup of baking soda instead of the vinegar. If the scent is too much with the vinegar, you can dampen a washcloth and add a few drops of an essential oil, then put it in the dryer with the rest of the towels.
Fabric softener isn't just bad for towels. You should also avoid using it when cleaning some other materials as well. When washing microfiber, skip the softener since it can destroy the effectiveness of the threads to trap dust and quickly absorb any spills. Sportswear is designed to wick away sweat from the skin to help keep you cool when working out. Fabric softener will also coat these fabrics so that the material won't do a good job of wicking away the sweat. Children's sleepwear is required to be flame resistant to help reduce the risk that it will catch on fire. However, when you wash your kid's pajamas in a load with fabric softener it will impact the flame resistant properties. This also goes for any water repellant fabrics. It impacts the ability to repel the water and once that happens, there is really no point in using those types of garments.
If you just can't ditch the fabric softener and you dream of wrapping yourself up in a towel that has that familiar scent, you can still use dryer sheets occasionally. Skip a few washes here and there, in order to help your towels maintain their absorbency. Once you start noticing your towels not working as effectively, it's time for the baking soda and vinegar rinse again. If you are using fabric softener, make sure you are following the directions on the label and you may want to adjust the amount you are using in accordance with the size of the load. Newer washing machines have a specific spot that is just for the softener, in order to properly distribute it during the wash cycle. Also, don't let any fabric softener come directly in contact with clothes, since it can leave behind stains.
Why women make capable firefighters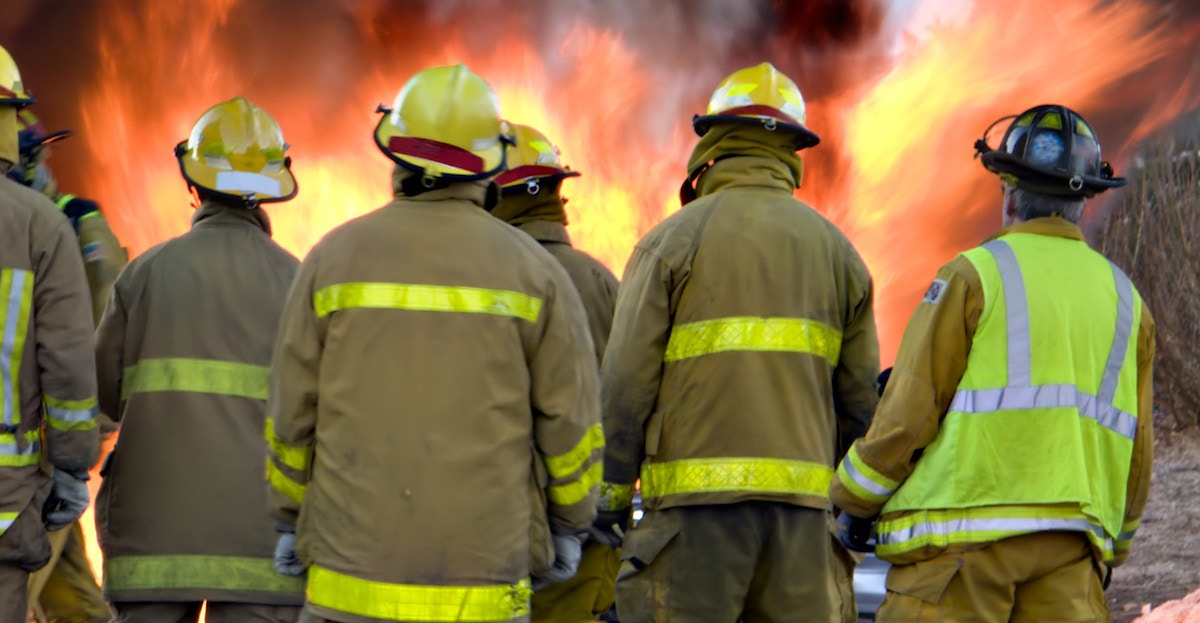 It's unfortunate that the idea persists in society that women are not capable of working as firefighters. As women have become increasingly prominent in other industries that have been traditionally dominated by males such as construction and logging, their numbers on the ranks of firefighting squads continue to remain low.
Take the Fire Department of New York as an example. In 2018, five women succeeded in graduating from New York City's Fire Academy. While some progress has been made for women in the FDNY since the fire department lost a gender discrimination lawsuit back in 1982, there are still fewer than one percent of firefighters for the department who are female. While fire departments in cities such as Seattle, Minneapolis, and Miami have more women, the average for fire departments across the nation is only about five percent female.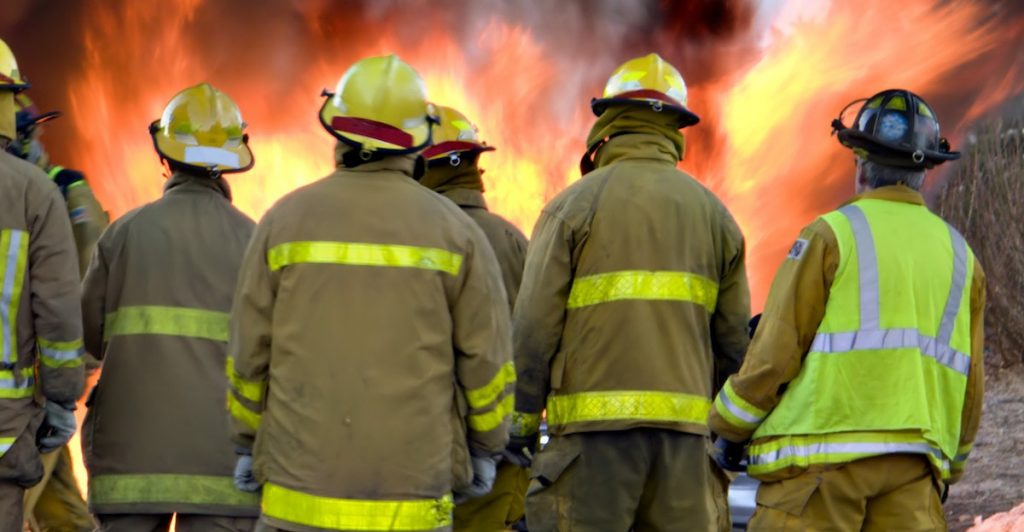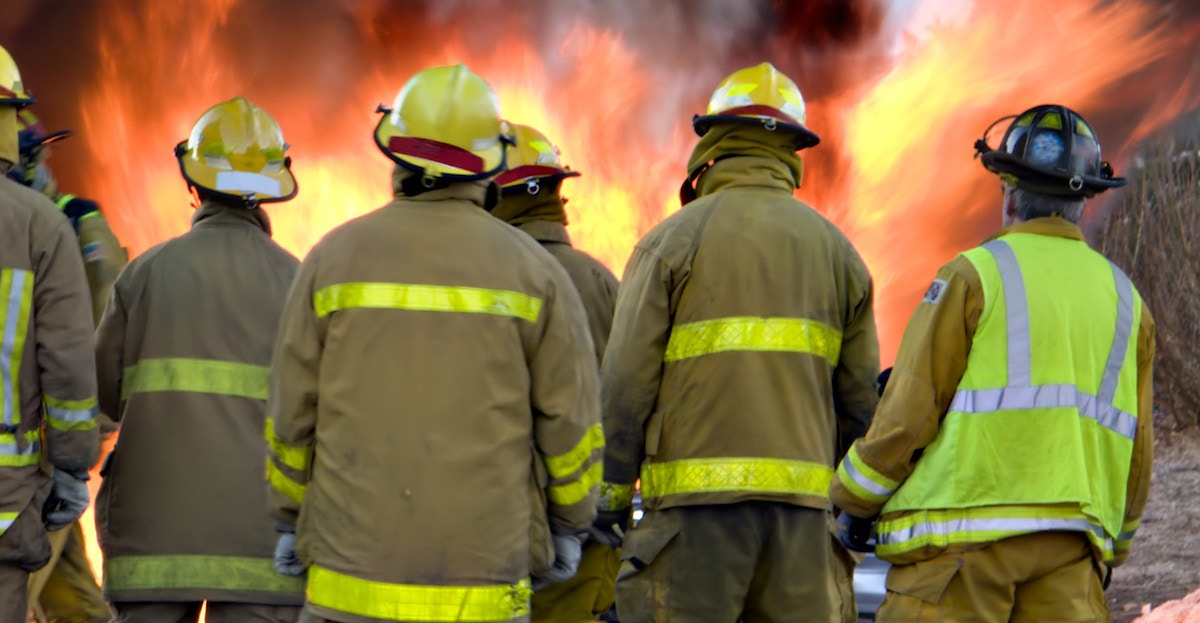 Historically, women have long been successfully putting out fires in this country. Back in 1815, Molly Williams volunteered to serve at the firehouse fo New York City's Oceanus Engine Company No. 11. Williams was a female slave working with a company that was not only all male, but all white as well. Williams was offered a job after she single-handedly handled a call when every man in the company was unable to handle the call because of being infected by the flu.
Another early female firefighter in the US was Emma Vernell. She was 50 years old when she became the first woman to work as a firefighter in the state of New Jersey.
Some people continue to wonder if women are really capable of working as firefighters. One needs only look at statistics to find an answer to this quandary. Consider statistics from the national Candidate Physical Abilities Test that firefighters need to pass. In 2008, 70 percent of all women who took the exam passed. This figure is not significantly far behind the percentage of men who passed the exam. In the same year, 75 percent of men passed. This shows that women are not statistically far behind men in taking the exam and passing or failing is more a matter of individual capabilities than a question of gender.
It's likely that women remain underrepresented in the firefighting profession because of traditionally perceived gender roles. Fire departments all over the country have been found to have testing and qualification procedures that not only discriminate against women, but also against minorities as well. Available equipment is often designed to fit men rather than women. Also, harassment toward women is rampant in some departments.
Nevertheless, women succeed in careers as firefighters. In fact, hundreds of women have attained the rank of captain or lieutenant in their careers as firefighters. In fact, the city of San Francisco fire department was led by a woman, Chief JoAnne Hayes-White, as of 2004.
It's important that people realize that females are perfectly capable of serving as firefighters because, as a female Wisconsin firefighter once remarked, "No one cares if you're a woman when their house is on fire".