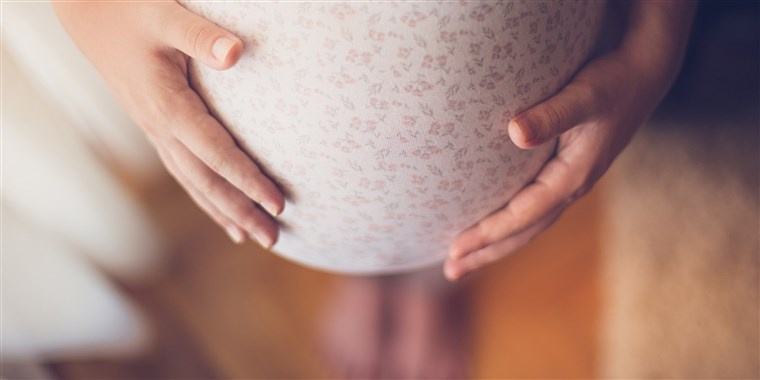 How Pregnancy Will Change Your Body
Becoming pregnant and bringing a new child into the world will do a lot more than just create a temporary belly bump and related large waistline. It will also trigger a number of changes to a woman's body, some remaining permanent. And they are not the predictable ones that women typically learn in high school or from science books. Instead, many of the changes are going to be things that only women know and pass on from person to person verbally. And when one woman talks about them, those in the know will smile and nod agreeing. But to outsiders, motherhood remains a "joy" to look forward too.
Let's Talk about Those Tootsies
There are some parts of the body that get bigger with pregnancy, but don't expect feet to be on the typical expectation list from the doctor or generic pregnancy preparation pamphlets. The fact is, women's feet get slightly longer as their foot arch decreases. This change, often assumed caused by the baby weight and the body hormonally preparing muscles and ligaments to stretch, ends up triggering the need for new shoes. So no, it's not just about needing to shop for the sake of shopping alone.
Redefining the Term "Exhausted"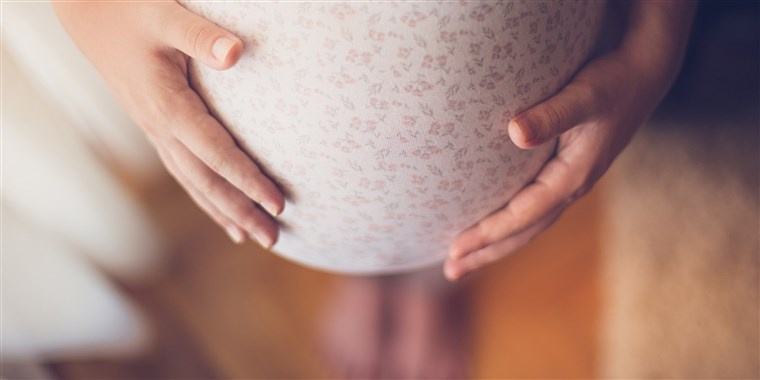 Because a woman's body has now become the creation system for a whole new life, it consumes a lot of energy, including what that mother-to-be would normally need to get through the day. The result is a regular and ongoing feeling of being wiped out most of the day. This sensation happens off and on from trimester to trimester, skipping the second one and returning again on the tail end.
Getting a Healthy Glow
Hormones being the culprits they are, will trigger a significant production of facial oil. That in turn will give you a very Roman healthy look which also makes a pregnant woman look a bit younger too. You're going to feel like your face is greasy more than not, but everyone is going admire how beautiful you look. Go with it; the facial changes are one of the up sides of the body changes.
Be a Lot More Careful
Pregnant women trip, stumble and fall a lot more than normal. The same hormone affecting the feet is affect all the other joints too, causing ligaments to stretch. Unfortunately, this benefit for allowing a woman to give birth will also affect all her other ligaments, making ankles and knees in particularly a lot more wobbly. No surprise, women tend to wear flats a lot during the second and third trimester for better traction and less falling risk.
Mommy Brain
Yep, you're not suddenly going stupid after years of being a genius; you have mommy brain when pregnant. Pregnancy is often associated with mentally feeling cloudy or forgetting a lot of things. When you have a being inside of you taking up some of that oxygen in your circulatory system, it's going to have an effect, and this one cuts down on the oxygen going to your brain. That will affect your ability to maintain concentration or use short-term memory in a normal fashion. Plan on writing things down a lot to remember what you need 30 minutes later.
Yes, having a child is a beautiful thing, and yes, you will get a bigger belly and breasts as part of the change to make a pregnancy happen. But there's a lot of other changes in the package that can be a bit of a surprise. It's up to you if you want to share them after your pregnancy, but it does make being pregnant a bit easier knowing more of what to expect than always being surprised.
A bus that broke down resulted in the most unlikely of friendships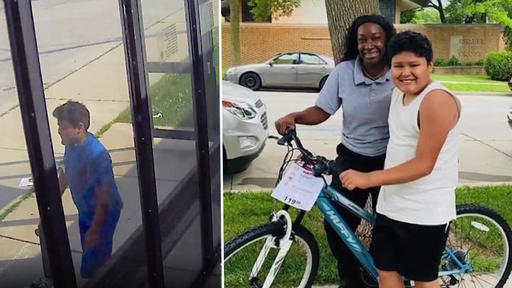 It was a hot 92-degree day in Milwaukee as Shamika began her daily bus route. Shamika drives one of many city buses that provides cheap and convenient transportation for the inner city. As she drove the bus down the city's streets, the bus began to buckle and make odd noises.
After a few minutes of weird engine noises and trouble accelerating, fate struck. The bus came to a stop and the engine shut off, but would not turn on again. That also meant Shamika and the other passengers were left without air conditioning on that hot 92-degree day.
With no other options, Shamika was forced to make the passengers leave the bus and wait outside. The inside of the bus was quickly heating up beyond 92 degrees. This happened because the heat entering the bus had no way to leave it, resulting in a sauna of sorts.
As Shamika sat outside waiting for the city to send a tow truck for the bus, a young boy saw her. The boy was ten years old DJ Fromme or just DJ for short. He sat outside, killing time with his skateboard at hand. DJ watched the scene unfold and saw that Shamika was standing outside and was bored but looked unhappy.
DJ then decided to walk over the Shamika and try to cheer her up. He pulled out his skateboard and asked Shamika if she wanted to learn how to skateboard. With nothing else to do, Shamika agreed. The two quickly formed a bond as DJ showed her tricks and other tips for riding the skateboard.
Eventually, the two grew so comfortable with one another that DJ began to open up about his home life. Likely with no one else to talk to, DJ felt comfortable talking about his struggles with Shamika. DJ explained that he never met his biological parents. That alone had brought a lot of stress and negativity into DJ's life, considering he was adopted.
To make matters worse, DJ also told Shamika that his current legal guardian was diagnosed with brain cancer. Shamika did her best to listen and comfort the DJ while explaining the things in his life, causing him grief.
After waiting a little while longer, the tow truck eventually arrived, and Shamika had to leave. Having been moved by DJ's kindness and compassion, Shamika said goodbye to DJ at the bus stop and left.
The story could have ended there, but Shamika decided to return the kindness DJ showed. The next day, Shamika knocked on the door of where the DJ lived.
He answered the door and was surprised to see her standing at his doorstep alongside a brand new bicycle. DJ had said he wished for a bicycle the other day as the two became friends. DJ then accepted the bicyle and the two have contiued to be firends and a source of inspiration for others to be kind.