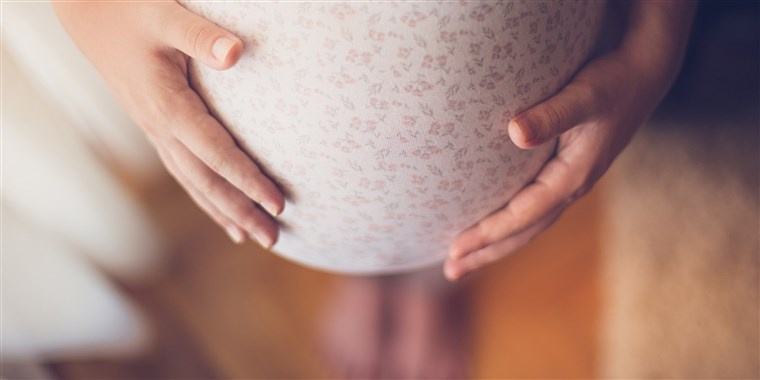 How Pregnancy Will Change Your Body
Becoming pregnant and bringing a new child into the world will do a lot more than just create a temporary belly bump and related large waistline. It will also trigger a number of changes to a woman's body, some remaining permanent. And they are not the predictable ones that women typically learn in high school or from science books. Instead, many of the changes are going to be things that only women know and pass on from person to person verbally. And when one woman talks about them, those in the know will smile and nod agreeing. But to outsiders, motherhood remains a "joy" to look forward too.
Let's Talk about Those Tootsies
There are some parts of the body that get bigger with pregnancy, but don't expect feet to be on the typical expectation list from the doctor or generic pregnancy preparation pamphlets. The fact is, women's feet get slightly longer as their foot arch decreases. This change, often assumed caused by the baby weight and the body hormonally preparing muscles and ligaments to stretch, ends up triggering the need for new shoes. So no, it's not just about needing to shop for the sake of shopping alone.
Redefining the Term "Exhausted"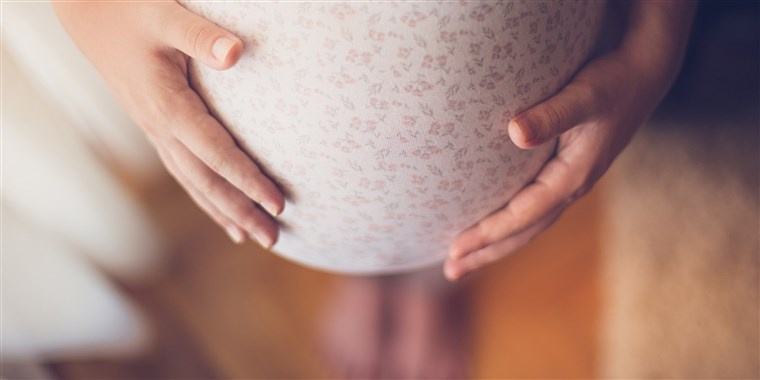 Because a woman's body has now become the creation system for a whole new life, it consumes a lot of energy, including what that mother-to-be would normally need to get through the day. The result is a regular and ongoing feeling of being wiped out most of the day. This sensation happens off and on from trimester to trimester, skipping the second one and returning again on the tail end.
Getting a Healthy Glow
Hormones being the culprits they are, will trigger a significant production of facial oil. That in turn will give you a very Roman healthy look which also makes a pregnant woman look a bit younger too. You're going to feel like your face is greasy more than not, but everyone is going admire how beautiful you look. Go with it; the facial changes are one of the up sides of the body changes.
Be a Lot More Careful
Pregnant women trip, stumble and fall a lot more than normal. The same hormone affecting the feet is affect all the other joints too, causing ligaments to stretch. Unfortunately, this benefit for allowing a woman to give birth will also affect all her other ligaments, making ankles and knees in particularly a lot more wobbly. No surprise, women tend to wear flats a lot during the second and third trimester for better traction and less falling risk.
Mommy Brain
Yep, you're not suddenly going stupid after years of being a genius; you have mommy brain when pregnant. Pregnancy is often associated with mentally feeling cloudy or forgetting a lot of things. When you have a being inside of you taking up some of that oxygen in your circulatory system, it's going to have an effect, and this one cuts down on the oxygen going to your brain. That will affect your ability to maintain concentration or use short-term memory in a normal fashion. Plan on writing things down a lot to remember what you need 30 minutes later.
Yes, having a child is a beautiful thing, and yes, you will get a bigger belly and breasts as part of the change to make a pregnancy happen. But there's a lot of other changes in the package that can be a bit of a surprise. It's up to you if you want to share them after your pregnancy, but it does make being pregnant a bit easier knowing more of what to expect than always being surprised.
The Ockendon Solar Farm's Remarkable Transformation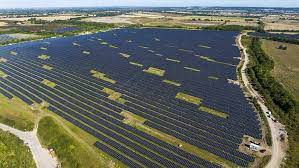 A once-neglected trash dump in England has undergone a breathtaking transformation into one of the United Kingdom's largest solar farms. The Ockendon solar farm, as it is now known, is set to provide electricity to an impressive 15,000 homes. With its 100,000 gleaming solar panels, it proudly stands as the third-largest solar farm in the entire UK.
This remarkable journey from waste ground to green energy oasis reflects the nation's growing commitment to renewable energy and sustainability. Frank Gordon, the director of policy at the Association for Renewable Energy and Clean Technology, highlighted the importance of projects like Ockendon solar farm in addressing the climate crisis. He told The Guardian, "We urgently need more solar in the UK to help meet our legally binding net-zero goals, and this summer's extraordinary global weather has further underlined the need for climate action."
The Ockendon solar farm is a shining example of the UK's transition to cleaner energy sources. Since 2020, nearly half of the nation's power has been sourced from a combination of wind, solar, bioenergy, and hydroelectric sources. This shift towards renewable energy not only reduces harmful emissions but also bolsters energy security and creates jobs in the burgeoning green energy sector.
The transformation of the Ockendon site is nothing short of inspirational. What was once a symbol of waste and environmental neglect has become a symbol of hope for a more sustainable future. As solar farms like Ockendon continue to sprout across the UK, they bring us one step closer to achieving our net-zero emissions goals and safeguarding the planet for generations to come.